Adventures by Disney Offers Booking Discounts on Some Itineraries
Adventures by Disney, Disney's luxury guided tour world travel arm, is offering discounts this fall for select travel dates during 2020.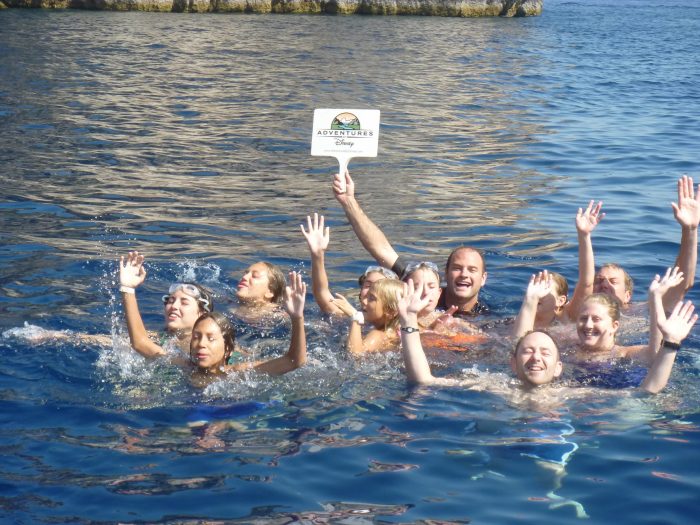 Save $400 per person on select international and domestic land departures and $250 per person on select domestic Escapes. (An escape is a shorter adventure, typically less than five days.)
Itineraries included in the promotion include some dates for:
Australia
China
Japan
South Africa
Costa Rica
Ecuador: Amazon and Galápagos Islands
Peru
Austria and Czech Republic
England and France
Germany
Iceland
Ireland
Italy
Norway
Scotland
Alaska
Canadian Rockies
Disneyland and Southern California
Wyoming
Book through Dec. 20, 2019 for travel May 1 through Oct. 31, 2020. Travel must be booked 30-45 days prior to applicable departure date, depending on itinerary
Call 800-543-0865 or contact your travel agent for more information or to book.