Disney Cruise Line Announces Early 2024 Itineraries
Disney Cruise Line announced today their itineraries for early 2024. Booking ahead can be a great way to save money and will give you something to look forward to for a whole year.
Booking for these new releases begins next week:

Note: Platinum Castaway Club cruisers are those who have completed 10 or more DCL sailings, Gold cruises have completed 5 or more, and Silver cruisers are those have completed one DCL sailing.
Most of the newly released sailings will get you out of the winter gloom and put you on a sunny beach in the Caribbean, the Bahamas, or Mexico.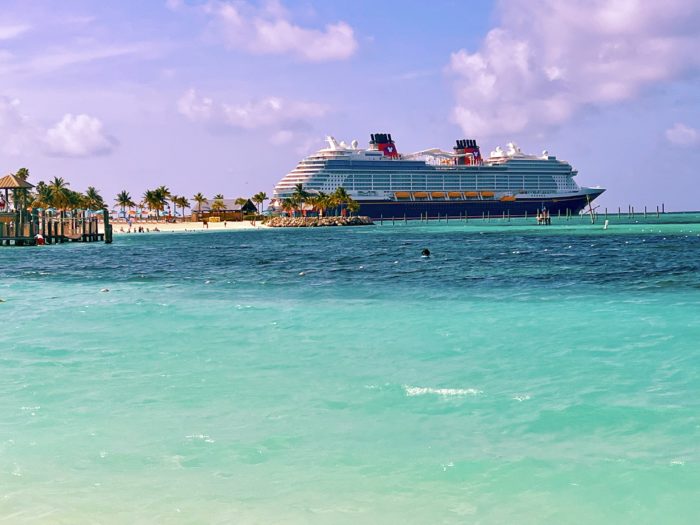 The Disney Wish and Fantasy will both be sailing routes out of Port Canaveral, Florida. The Wish is taking three and four night trips to the Bahamas with stops at Nassau and Castaway Cay. The Fantasy takes seven night trips to spots in the eastern or western Caribbean with Castaway Cay stops as well as port calls at destinations such as Tortola, St. Thomas, Falmouth, Cozumel, and Grand Cayman.
The Disney Dream will sail out of her new home port at Fort Lauderdale, Florida. All Dream sailings, which include a mix of three, four, and five night sailings, make a stop at Castaway Cay and also visit other ports in the Caribbean or Bahamas.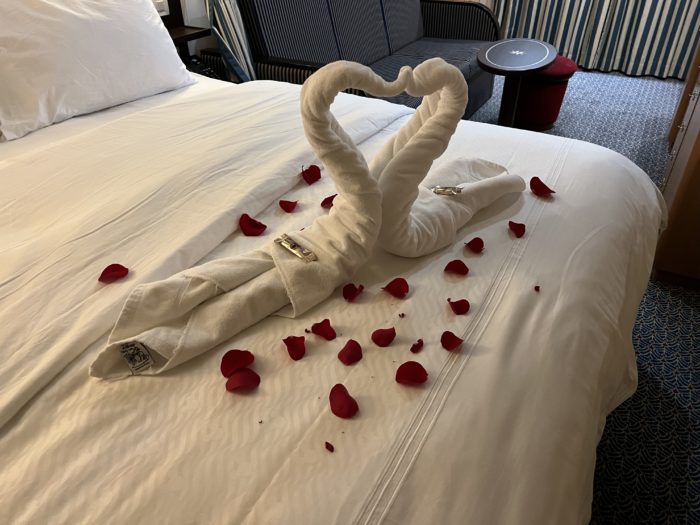 The Disney Magic will make 4-7 night voyages in the Caribbean, sailing out of Galveston, Texas, and New Orleans, Louisiana.
And the Disney Wonder, back from her inaugural season in Australia in New Zealand, will be based in San Diego, California, sailing three to seven night trips in Mexico. Depending on the sailing, port calls may include Cabo San Lucas, Puerto Vallarta, Mazatlan, and Ensenada.
If you're looking for advice and planning assistance with any Disney Cruise Line sailing, be sure to check out the Unofficial Guide to Disney Cruise Line or ask for a free quote from one of our expert travel agents.