Art of Animation Resort Merchandise
Many of the Walt Disney World hotels have resort-specific merchandise. We think the Art of Animation merch is some of the cutest on property. The animation theme naturally lends itself to the using fun colors and character images to reflect the joyful feel of the hotel.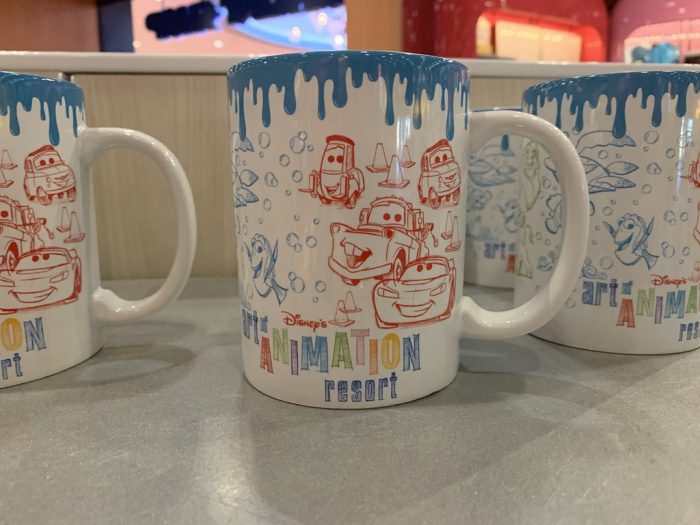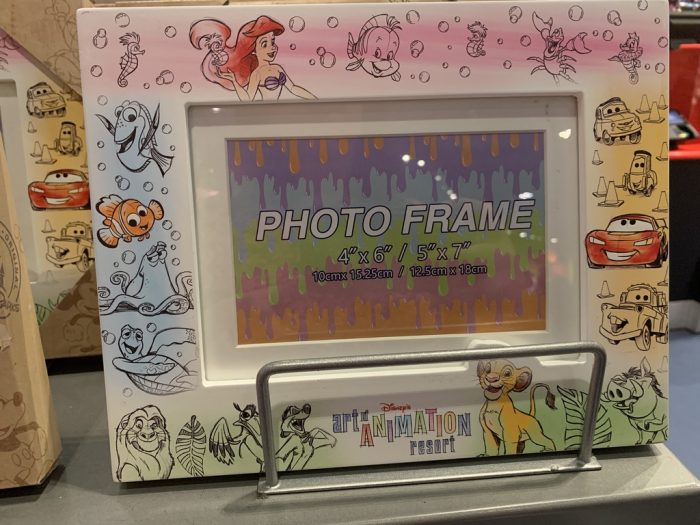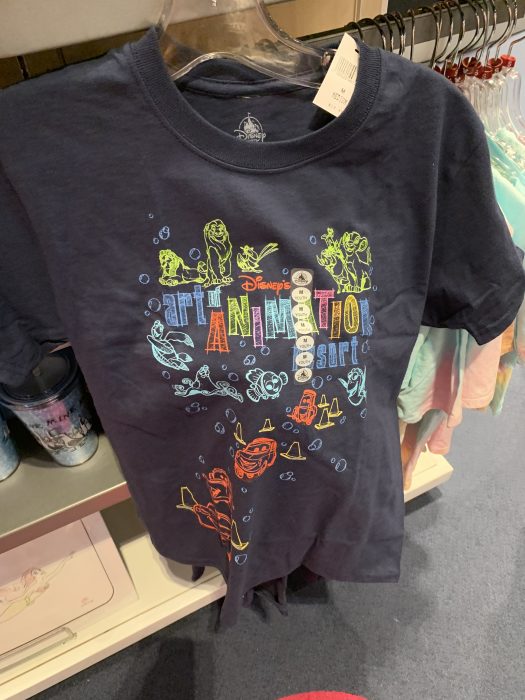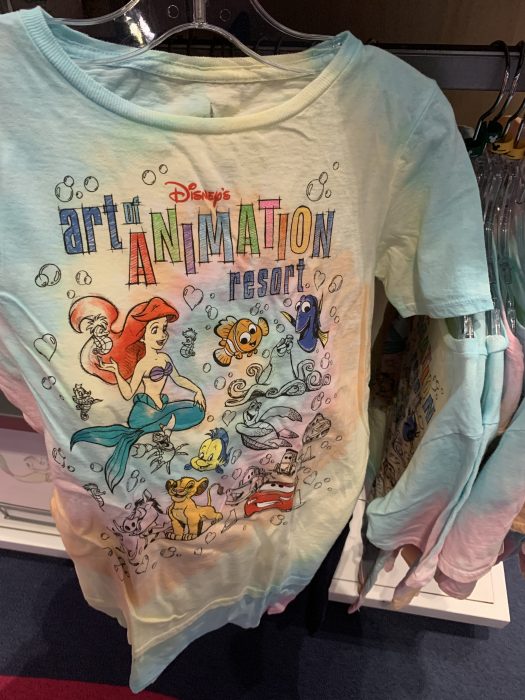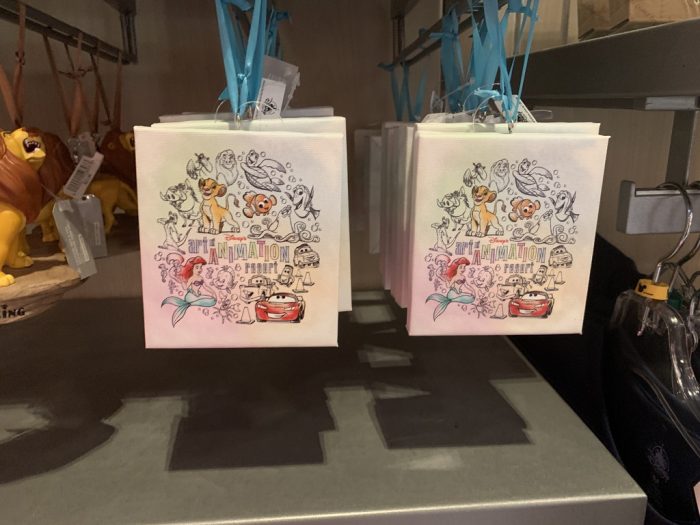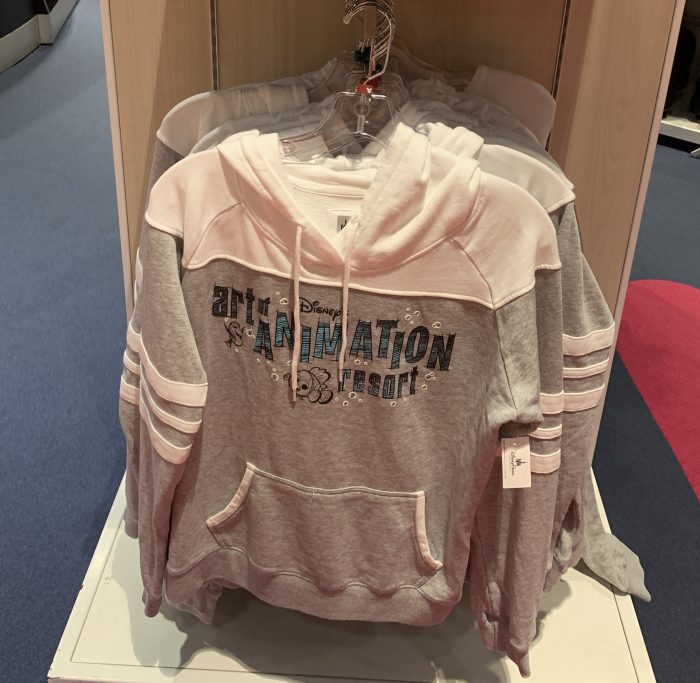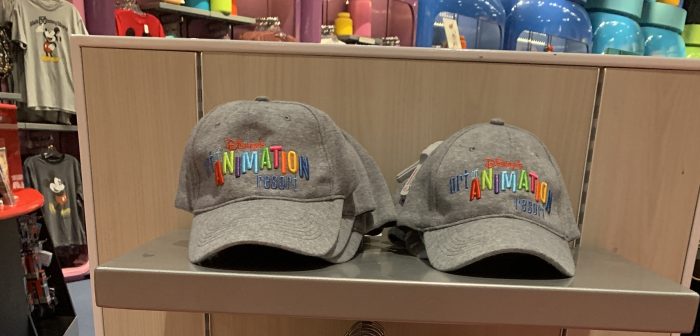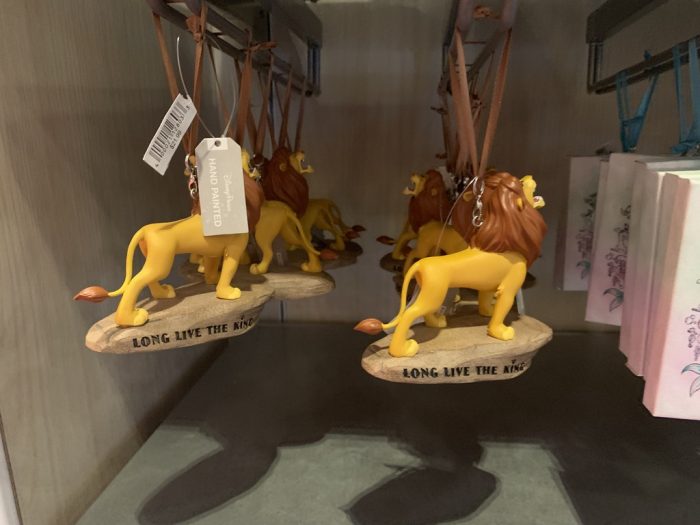 Have you purchased resort-specific merchandise at your hotel? Which one?