Resort-Specific Merchandise at Disney's Yacht Club
The Disney World resort hotels offer merchandise selections specific to the hotel. The selection at the Yacht Club is not as large as at many of the other WDW hotels. The items that are available have, not surprisingly, a nautical feel, with images of anchors and sailor stripe motifs. Look for men's and women's sportswear, prints of the resort, decorative items like ornaments and magnets, and household glassware.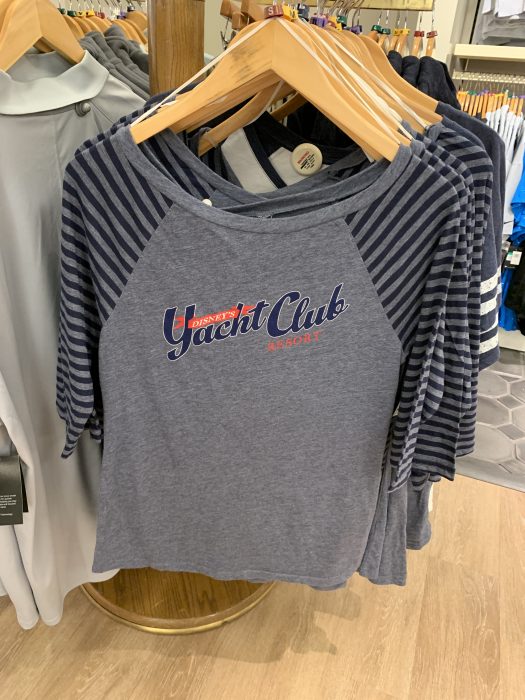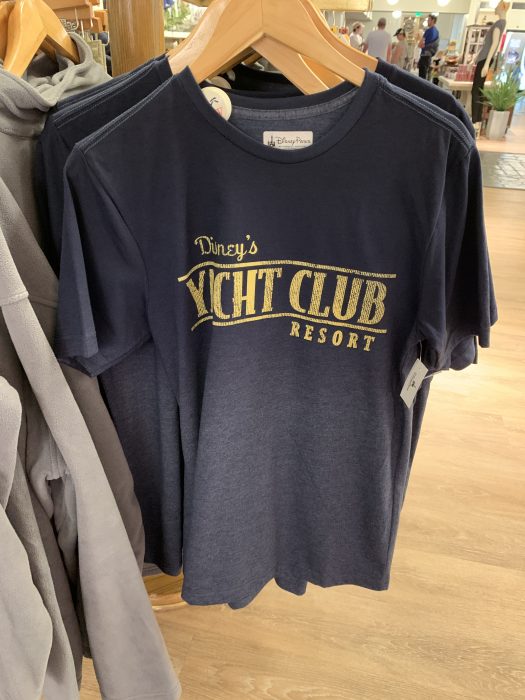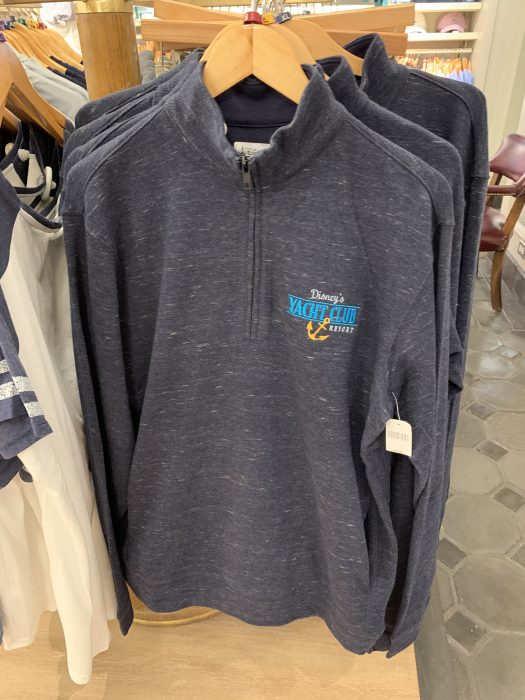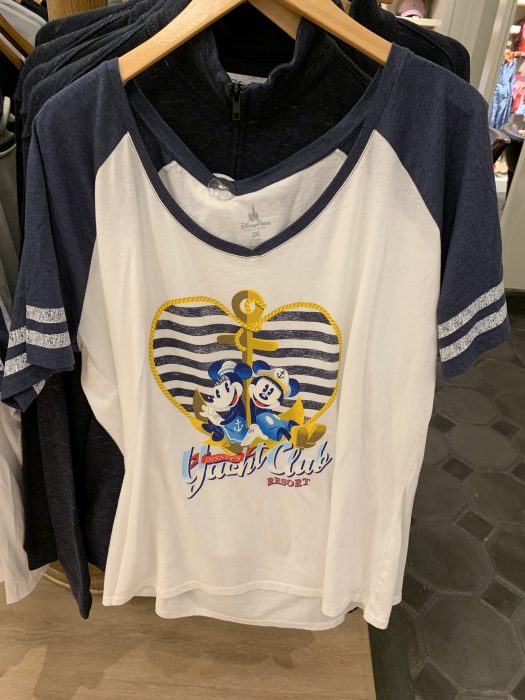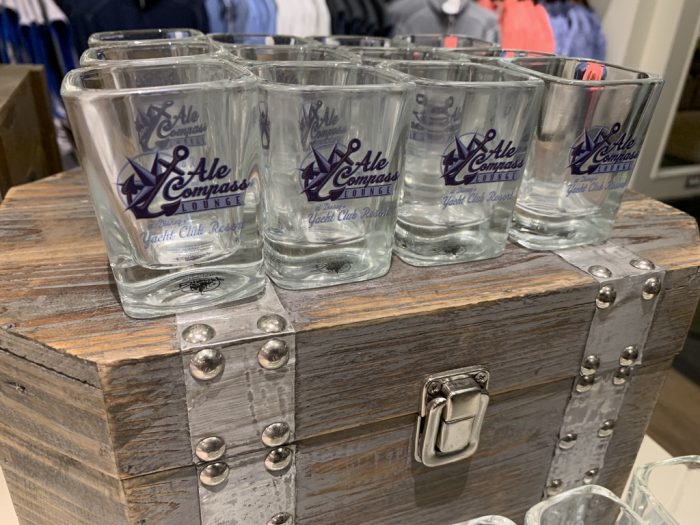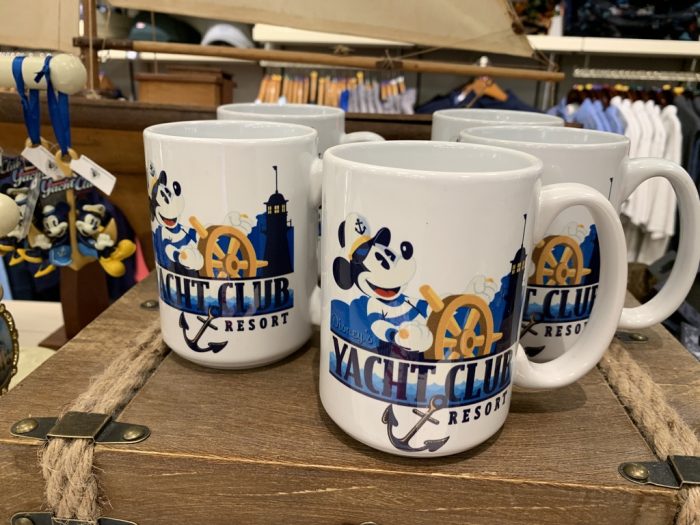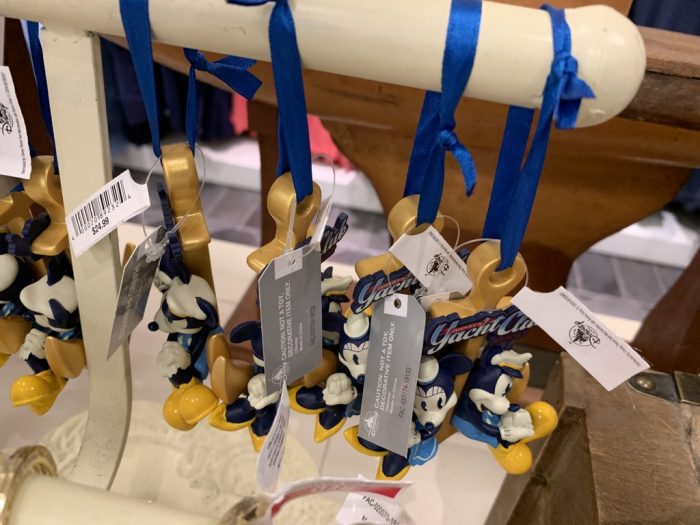 Do you purchase merchandise related to your Disney resort hotel? What are your favorite items?