Decorations for Your Disney Drive
Disney fans love to show that they are fans in every way possible. From wearing Disney t-shirts to Disney tattoos, Disney fans are always looking for ways to keep Disney with them. This, of course, extends to the car, where many people spend a significant amount of their lives. In the Orlando area, you can always see people with passholder magnets of all kinds on roads everywhere.
If you want to go beyond what Disney gives for free, the Mouse has a variety of ways to decorate your vehicle available for sale. In addition to antenna toppers, which are slowly disappearing as cars are made without antennas that can sport one of those foam beauties, here's what we found at a recent trip to Mouse Gear at Epcot.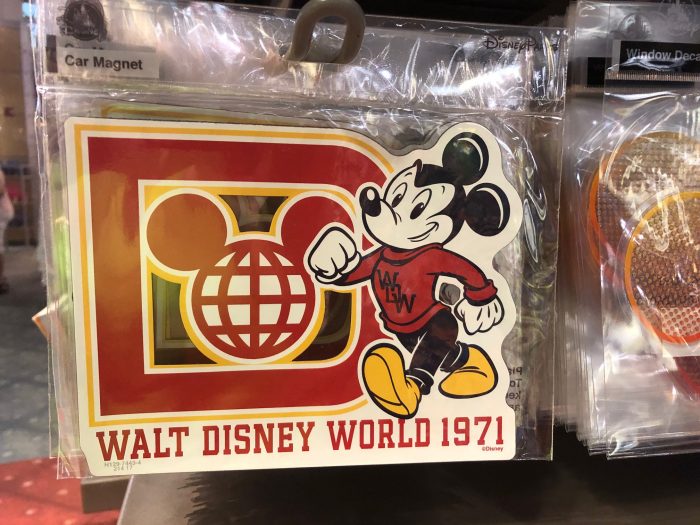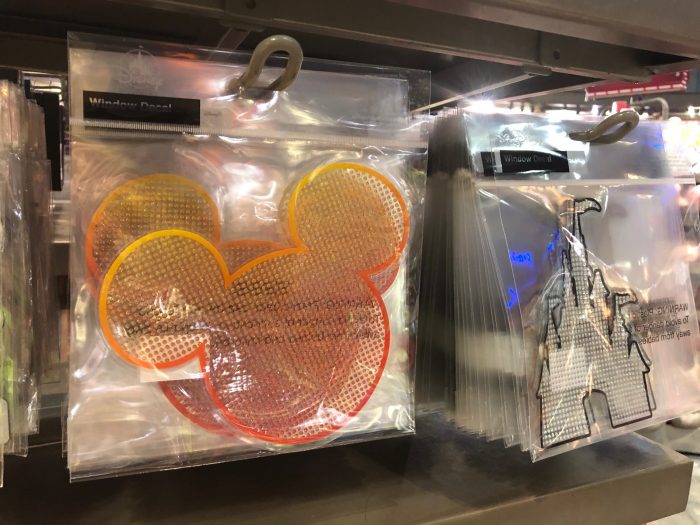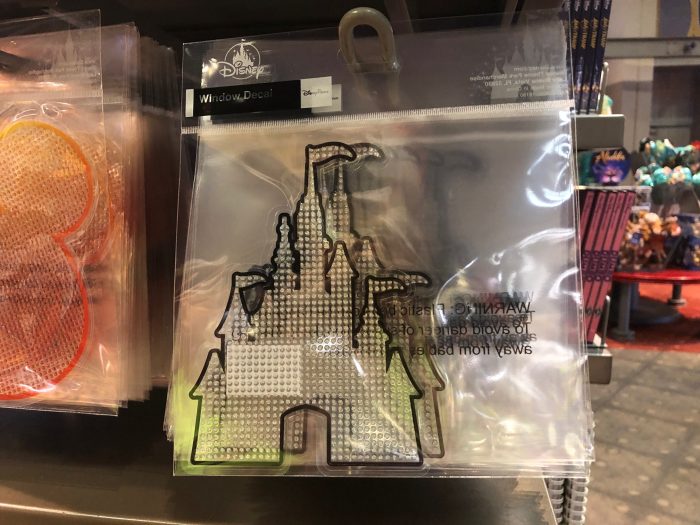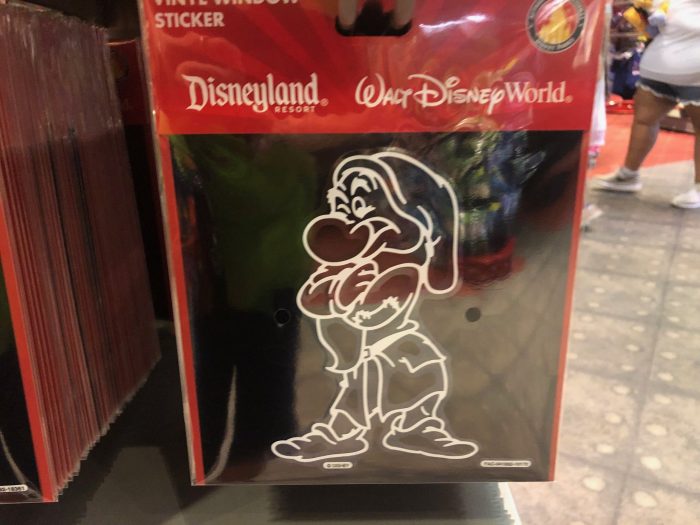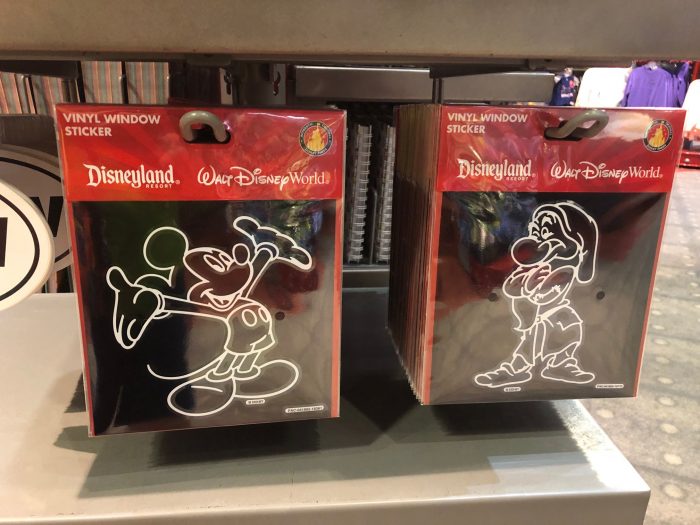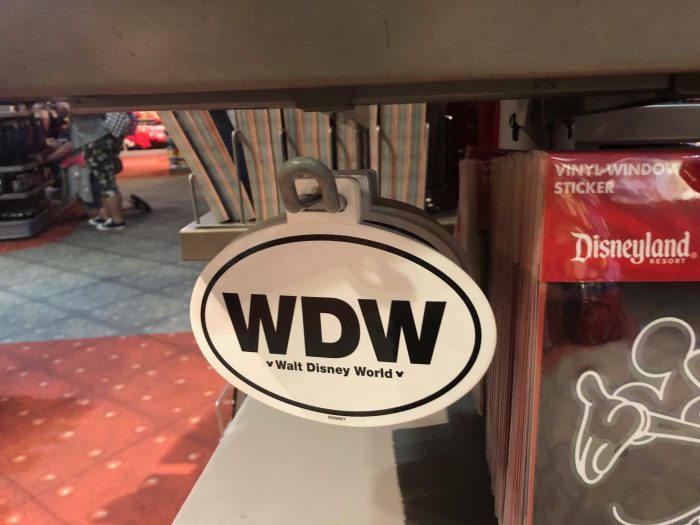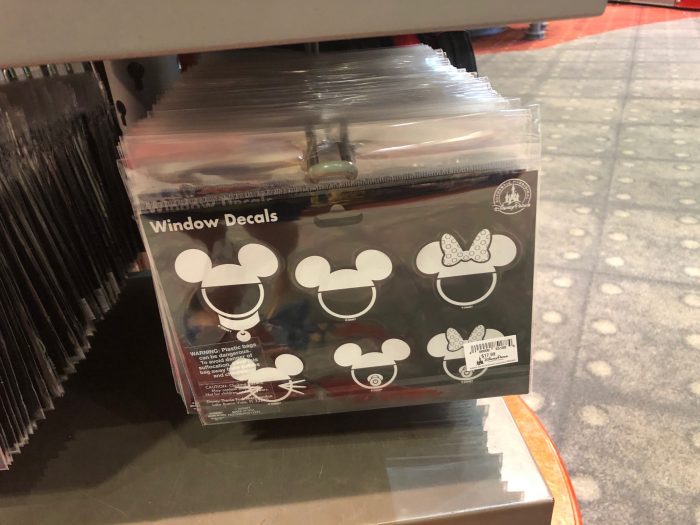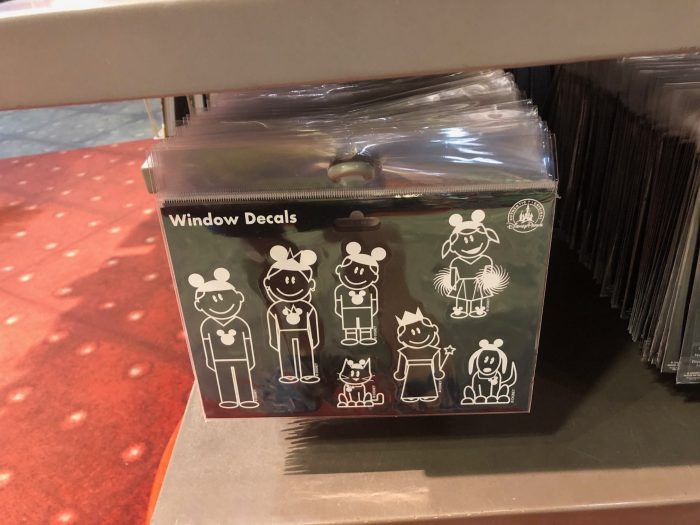 Do you love to decorate your Disney drive? Are you sad that antenna toppers are going to be a thing of the past? Let us know in the comments.