Take a Look at the Wide Variety of Phone Cases Available at Disney Springs
I remember my first Disney-themed phone case. Well, it wasn't a phone case, but rather a face plate. Back then I had a Nokia, and I ordered an unofficial Daisy Duck face plate from eBay. It barely fit my phone properly.
Nowadays the variety of Disney phone cases available in the parks and online is astonishing. On a recent trip to Disney Springs our field research team snapped some photos of some of the many phone cases you can buy to add some Disney magic to your phone. There is a variety of clear cases, others with an included Pop Socket (I had no idea how helpful one is until I got one for free – so helpful), and there are Disney Otterbox cases for those that want added protection from life's bumpiness.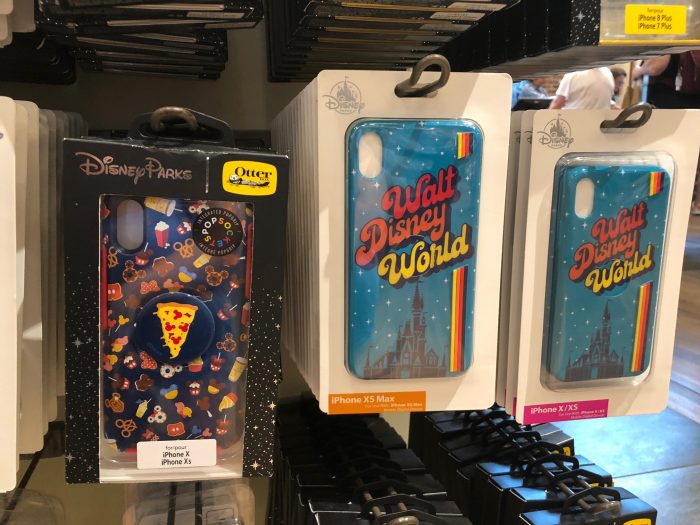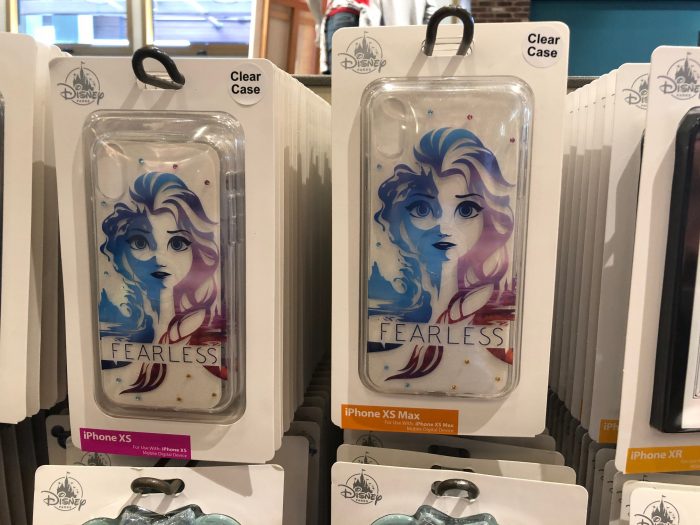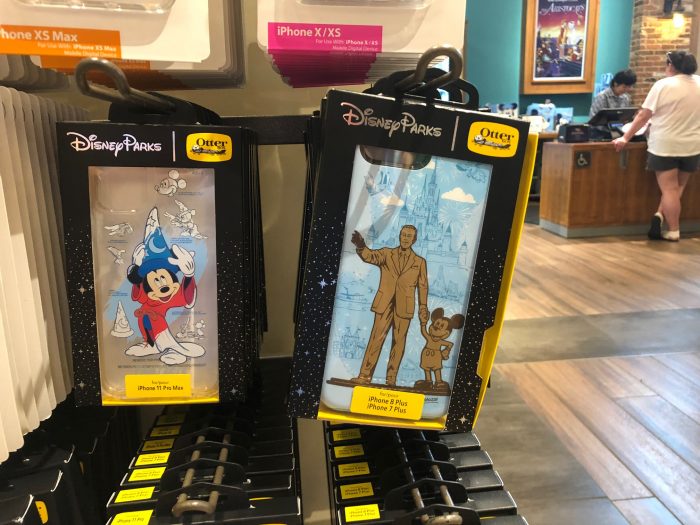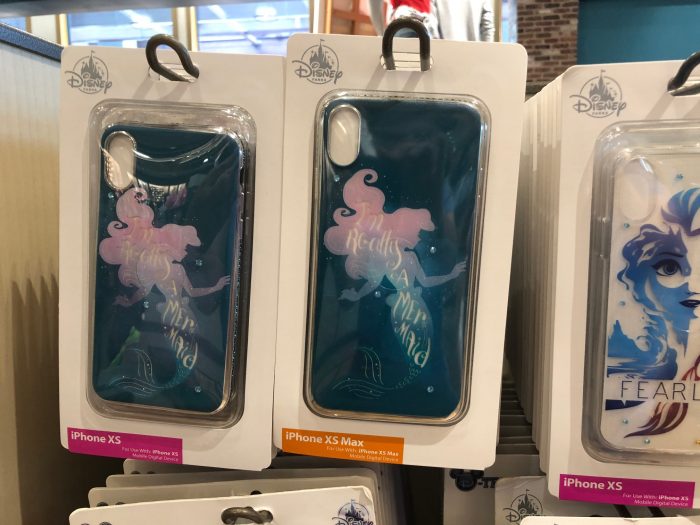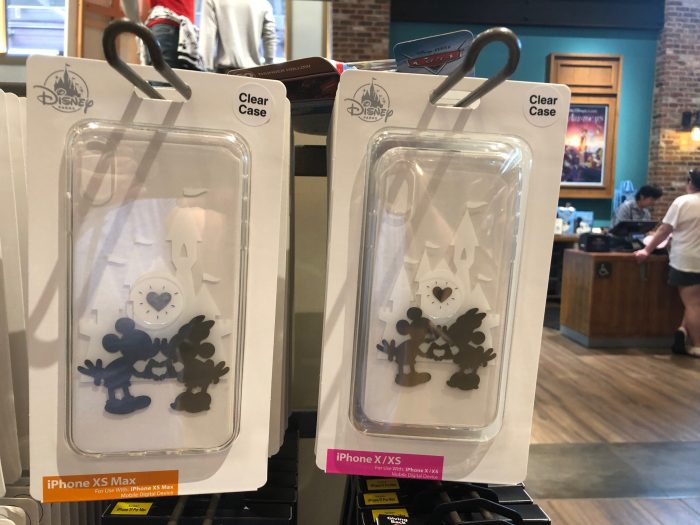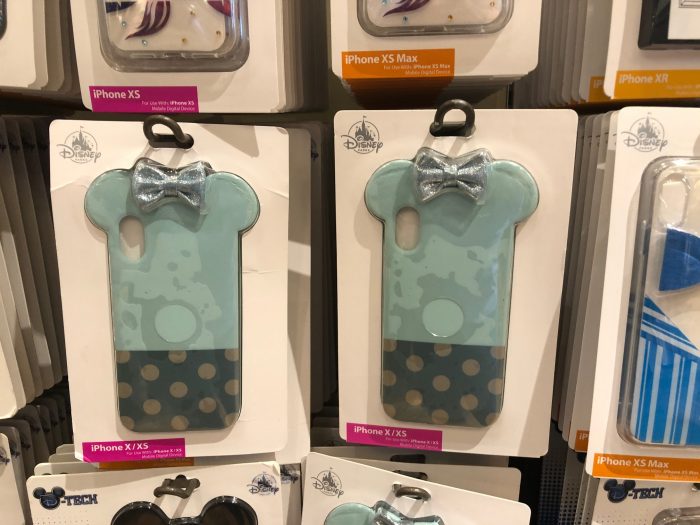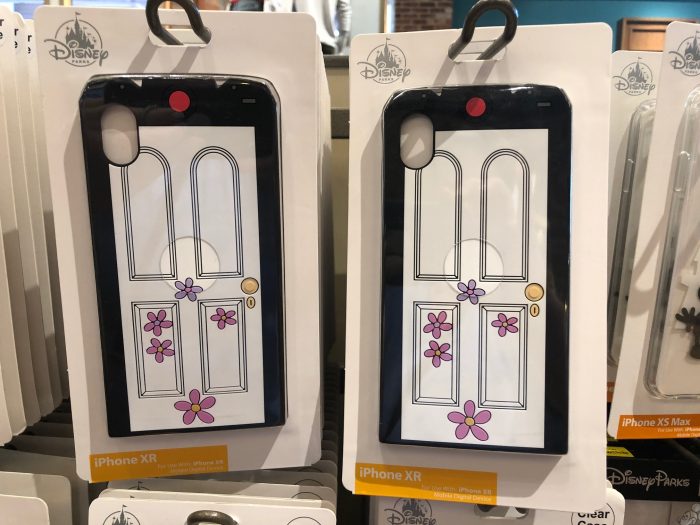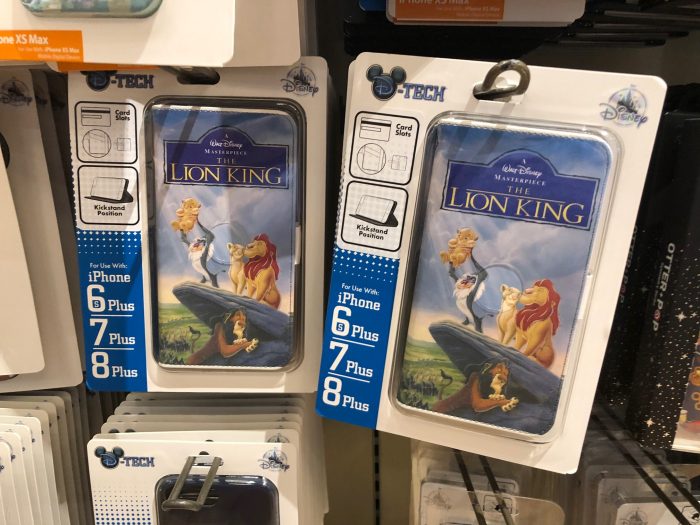 The Otterbox cases generally are $56.95 whereas the clear cases and other regular Disney cases are $39.95.
Most of these cases are exclusive to the parks and Disney Springs, and are not available on shopDisney online. Some of the Otterbox cases are available on their website.
Do you like to customize your phone with a Disney phone case?