Where to Find Seasonal Treats at Disney Resorts and Disney Springs
A Walt Disney World vacation is a holiday itself. And perhaps you'll want to indulge yourself with a special treat only available for a specific holiday or season. Throughout the year you can find seasonal treats at the Disney theme parks, as well as select Disney resort hotels and Disney Springs. Here's how and where you can find seasonal items at the Disney resort hotels and Disney Springs.
Seasonal Items at Disney Resort Hotels
Every Disney resort hotel has one quick service location. It has become standard for each quick service location at the Disney resort hotels to offer a least one kind of specialty cupcake. Throughout the year during major holidays most of the quick service locations will have at least one seasonal dessert.
Right now during Valentine's Day season you can find a Valentine's Day Cupcake with Cinnamon Mousse at Disney's Grand Floridian Resort and at Disney's Contemporary Resort. At the some of the Value resorts, such as Pop Century, there is the Call Me Sweetheart cupcake with chocolate and hazelnut.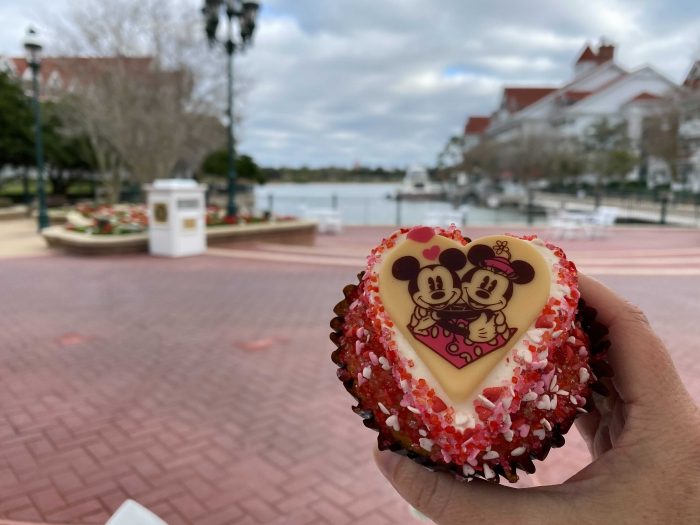 During the big Christmas and winter holiday season all of the Disney resorts will have at least one specialty cupcake, but the Deluxe resorts will have multiple treats. I've noticed that Disney's Grand Floridian is often the first resort to roll out its seasonal treats, a few days before the rest of the resorts.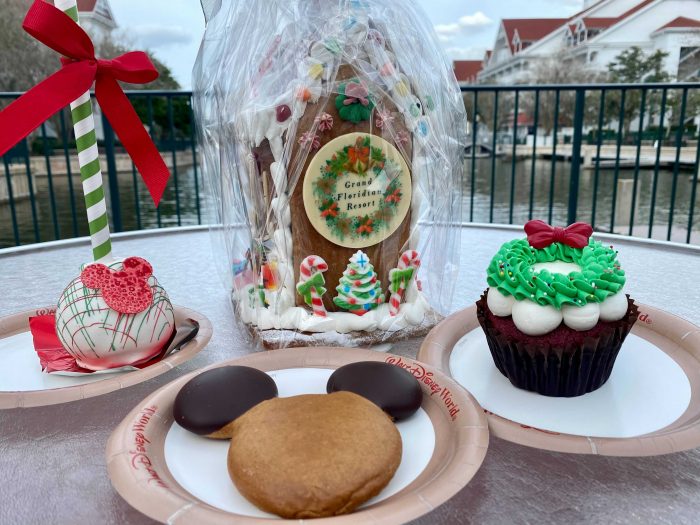 Seasonal Items at Disney Springs
There are so many places to enjoy great food at Disney Springs it can be overwhelming. Many of the full service restaurants will feature one or two seasonal cocktails during major holidays, and a few seasonal dishes as well. If you're looking to pick up some quick seasonal treats and snacks here is where you can typically find them.
Amorette's Patisserie
D-Luxe Burger
The Ganachery Chocolate Shoppe
Sprinkles Cupcakes
Dockside Margaritas
The Daily Poutine
Aristocrepes
Marketplace Snacks
Vivoli il Gelato
Goofy's Candy Company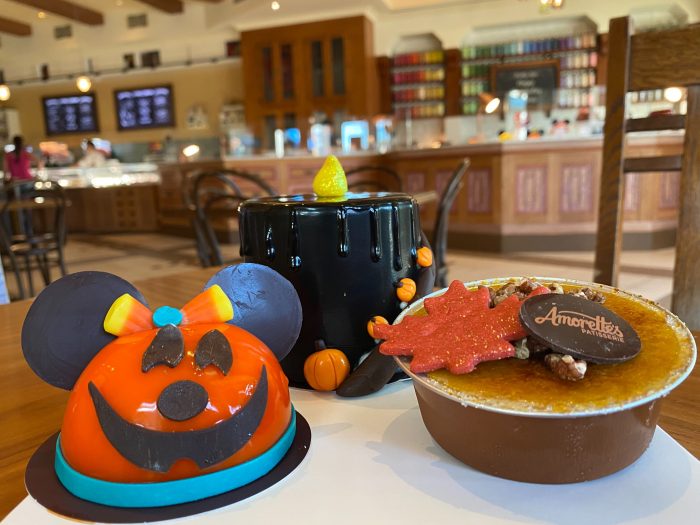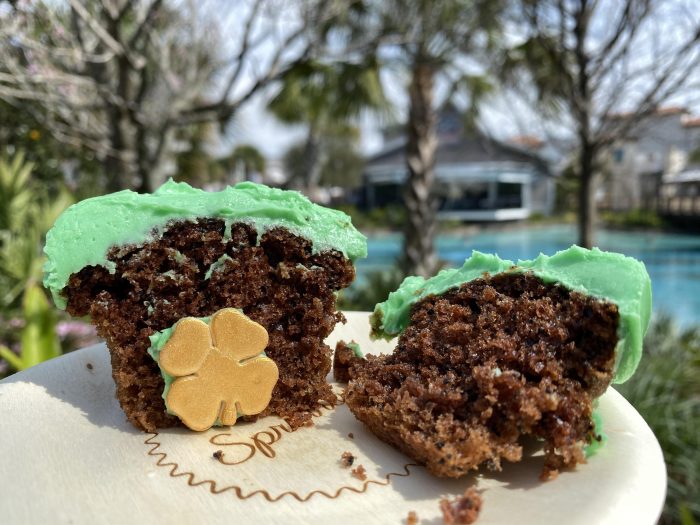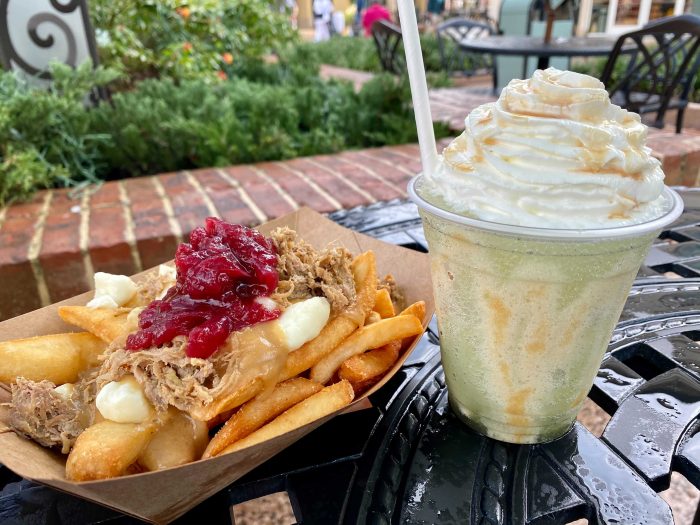 Amorette's Patisserie, D-Luxe Burger, The Ganachery Chocolate Shoppe, Sprinkles Cupcakes, and Dockside Margaritas are pretty consistent with having at least one seasonal item available anytime of year. All of the listed locations are great choices for picking up a snack that celebrates the season or any upcoming holiday. And just like everywhere else on property, the most variety of seasonal options is during Christmastime and the winter holidays.
Do you like to seek out seasonal, limited-time treats or do you prefer to stick with the classics?