Disney Shopping for the Dog Lover
Disney films, cartoon, TV, and merchandise has always had a soft spot for doggies. From Mickey's ol' pal Pluto to 101 Dalmatians, plus so many minor characters throughout the year, there's a healthy number of dogs in the Disney catalog. It's no surprise that there's Disney merchandise out there featuring dogs, but there's also so many great gifts for your four-legged friend. Here's some great gifts for your playful pooch.
Disney plaid sweater with Pluto ($16.79 on sale — and there's also matching items for two-legged family members too!)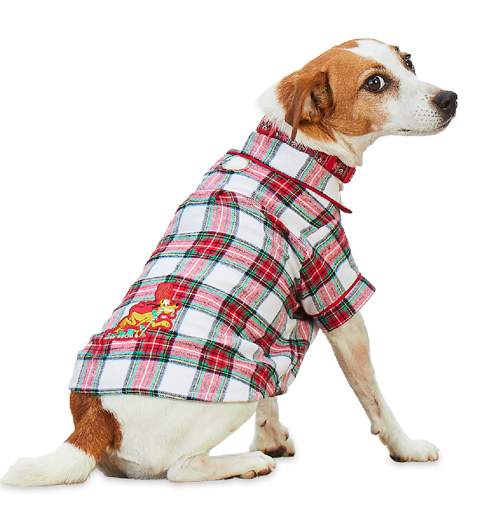 Doggie PJs ($19.99)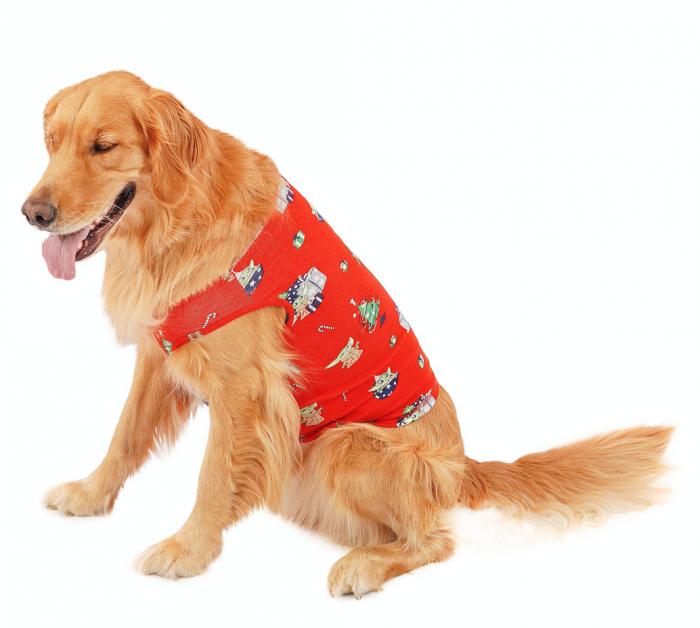 Dog socks ($14.99)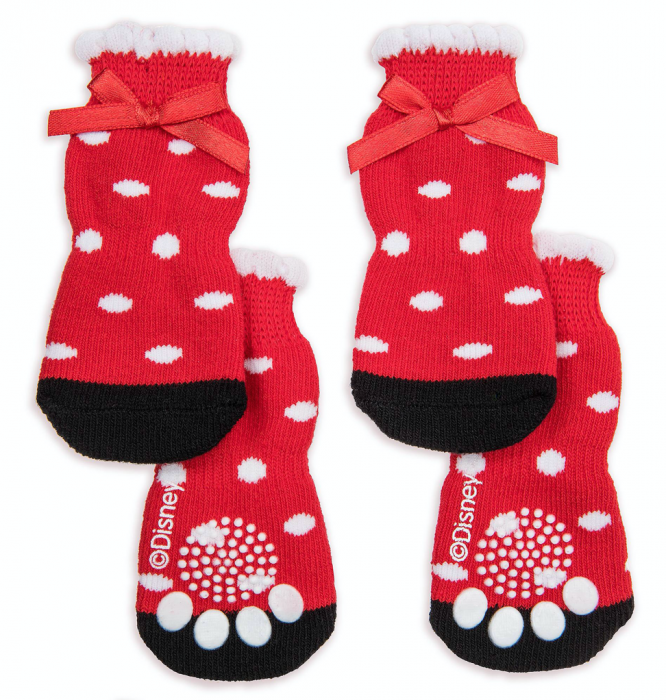 Reflective dog lead (in several colors, $17.99)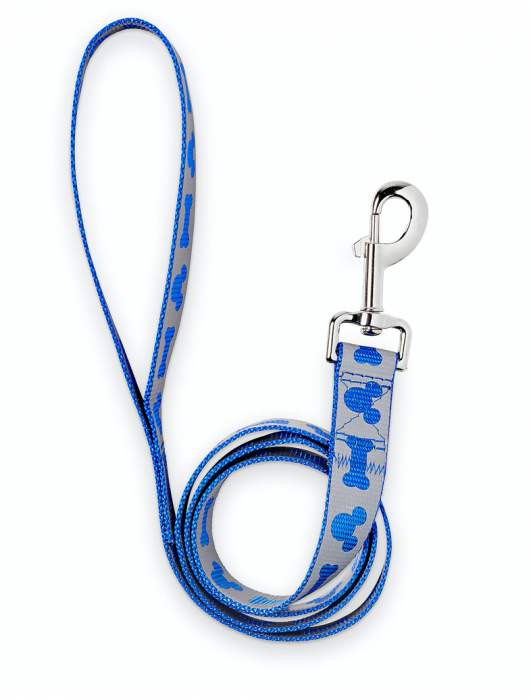 Reflective dog collar (in several colors, $12.99)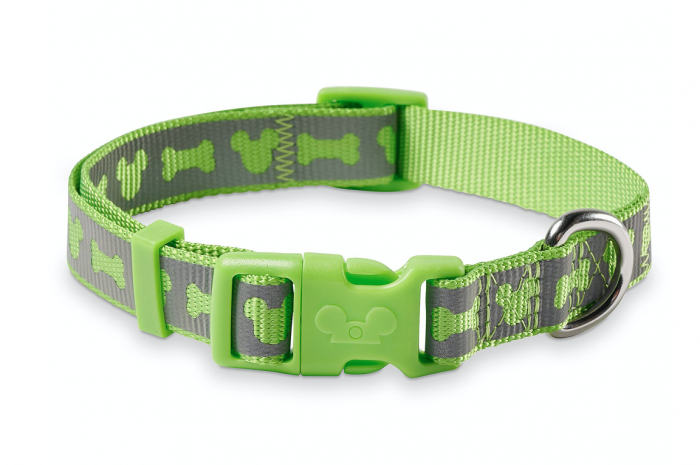 Nightmare Before Christmas Pet Bed ($34.99)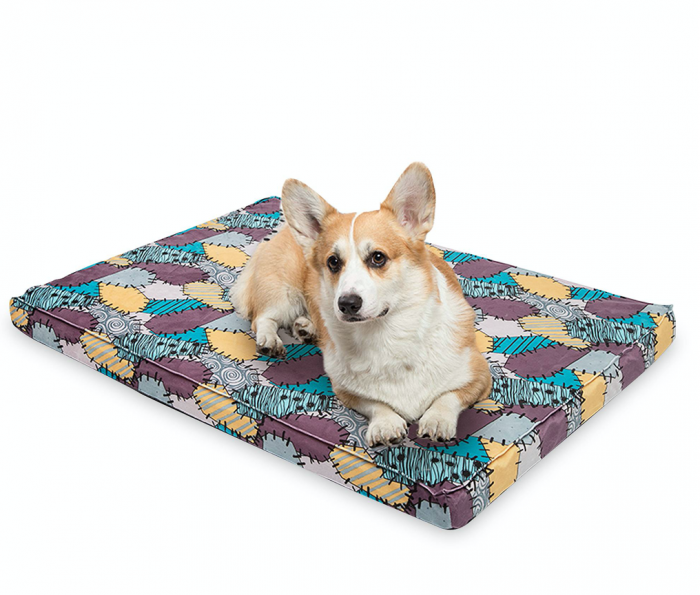 Haunted Mansion chew toy balls ($17.99)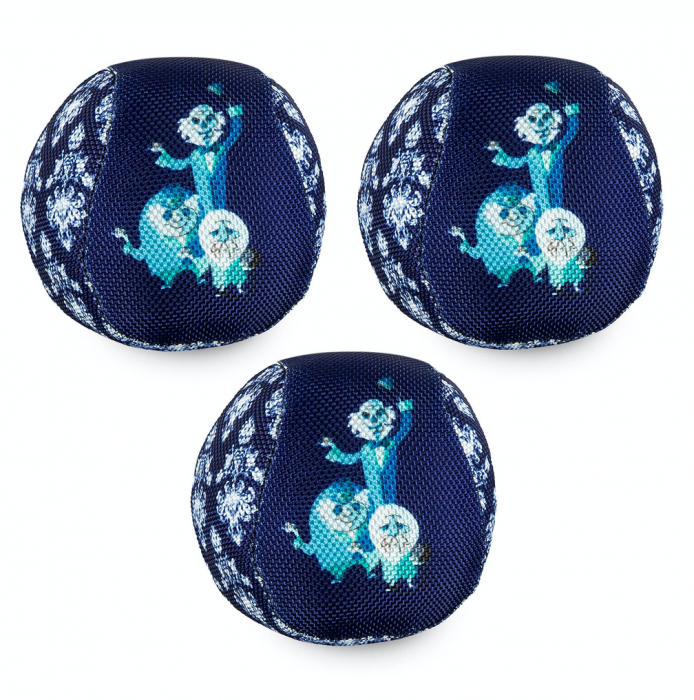 Dog spirit jersey (on sale for $25.89)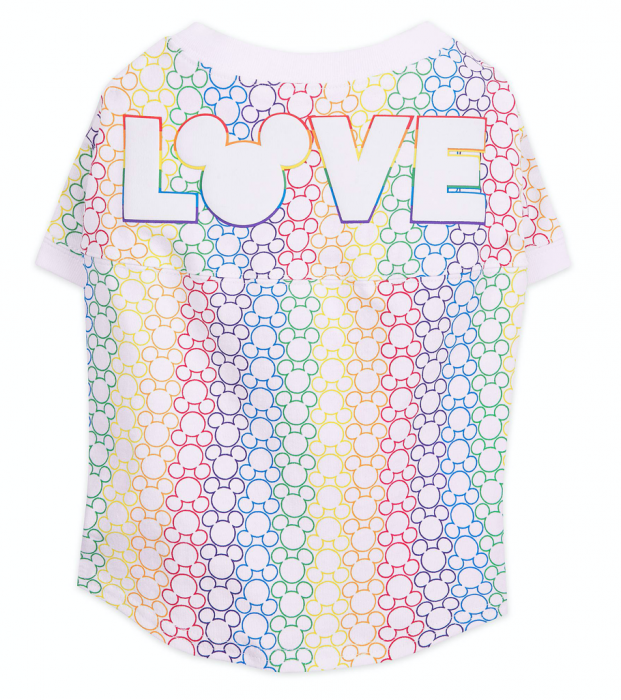 Pet Bed Dome (available in different styles, $34.95)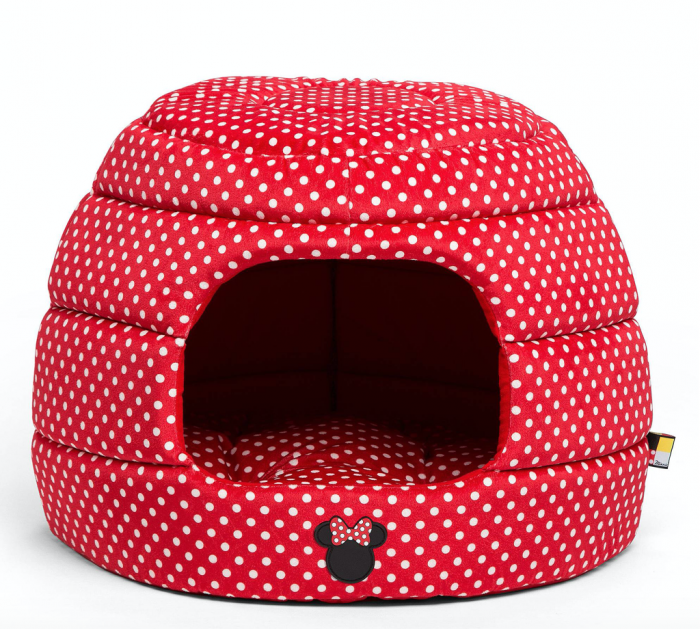 If you're going to be in the Disney area and want a tasty treat for your pup, swing by Sprinkles for some "Pupcakes", little treats with a yogurt "frosting". They're $3 each or a set of three for $9.