Disney Office Supplies to Brighten Your Workday
After an amazing trip to Disneyland, I'm singing "I owe, I owe. It's off to work I go." I'm a huge office supply nut, and in my travels at Walt Disney World and Disneyland, I found an adorable assortment of office supplies to help bring a bit of the magic to my workspace.
From highlighters to note pads to post-it notes, these beauties caught my eye. What do you think I could expense to the boss under the office supplies category?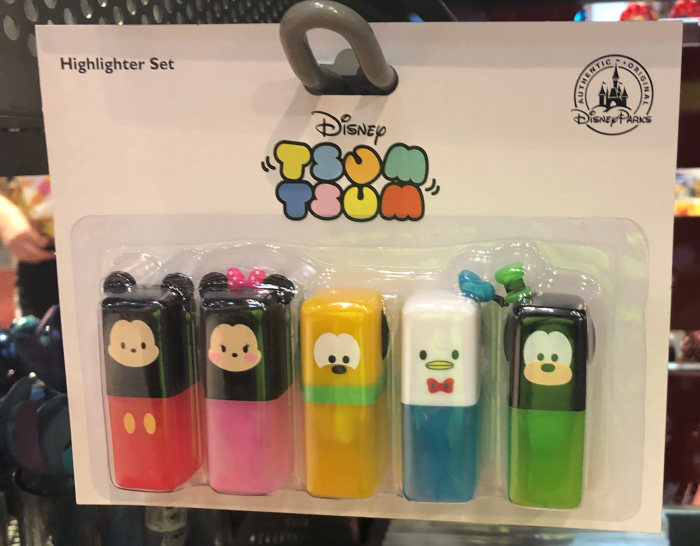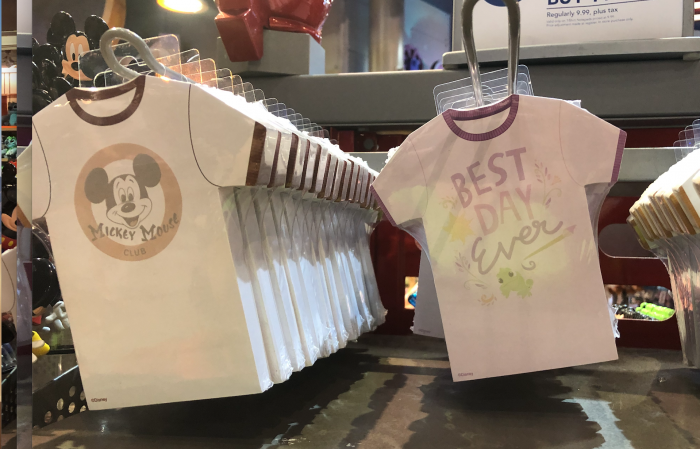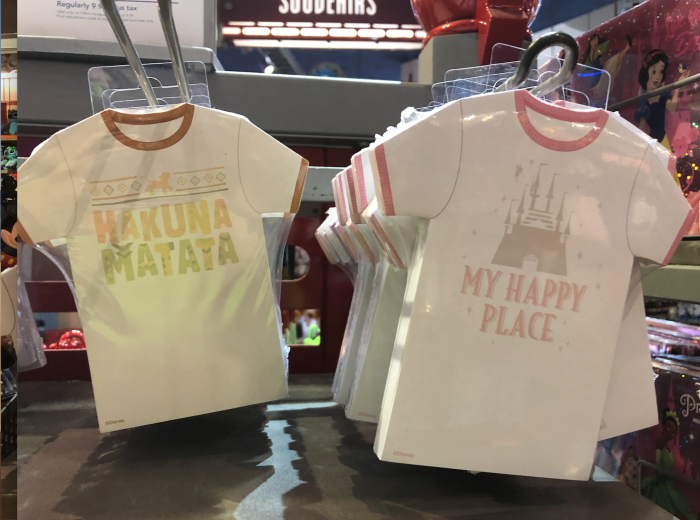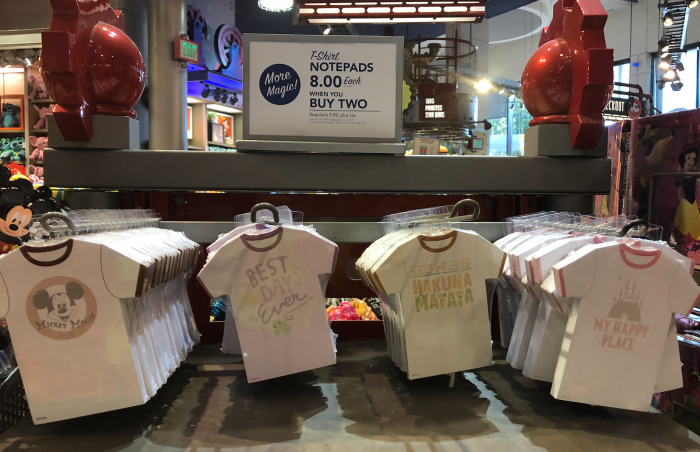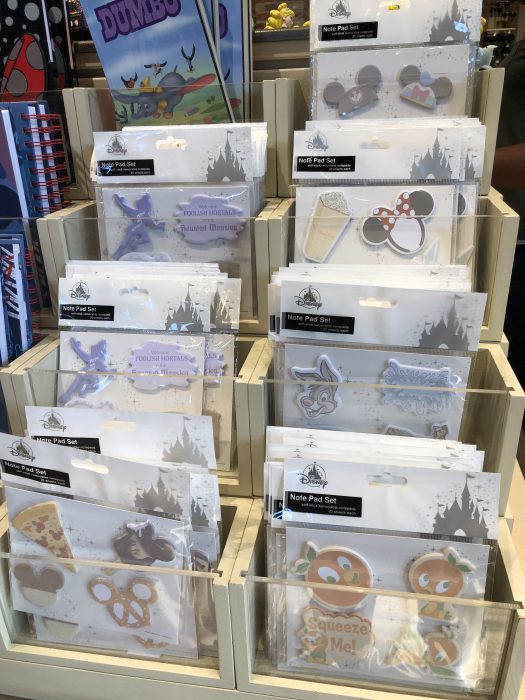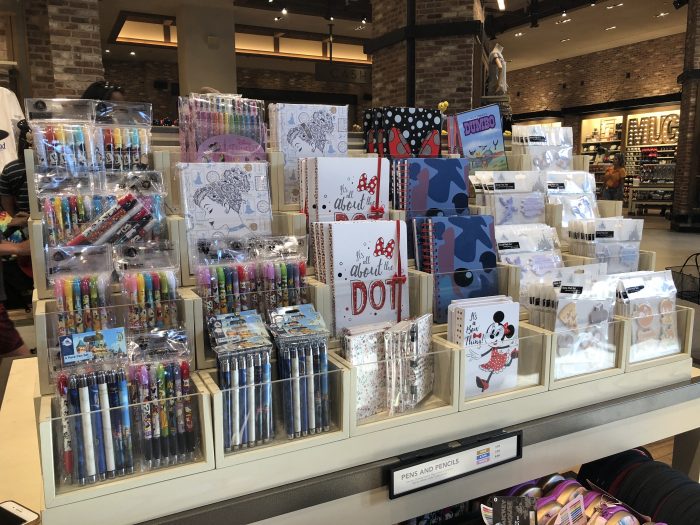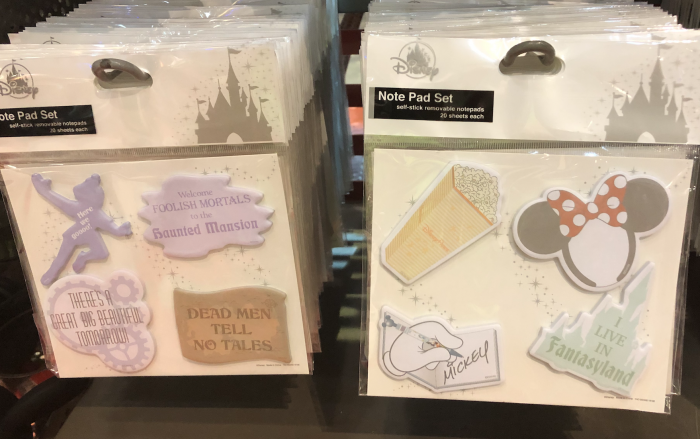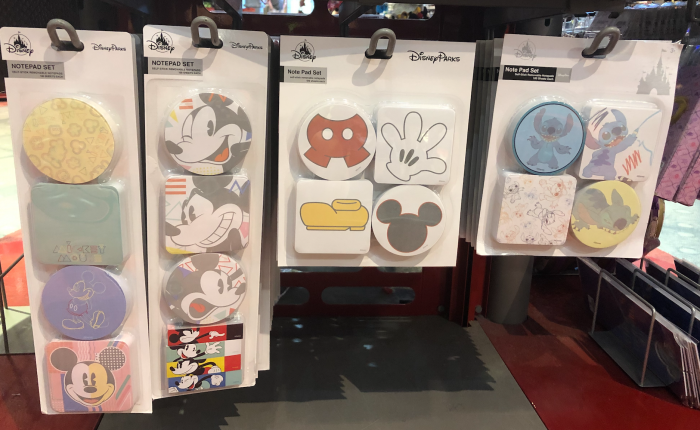 Are you as obsessed with Disney office supplies as I am? Let me know in the comments.