Character Cookie Tin Is a Link to Epcot History
Boxed Walkers shortbread cookies are sold in locations throughout Walt Disney World, so it wasn't a big deal when I heard they were being offered in a collectible tin.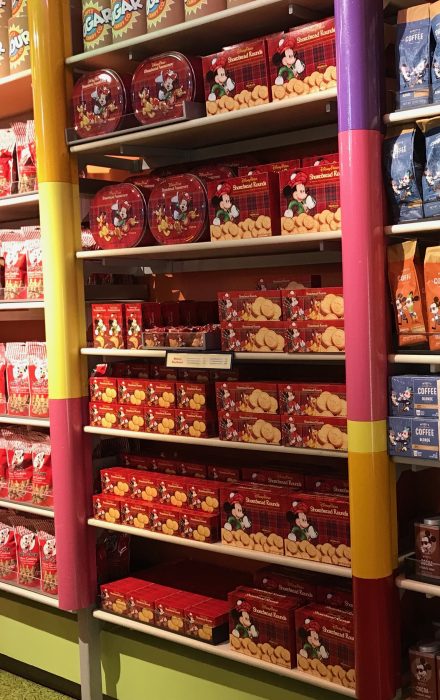 Then I saw the tin.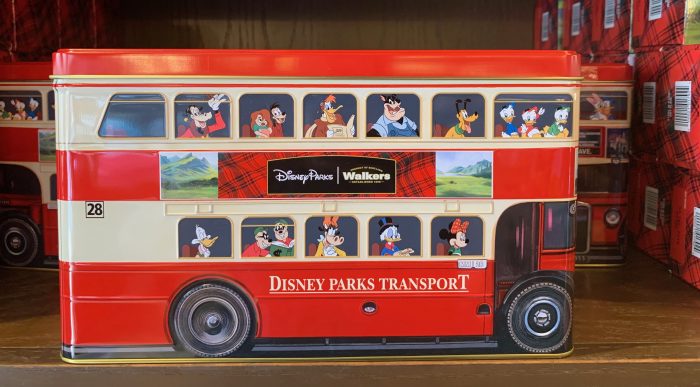 During my now young adult daughters' first Disney trips in the early 2000s, they wanted very little to do with the rides. Our entire experience was centered on meeting characters.
Imagine our delight when we happened upon what I now know was Disney Characters on Holiday, a double-decker bus filled with characters. The bus stopped in the World Showcase and the characters disembarked to greet guests. You could pop from line to line hugging at least half a dozen disparate characters in one swoop, otherwise known as heaven for my children.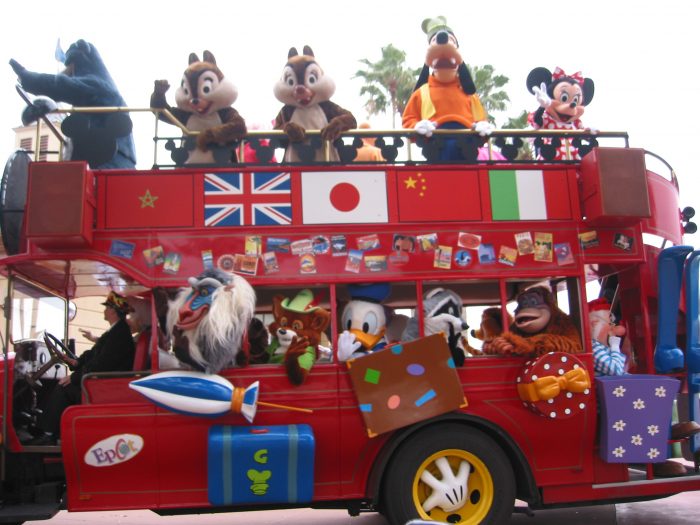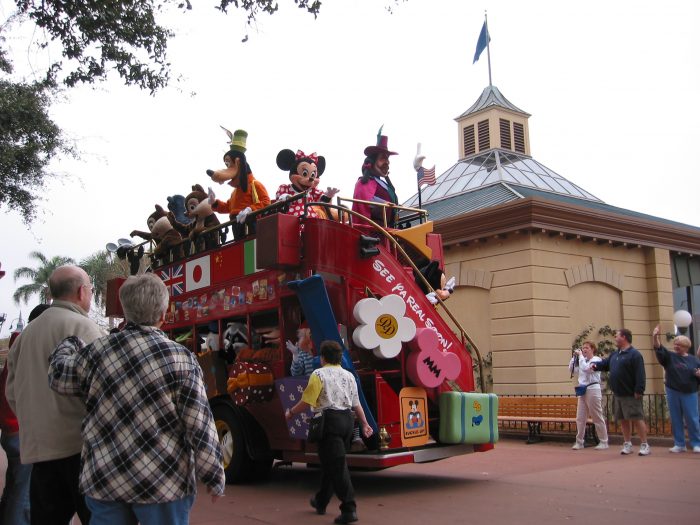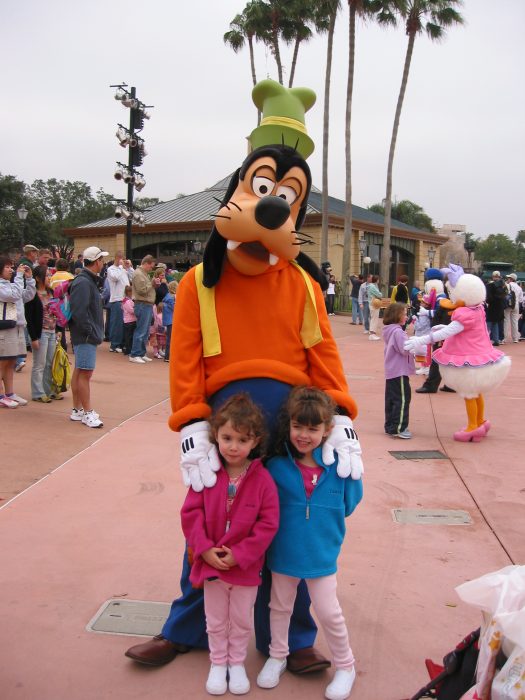 The cookie tin (with different characters on both sides!) brought me right back to that special and particular moment.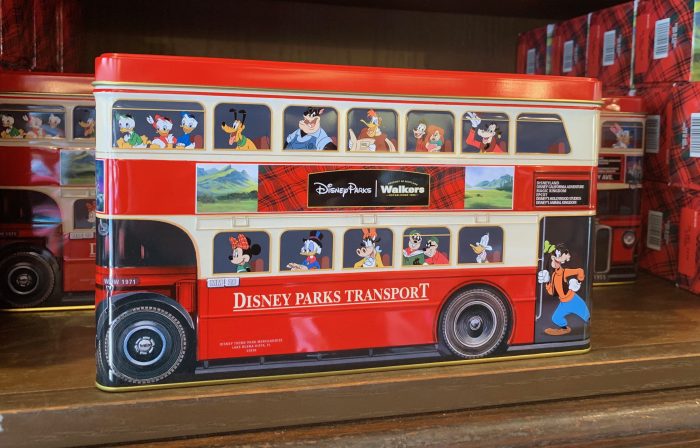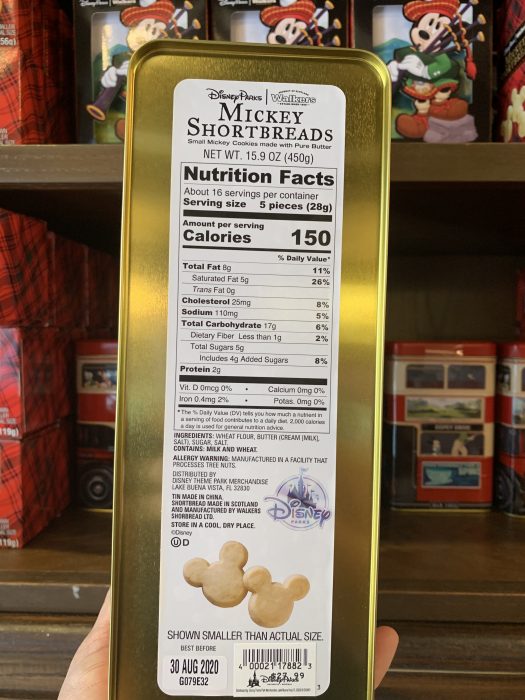 We found the character shortbread cookie tins in the tea shop in the UK pavilion at Epcot (the UK sales point for the shortbread and double decker bus makes perfect sense), but they may also be available in other locations in the parks and resorts.
Don't tell my kids, but I'm buying them each one as a surprise.
Do you remember Characters on Holiday? Do you have ideas for other collectible tins? Let us know in the comments.