PHOTOS – Today Inside Magic Kingdom
It's the weekend before Christmas and all through the kingdom the TouringPlans field research team was stirring to see how things are going in the house of mouse. We're in the parks daily to make sure our resources and tools are as up to date and accurate as possible. Today our team is inside Magic Kingdom. It's a pretty busy day, as expected. We'll have the wait time data for you in just a little bit, but we thought we'd share photos of how today is looking at Magic Kingdom.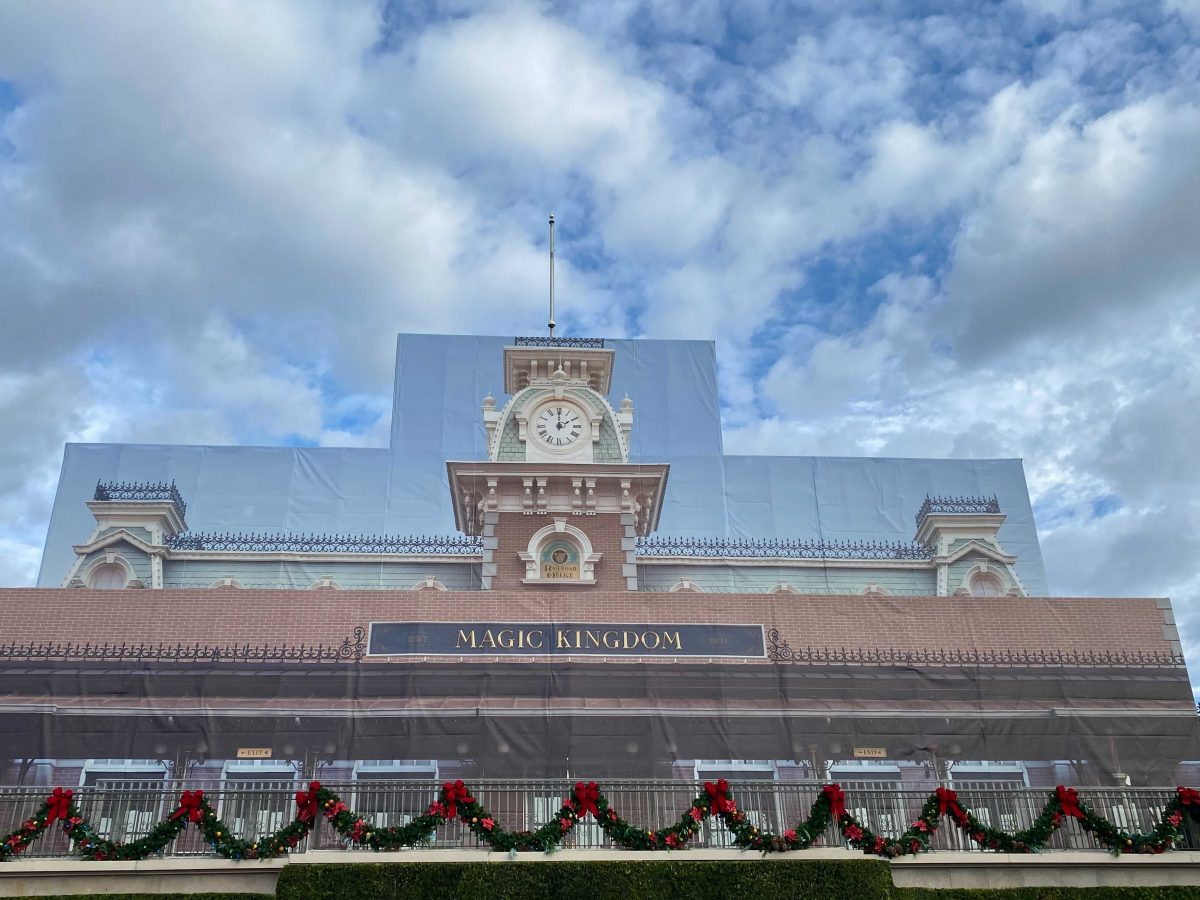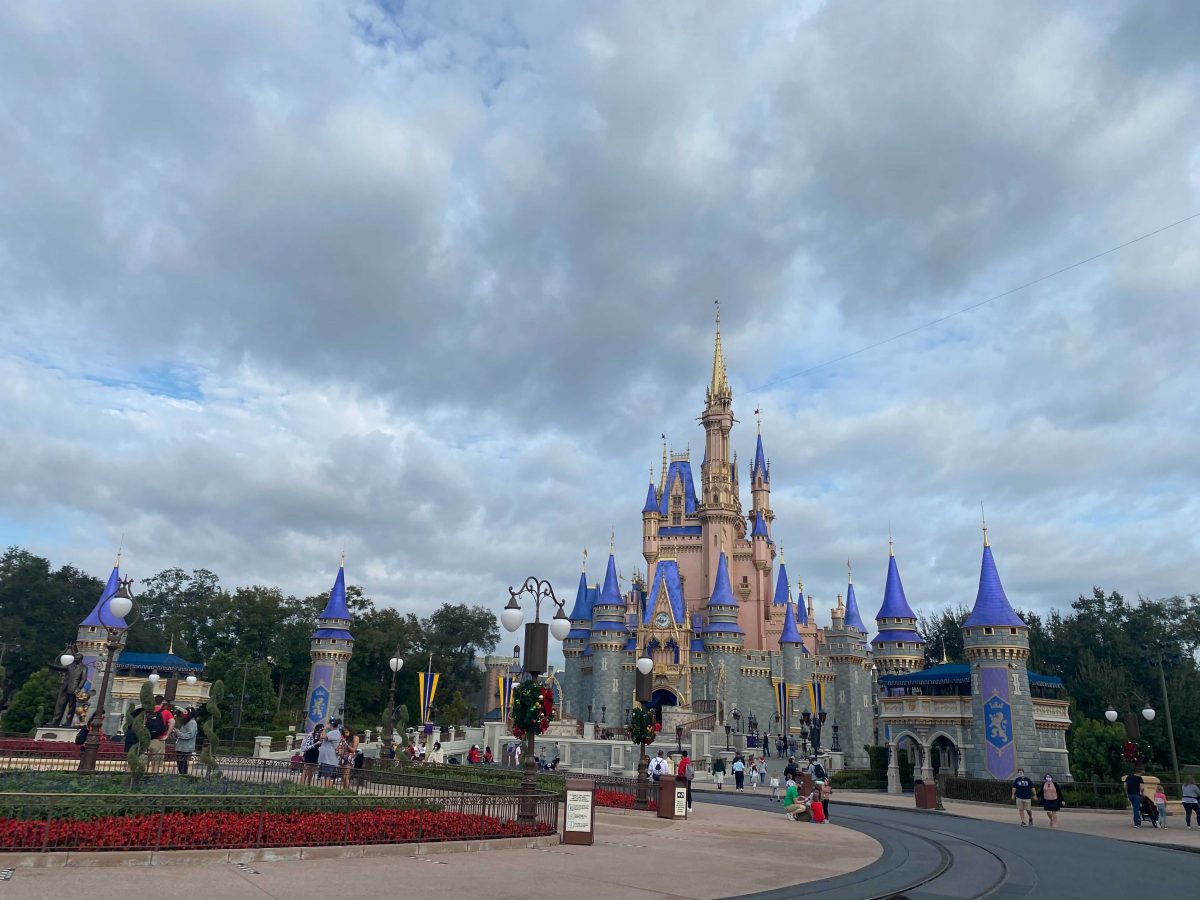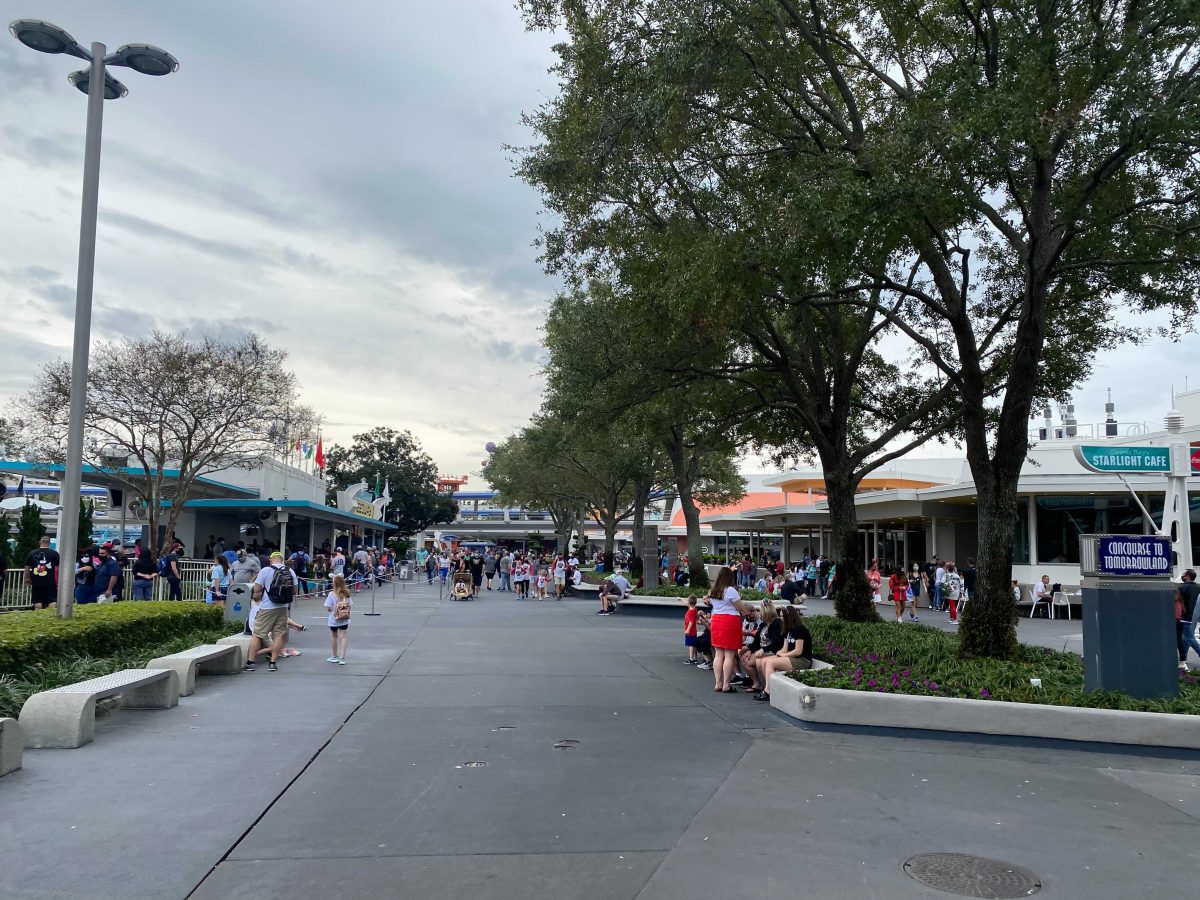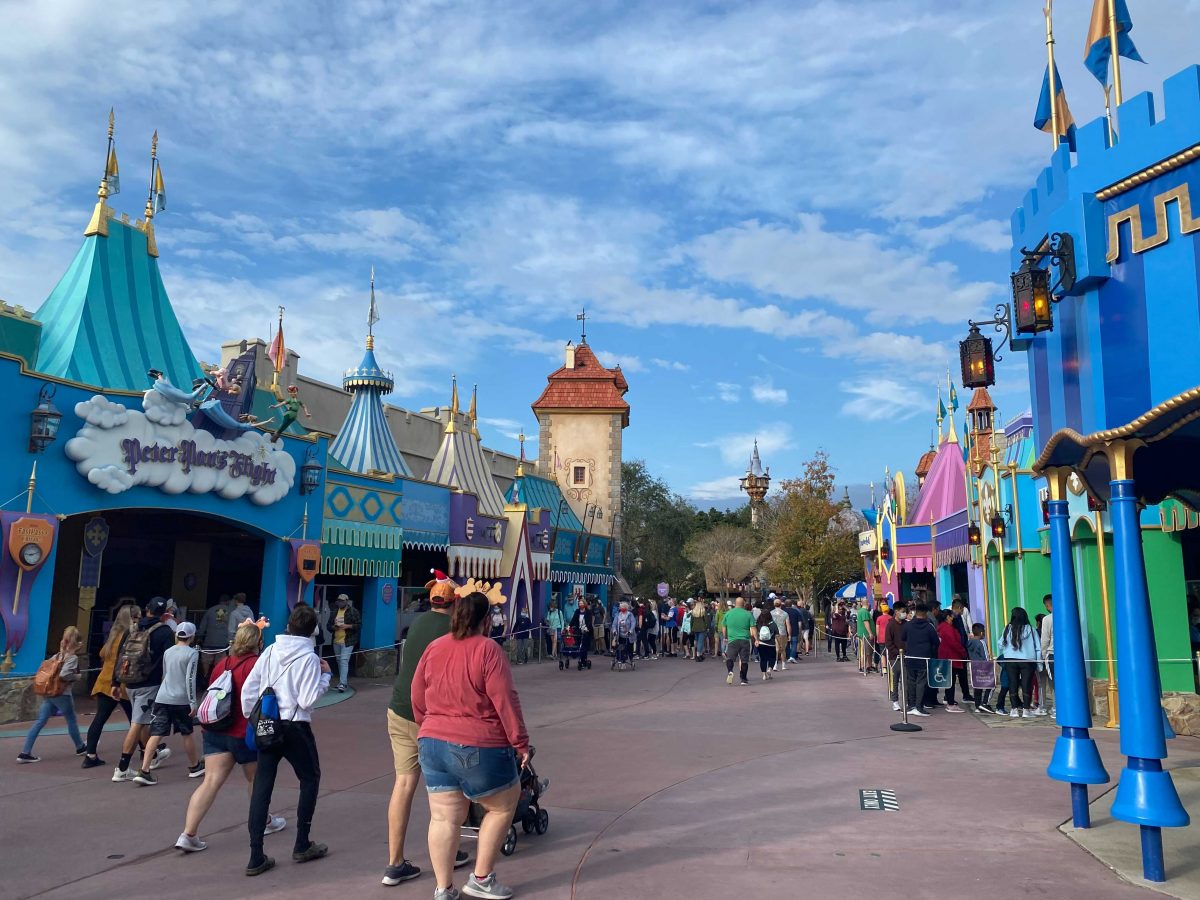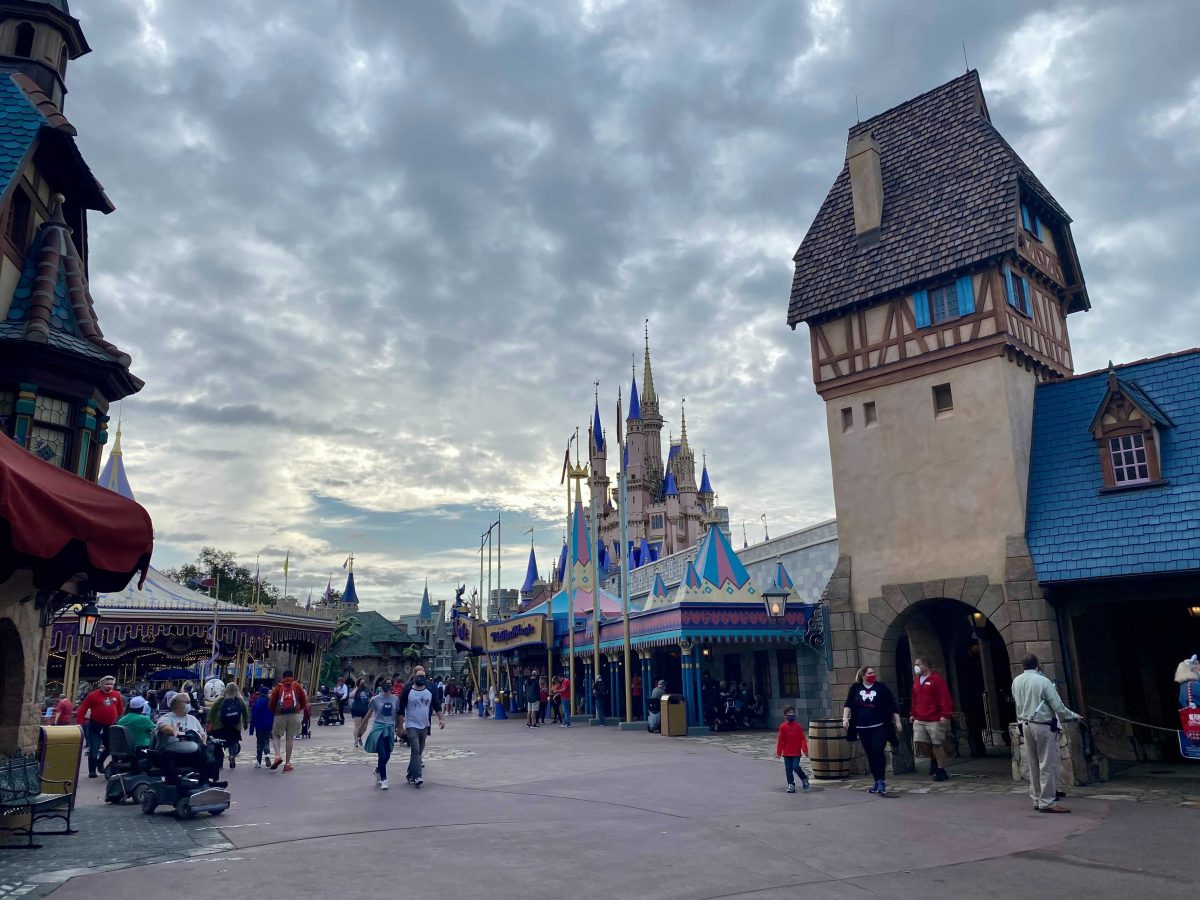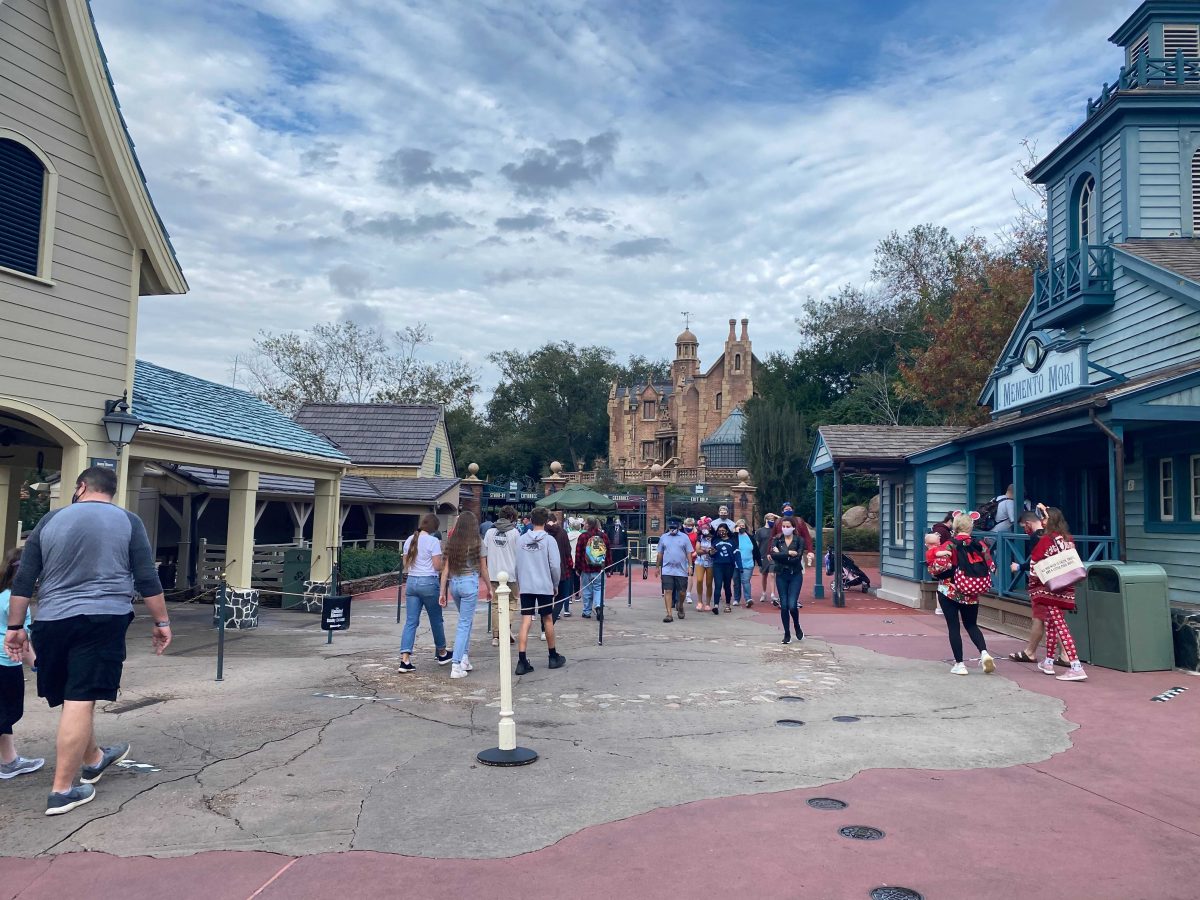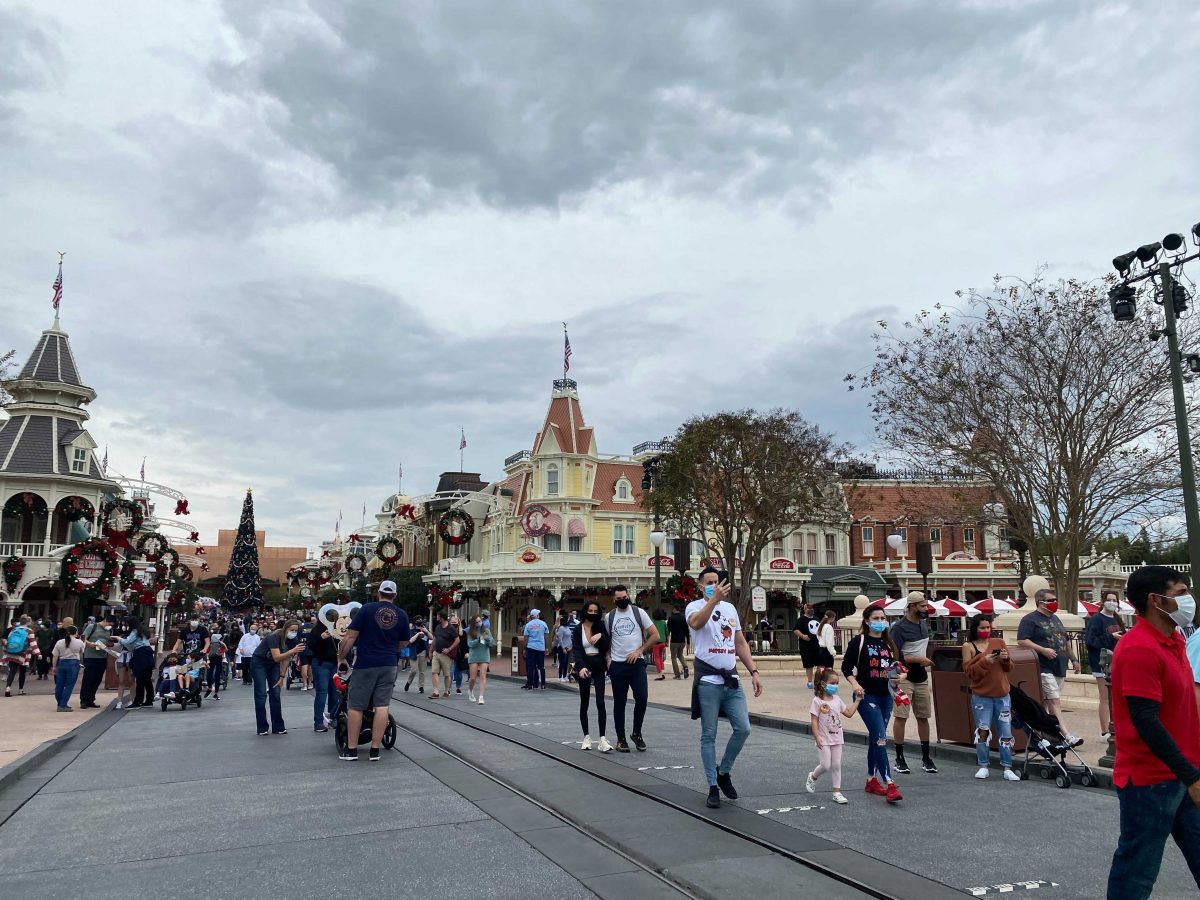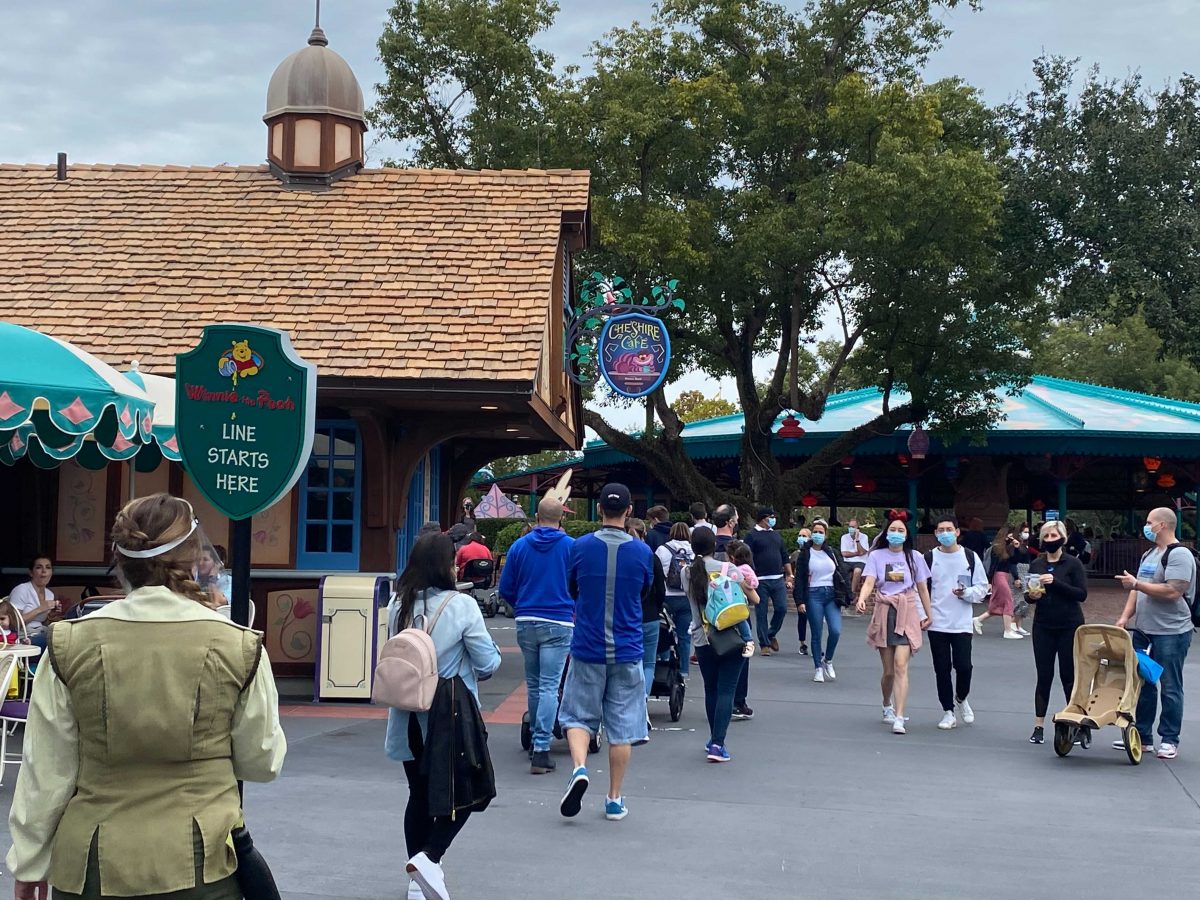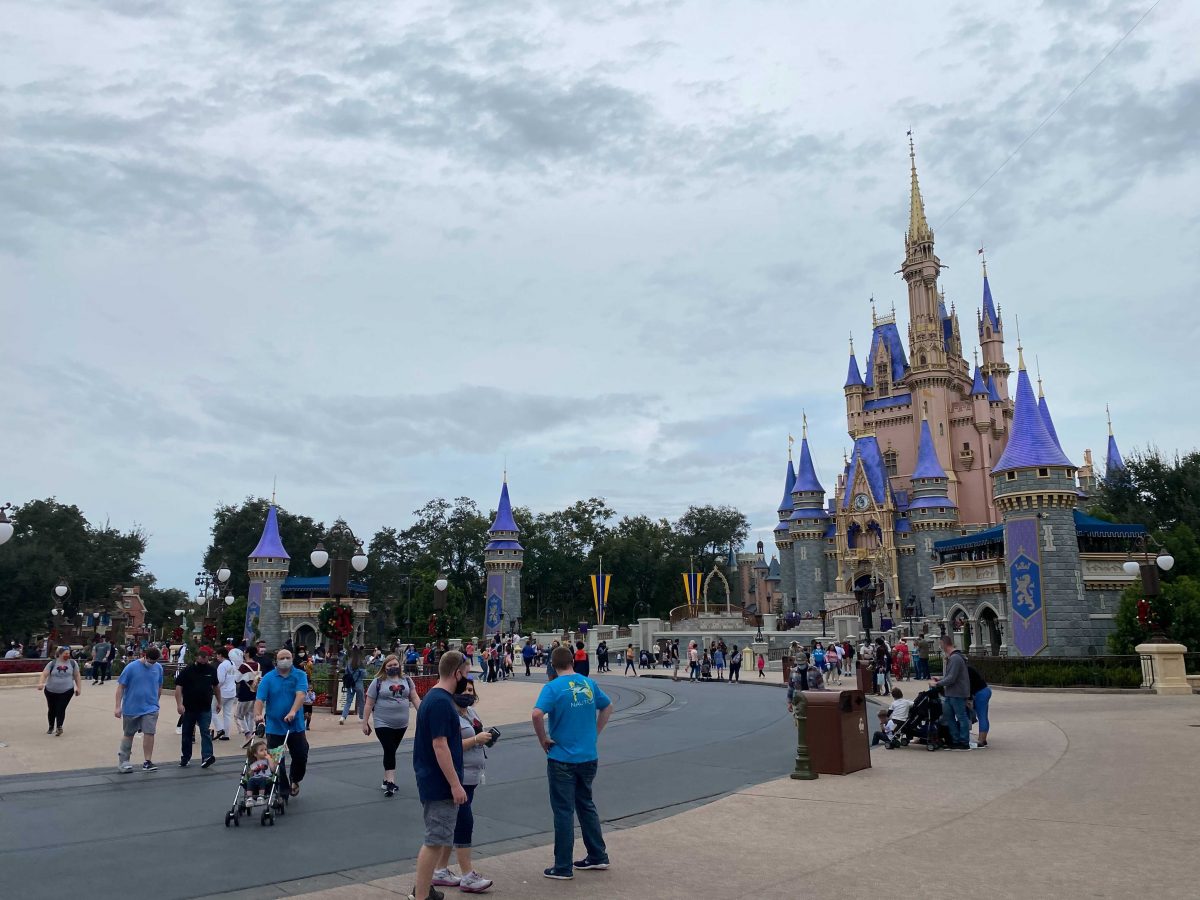 Have you ever visited Walt Disney World during the weeks of Christmas? How was your trip?