Disney World Park Photos from the Late 1980s
In addition to Walt Disney World park maps from 1989, my recent attic purge also unearthed some photos from that same trip.
As much as Disney fans today love to complain about changes to the parks, my largest impression from seeing these long-forgotten shots is that WDW looks substantially the same as it did 30+ years ago.
HAPPY BIRTHDAY MICKEY
Mickey Mouse's 60th birthday was celebrated with banners on various transportation methods.
I really miss the character bus that used to stop near the intersection of Epcot's World Showcase and Future World. This was a terrific way to meet many characters all at once.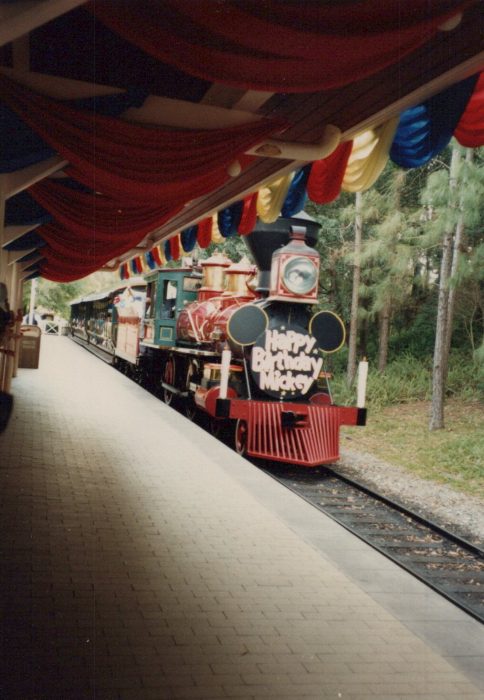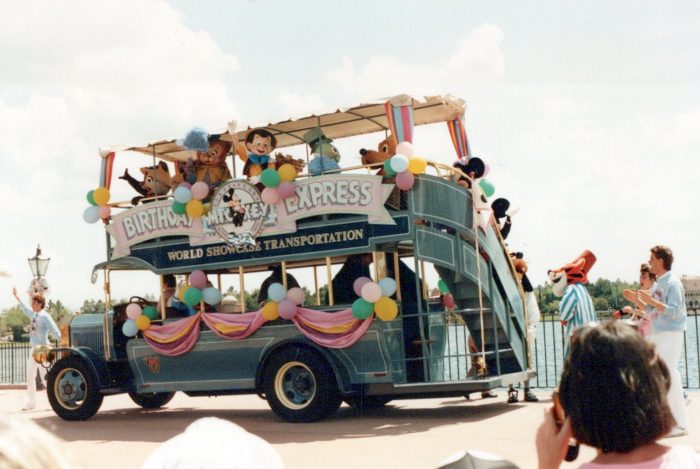 MAGIC KINGDOM
These first two photos are from the alleyway on Main Street, on the right as you face the castle, where the silhouette artist is now. I love these bright flowers.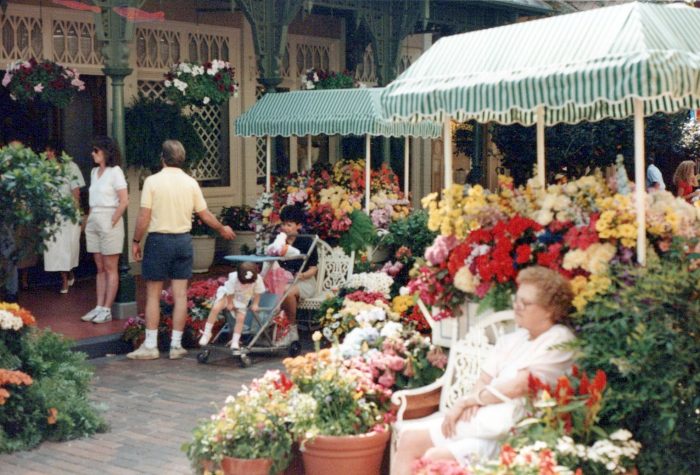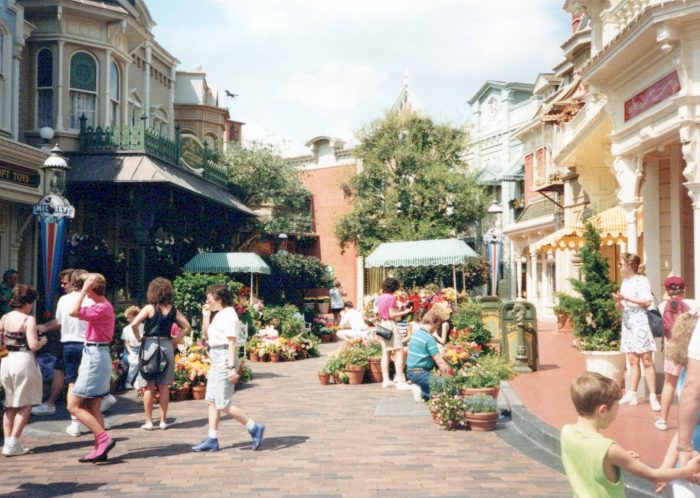 The Haunted Mansion exterior and the burning cabin from the Liberty Belle Riverboat journey are indistinguishable from their appearance today.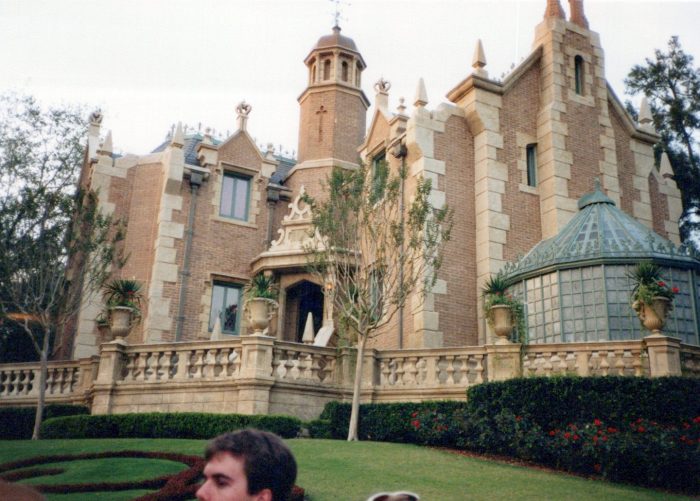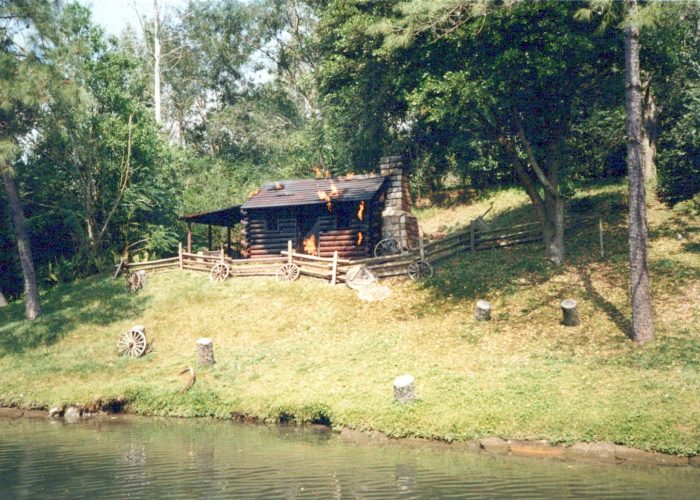 These two photos show items that have been discontinued. The first is a submarine from the 20,000 Leagues Under the Sea attraction that was located where New Fantasyland is now. And the second is of one of the Mike Fink Keel Boats that used to run near Tom Sawyer Island.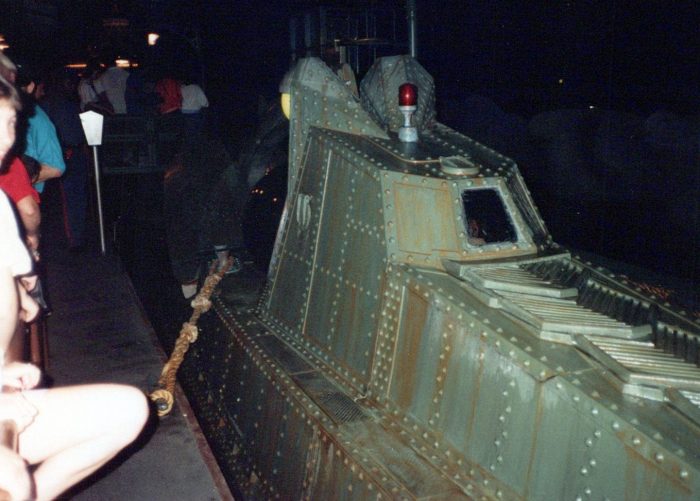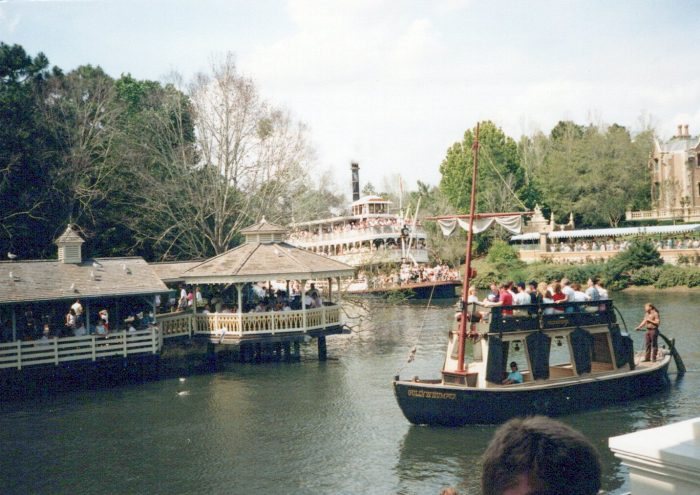 EPCOT
The 1989 exteriors of the Epcot countries look nearly identical to their appearance today.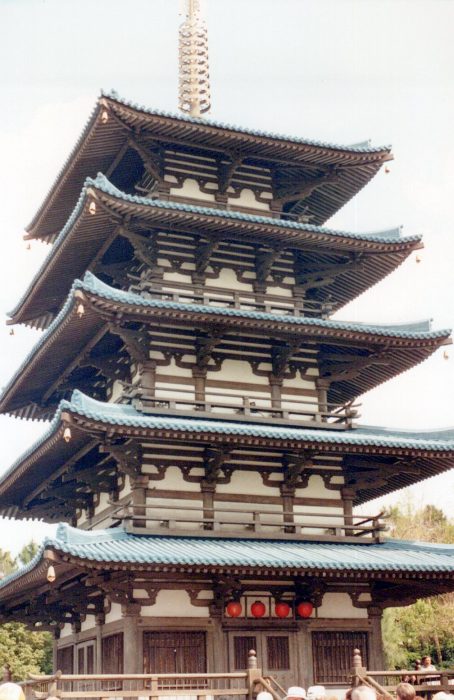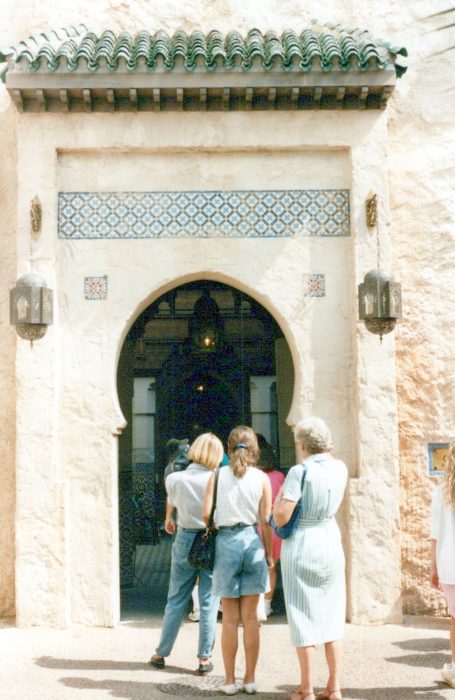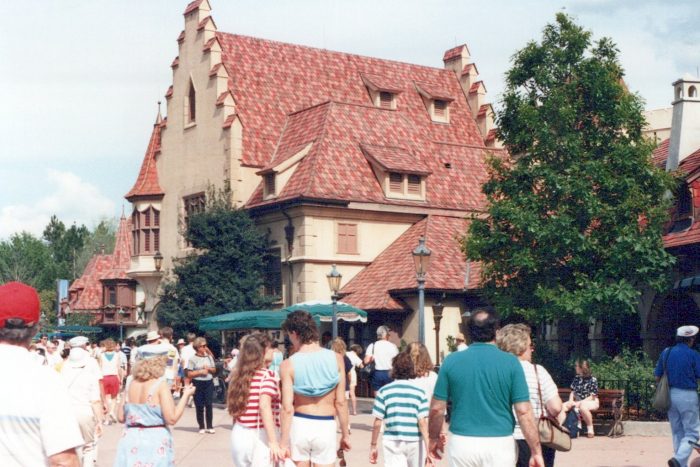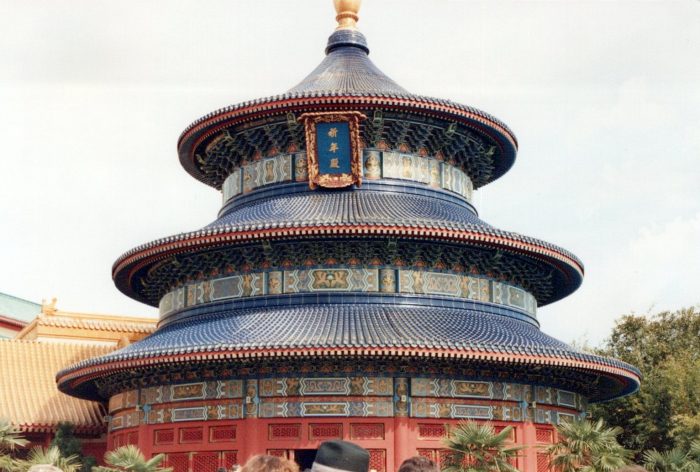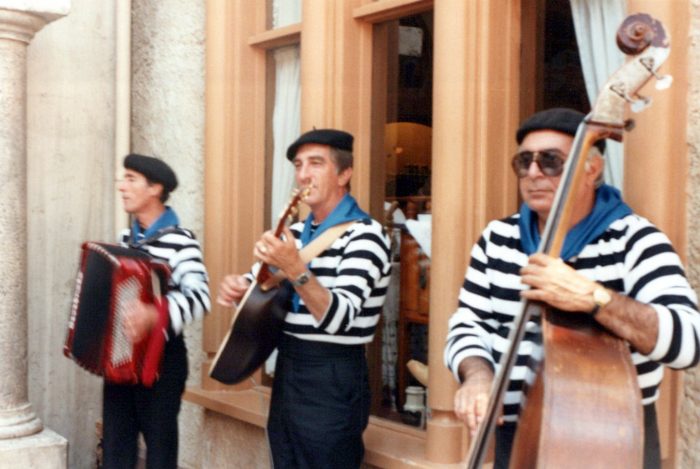 This was the nighttime show at Epcot – Illuminations – before it was Illuminations: Reflections of Earth.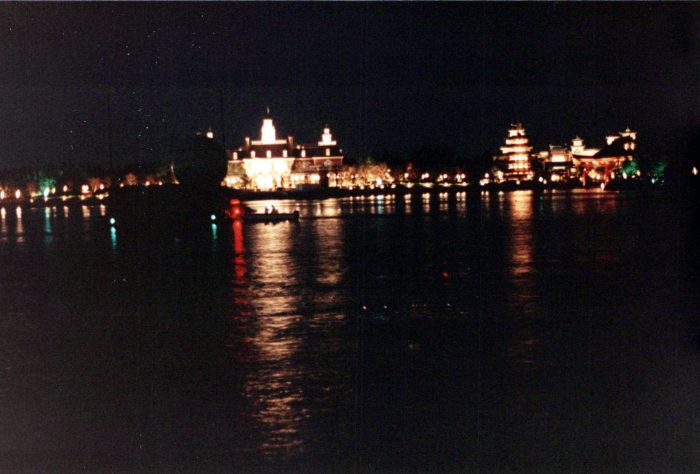 The exterior of the Imagination pavilion looked the same as it does today.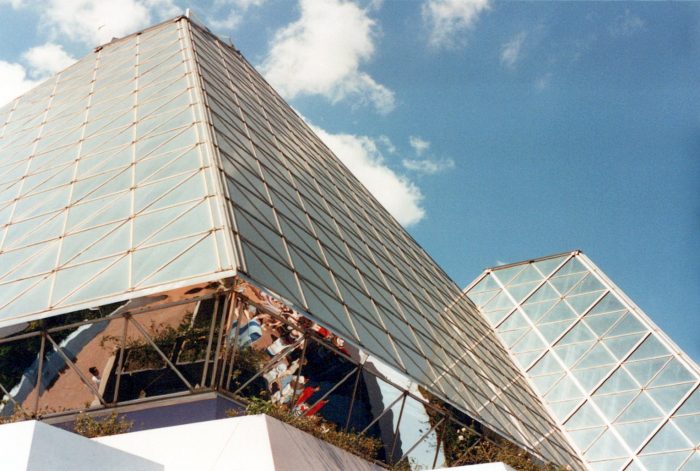 This is the famed rainbow tunnel in the Imagination pavilion. Every time I see this it just makes me happy.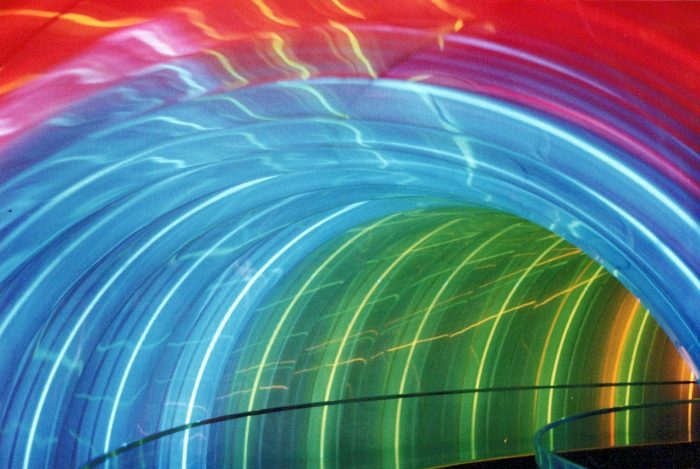 For an almost fix of rainbow tunnel vibes, I like to take a peek at the similar tunnel on the Disney Cruise Line Dream and Fantasy ships at the entrance to the Vibe teen club. Adults can visit during periodic open house hours. While I sometimes wish that either version were still available on land, I fear that guests jockeying for Instagram photos would cause a daily near riot.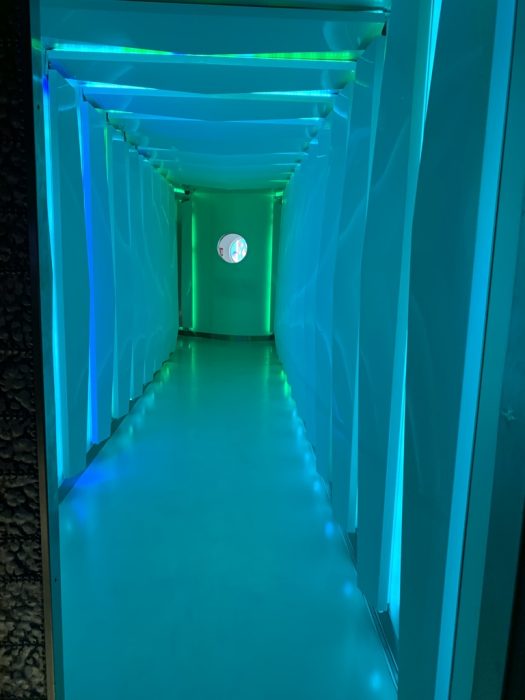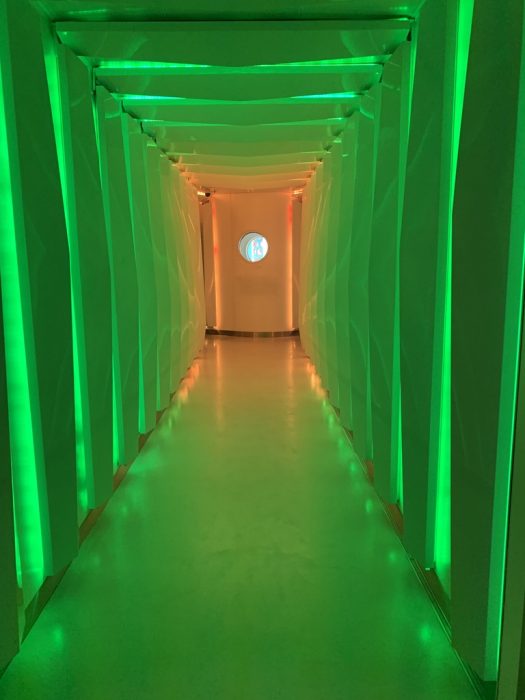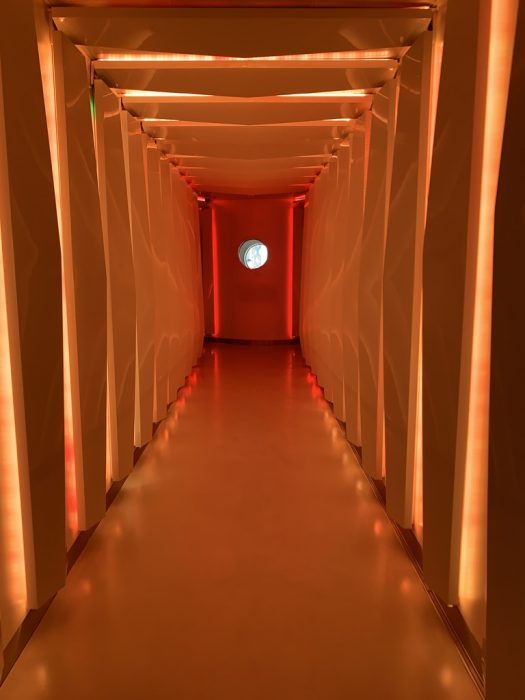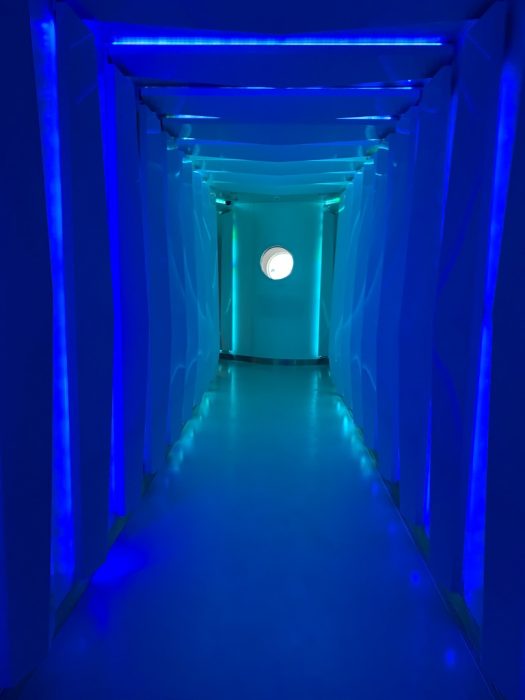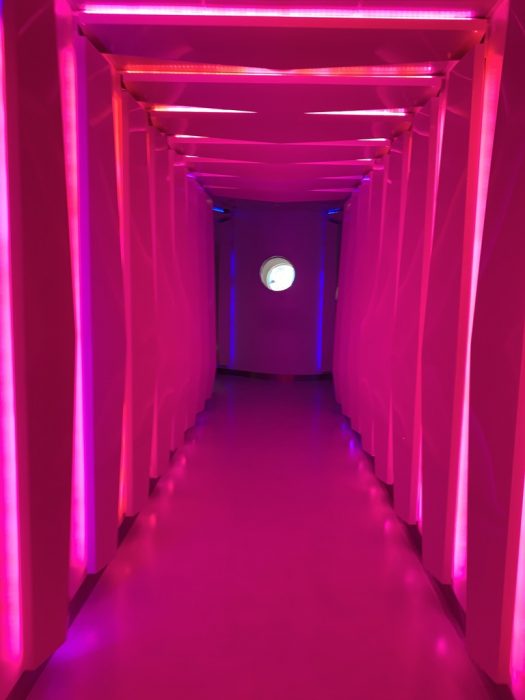 Are you surprised by how much Epcot still looks like Epcot? Do you have fond memories of the rainbow tunnel? Let us know in the comments.