PHOTOS: Roads around Walt Disney World
Earlier this week, I had a work assignment that took me out of my home for the first time in. . . . I think we've all lost count of the weeks at this point, right?
To get back home from that assignment, the most direct way for me is to cut through Disney property. So, I set up my camera to shoot some photos as I drove through (without stopping  and hands-free of course!) on the almost empty roads to give an idea of how strange it is at Walt Disney World right now. These photos were taken around 8:15 a.m., when traffic going to the theme parks for the rope drop crowd would tend to keep things busy on a normal day.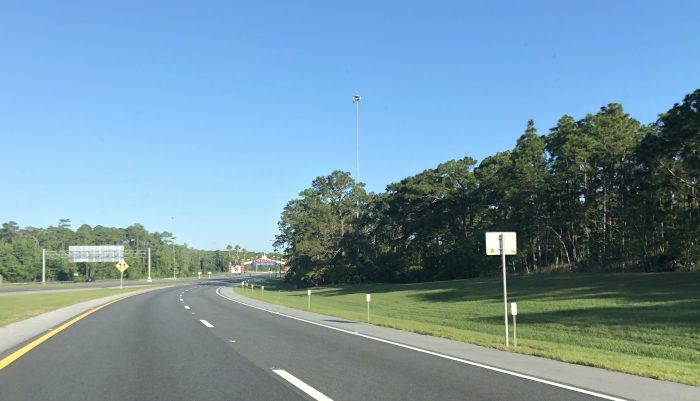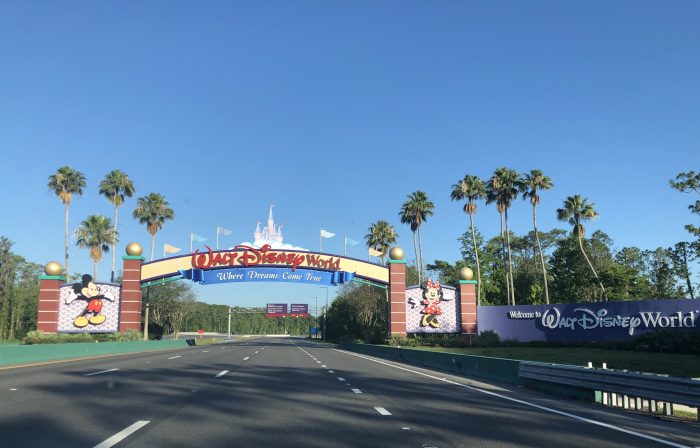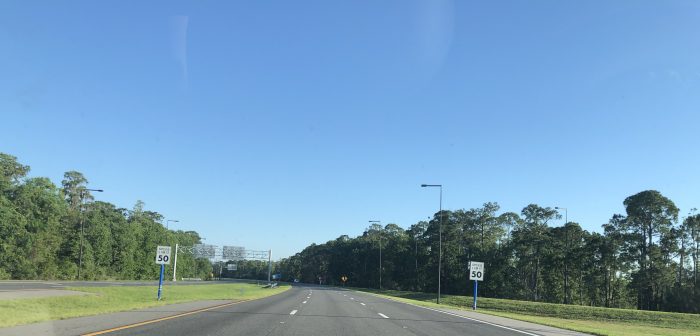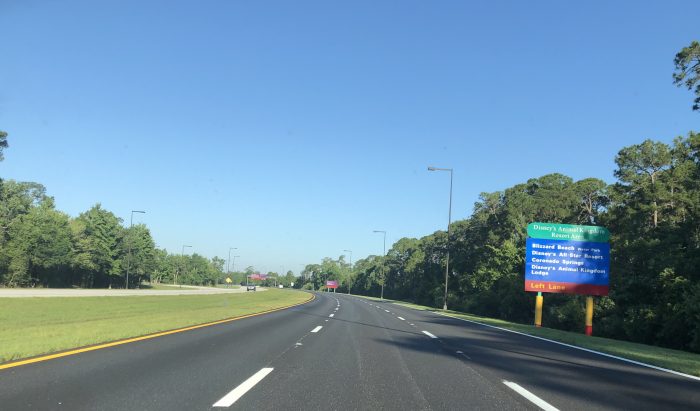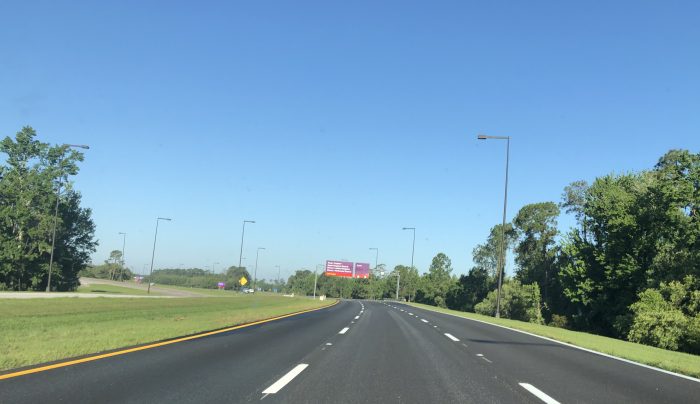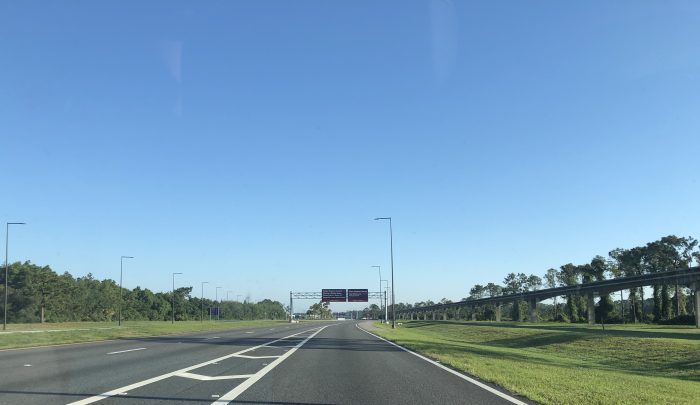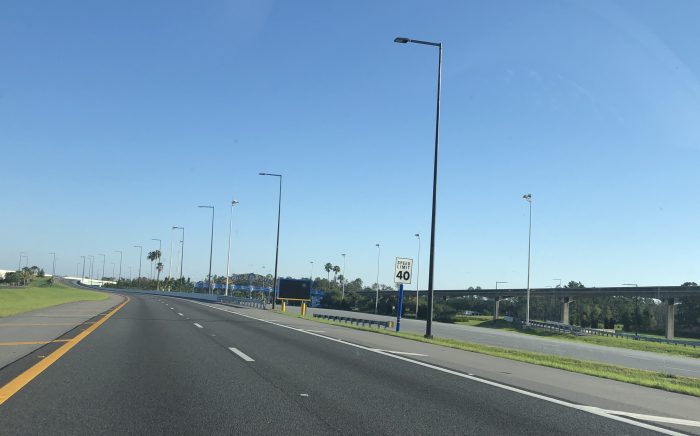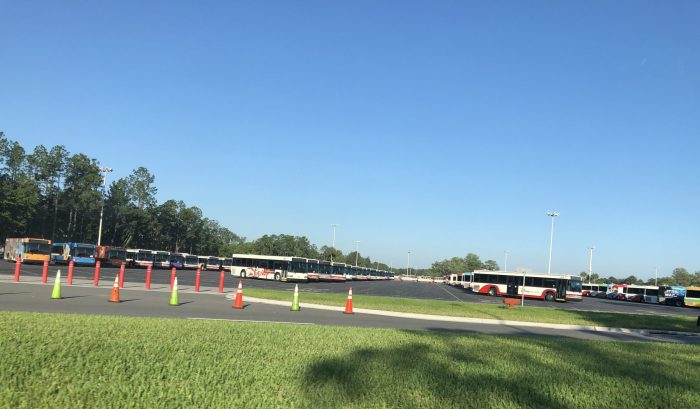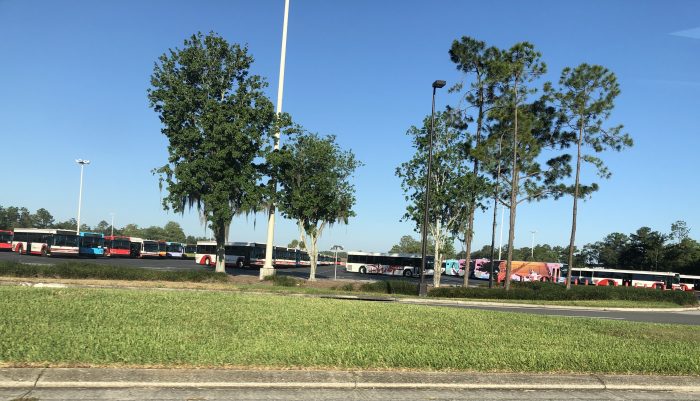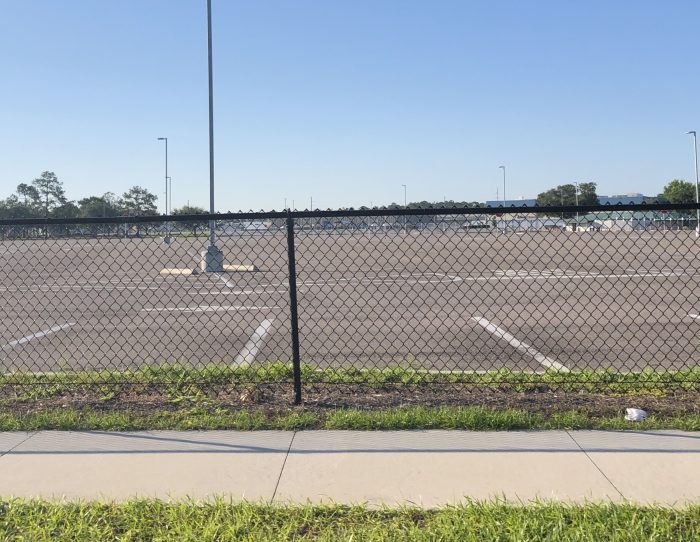 As you can see, there's nothing to see–literally. Time to hunker down again at home. Stay safe and healthy!