Disneyland Resort Merch Update: Disney Popcorn Bucket Keychains, Mom Shirts, Monorail Mug, and More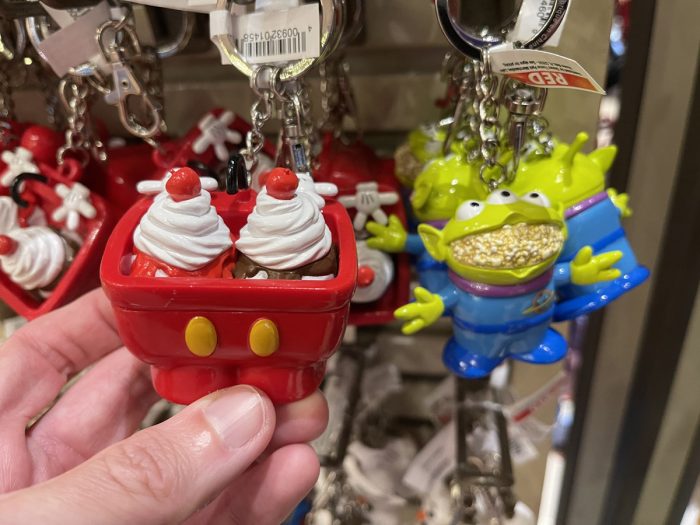 We're back from Disneyland Resort where some new merch has appeared. First up, we're at World of Disney where these new keychains were spotted. On the left is the Mickey pants ice cream sundae from Clarabelle's in Disney California Adventure. On the right is the Little Green Man popcorn buckets from a few years back.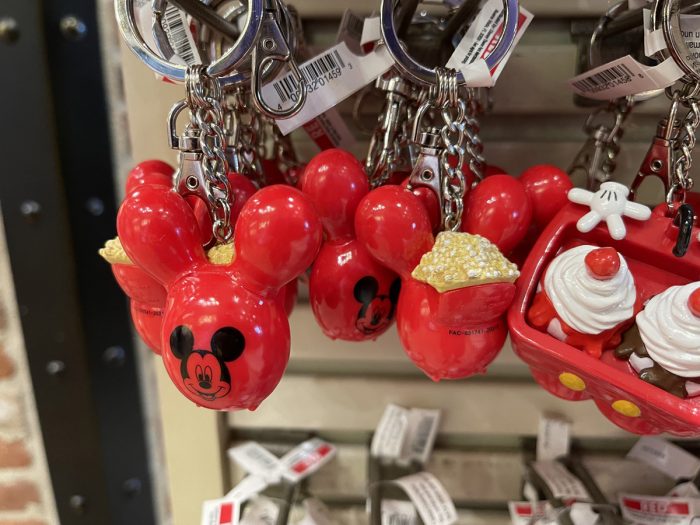 There's also a keychain of the Mickey balloon popcorn bucket.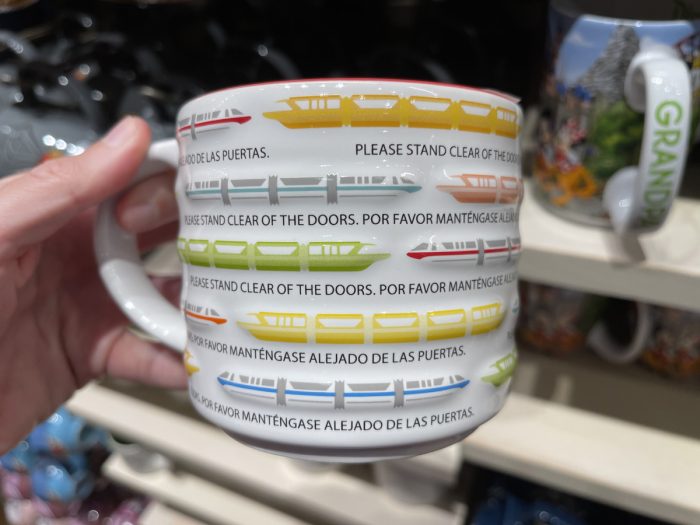 The monorails on this mug don't match the ones found in Disneyland, and while the warning phrase is iconic over at Walt Disney World, it's absent from the west coast version. But this mug is still very nice!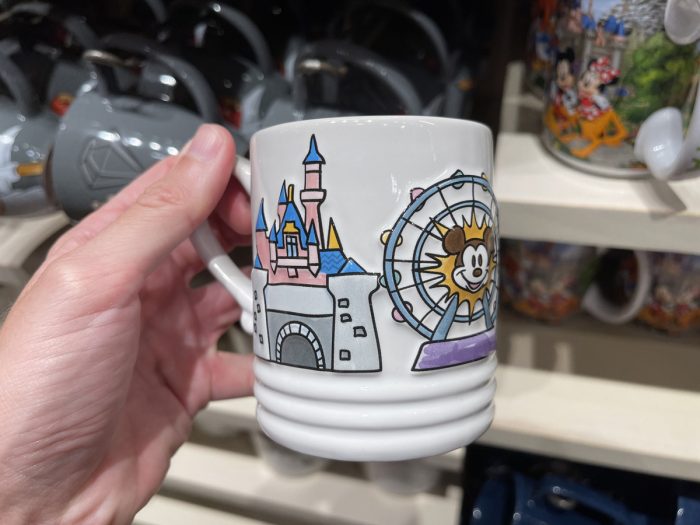 Speaking of mugs, here's one with some of Disneyland and DCA's icons.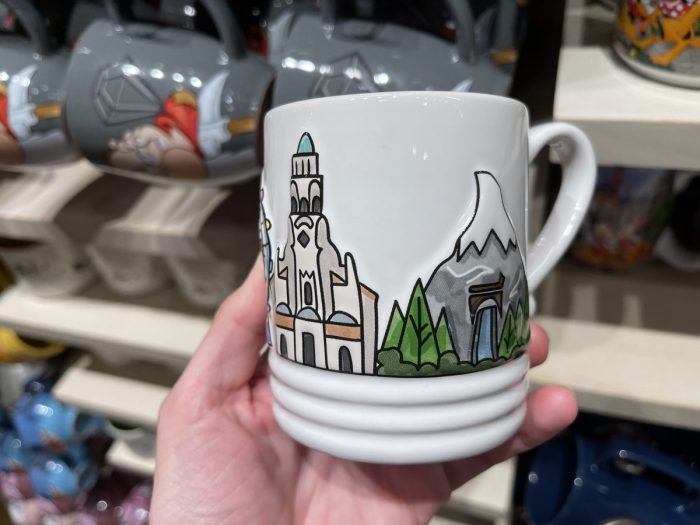 The other side features Carthay Circle and the Matterhorn.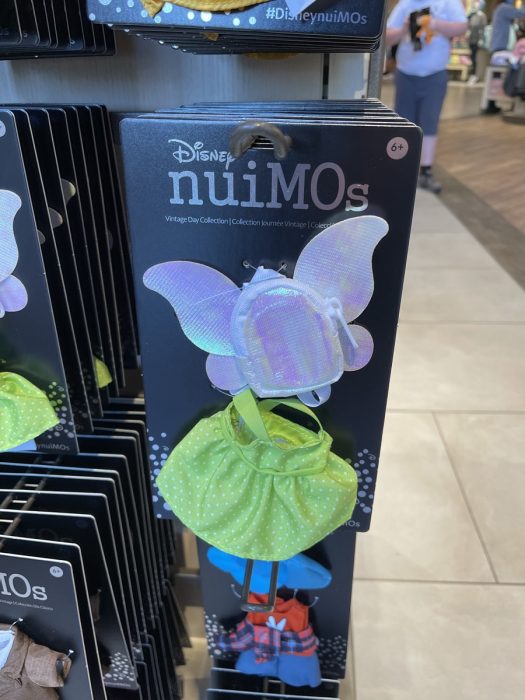 Another outfit for your nuiMOs. It looks like this one is Tinker Bell inspired.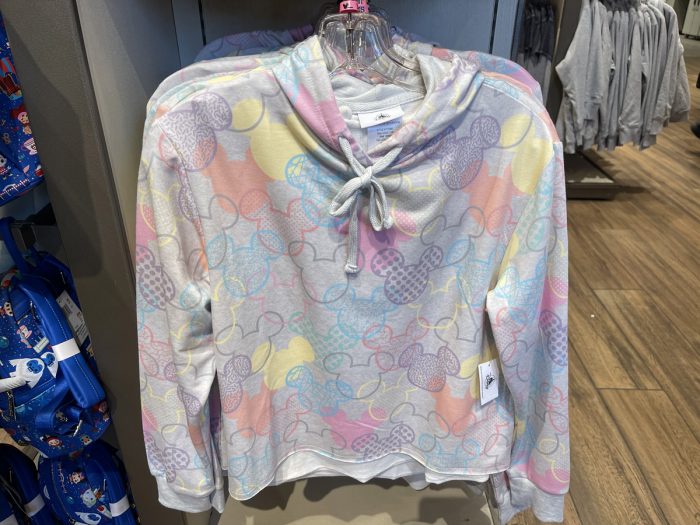 Here's a colorful Mickey hooded shirt.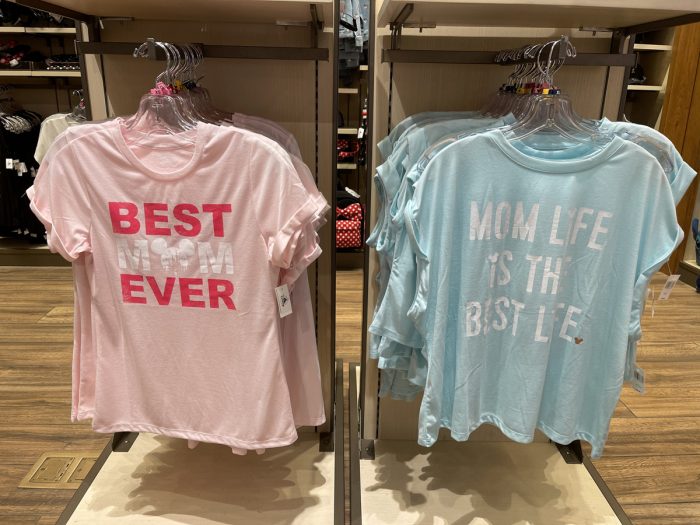 Two different Disney mom shirts, just in time for mother's day.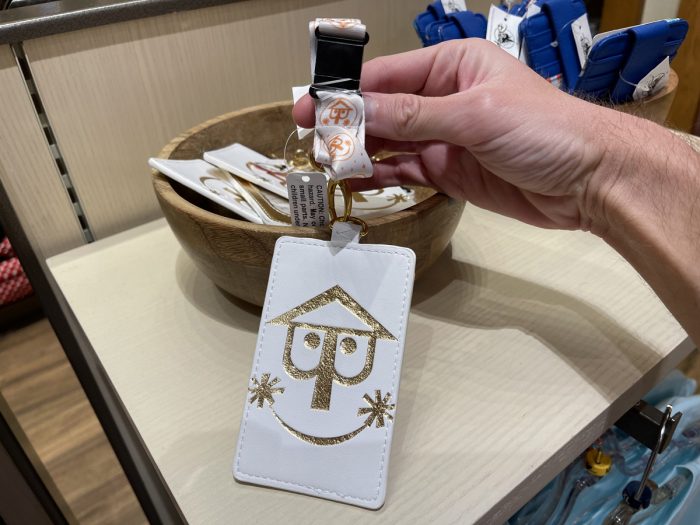 This "it's a small world" card holder includes an attached lanyard.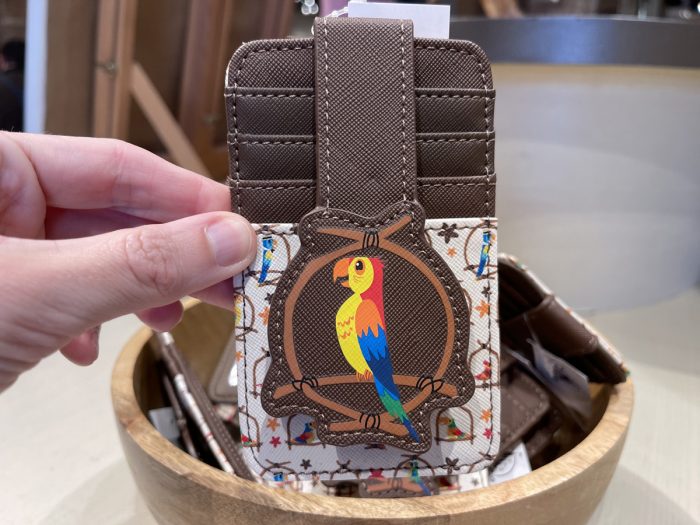 Disney has released a lot of these style of wallets over the years.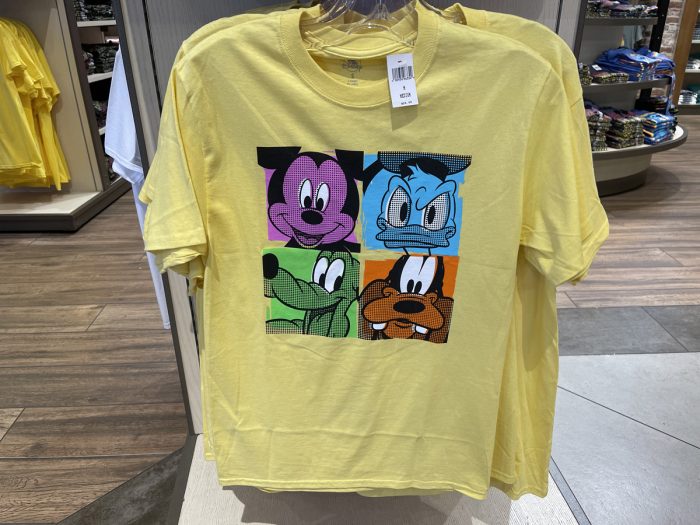 Spring colored shirt featuring Mickey and the gang.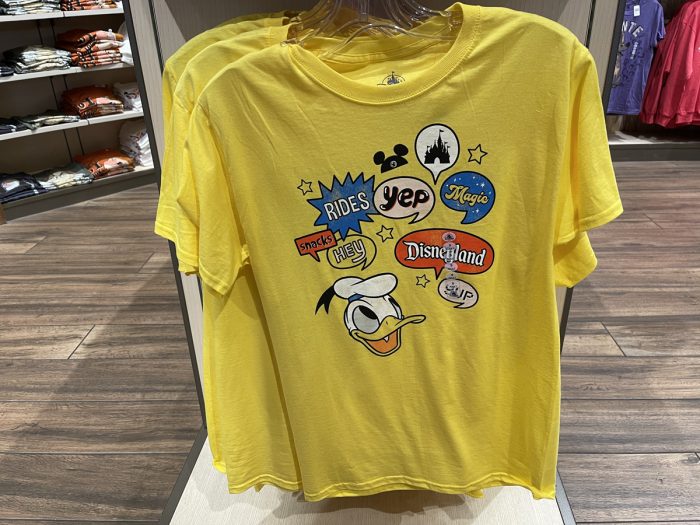 Another yellow shirt, this time with Donald Duck. The shirt features his iconic phrase, "yep."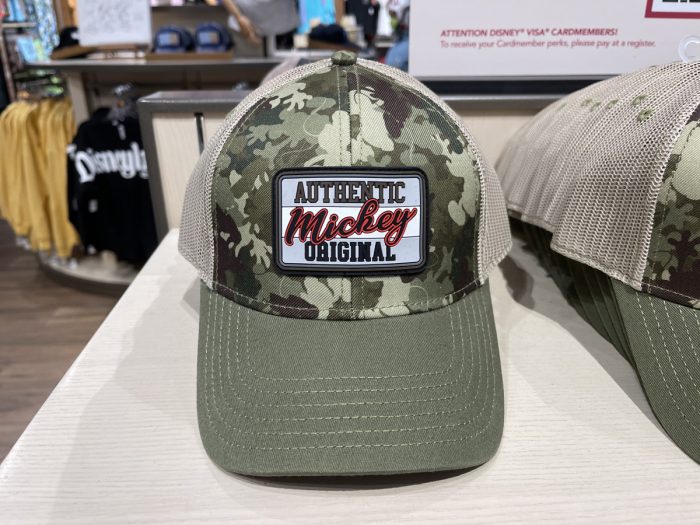 One of the ugliest Disney hats I've ever seen! Next!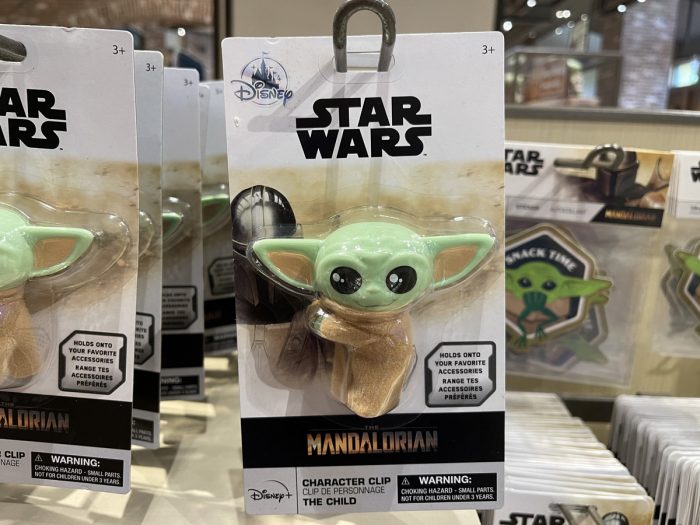 Here's a cute little Baby Yoda/The Child/Grogu that clips on to your bag or shirt for some reason.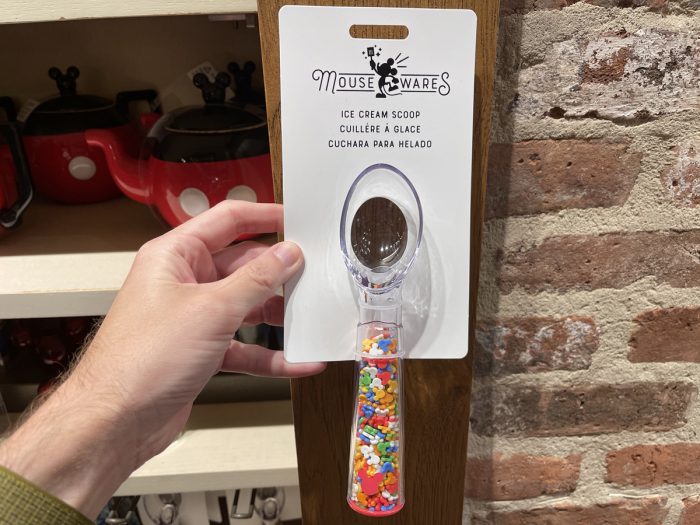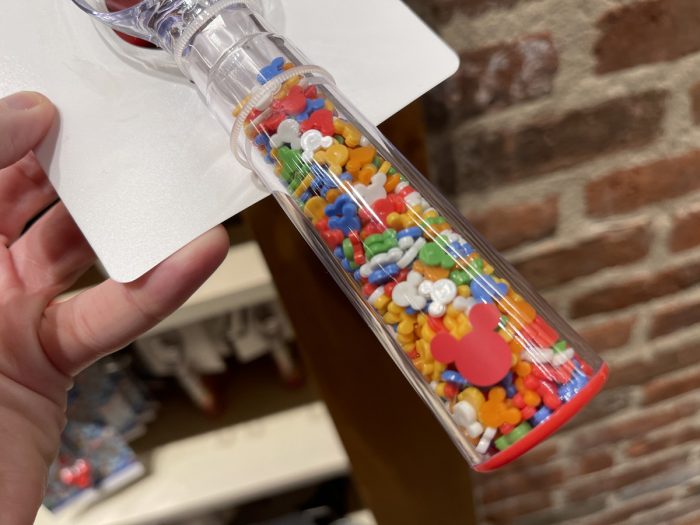 This fun ice cream scoop looks like it has Mickey shaped sprinkles in the handle.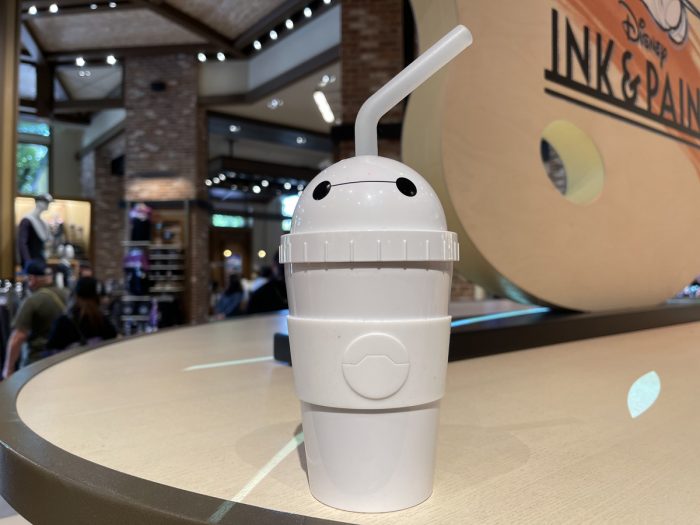 I'm not sure if this Baymax tumbler was new or not, but here it is anyway.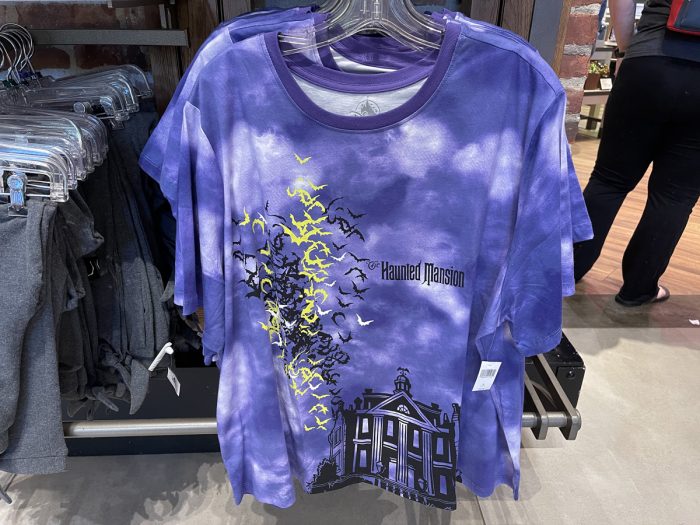 Wrapping things up with this Haunted Mansion shirt which I also am not sure if its new.
Picking up anything on your next trip to Disneyland Resort? Let us know in the comments below.