Disney's Best Kept Service Secret: The Guest Experience Team
If you've been to Walt Disney World anytime in the past two years or so you've probably seen them: The Guest Experience Team. Generally located near the center of each park, these Cast Members in a royal blue shirt and black pants or shorts stand beneath an umbrella with the words "Guest Experience Team" and the park's icon on it. So what exactly can the Guest Experience Team help you with?
Here's what you need to know about the Guest Experience Team in each Walt Disney World theme park:
They can help with park questions, but not financial transactions
Their hours can be shorter than the park's hours
Examples of questions that they can answer:

Showtimes
Lost and found
Restroom locations
Help finding certain food items
General questions about the park, and Walt Disney World
Wait times (but you'd want our Lines app to have Expected Wait Times compared to Disney's posted wait times)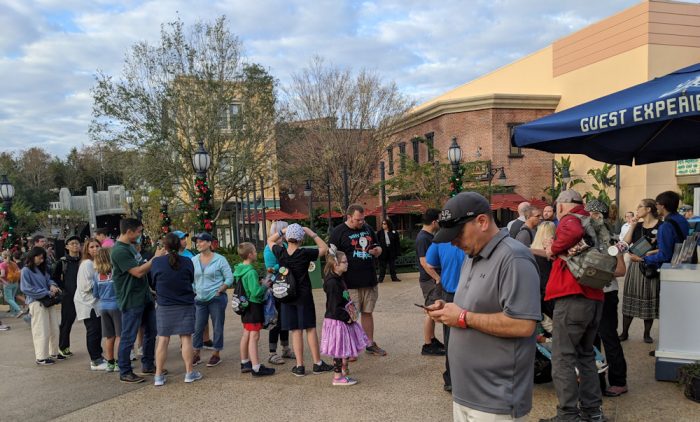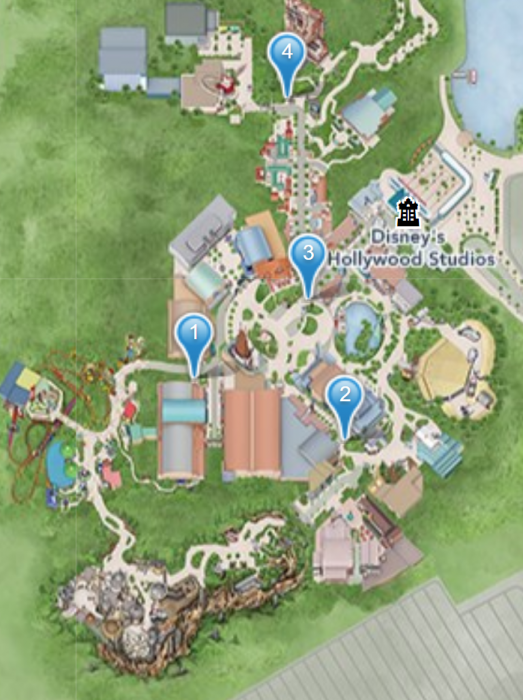 You may be wondering if the Guest Experience Team can help with dining reservations. They can check availability, but they cannot book an actual reservation. This is because of the credit card guarantee that is required. The Guest Experience Team does not have the ability to process payments. So they cannot help with tickets either.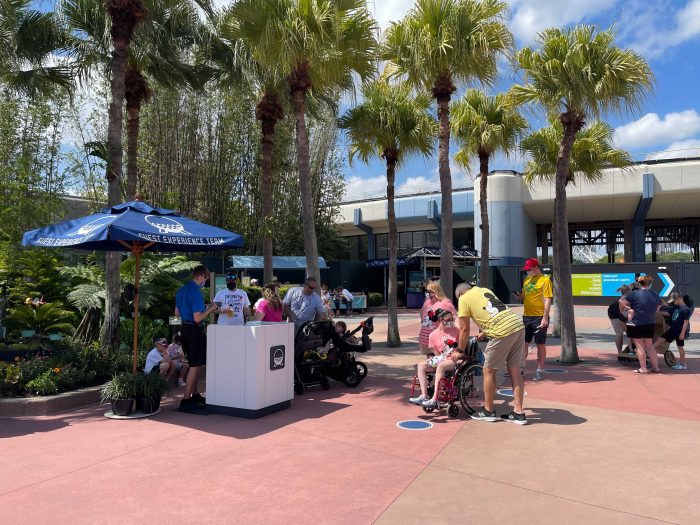 Speaking of tickets, at Disney's Animal Kingdom you may see the Ticket Corner on Discovery Island. This is different than the Guest Experience Team. This Ticket Corner is meant for help with tickets, and they can process payment. One of the reasons Animal Kingdom has this special set up is the layout of the park. It is a regular complaint that the Guest Relations location of this park is very inconvenient because of The Oasis. Some guests perceive the journey back through this part of the park to be long and confusing. So having the Ticket Corner on Discovery Island, and the Guest Experience Team location just across from it, adds a little convenience.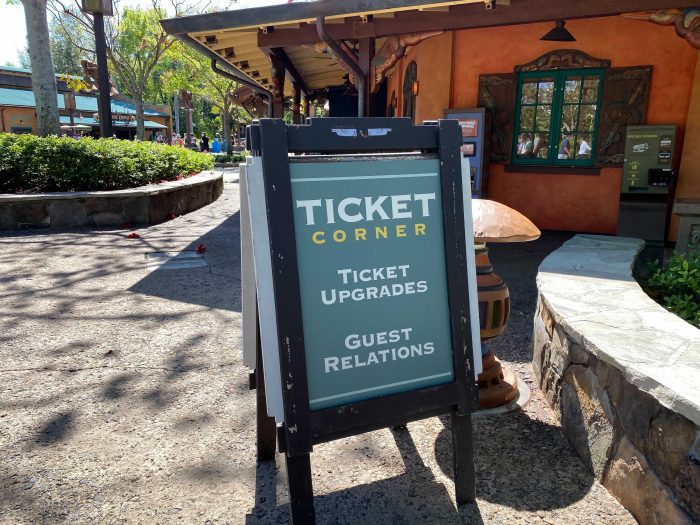 During a recent visit to Hollywood Studios I asked a member of the Guest Experience Team how to mobile order with food allergies. The Cast Member explained there is not a way to do so in the MyDisneyExperience app, and that you would need to ask a Cast Member at the dining location for assistance.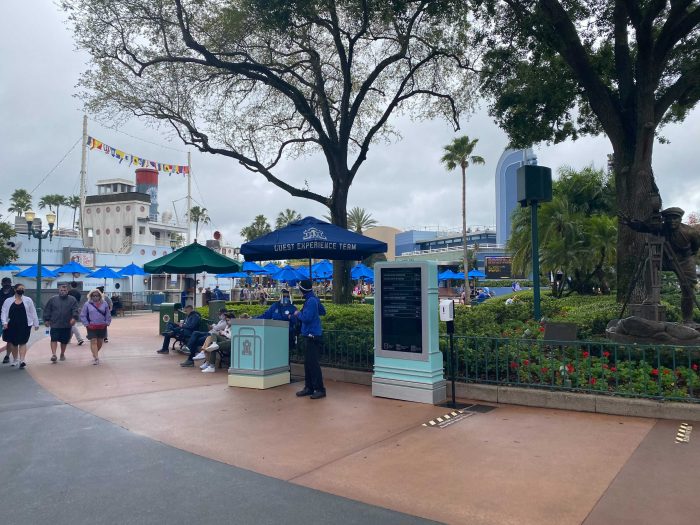 You can find the Guest Experience Team near the center of each park. There are usually 2-3 other locations near major attractions.
Have you ever visited the Guest Experience Team? How was your experience?