Disney's Resort Restaurant To-Go Mobile Order Options Rated
Select Disney resort restaurants are now offering mobile order that you can pick up and carry back to your resort to enjoy in the comfort of your own room. And although any of these choices are a good option, some stand out more than others when it comes to certain meals. Here's our picks for what and when to do carry out from Disney resort restaurants offering to-go mobile ordering.
Breakfast: Kona Cafe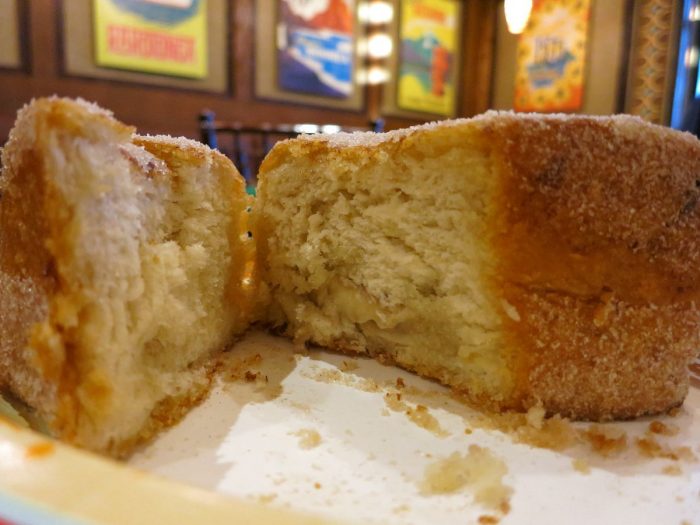 Would I be able to show my face at Disney if I didn't suggest this as an ideal to-go option? Yes, Tonga Toast gets all the love here, but my go-to are the Macadamia Nut Pancakes. There's also a unique plant-based Loco Moco as a unique breakfast offering, and make sure to wash it all down with Liliko'i (aka POG) juice or a really good cup of coffee.
Lunch: The Wave. . . . of American Flavors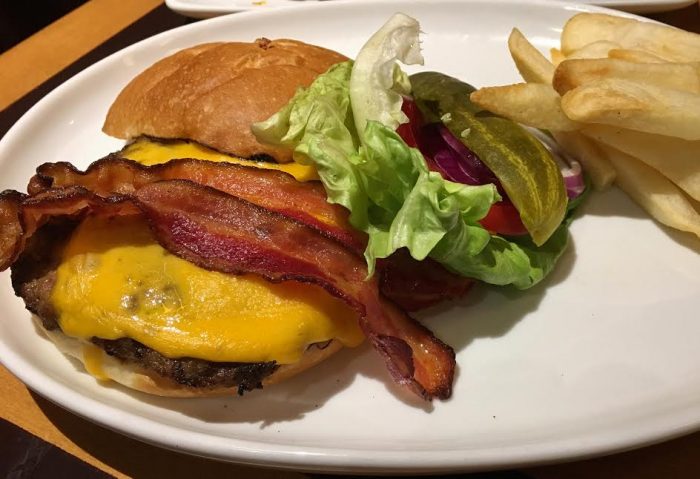 For a middle-of-the-day meal, lighter flavors are a plus. With The Wave's focus on seasonal, fresh foods, lunch here is a great light option. On the appetizers, try the Cauliflower Taco, with a zesty zip from the salsa verde. On the entrees, the soup, salad, and sandwich combo provides a tasty and filling meal, but not one that will make you feel stuffed. If you're staying at a DVC resort, save the soup for a late night snack! Not feeling like a healthy meal? They make a really good burger, too.
Dinner: Olivia's Cafe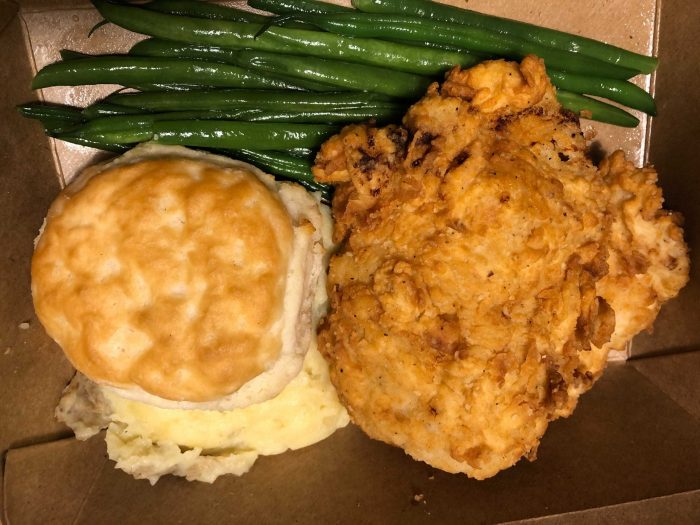 After a day at Disney, having a hearty meal to leisurely nosh on in your hotel room can help get you in the mood for a good night's sleep. The name of the game at Olivia's is comfort food. Starting off with the Conch Fritters is almost mandatory, and the Southernmost Fried Chicken or the Slow-Cooked Prime Rib are incredible. Looking for something a little lighter? The West Indian Tofu and Coconut Curry packs a lot of flavor into a fairly light dish.
Snack: Sanaa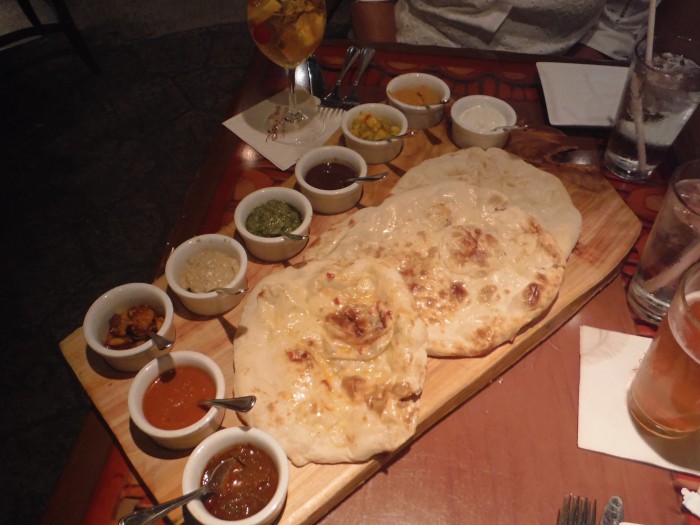 Yes, the food is good at Sanaa for a meal — but let's be real, the primary draw is that amazing bread service. Getting it to have as an evening snack is a wonderful way to end the day. Pro tip: Order the kid's Butter Chicken with two sides of fruit cup. The Butter Chicken ends up being another amazing dipping sauce to go with the bread, and the fruit cups provide a quick breakfast for the next day.