Earl of Sandwich at Downtown Disney — Better Know a Restaurant
For this installment of our "Better Know a…" series, we're stopping by Earl of Sandwich, a counter service restaurant in the Downtown Disney District.
What is Earl of Sandwich?
Earl of Sandwich is a quick-service restaurant that focuses upon, you guessed it, sandwiches.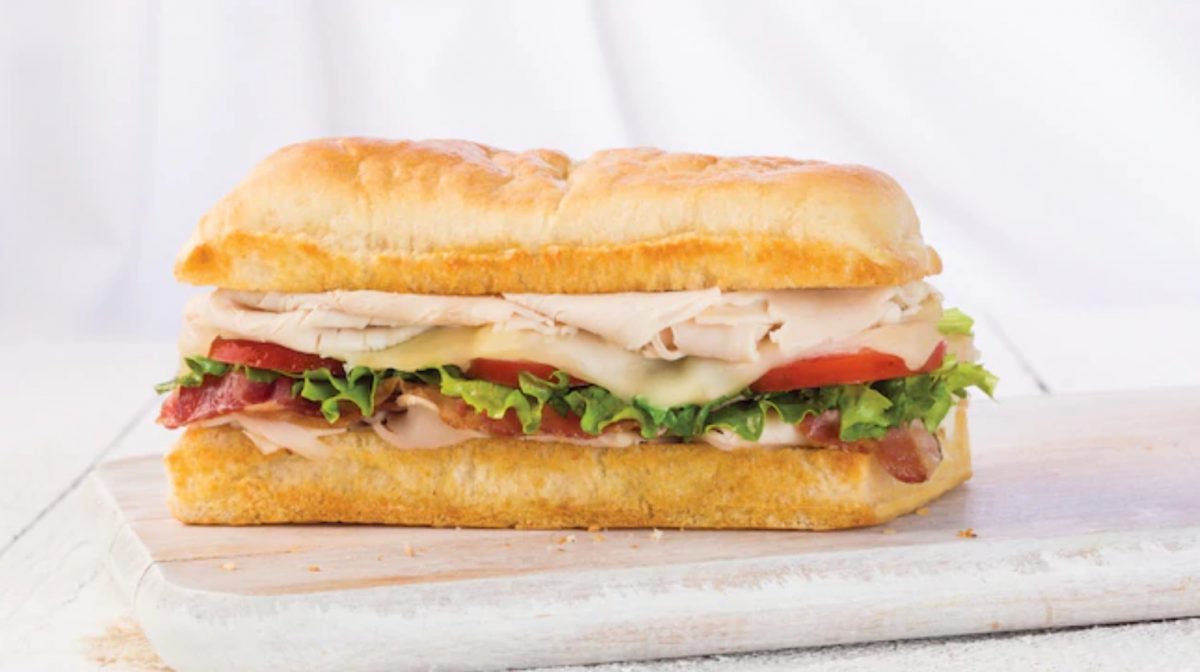 Where is Earl of Sandwich
?
Earl of Sandwich is on the western edge of Downtown Disney, just before you would get to the Disneyland Hotel.  Walking from the tram dropoff, it will be on your left-hand side.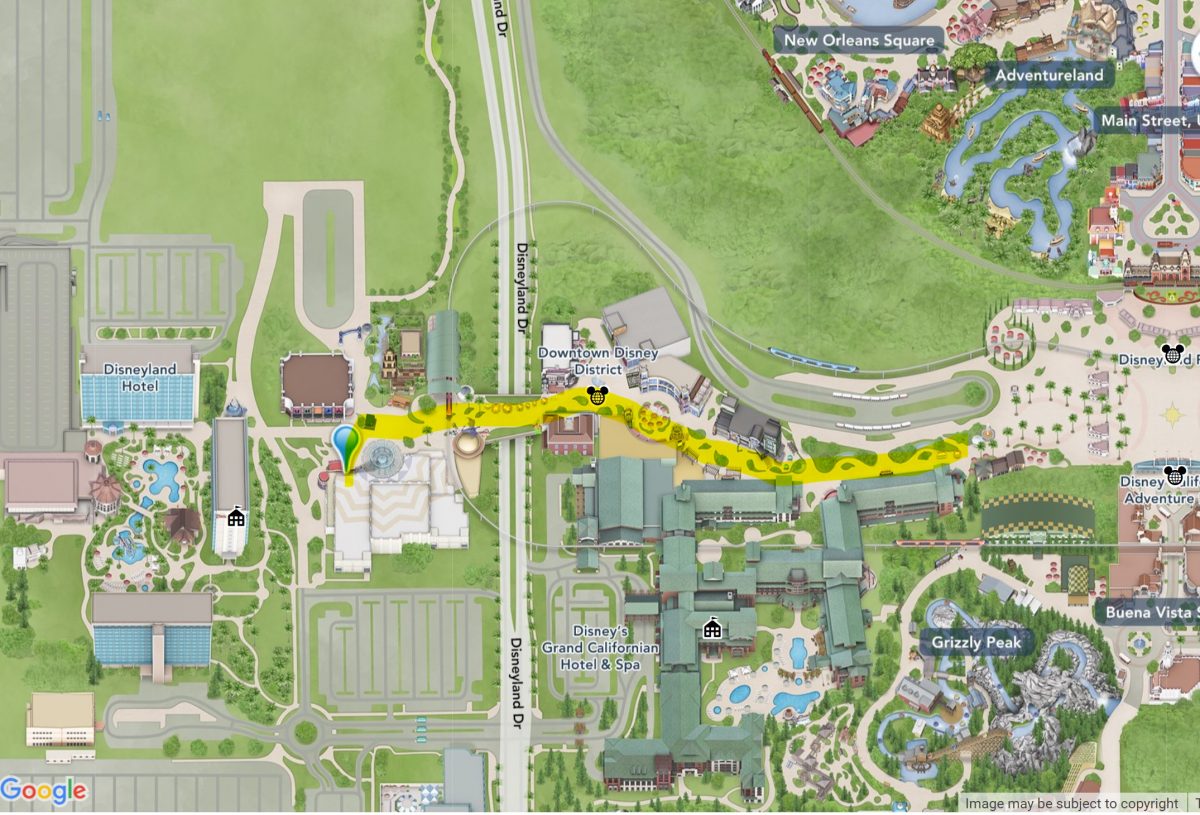 What You Need to Know About the Menu at Earl of Sandwich
The menu at Earl of Sandwich features a pretty comprehensive collection of, you guessed it, sandwiches, but you can also get salads, wraps,  and even desserts. There is a small menu for kids, featuring grilled cheese, turkey & Swiss, and pizza bread.  While Earl of Sandwich usually runs a breakfast menu as well, it is not currently open for breakfast on account of shortened hours.
What the Dining Experience Is Like at Earl of Sandwich
Earl of Sandwich is a quick-service-style restaurant, where you'll order at the counter, and then seat yourself. There is a fair amount of outdoor seating, which is currently the only seating available. The food is also appropriate for grabbing and eating on the go if you are so inclined. Worth noting, there is not a significant "Disney markup" at Earl of Sandwich, making it one of the best values for food at Disneyland Resort.
What are Some Items to Target at Earl of Sandwich?
The food at Earl of Sandwich is straightforward but is in general quite good. The Italian tastes like a pizza in sandwich form, featuring salami, capicola, roasted ham, mortadella, mozzarella, tomato, and Italian dressing, and is delicious.  The Full Montagu, named (in part) after the guy credited with inventing the very concept of a sandwich, includes roasted beef, turkey, Swiss, sharp cheddar, lettuce, tomato, and mustard and is another standout.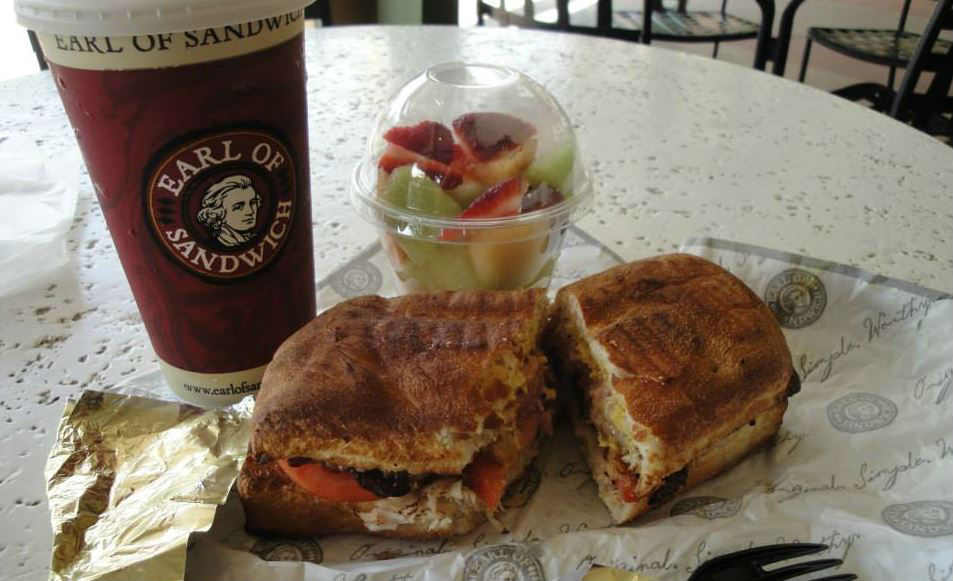 What You Need to Know About Accessibility for Earl of Sandwich
Earl of Sandwich is fully accessible and should not present any unique challenges for visitors in wheelchairs or ECVs. There is no need for a guest to get out of a mobility device.
Does Weather Affect Earl of Sandwich
?
While outdoors, much of the seating for Earl of Sandwich is nevertheless under a large permanent awning, such that you're protected from the sun and garden variety rain. Blowing rain could present an issue, however, particularly on the perimeter of the dining area.
What is a Good Time to Visit Earl of Sandwich?
Waits will of course be longest at the apex of lunch and dinner times, but Earl of Sandwich does a good job of cranking out food quickly such that lines tend to not be a huge issue, especially now. Off times will of course give you the lowest crowds, however.
Are you a fan of Earl of Sandwich? What is your go-to? Let us know in the comments!