Mouse Gear, located in Epcot, is a fantastic place for all of your one-stop shopping. Everywhere you turn, you'll find all sorts of ear headbands. Here's some of the ones available as of today.
The Flower & Garden festival at Epcot is entering its final weeks. As the June 3 end date approaches, some of the merchandise is starting to go on sale. The "Violet and Lemonade" ear headband was originally priced at $29.99 and is now available for $15.00. They're so pretty, it's almost like they don't want Derek to include them in the Outlet Report.
Among the newest additions to the WDW ear line-up is the Donald Duck butt headband. Yep, you read that right. It's Donald Duck's butt. On your head. It's an homage to the Donald butt at the end of the Mickey's PhilharMagic attraction, which recently opened at Disney California Adventure. But we here at TouringPlans prefer not to ask why and just take pleasure in the concept of wearing a duck butt on your head.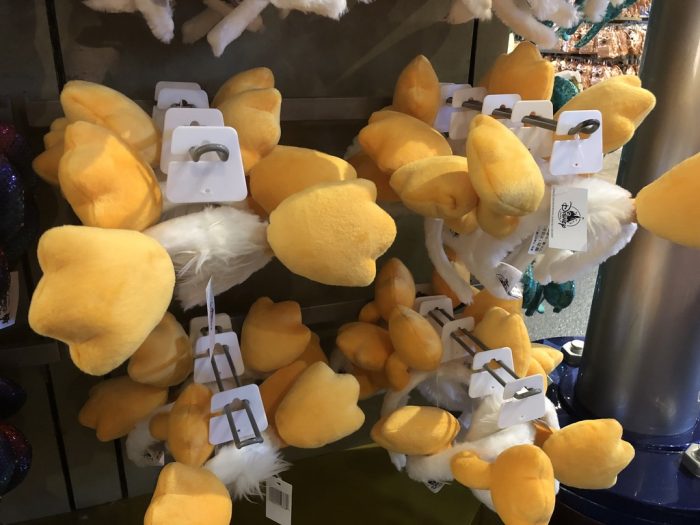 Among the other ear headbands you can find at Epcot is the World Showcase series, themed to each of the country pavilions.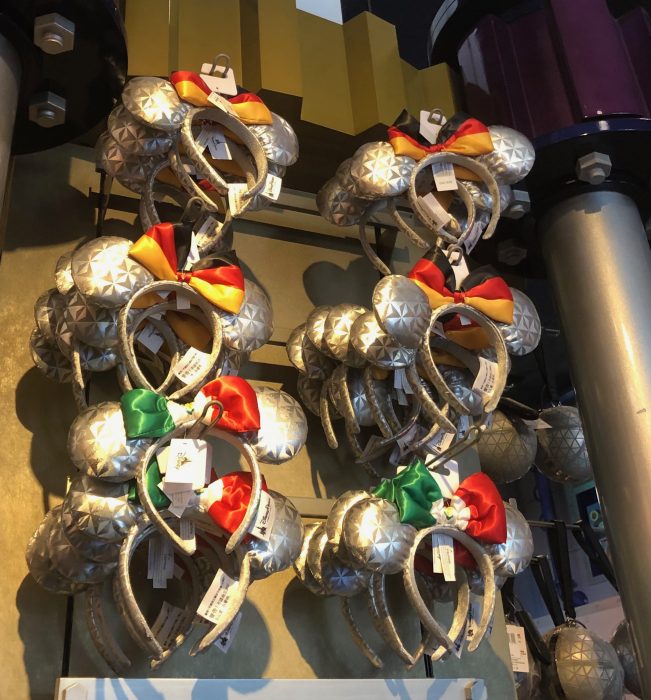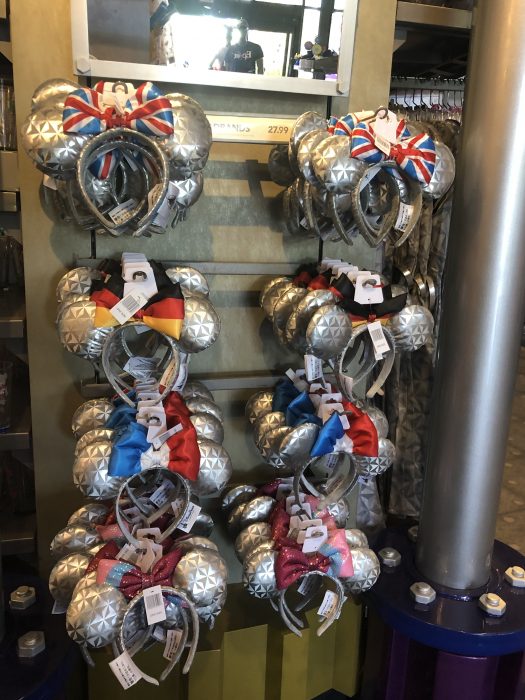 This red, white, and blue beauty could be for Memorial Day, July 4, or any time you're feeling stars and stripes.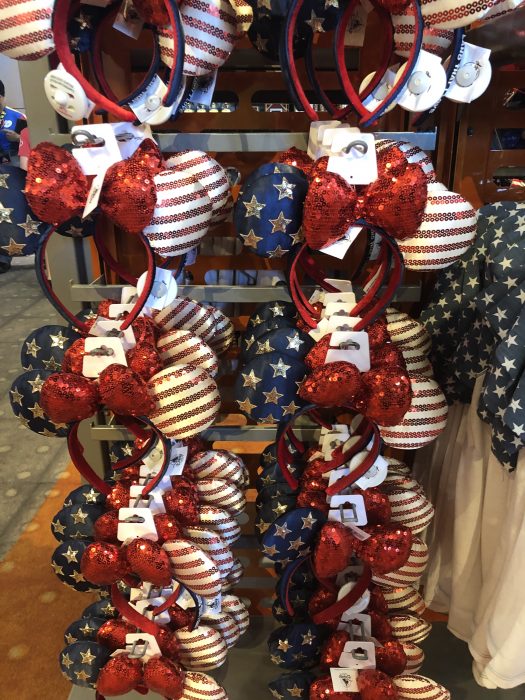 This Aladdin ear headband is themed to the new Aladdin live action film being released this weekend.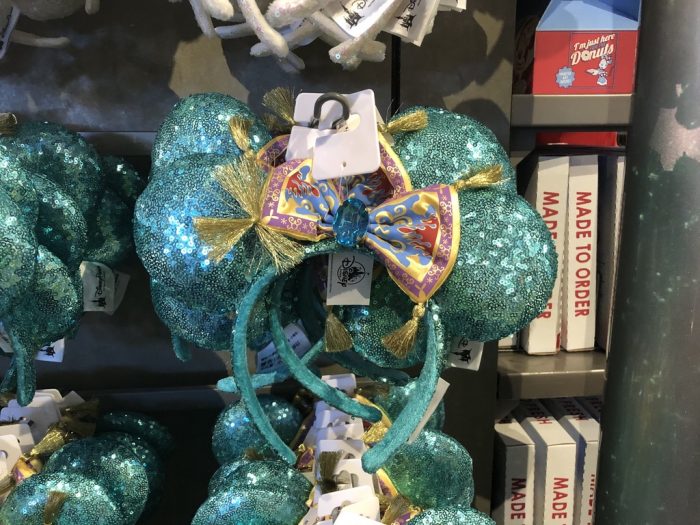 Some of our other favorites are the Mickey Bar headband, with a bite taken out of one of the ears, and this pretty iridescent version.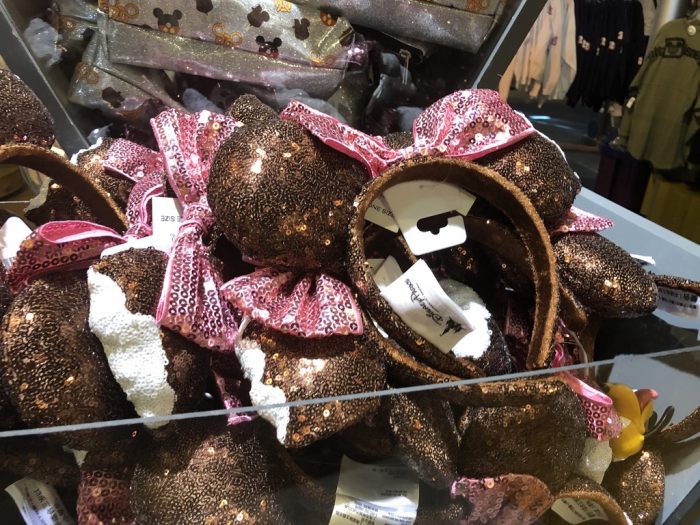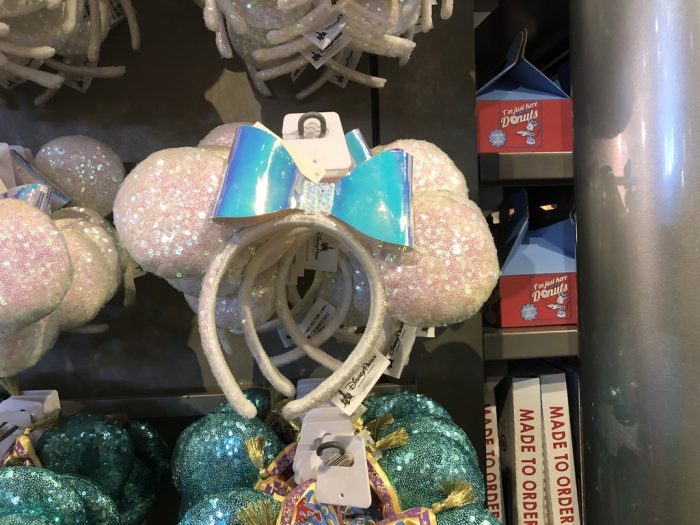 Would you wear these? Do you have a favorite ear headband? Let us know in the comments.