Enchanted Rose Officially Open at Disney's Grand Floridian Resort
Good news Beauty and the Beast fans! The new Enchanted Rose lounge is officially open at Disney's Grand Floridian Resort. This new lounge is themed around the new live action version of the Disney movie and replaced Mizner's Lounge.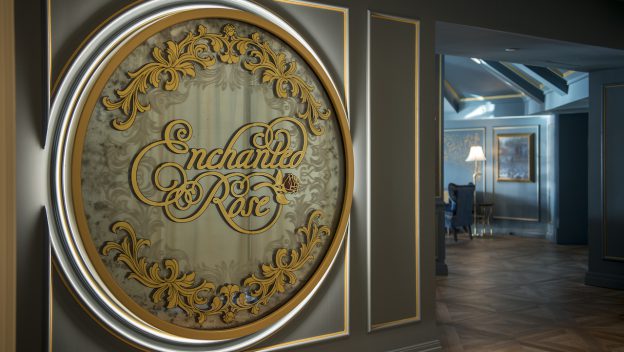 For those who have missed the memo, the lounge features four unique gathering spaces that are inspired by both Belle and the Beast. Above the main bar, you'll see a gorgeous chandelier inspired by Belle's flowing golden ball gown. In the library, you'll see classical baroque designs and French furnishings. We then move to the garden room which takes its inspiration from the enchanted forest surrounding the castle. Finally, there is an outdoor patio that is similar to Beast's garden terrace.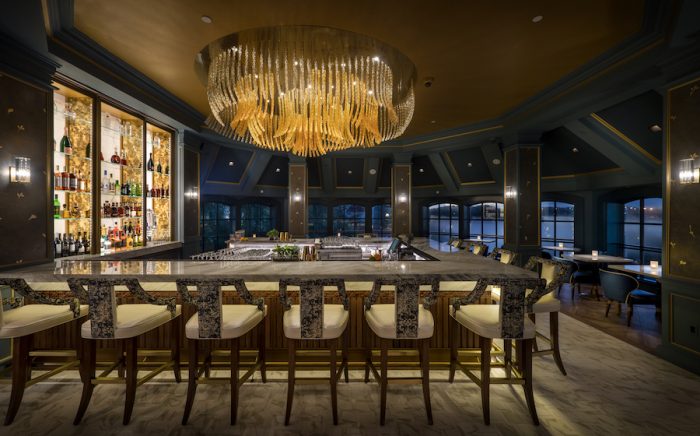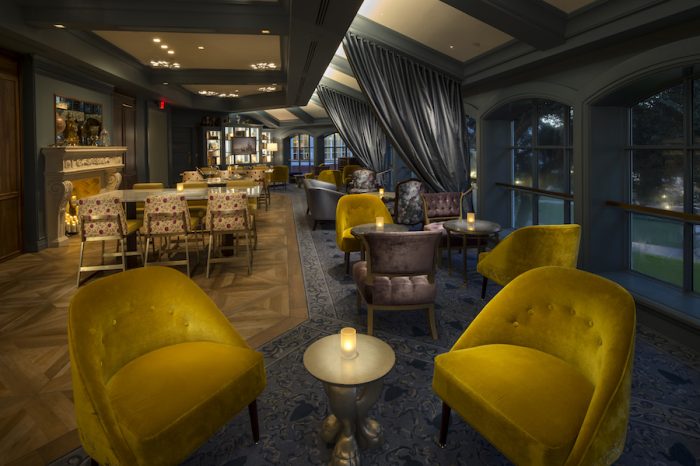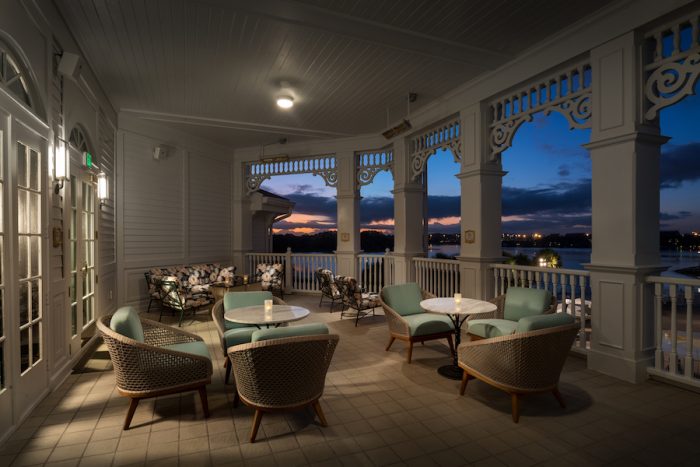 We recently found out what some of the delectable bites will be. The menu will include things like artisanal cheeses, a house-made flatbread, short rib sliders, and white sturgeon caviar. The lounge's focal point is its wines from around the world which are served by the ounce, glass, or bottle. Champagne, beer, and cider will also be available along with tableside cocktails.
Also on the menu are non-alcoholic beverages including the Garden Spritzer (with herbal distilled non-alcoholic spirit, lime, agave, and soda), the B&B (with iced tea, lemon, blueberry, and basil), and the Rosemary Cooler (with lemonade, vanilla, and rosemary).
Guests will be able to visit the Enchanted Rose lounge on the second floor of the resort.