Epcot Leave a Legacy Monoliths Are Being Removed
NOTE: The Leave a Legacy plaques have been moved to a new location just outside Epcot's front gate. For more information see: The Legacy Returns – Leave A Legacy Display Is Back at EPCOT
The day has finally come. The Leave a Legacy monoliths are now being removed from the Epcot entrance, to make way for a new, cleaner entrance area. The Leave a Legacy stones started as part of Walt Disney World's Millennium Celebration, which ran from October 1, 1999, to January 1, 2001. From that time until June 2007, when sales ended, guest could purchase small messages and photos that would be etched in metal and displayed on large stones at the Epcot entrance.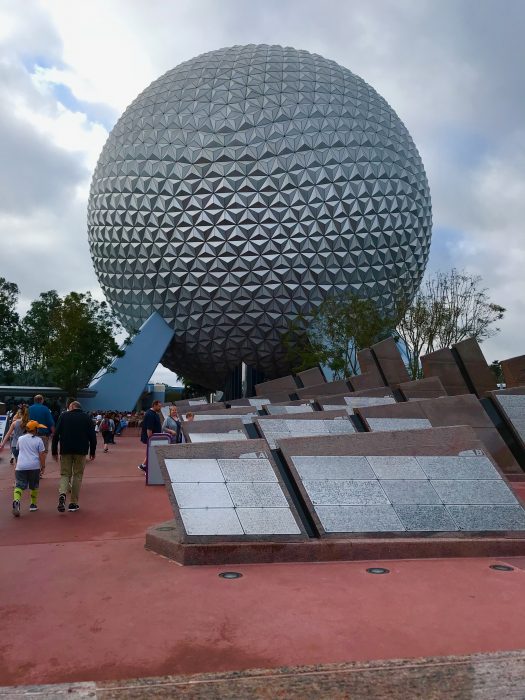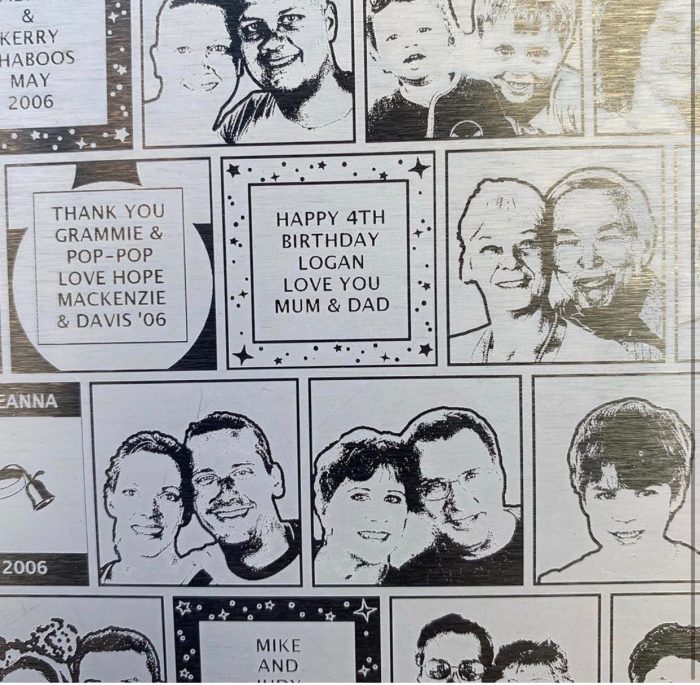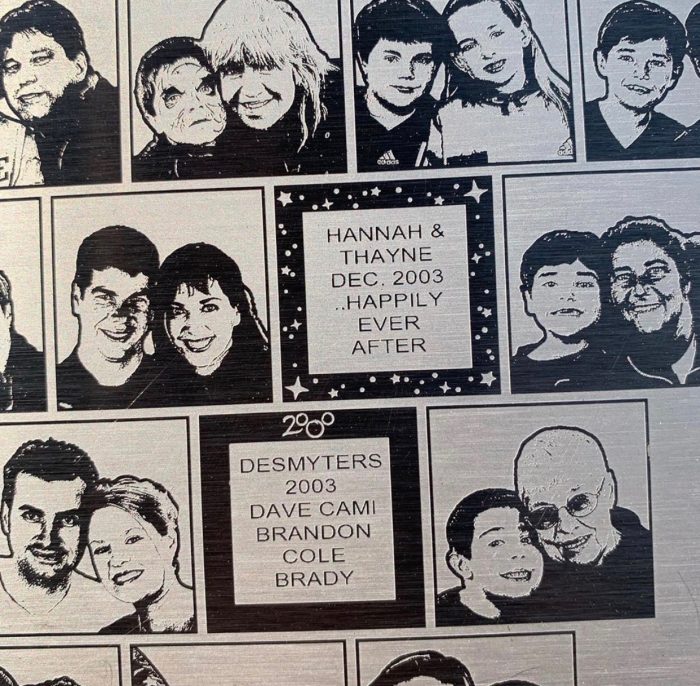 Much reviled for their resemblance to tombstones, the Leave a Legacy monoliths did have their fans, particularly those tens of thousands of guests whose images lived inside Epcot for a decade or more.
Construction walls have been put up around the monoliths, but you can watch the removal progress from the monorail.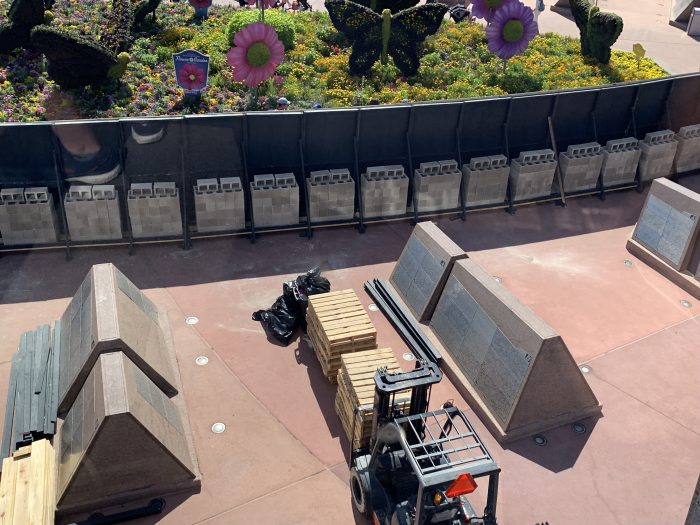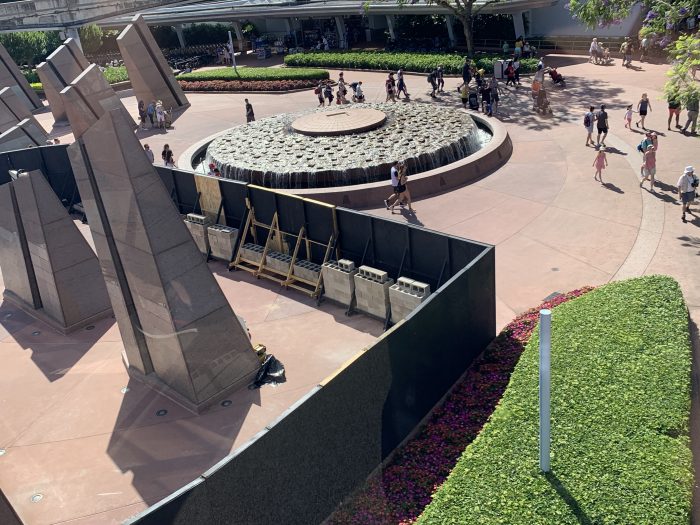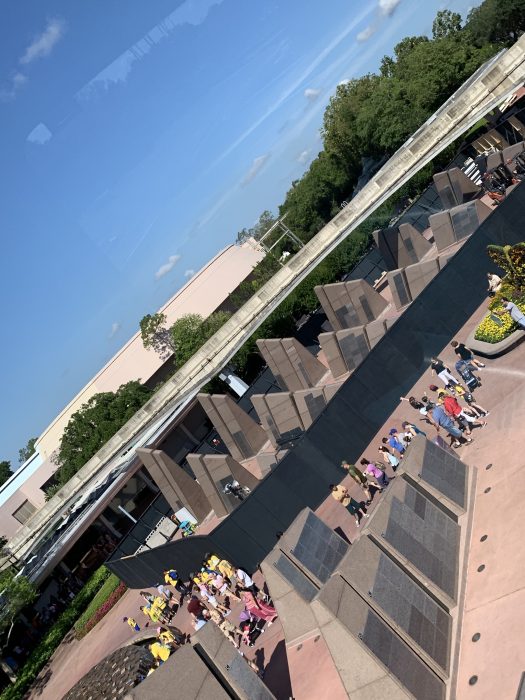 In addition to the Epcot monolith removal, progress is continuing at the Transportation and Ticket Center with the removal of the Walk Around the World stones there.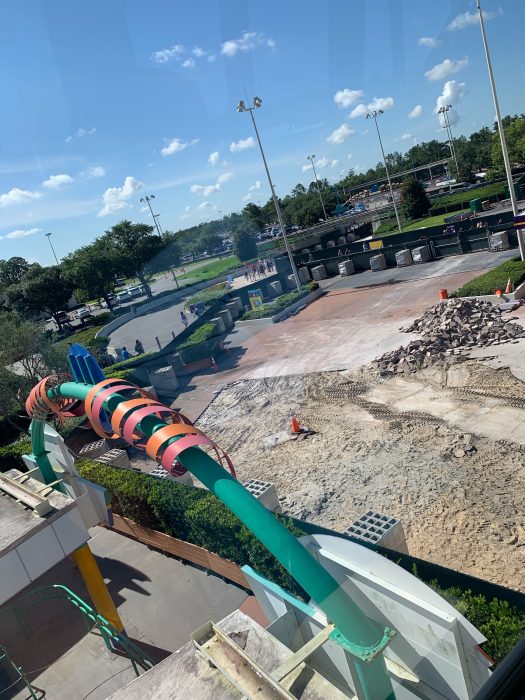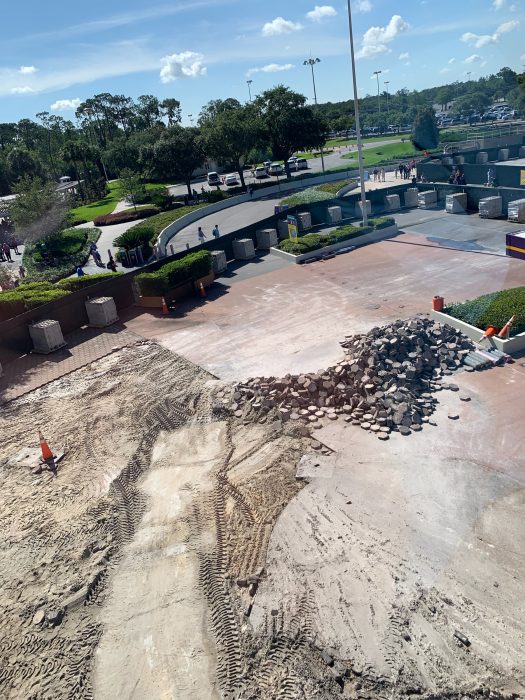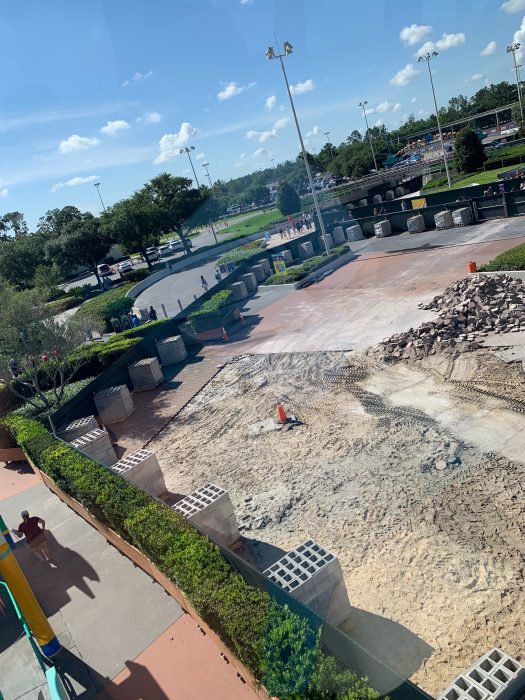 How do you feel about the removal of the legacy monoliths and paving stones? Will you miss them or glad to see them go? Let us know in the comments.
Photos: Christina Harrison
EDIT FEB 10, 2021: As promised, the Leave a Legacy plaques are again available for viewing, now just outside the Epcot front gate.