Farewell Illuminations Merchandise Now Available at Epcot
The Farewell Illuminations merchandise that Disney announced a few weeks ago is now available at Epcot. Epcot's longtime headliner evening show, IllumiNations: Reflections of Earth, will be making its final performance on September 30, 2019. This merchandise collection is to commemorate that event. These items are available at MouseGear in Epcot, and like all other time-sensitive items, once they're gone, they're gone.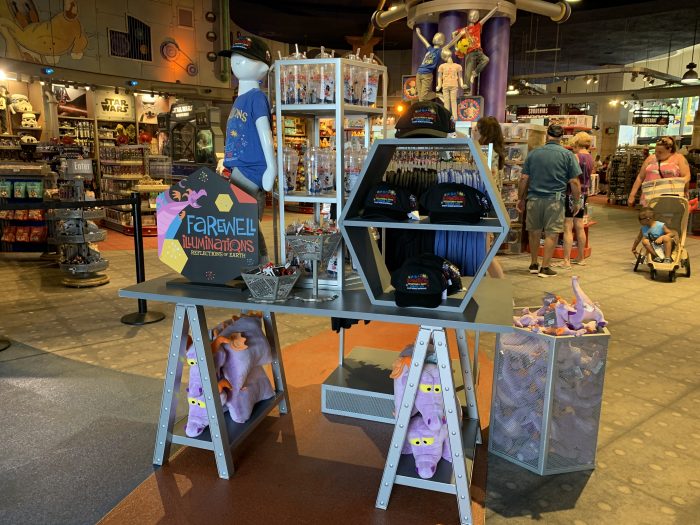 Personally, I'm finding these items underwhelming. Despite being presented in the dark, I've always thought of Illuminations as vibrant spectacle. These pieces just read as dull to me. And I can't figure out why the only image of the iconic globe is only on one item, presented as though the Guardians of the Galaxy have cleaved it in two. Alas.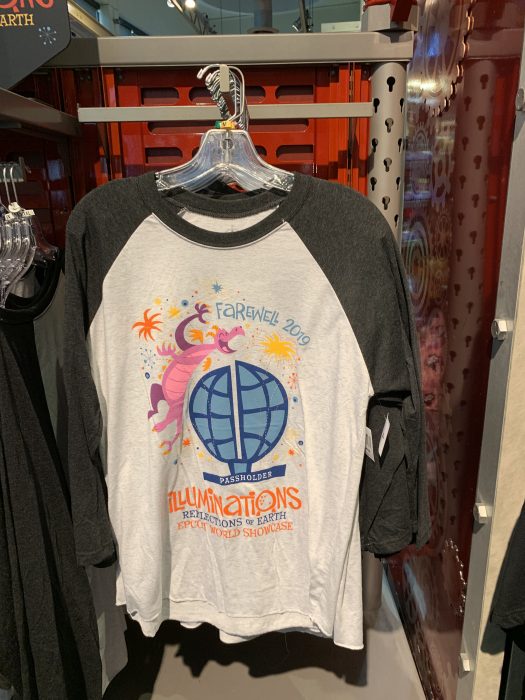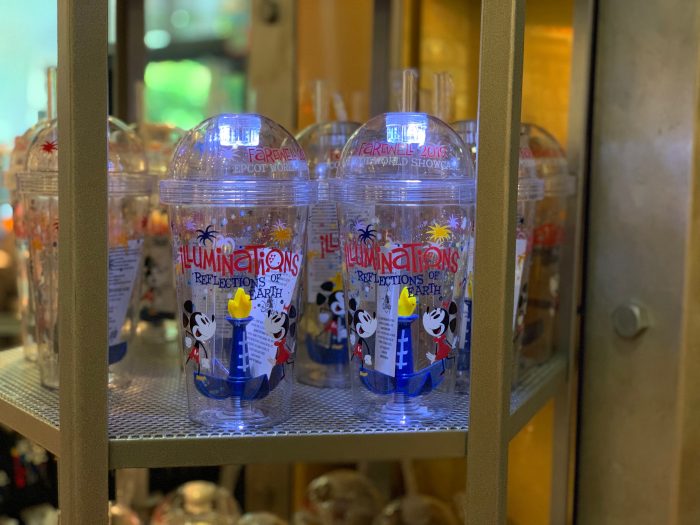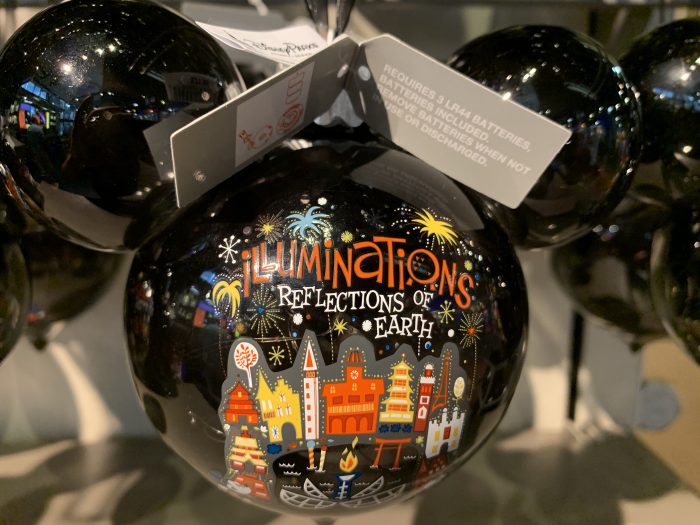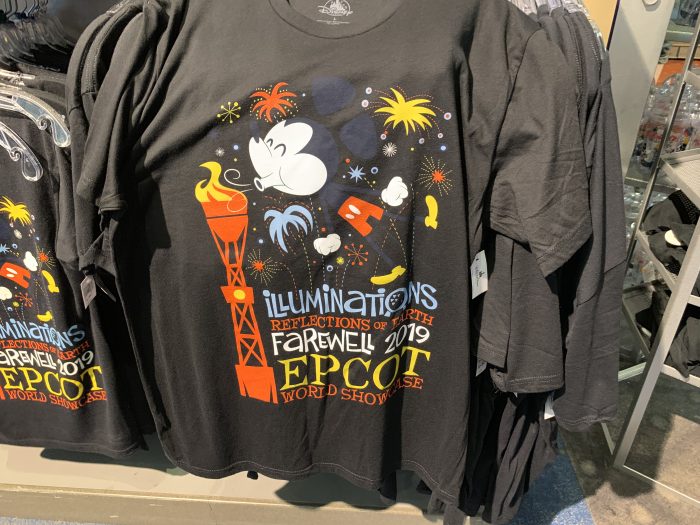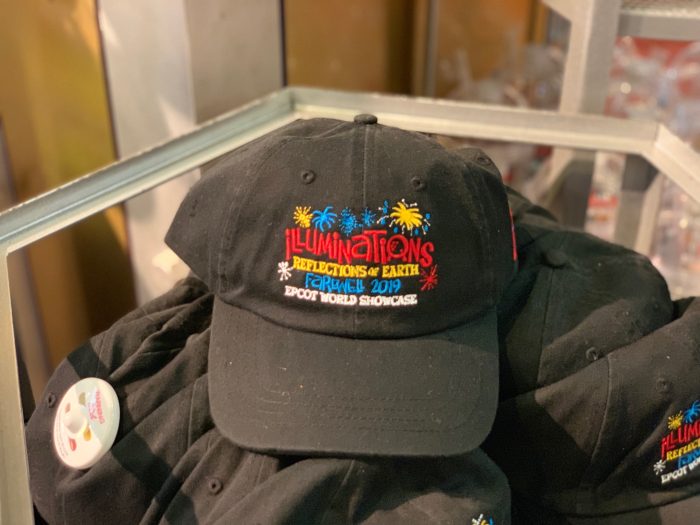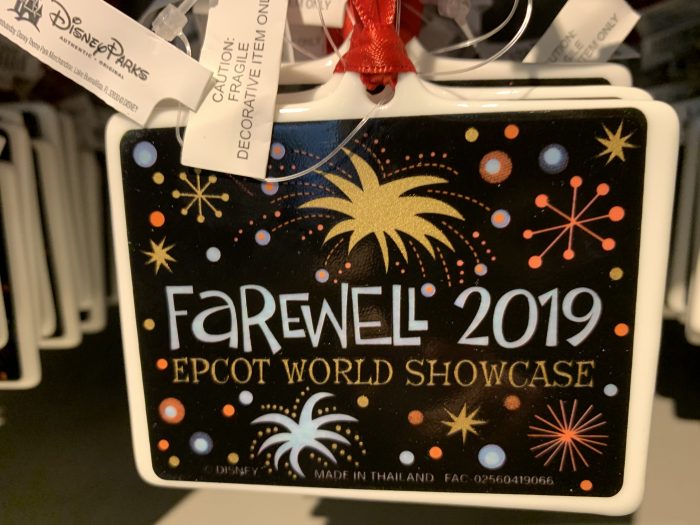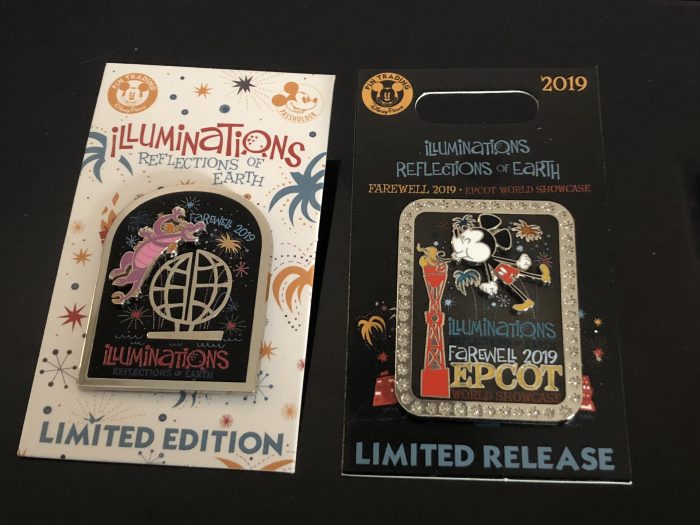 Photos: Christina Harrison
Are these items worthy of IllumiNations? Are they are they on your must-buy list? Will Derek be writing about them in the Outlet Report in October? Let us know your thoughts.