Join Us LIVE at Walt Disney World Today and Tomorrow – All About EPCOT
What's the next best thing to being at Walt Disney World? How about watching a live stream from Walt Disney World? We're going to be LIVE today and tomorrow!
Today at 1:00 p.m. EDT, join me as I explore the EPCOT Resorts area on Facebook Live. Most of this area has reopened, but not everything. I'll take you around Crescent Lake to get a look at each resort before settling in for a late lunch at Big River Grille & Brewing Works. We aim to make this a weekly occurrence, every Friday at 1:00 p.m. EDT on Facebook. Think of it as Facebook Fridays, a way to welcome the weekend as we explore Walt Disney World parks, resorts, Universal Orlando, and more. Each week is a different destination.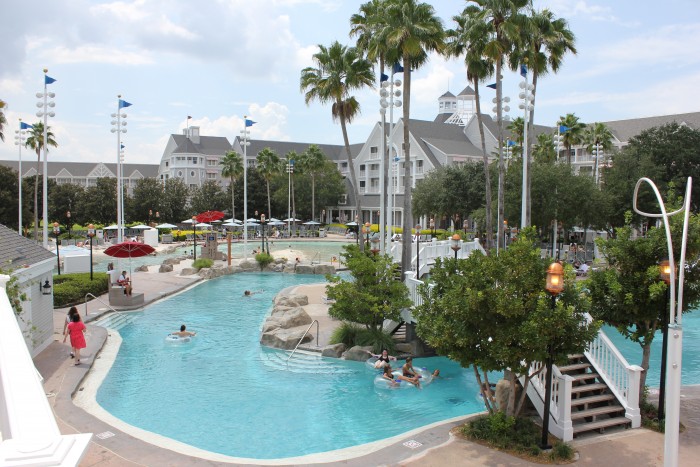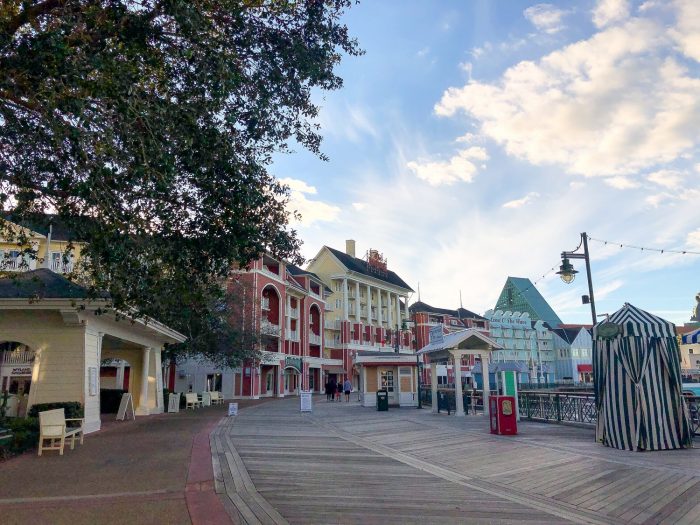 Then, on Saturday morning join us over on our TouringPlans Twitch Stream. Every Saturday our team of in-park researchers conducts live tests of our touring plans and tools.
For Saturday's research were going to test:
What's better, main entrance or International Gateway?
What's the best order to ride three key attractions: Test Track, Soarin',  and Frozen Ever After?
Is the left or right standby queue faster at Soarin'?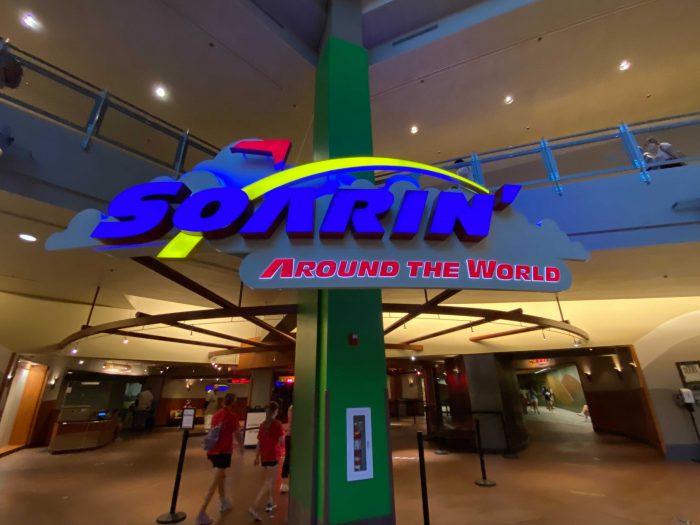 If you're curious about efficient ways to tour EPCOT you can check out which route is the fastest to get to World Showcase when entering EPCOT.
Whether you join us on Facebook Live at 1:00 p.m. today or tomorrow on Twitch, or both, we look forward to touring with you!
If you have any questions about EPCOT touring or the EPCOT area resorts, let us know in the comments below!