Figment Flies Onto EPCOT Food and Wine Festival Merchandise
He's royal purple pigment; Figment is undoubtedly a star in EPCOT. This year's Taste of EPCOT Food and Wine Festival is an abbreviated version of the festival, but it is still fun and full of tasty bites. And it is of course full of festival merchandise. Over at the Festival Showplace our team found a collection of Festival merchandise all dedicated to Figment. Let's check out the collection.
Figment T-Shirt – $29.99
Figment Sweatshirt – $36.99
Figment Leggings – $39.99
Figment Mug – $19.99
Figment Plate – $14.99
Figment Tervis – $21.99
Figment Trash Can Salt and Pepper Shakers – $12.99
Figment Conversions Magnet – $14.99
Figment Trivet Hot Plate Coaster with Conversions on the back – $14.99
Figment Ornament – $22.99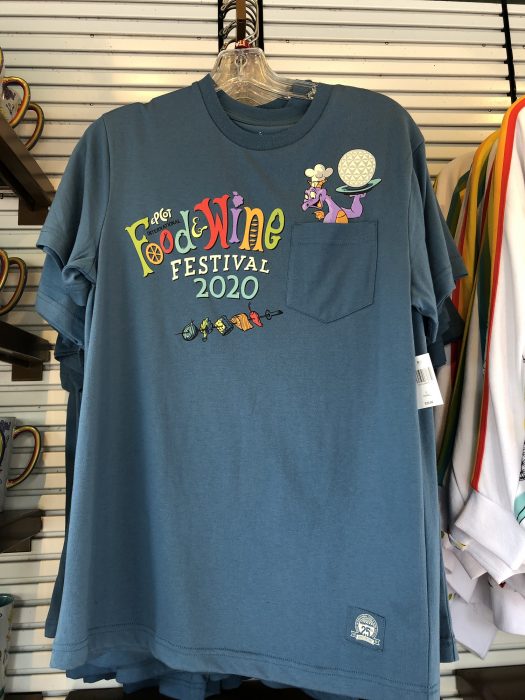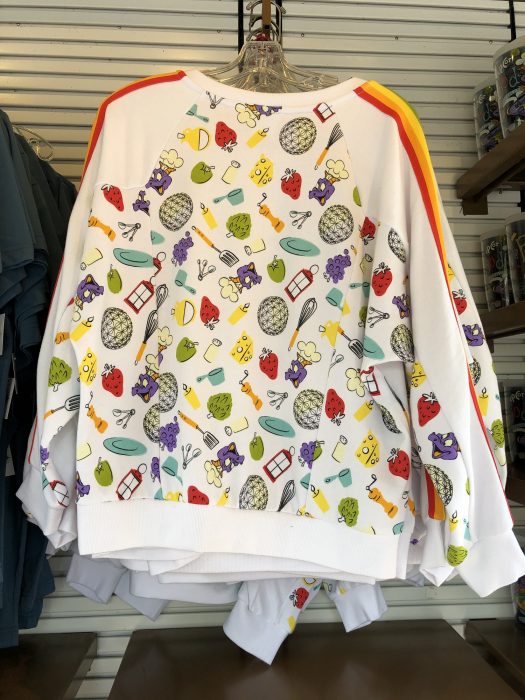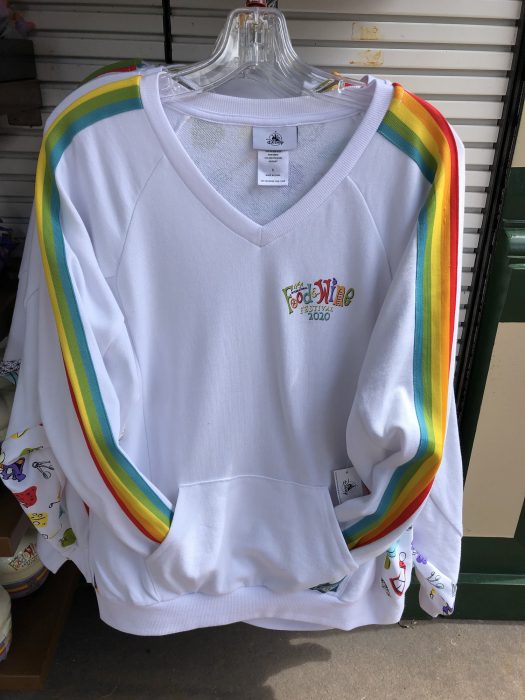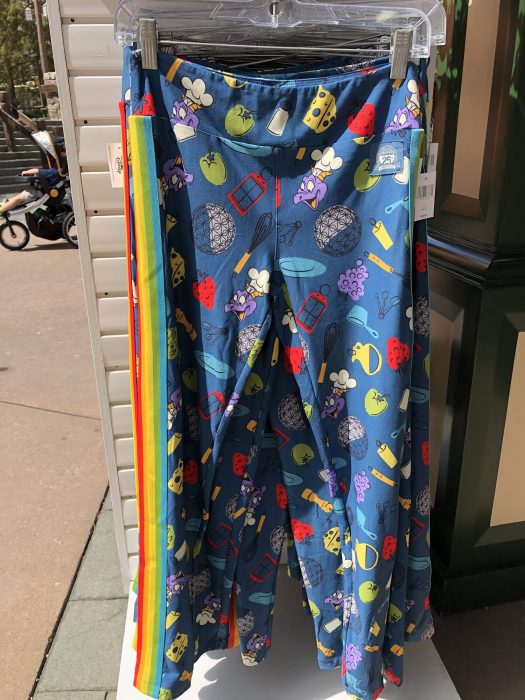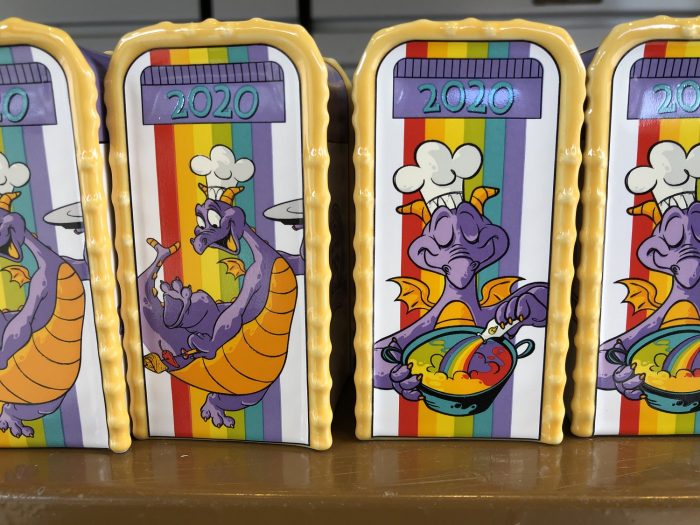 (What better way to commemorate 2020 than with trash cans?)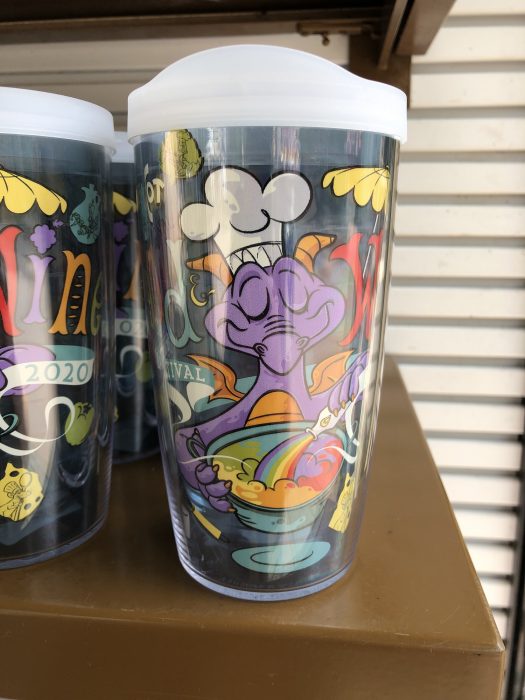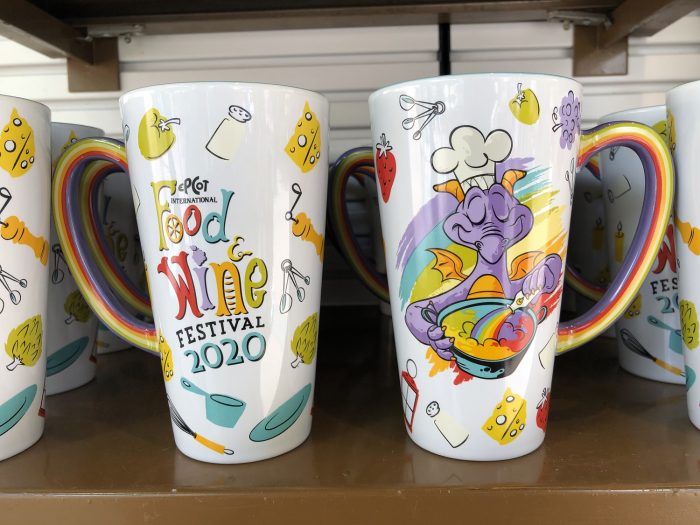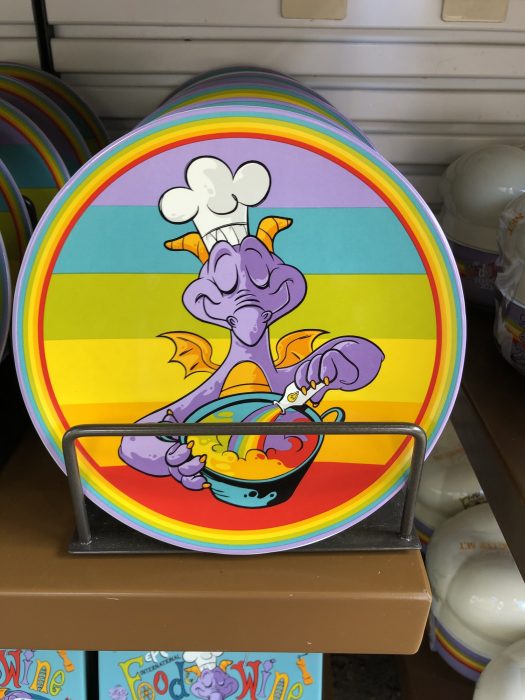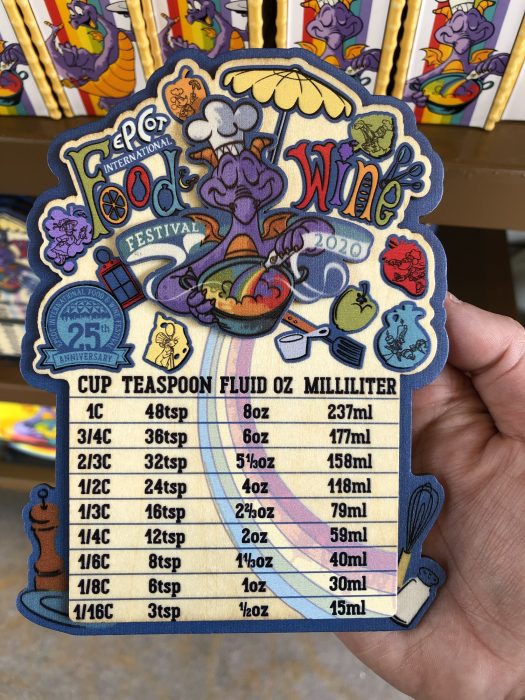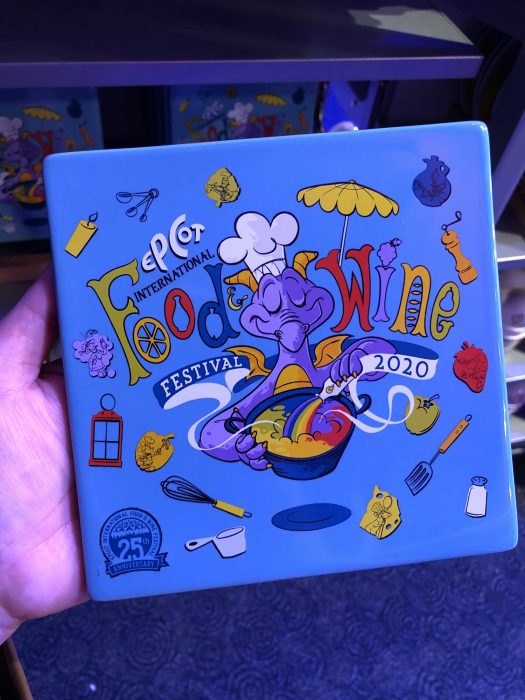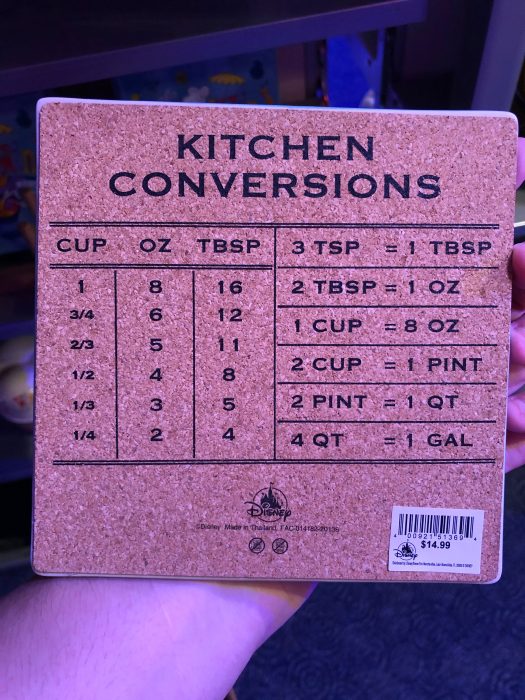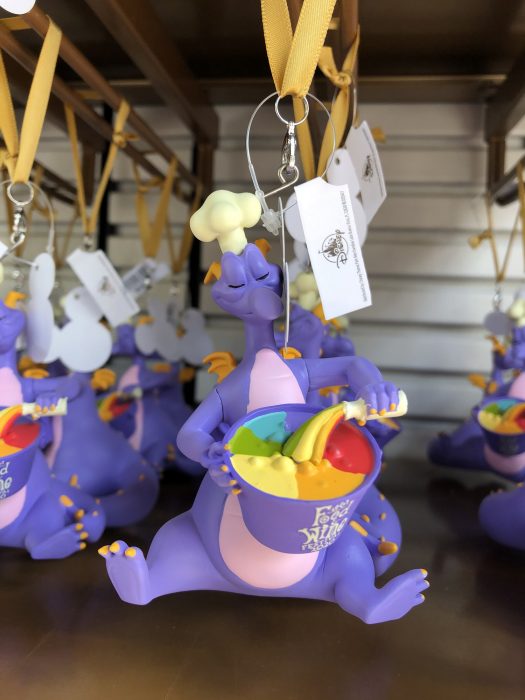 Are you a fan of Figment? Which of these items sparks your imagination?