Disneyland Christmas 2019 Photo Tour
If you visit Disneyland during the holiday season it's easy to see why it's so many people's favorite time of year at the park. There's so much to see and do; from the gigantic Christmas tree in town square, to the spectacular "it's a small world" Holiday, and all the way down to a simple piece of fudge sprinkled with bits of candy cane. There's nothing like Christmastime at Disneyland. Disneyland's Christmas celebration runs from November 8, 2019, through January 6th 2020. If you're planning on visiting be sure to use our Disneyland Crowd Calendar to pick the best days to visit, and our Disneyland touring plans that will help you do more and wait less during your trip. For now, enjoy this Disneyland Christmas 2019 photo tour.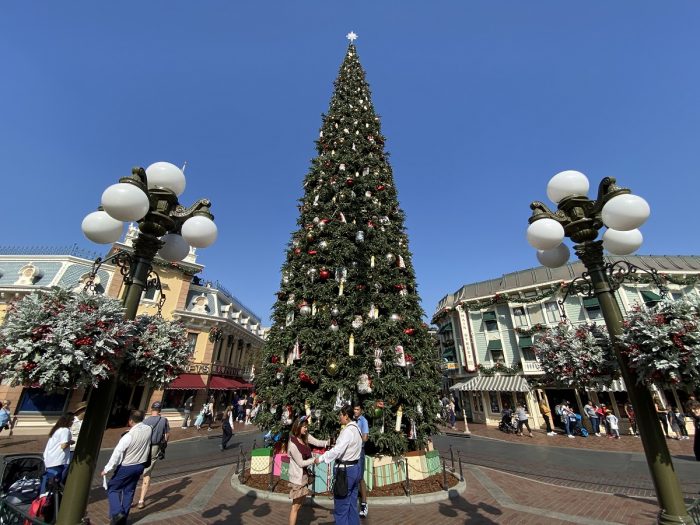 Disneyland's beautiful Christmas tree, which is just 17 feet shorter than Sleeping Beauty Castle, and has more than 1,800 ornaments.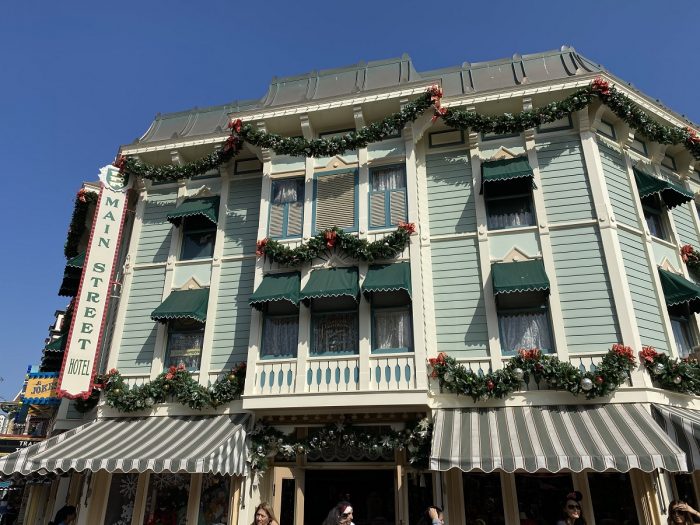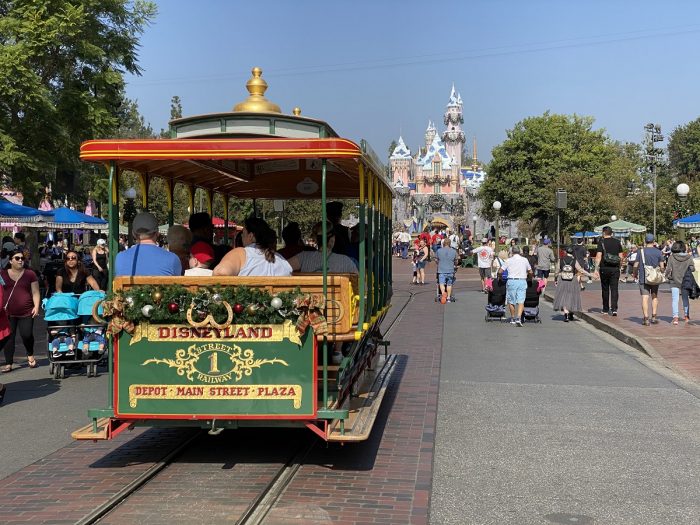 Festive wreaths adorn the buildings, lampposts, and vehicles up and down Main Street.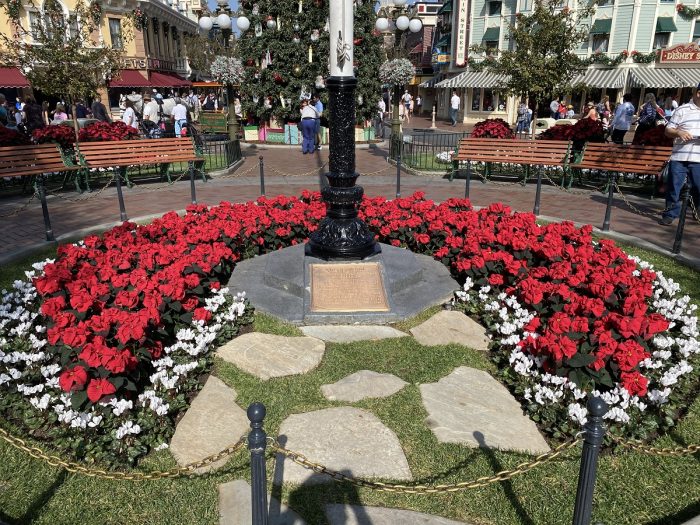 Beautiful poinsettias seen here in town square.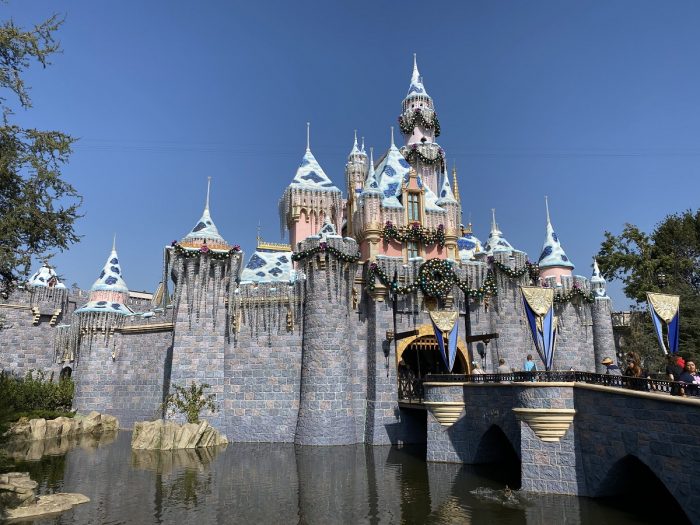 Sleeping Beauty Winter Castle is the centerpiece of Christmas at Disneyland. At night it's illuminated with ice-like twinkling lights.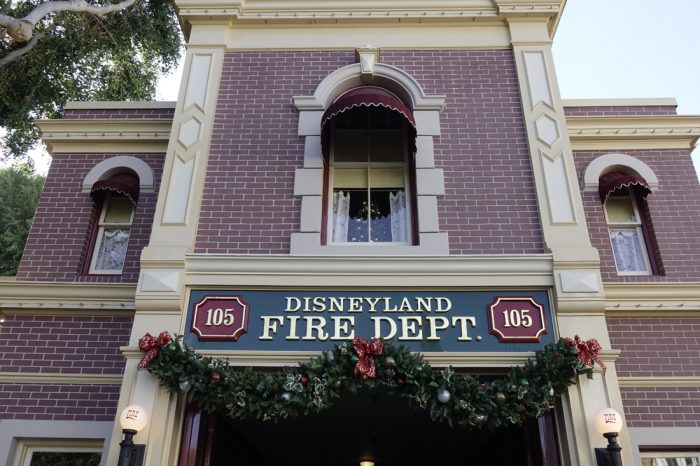 A longstanding Disneyland tradition can be seen at the firehouse on Main Street where a miniature Christmas tree is displayed in the window of Walt Disney's apartment.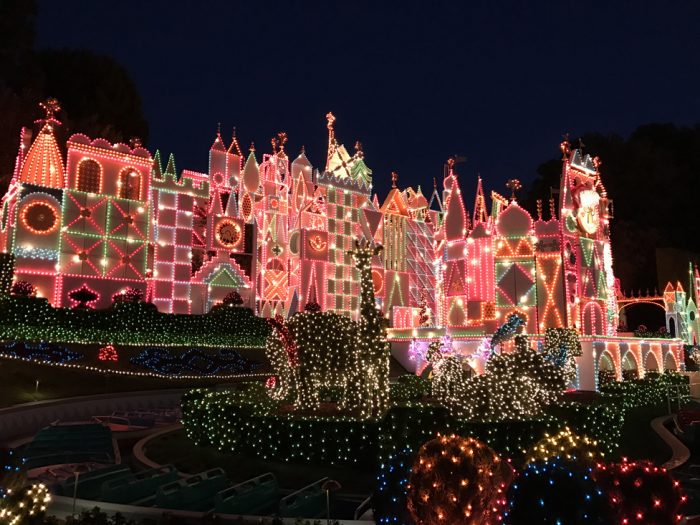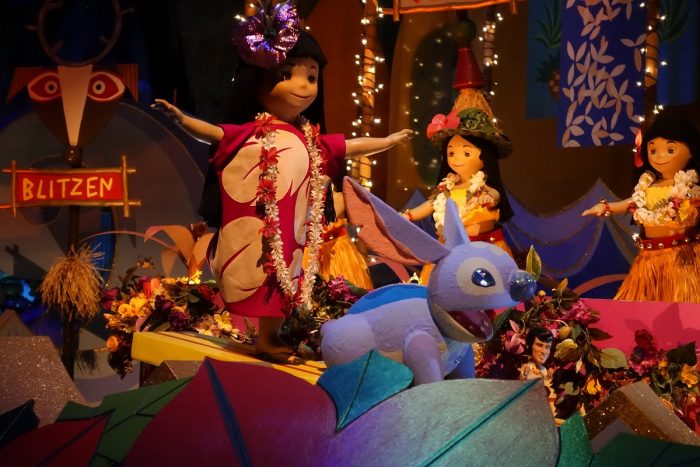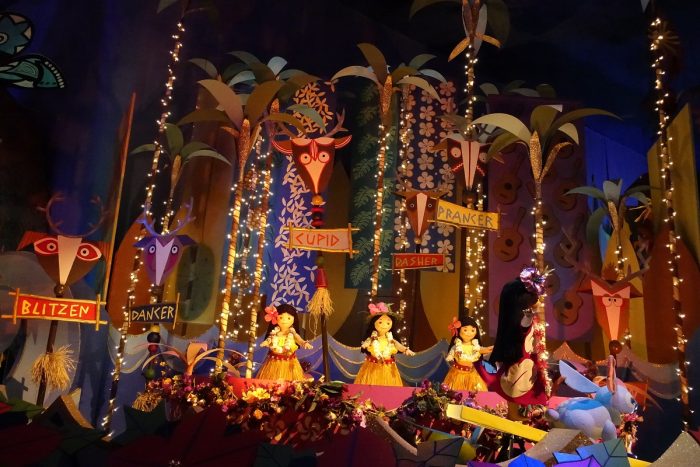 One of the main highlights of Disneyland Christmas is "it's a small world" Holiday. Every inch of the ride is covered in holiday decor and it's simply dazzling.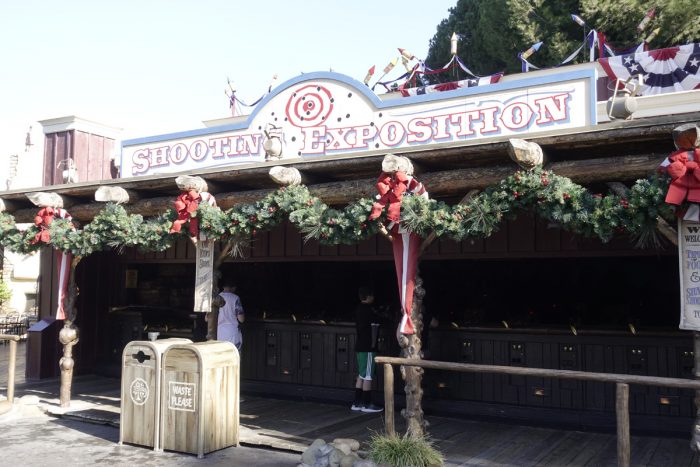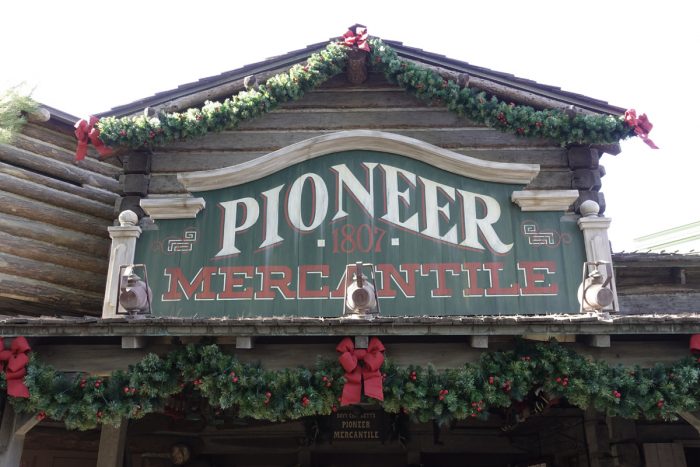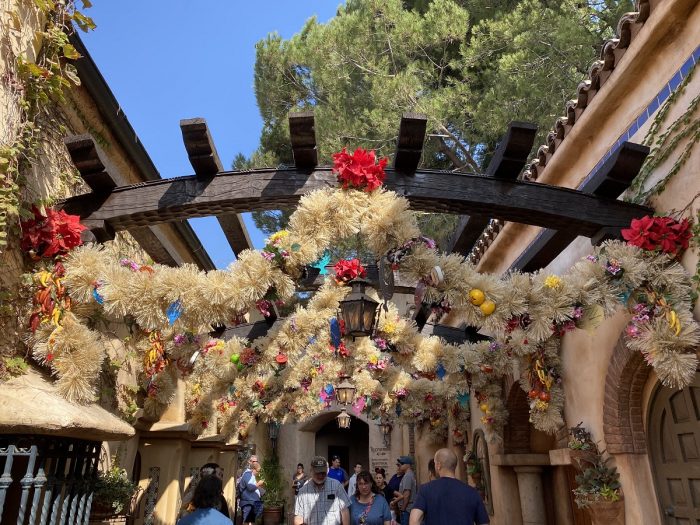 The decorations in Frontierland have a wonderful rustic look to them.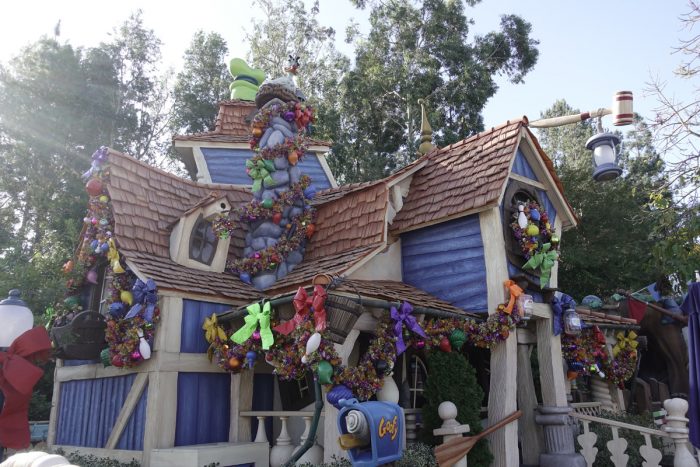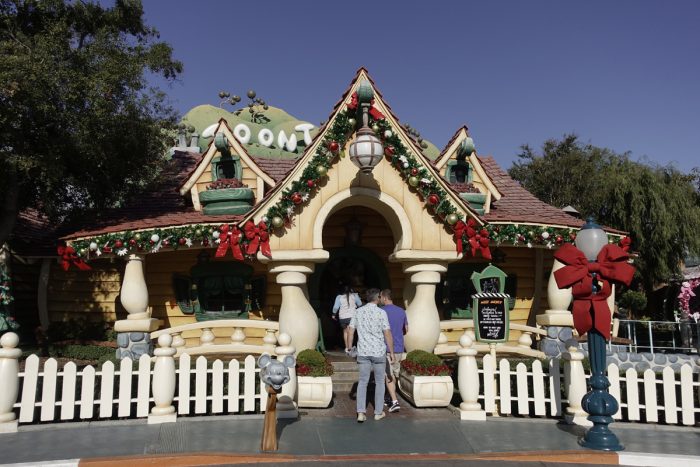 Mickey and the gang also get in to the holiday spirit in Mickey's Toontown.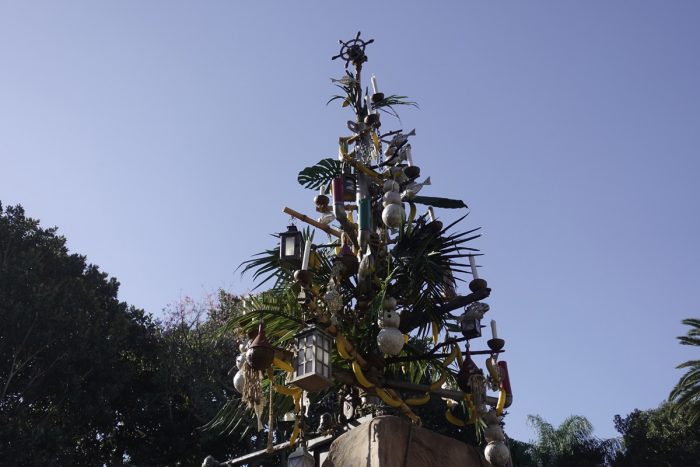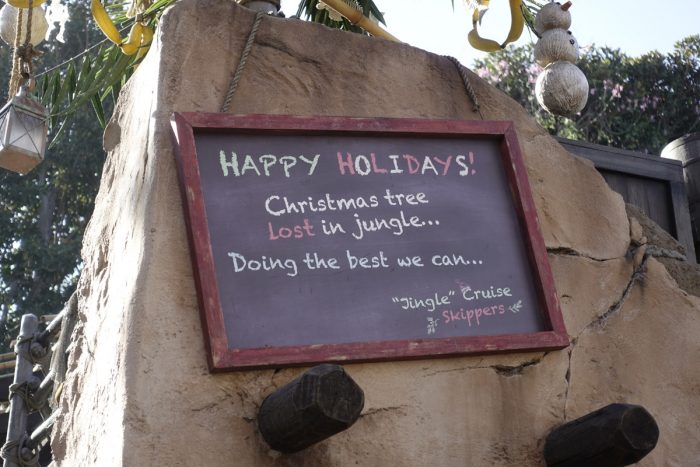 Adventureland is sparse on decorations this year, but the Jungle Cruise does have a very funny Christmas tree and message out front.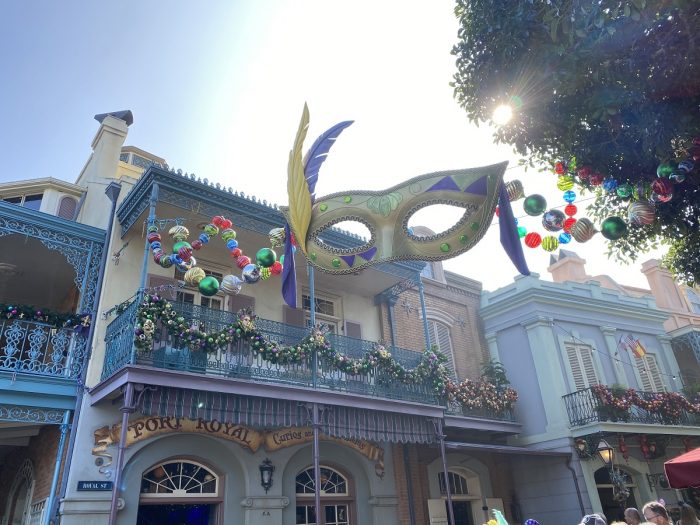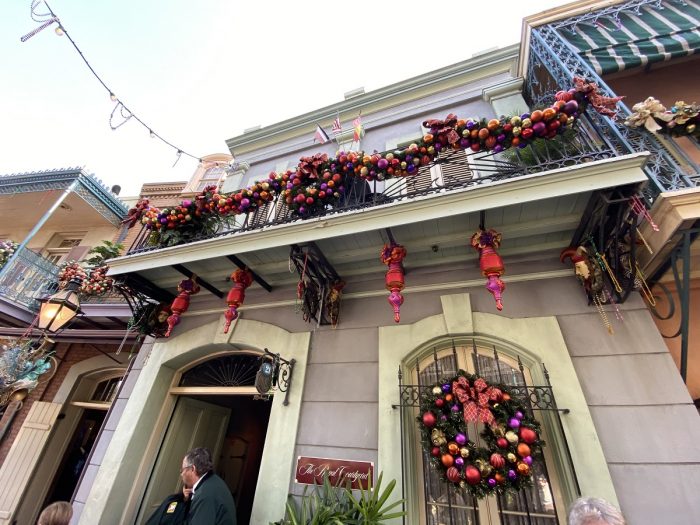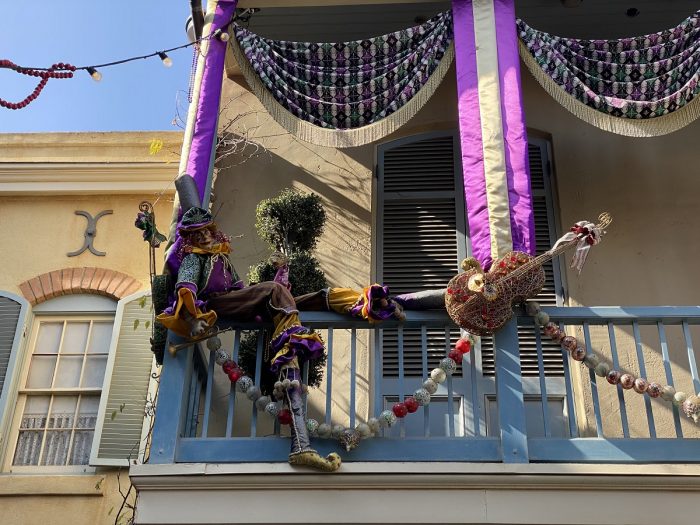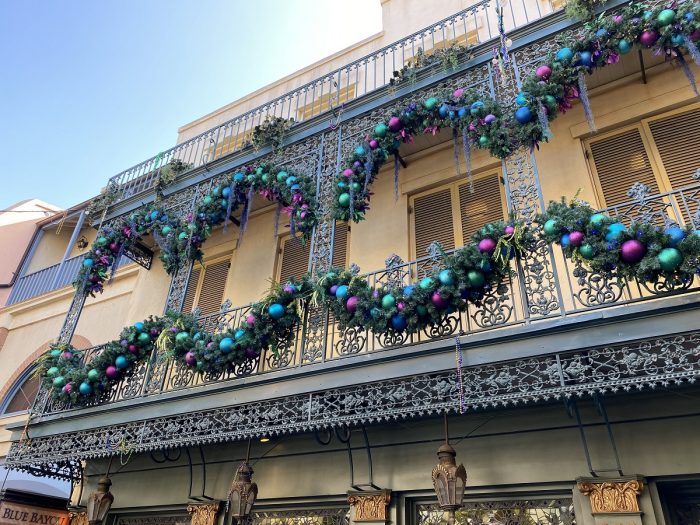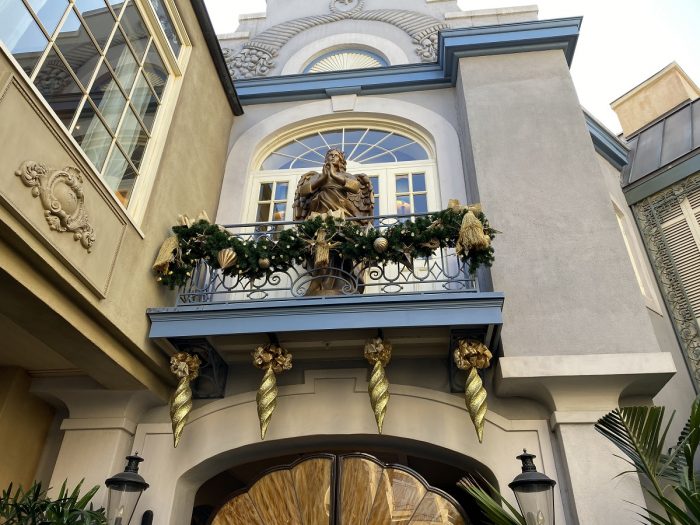 New Orleans Square has some great Mardi Gras-inspired Christmas decor. This is one of the most beautifully decorated sections of the park so be sure to check it out during your visit.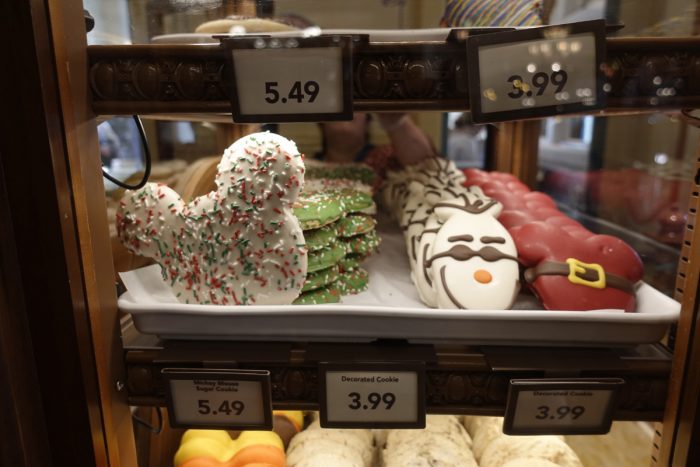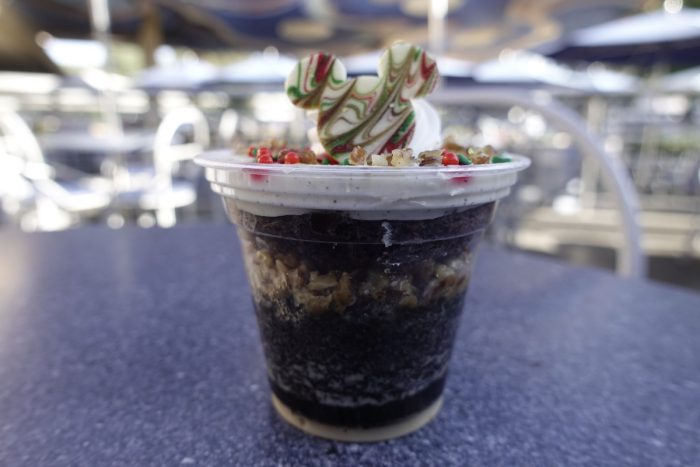 It wouldn't be Christmas without the treats, and there are loads of them. We'll have more Disneyland Christmas food posts up in the coming weeks.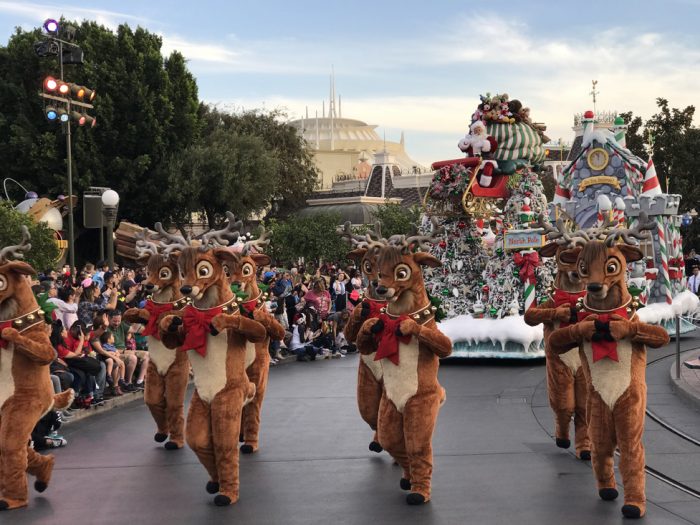 The long-running A Christmas Fantasy Parade returns for 2019.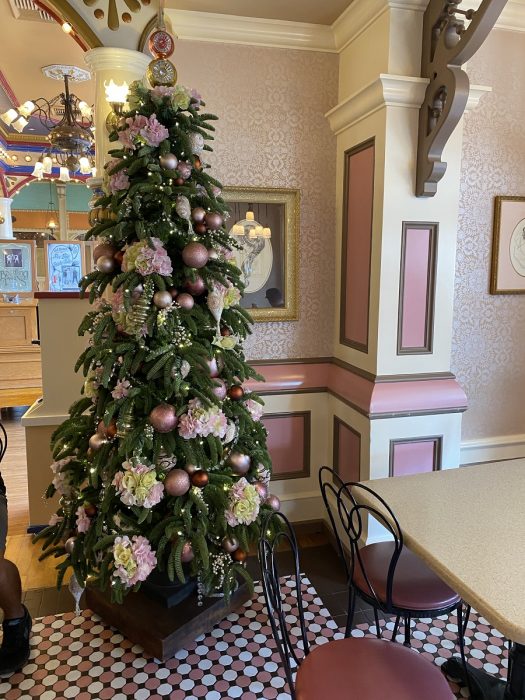 Shops and restaurants around Disneyland have their own unique Christmas trees as well.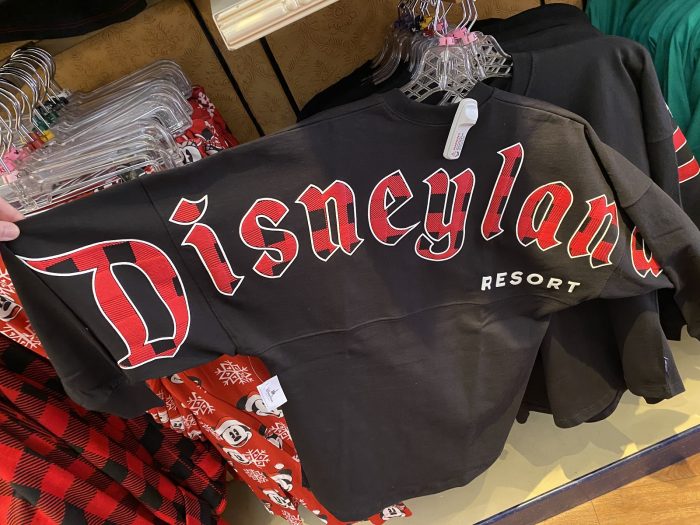 Disneyland offers a staggering amount of merchandise during the Christmas season. These are just a few of the items you can currently find in the park.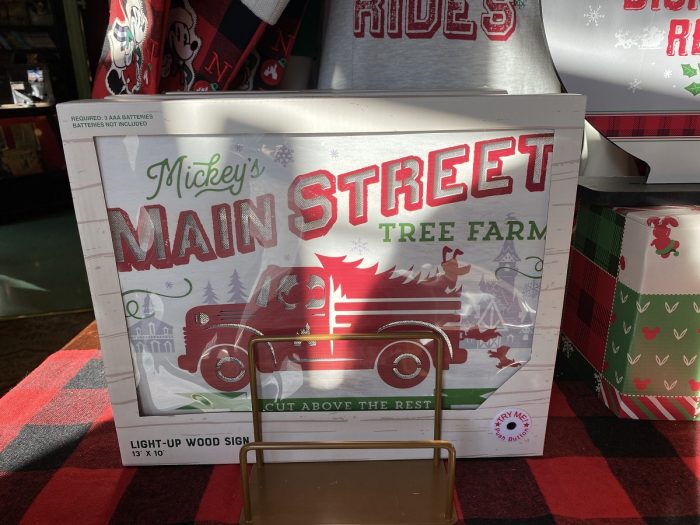 Main Street Tree Farm wooden sign. Seen in Disneyland Showcase shop.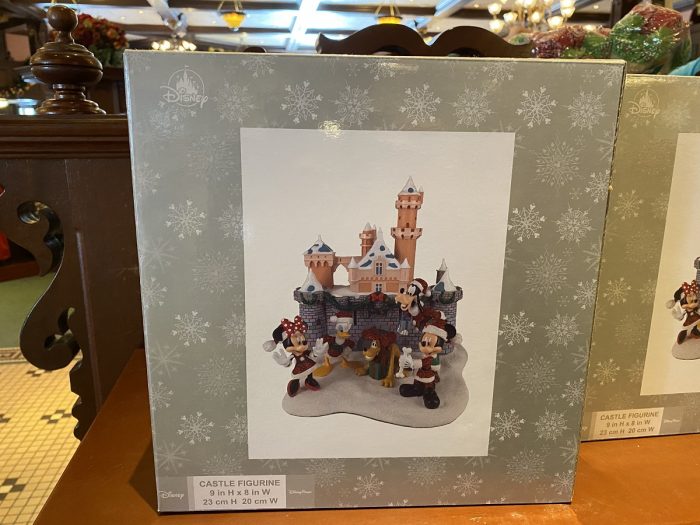 Disneyland Sleeping Beauty Castle figurine with characters. Seen in Emporium.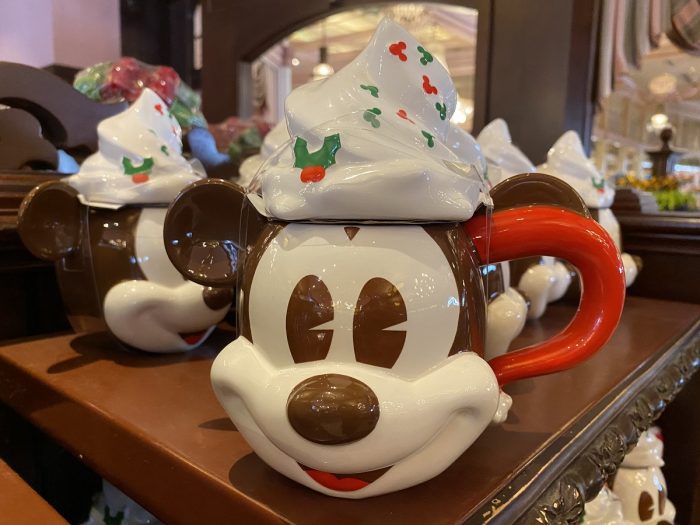 Glass Mickey mug. Seen in Emporium.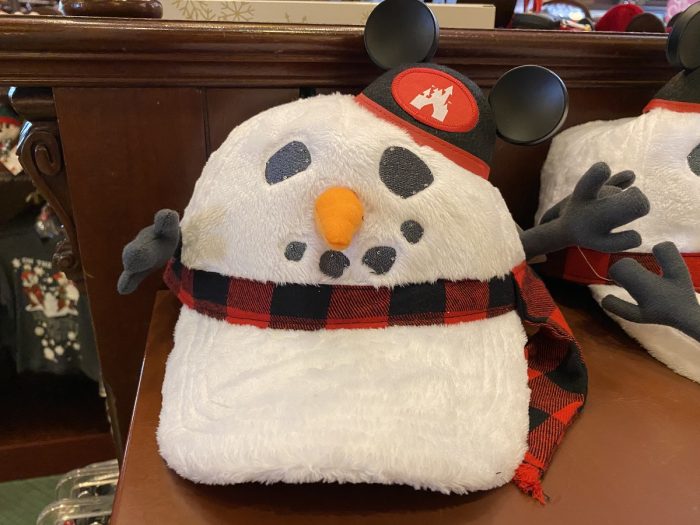 Light-up Disney snowman hat. Seen in Emporium.
What are you favorite things about Christmas at Disneyland Resort? Does your family have any Disney Christmas traditions? Let me know in the comments below.