FIRST LOOK – All the Topiaries at the 2021 EPCOT International Flower and Garden Festival
The 2021 EPCOT Flower and Garden Festival is longer than the season of spring itself. Today kicks off the festival and it will last for four months! This means we get to spend over a quarter of 2021 gazing at adorable Disney character topiaries throughout EPCOT. Yesterday the final sets of topiaries were installed, making our collection complete. Let's take a look at the late bloomers of topiaries that just arrived, and look back at some of the topiaries that have been in EPCOT for over two weeks now.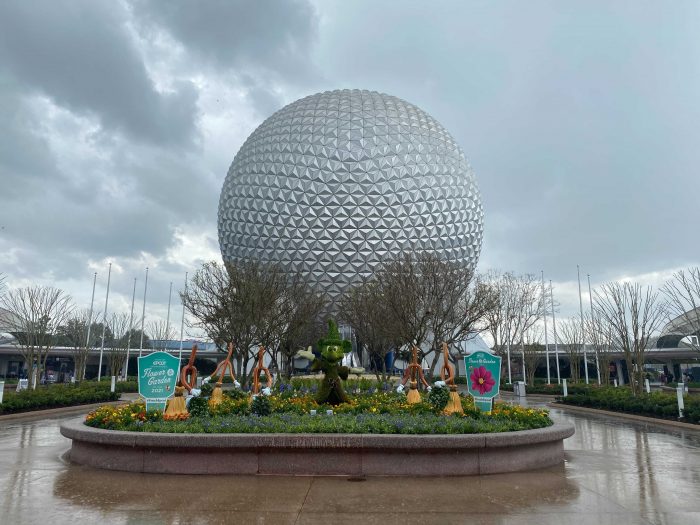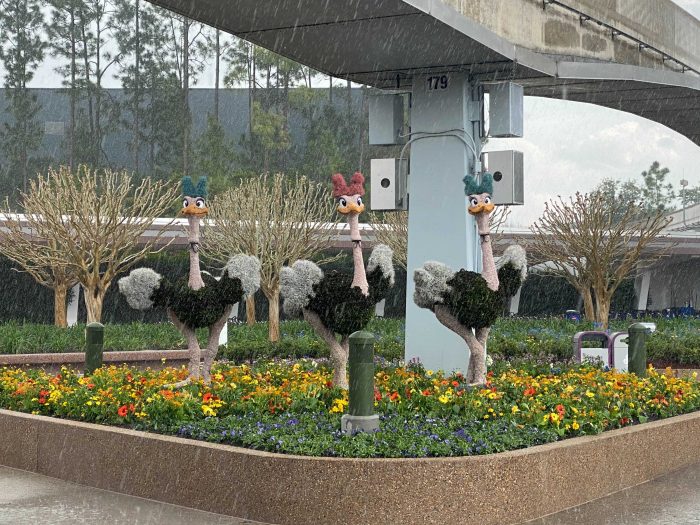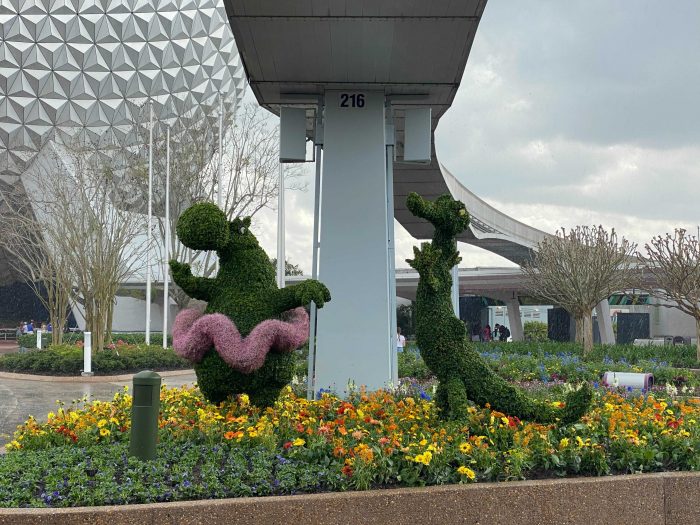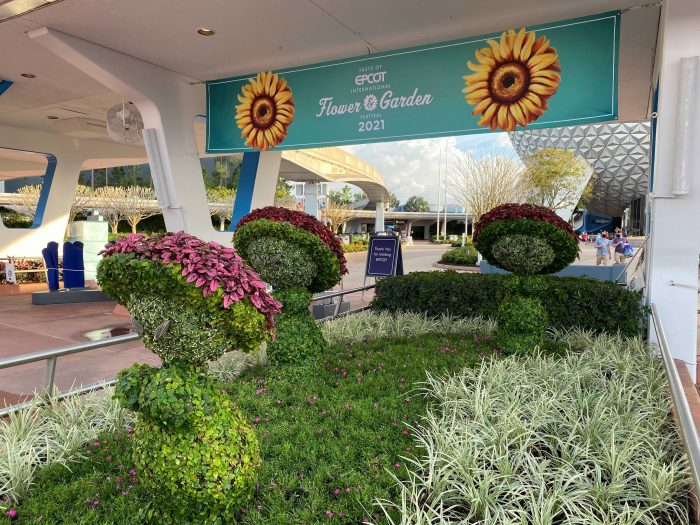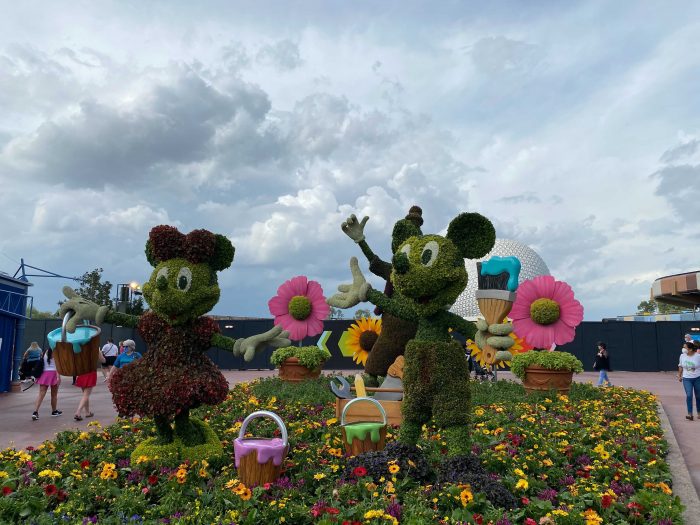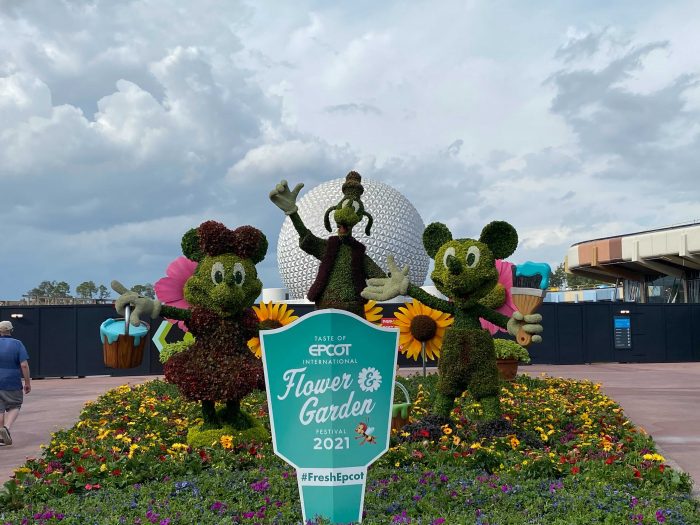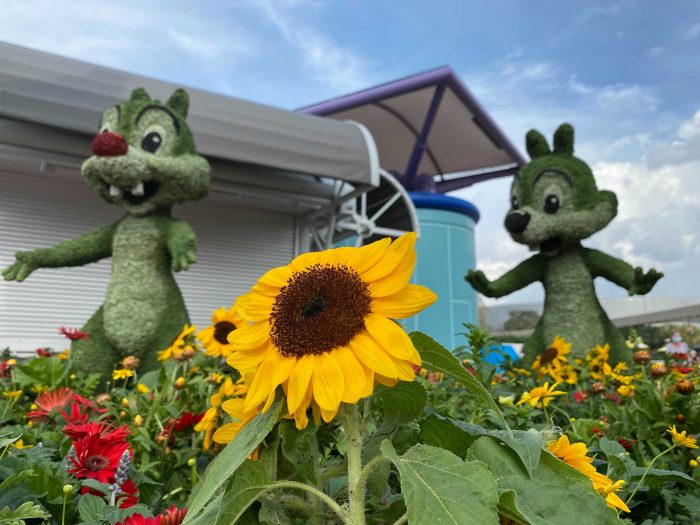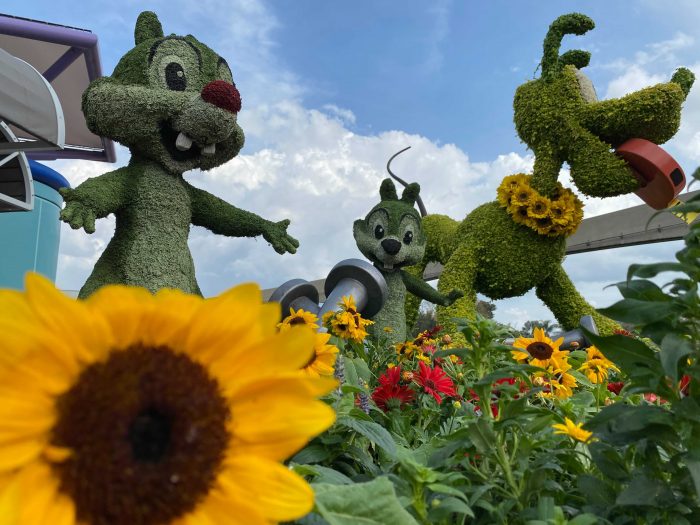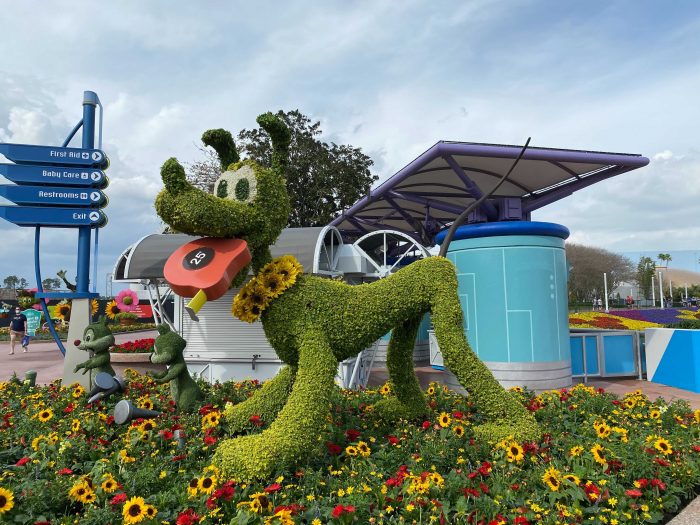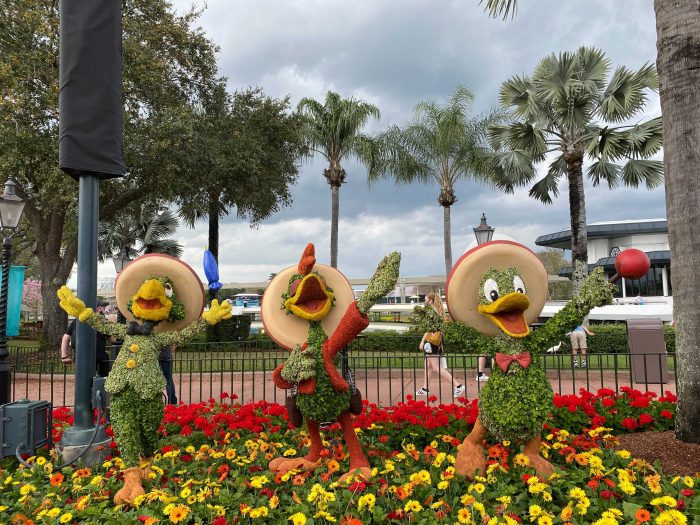 There are some great seating areas, one in Future World East near Test Track. And of course the Flower and Garden Festival would not be complete without the water feature planters in the water, and the Mickey Mouse flower quilt.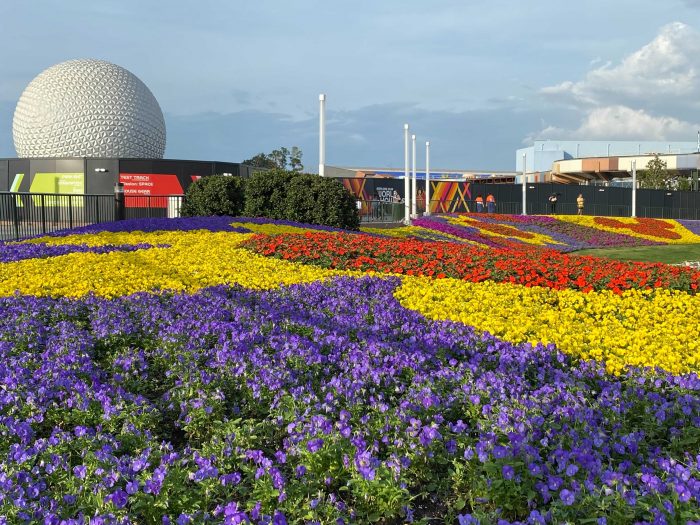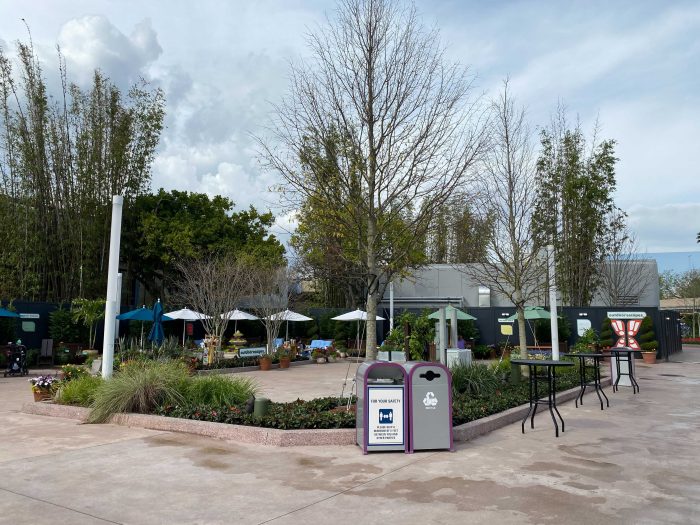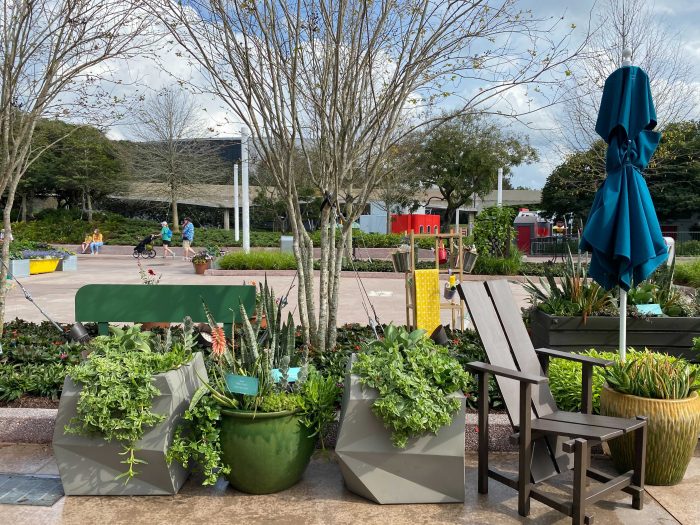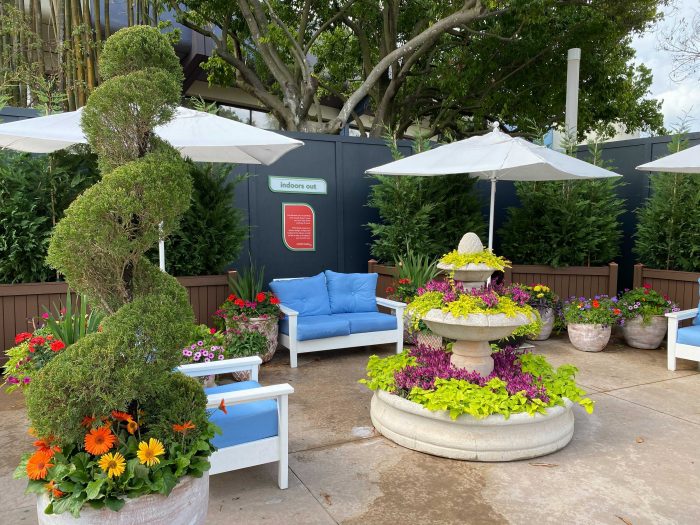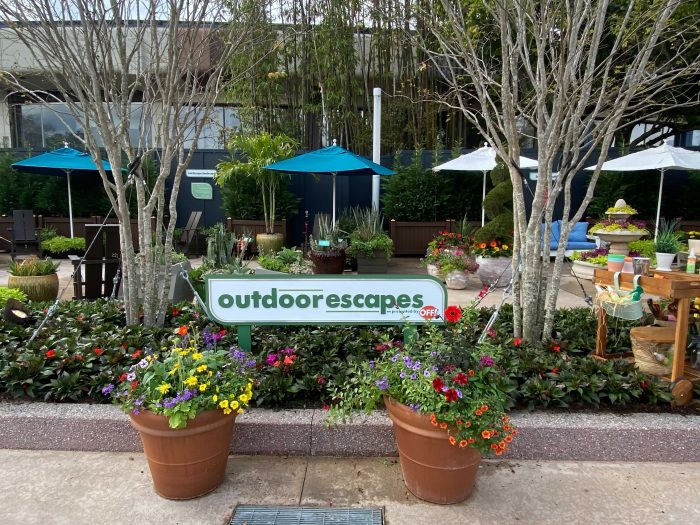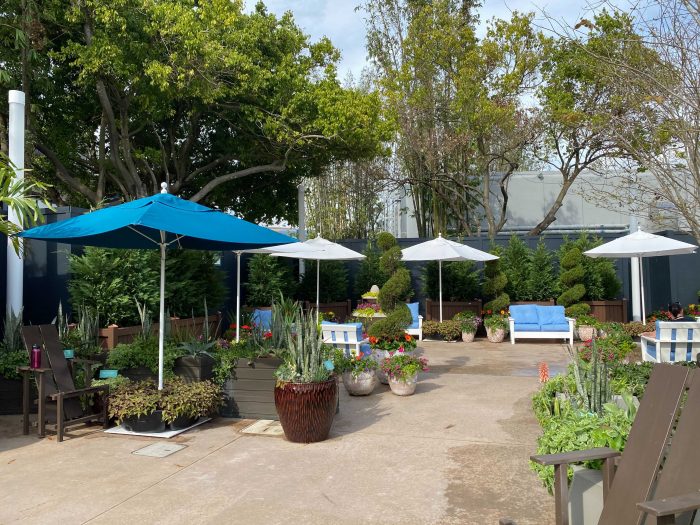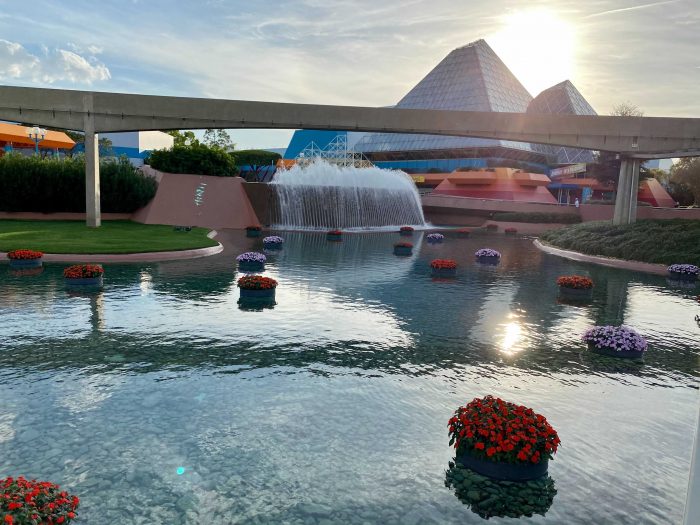 Now let's take a quick look back at the topiaries that have debuted over the past three weeks. We've also noticed a more pronounced cartoon / animation style in the faces of this year's topiaries.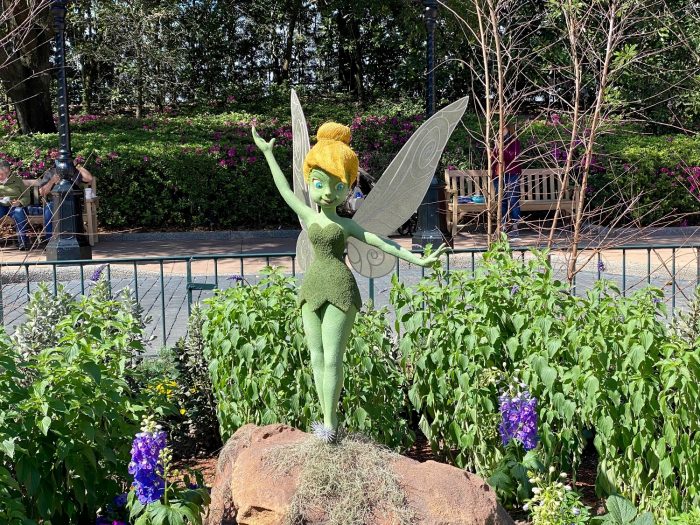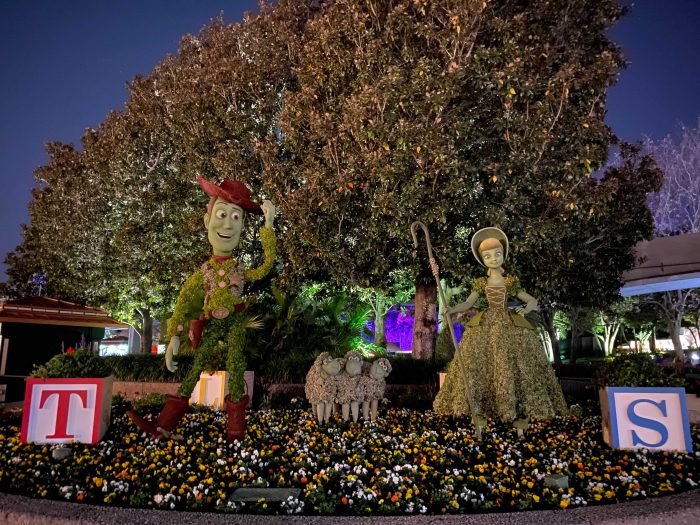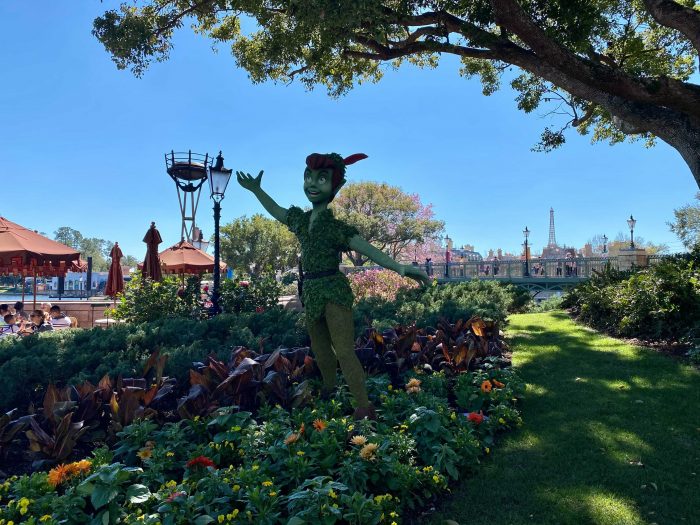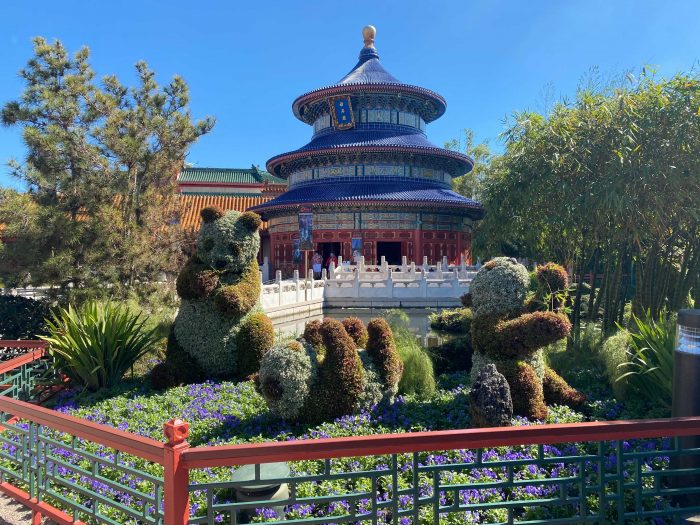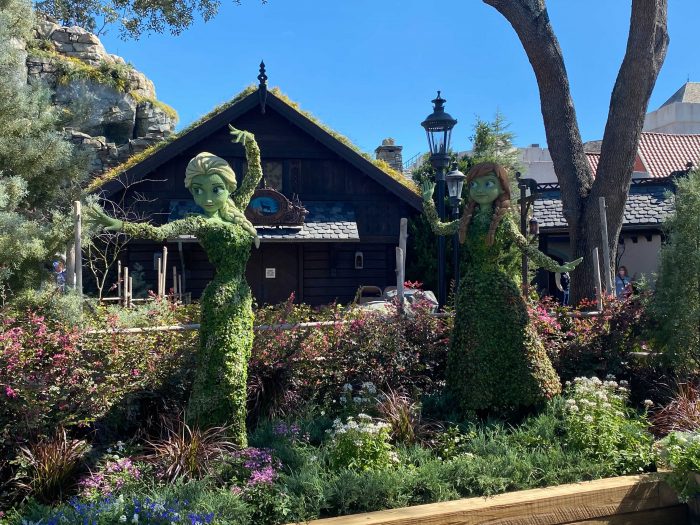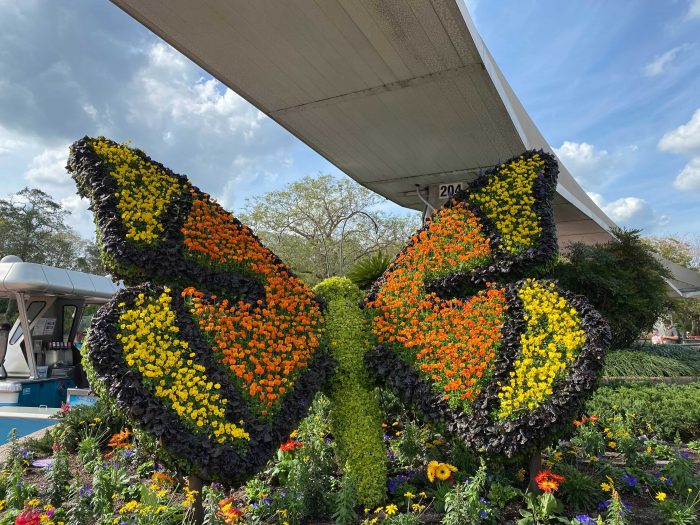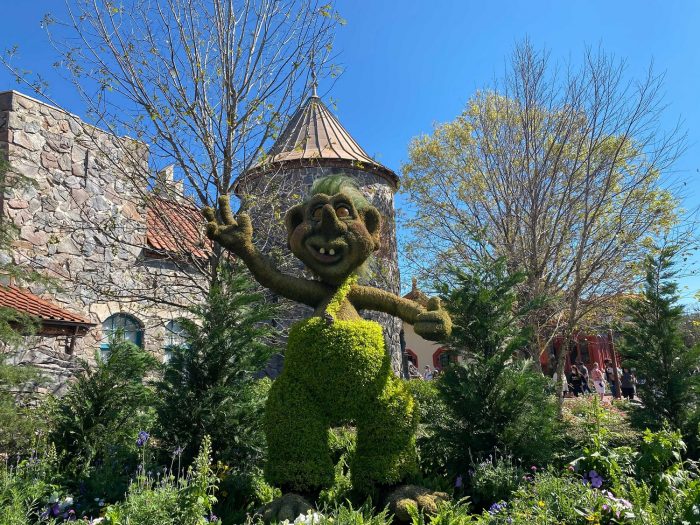 Do you have a favorite Flower and Garden topiary display? Let us know in the comments!