New Food and Merchandise to Debut at Disneyland's Star Wars: Galaxy's Edge
Debuting tomorrow at Disneyland, just in time for the grand opening of Star Wars: Rise of the Resistance in Star Wars: Galaxy's Edge are new merchandise items tied into the attraction, as well as a few new food and beverage options too!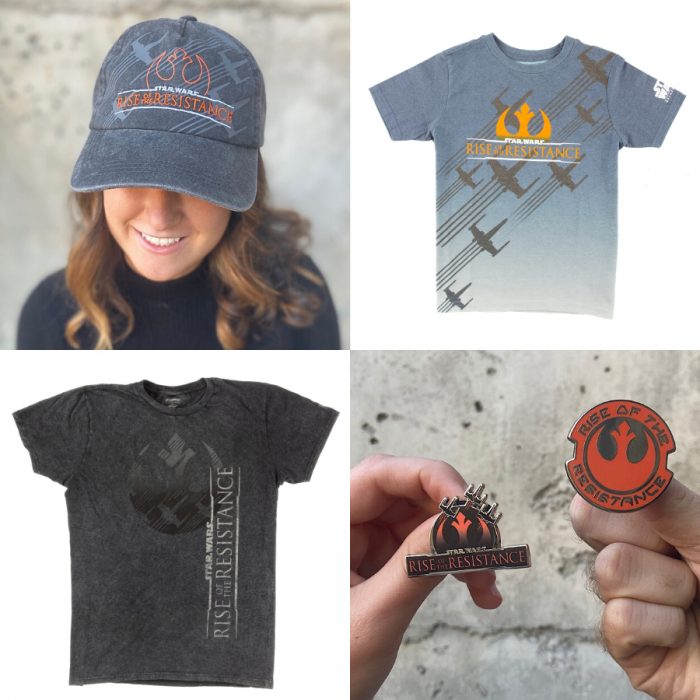 Let's start with merchandise first, shall we? For those wanting to align with the Resistance, you can pick up attraction themed merch like tees, a tumbler, a baseball cap and an exclusive trading pin. Guests can also pick up the First Order Short-Range Evacuation Vehicle Play Set which features a First Order transport with its own R5-series astromech droid and can be found at First Order Cargo.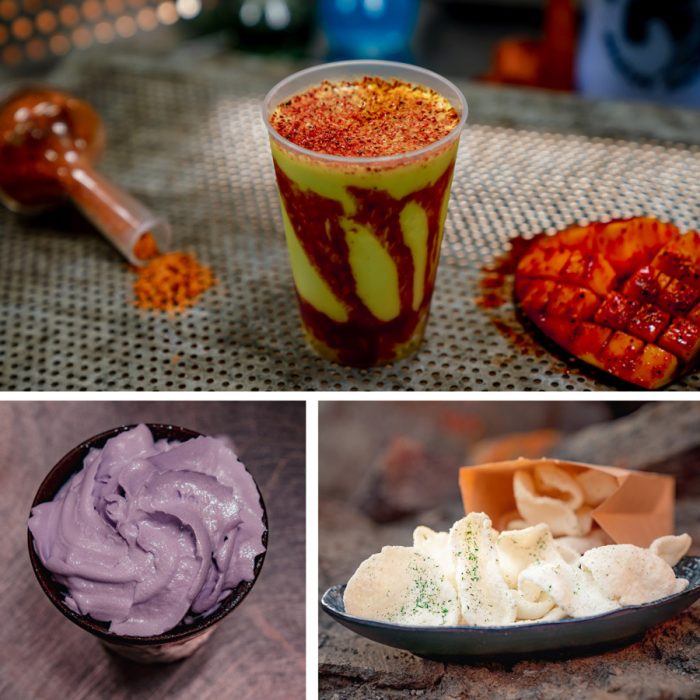 Now, let's move on the the more delicious (?) items for Star Wars: Galaxy's Edge. (After hearing the descriptions, you'll understand the use of the question mark…) Guests will be able to stop by Docking Bay 7 Food and Cargo and Ronto Roasters for a warm cup of Black Spire Hot Chocolate which will be topped with shimmering (purple) whipped cream that sort of seems to resemble the rock work that can be found around the land. Or you can head to the Milk Stand for the new Toydaria Swirl, which is Green Milk with swirls of savory chili lime seasoning and mango jelly. Finally, you can pick up the Galma Garlic Puffed Cheese Chips which can be found at any of the Jat Kaa's Coolers located throughout the Black Spire Outpost.
Who else is ready to rise to the occasion tomorrow when visiting Star Wars: Galaxy's Edge in Disneyland?