Galaxy's Edge Store Preview: Droid Depot, Part 1
We're counting down the days until the official opening of Walt Disney World's Galaxy's Edge with a look at some of the sights that you'll see in this new land. Shopping is a major part of this new land. Next up, we're showing you some of the merchandise you can find at the Droid Depot.
Droid depot is one of the more unusual shops at Galaxy's Edge. It is divided into two sections–one has the Droid Depot experience where you can build your own R2 or BB unit. On that side you can find things like personality chips, accessories, and other random droids that you might want but that aren't available for build-your-own options. On the other side of the shop, you'll find housewares and costume jewelry. Yes, really. Thing is, a lot of those items are really, really neat (I'm looking at you R2 serving dish!), but you wouldn't know to look there for these items. Guess it goes to show the importance of exploring all nooks and crannies of Galaxy's Edge! Today, we'll take a look at the actual droid-heavy side of Droid Depot.
Here's what you can expect in this part of the shop.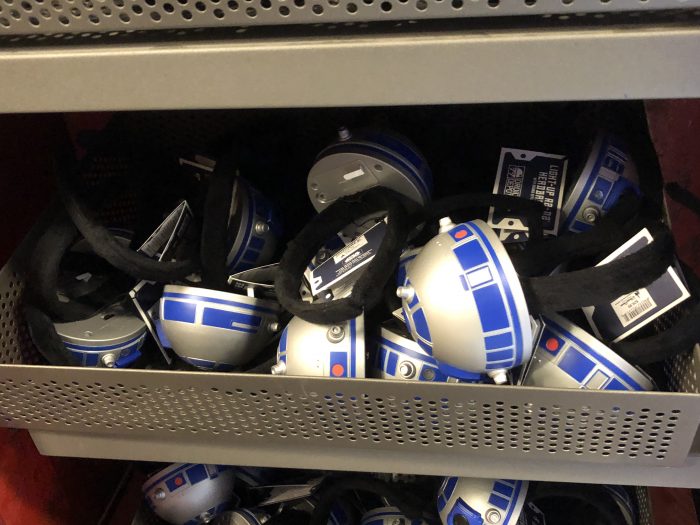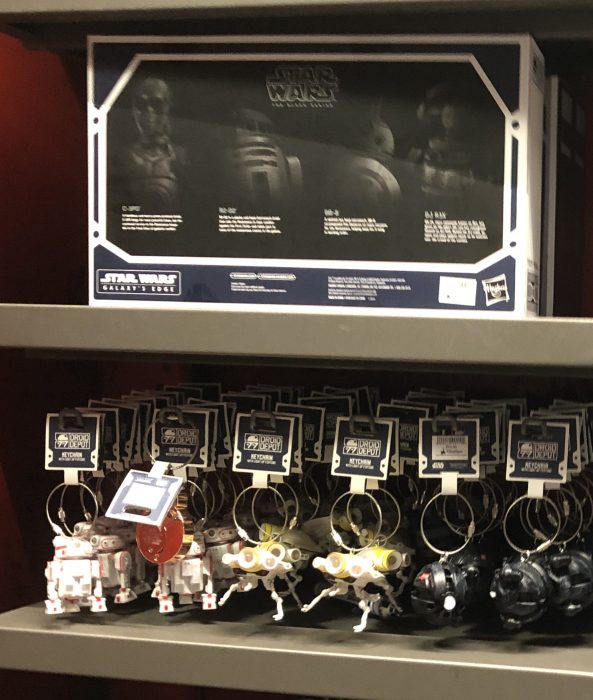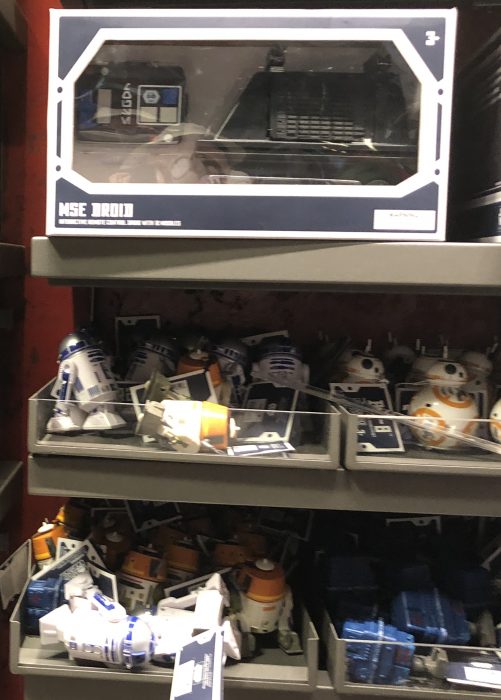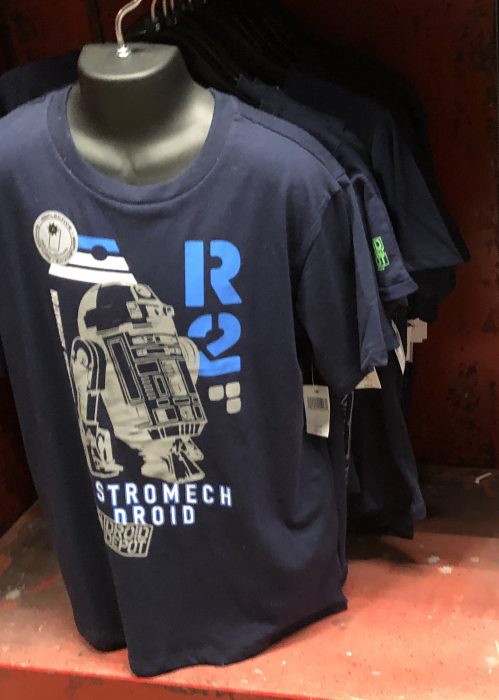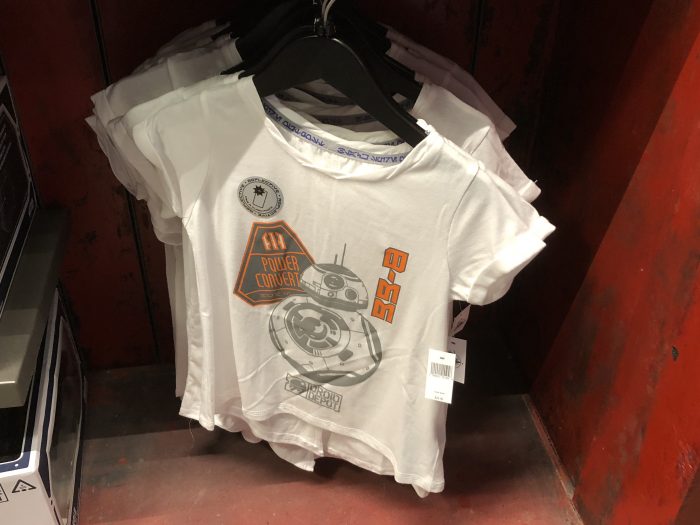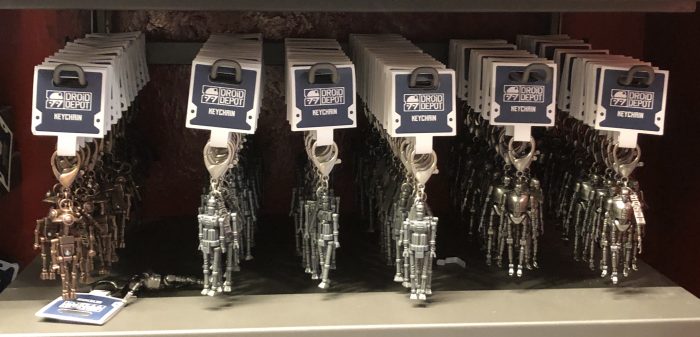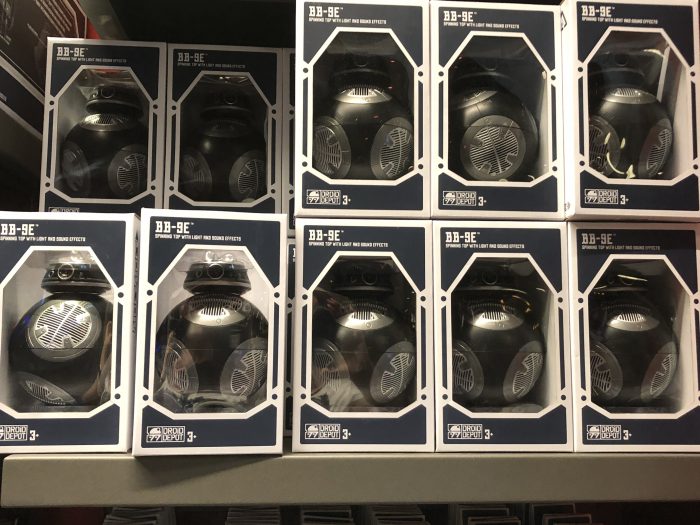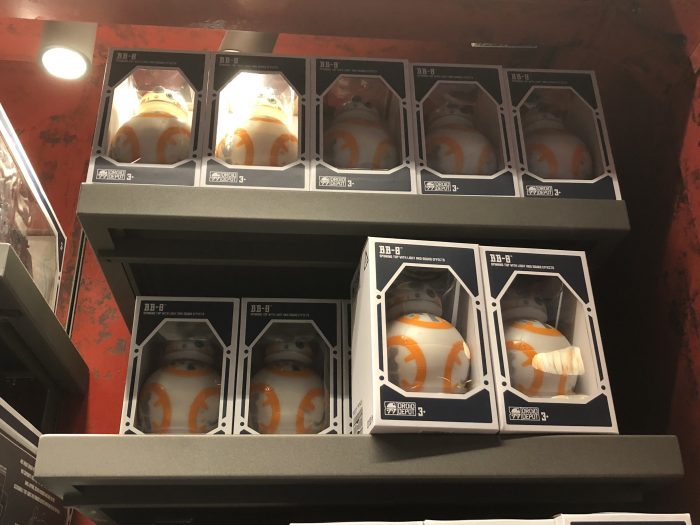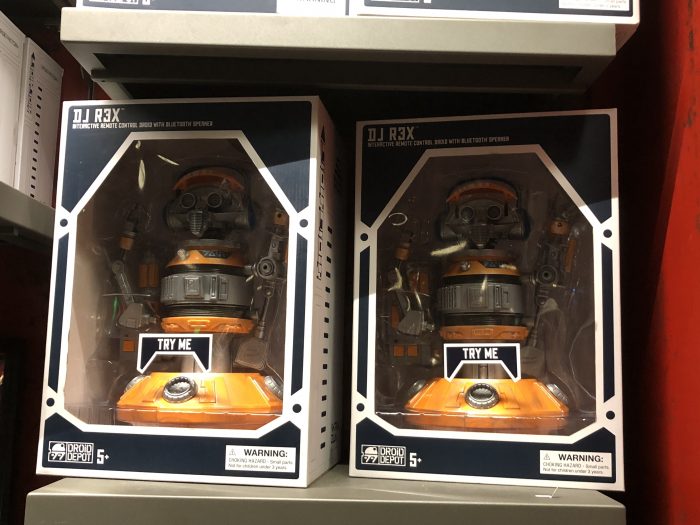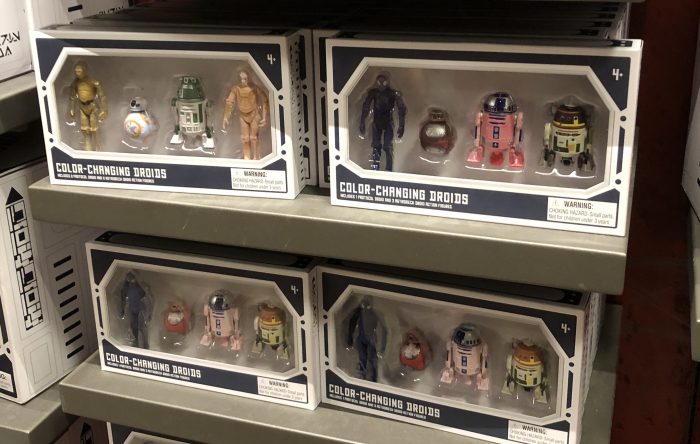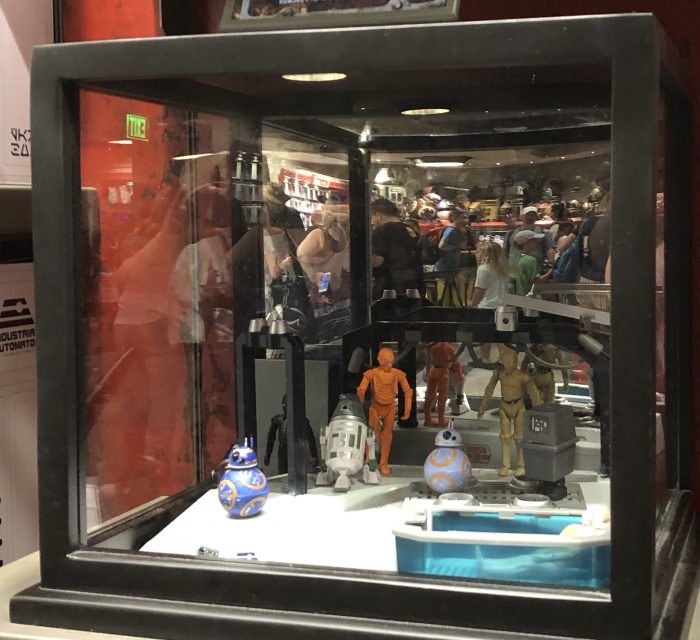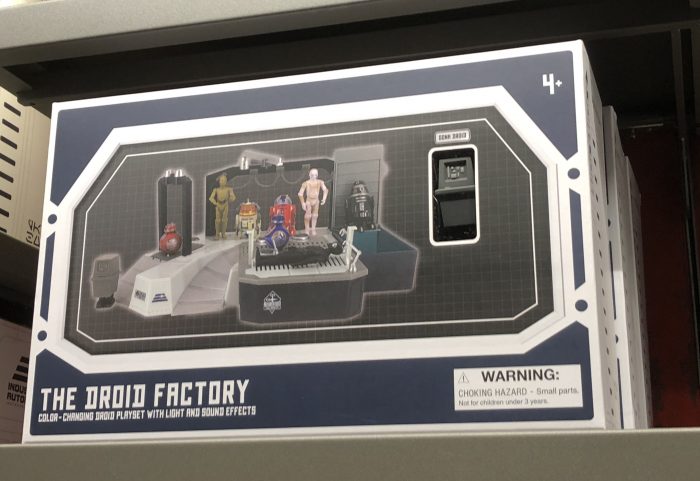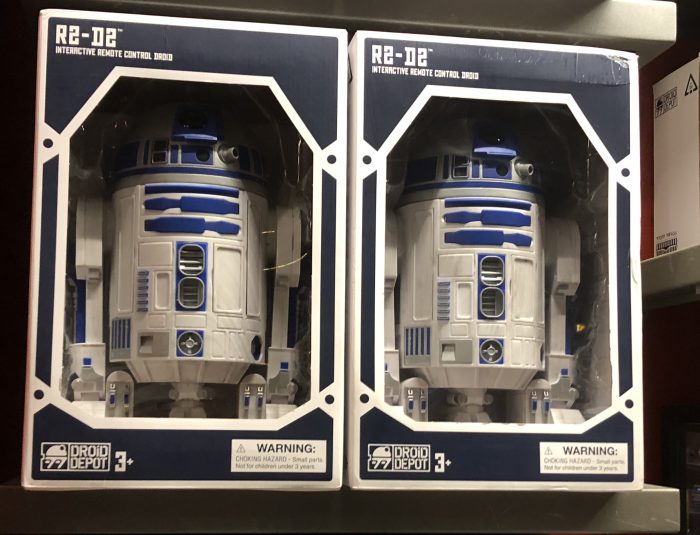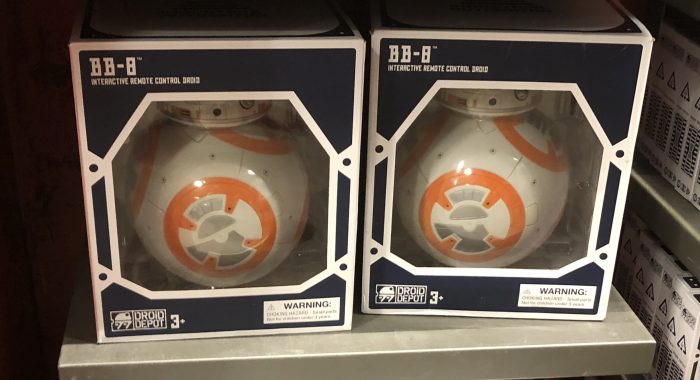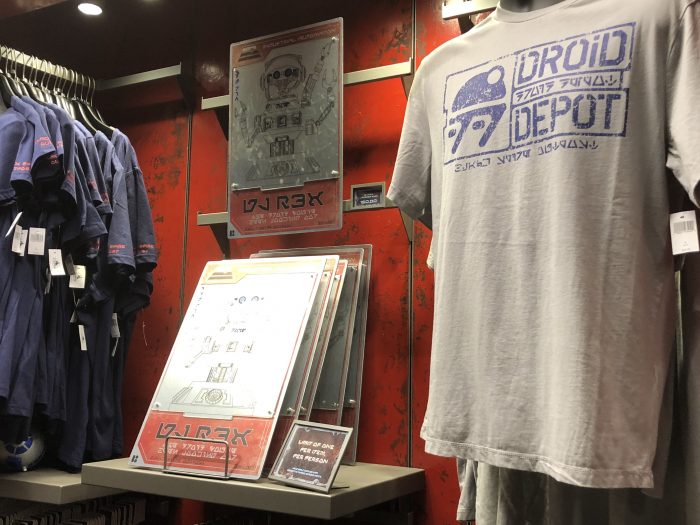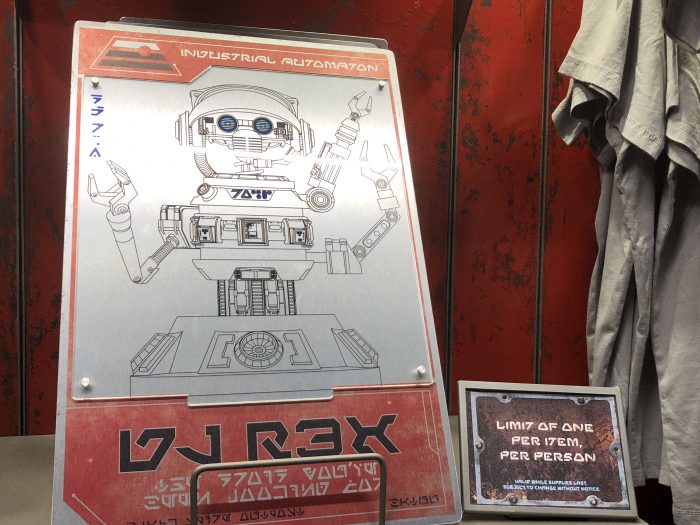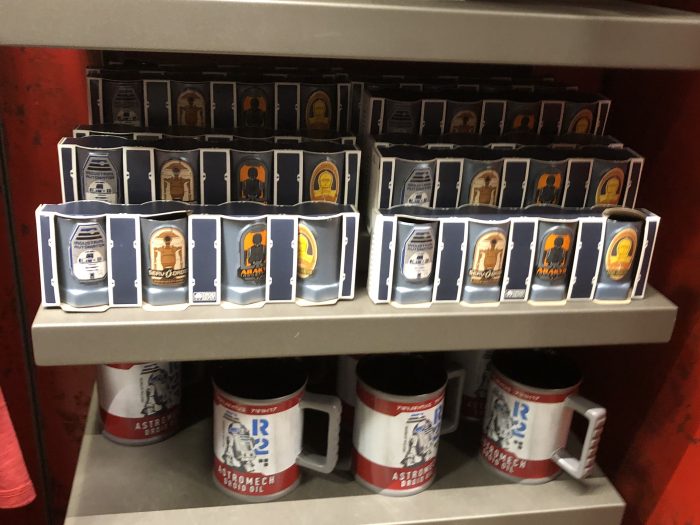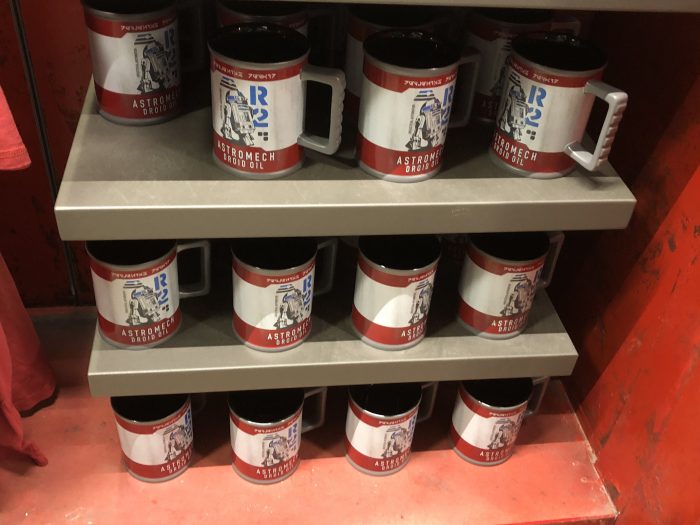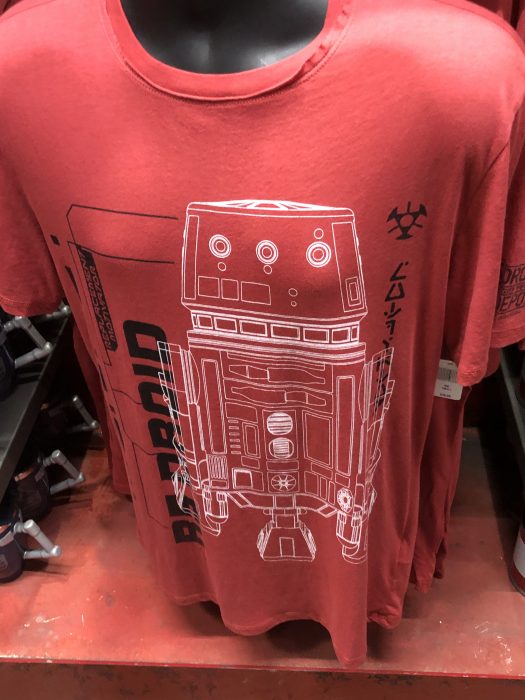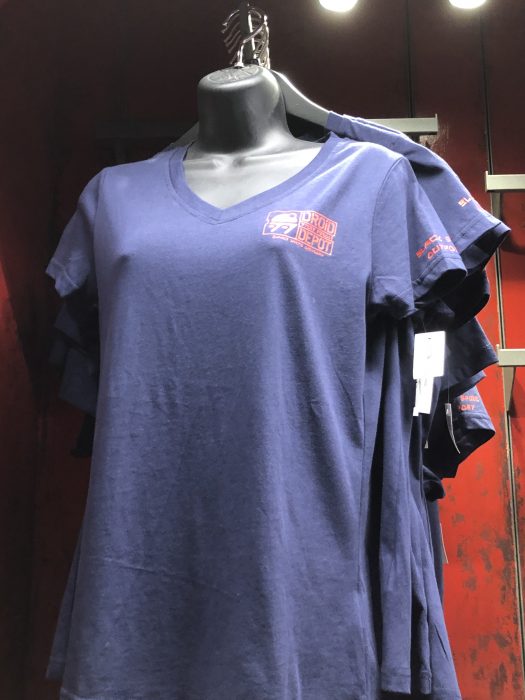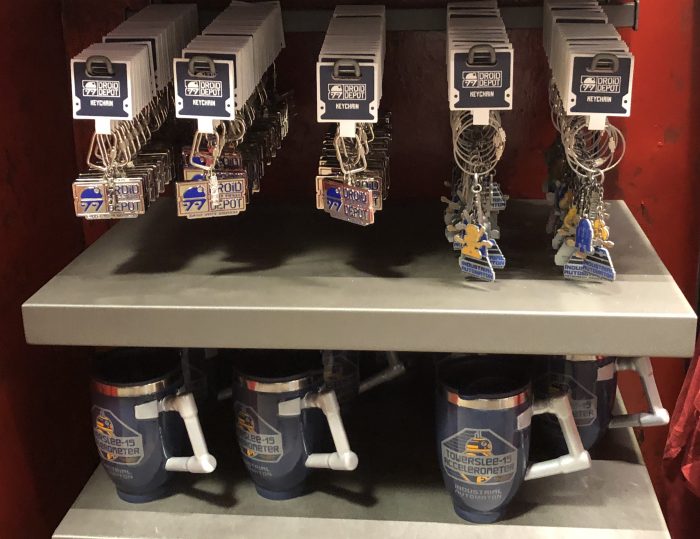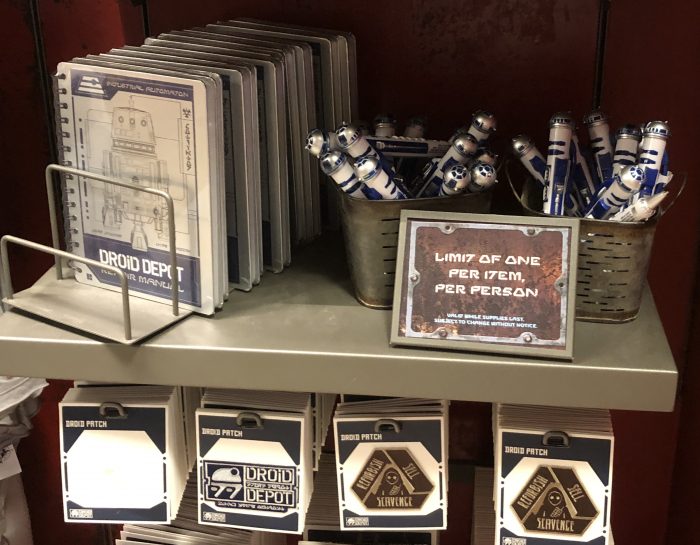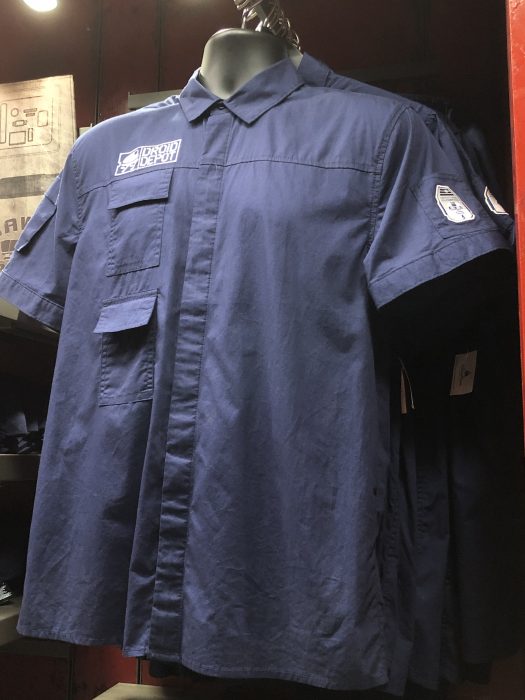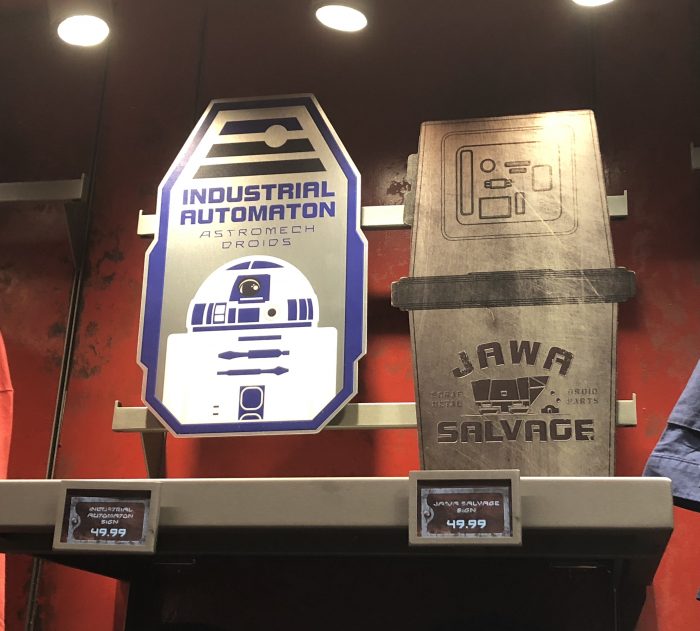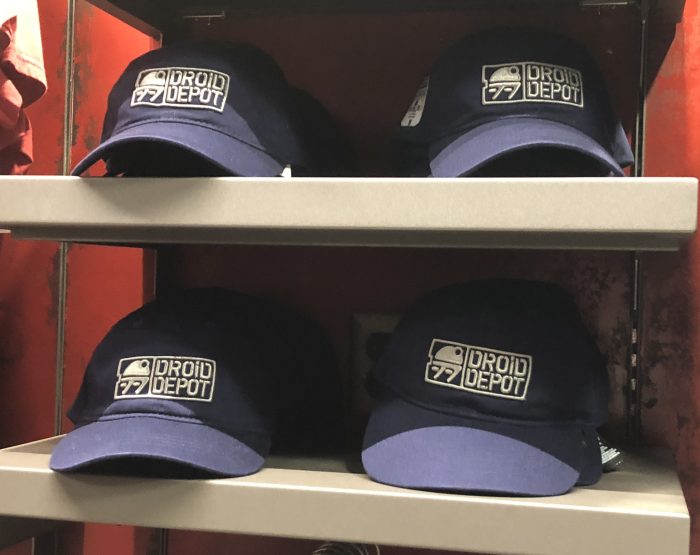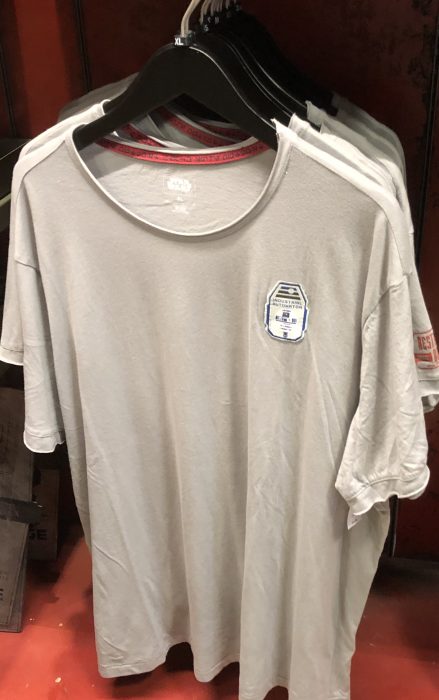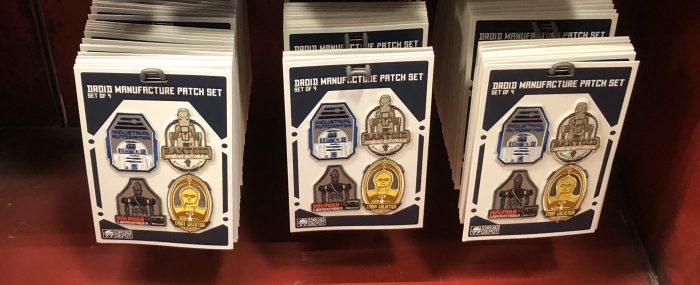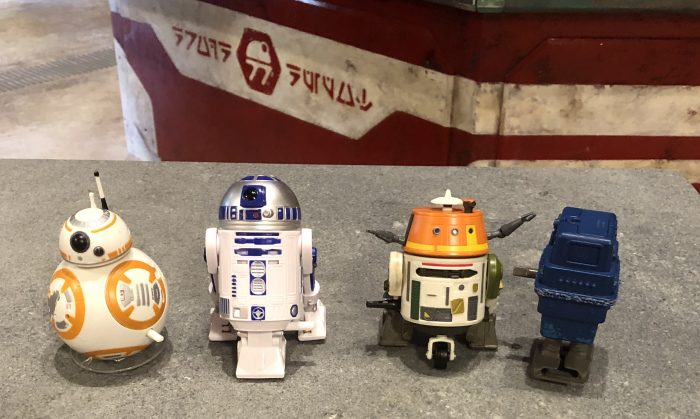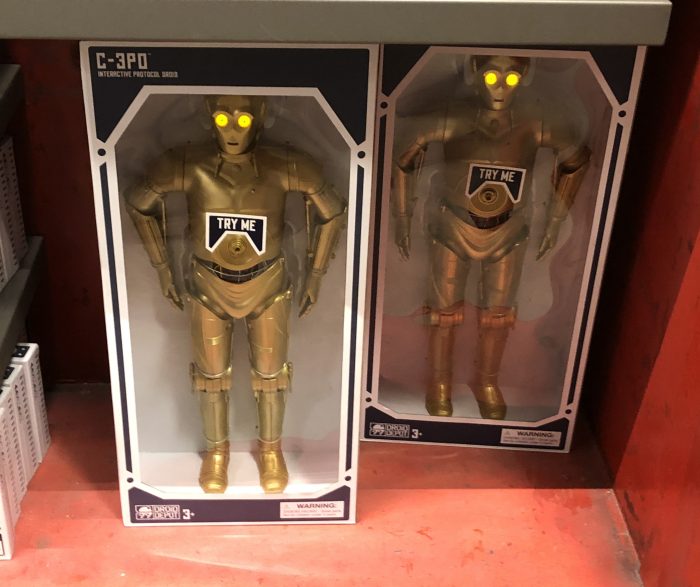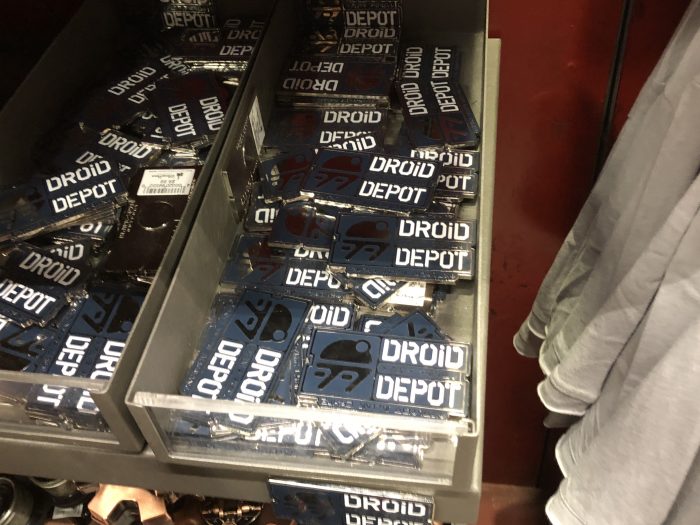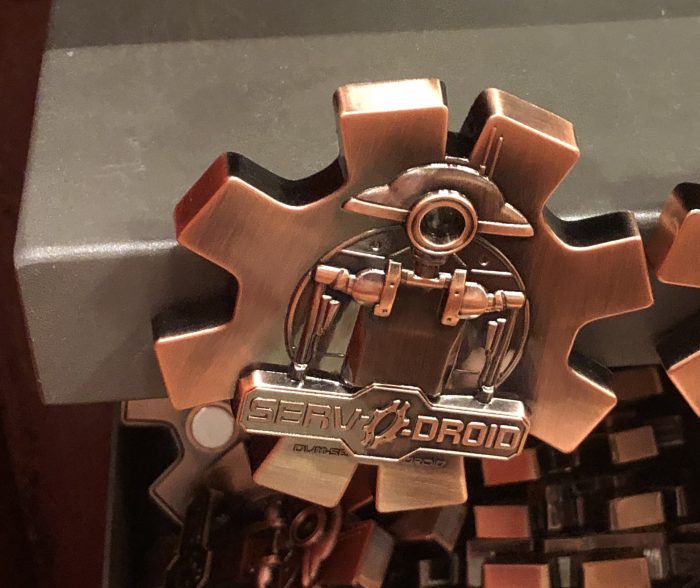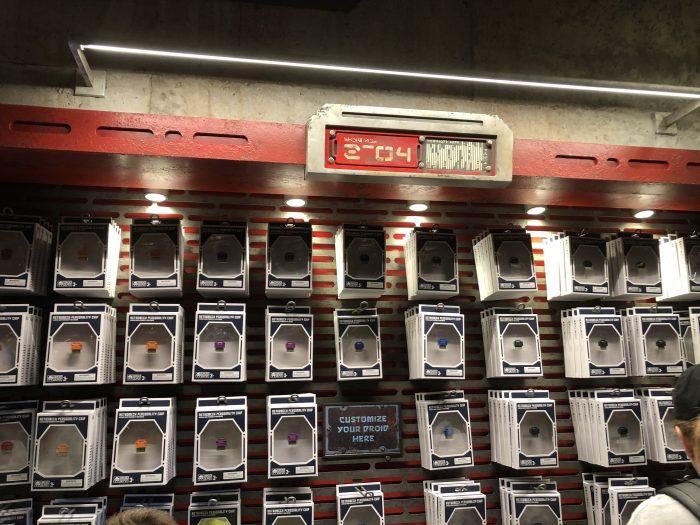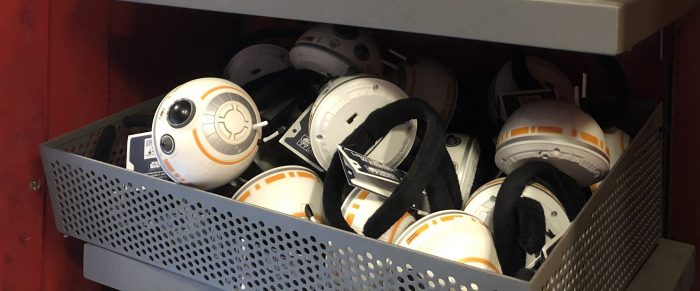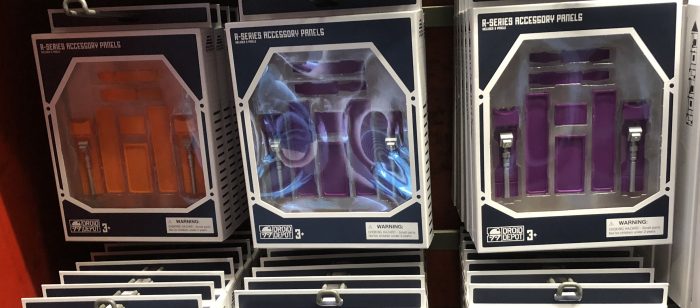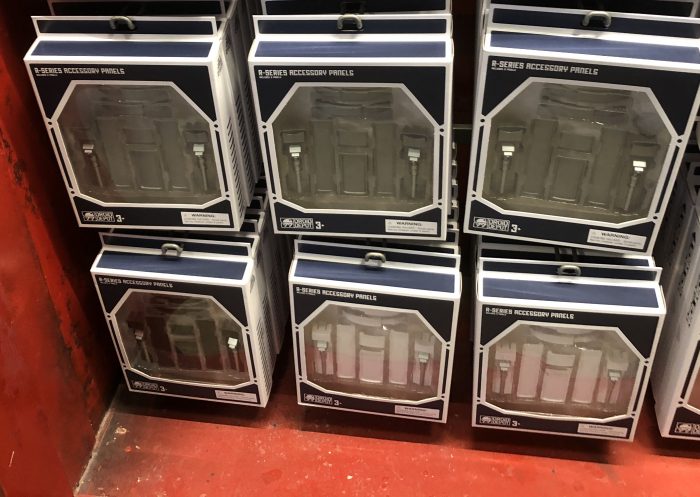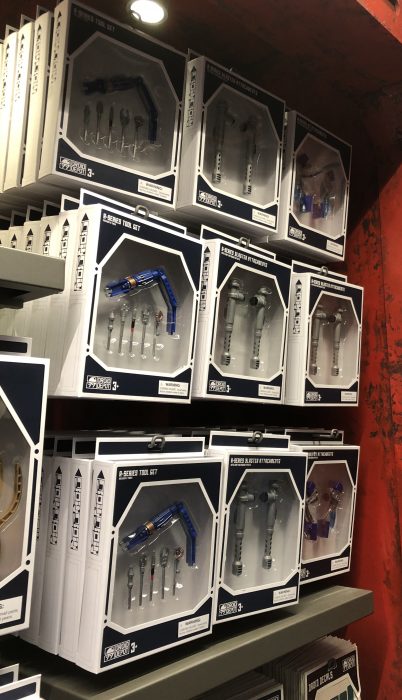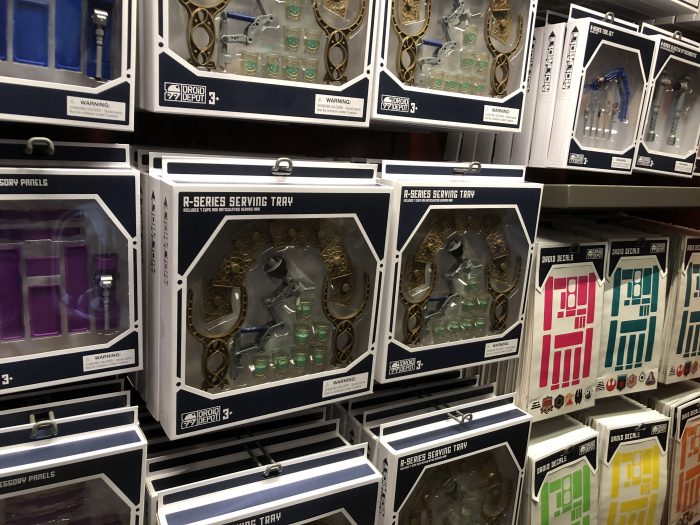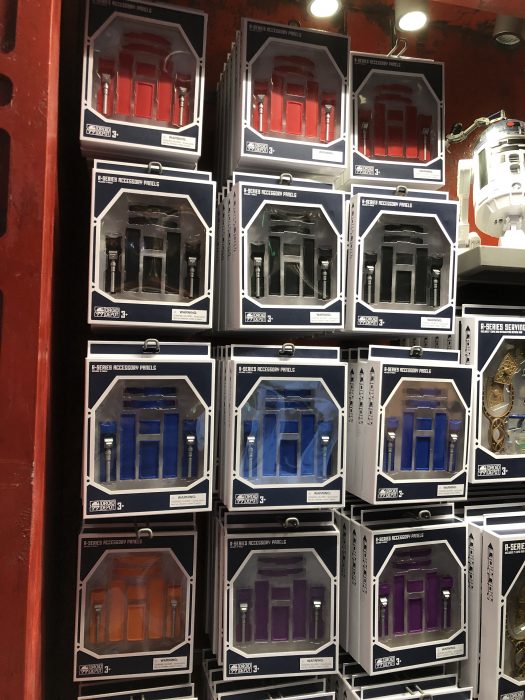 Even if you have no intention of buying anything droid-based here, the shop is worth looking around. There's so much to see, and watching people building their own droids can be fun as well.