Galaxy's Edge Store Preview: Creature Stall
We're counting down the days until the official opening of Walt Disney World's Galaxy's Edge with a look at some of the sights that you'll see in this new land. Shopping is a major part of this new land, and the best place to visit is the Market, which has several merchants. Next up, we're showing you some of the merchandise you can find at the Creature Stall.
Like the Toydarian Toymaker, there's a lot to love about the merchandise in this stall, but it's also fun because there are creatures in the stall to look at. The sleeping Loth-cat is fun, but make sure to look around on the shelves for other critters, too. Oh, and there's a variety of creature-based toys as well. Yes, you have the giant porg puppets, but you'll also find a variety of creatures that you may never have heard of before. (And missing some that you may have heard of before–where's the womp rats like I had in Beggar's Canyon back home?)
Here's what you can expect in this shop.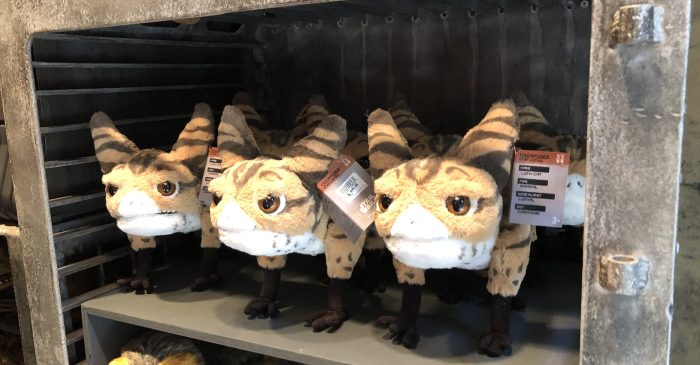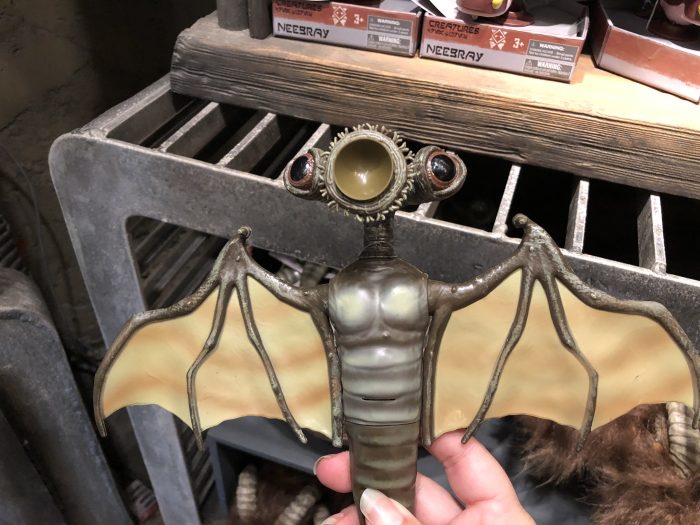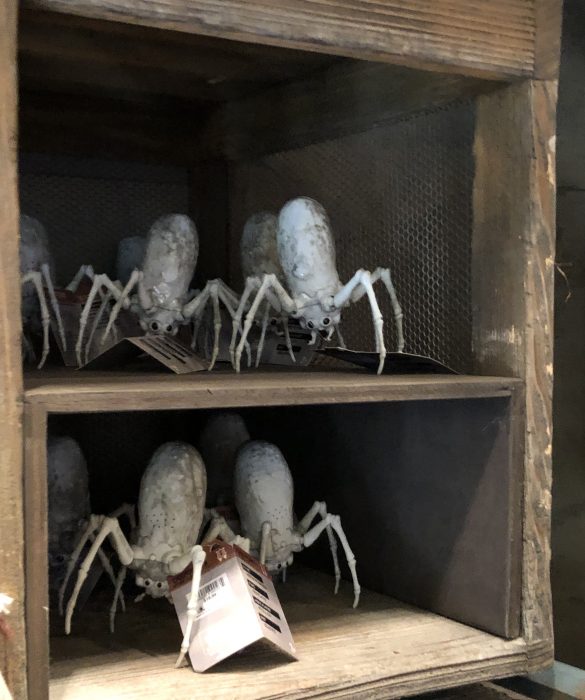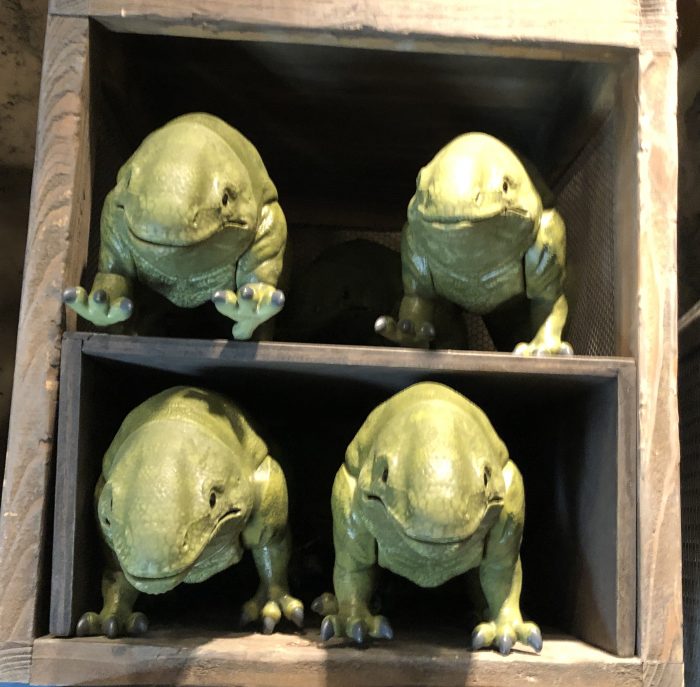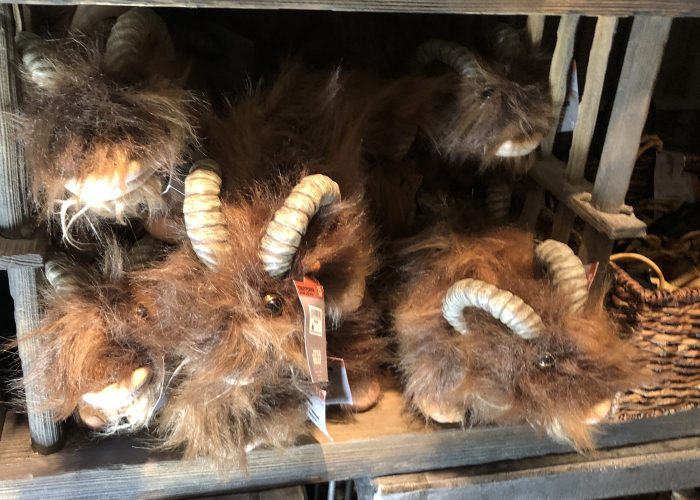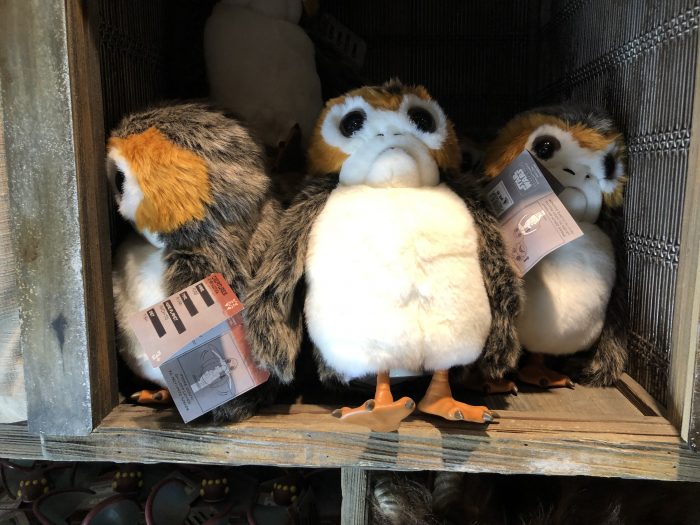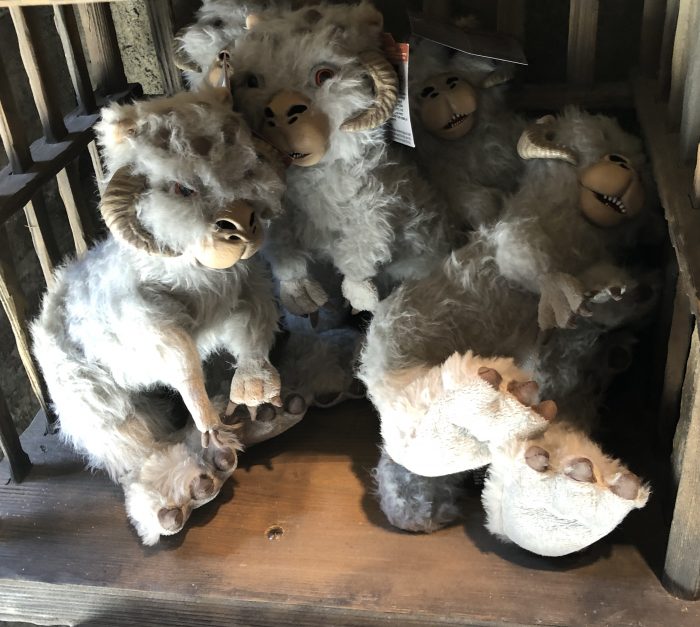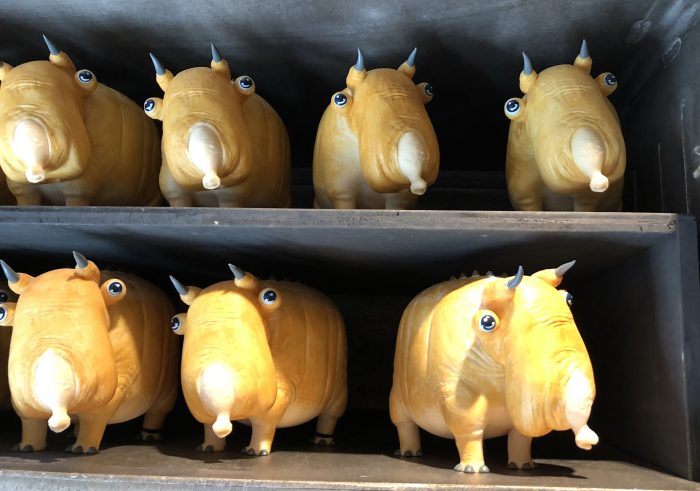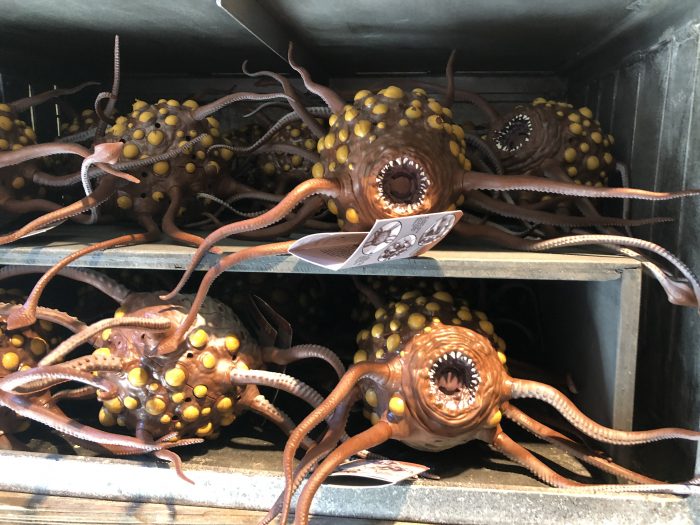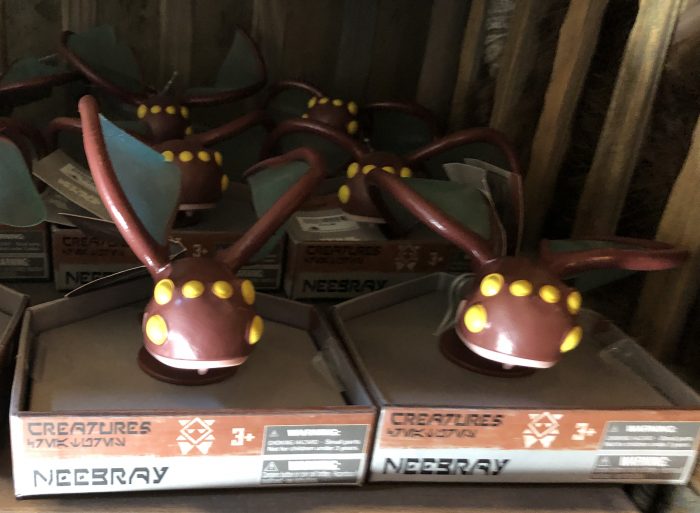 And here's some of the creatures not for sale that you can see.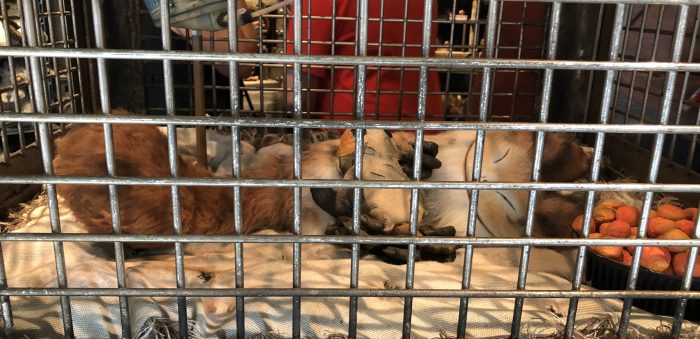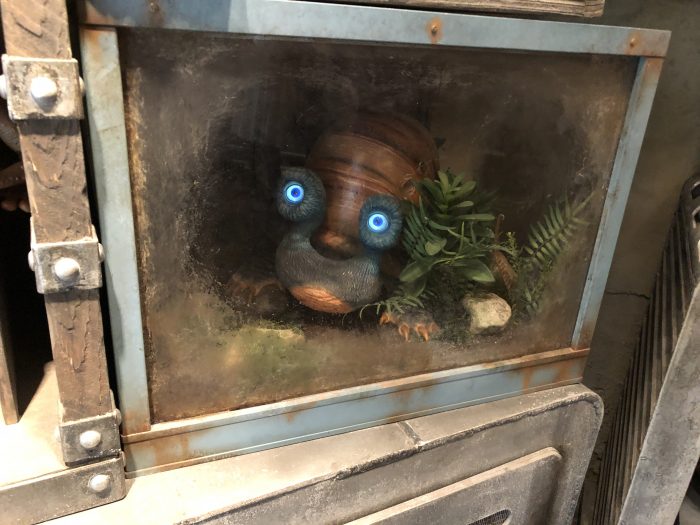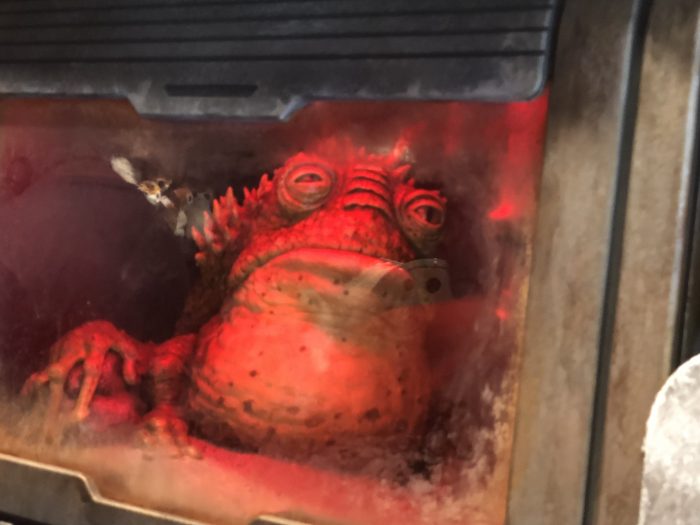 What are your thoughts about the Creature Stall? Did you spy anything that you'd like to buy on your trip to Batuu? Let us know in the comments.