Gifts that Make a Difference from Animal Kingdom Lodge
If you're looking for a unique gift that will do good in the world, stop by Zawadi Marketplace at Animal Kingdom Lodge–Jambo House. Hidden among the Disney plush and Lion King-themed merchandise, you'll find a variety of handmade African baskets in different sizes and colors.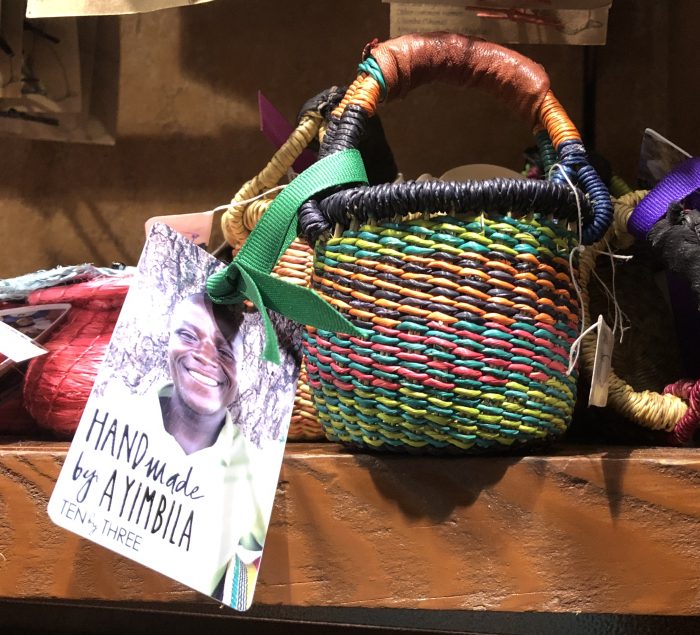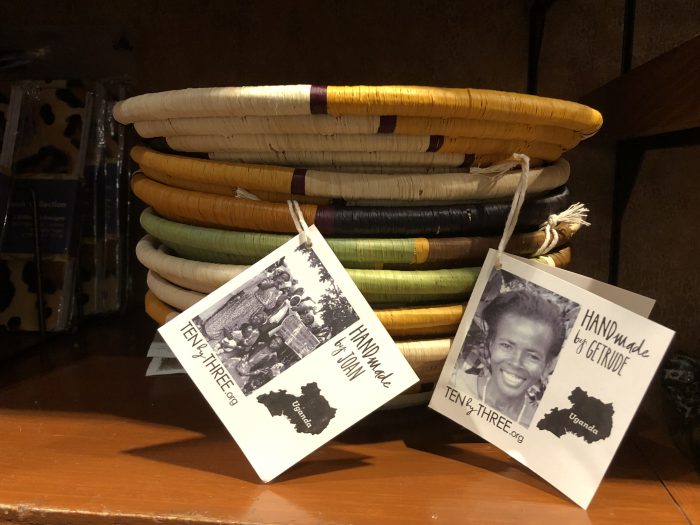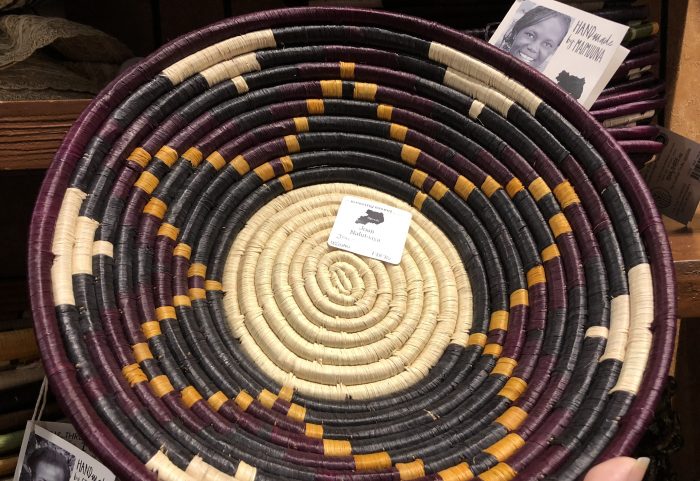 Baskets range in price from $15-50, and if you go to the Ten by Three website, you can learn more information about the specific artisan that made the item you purchased.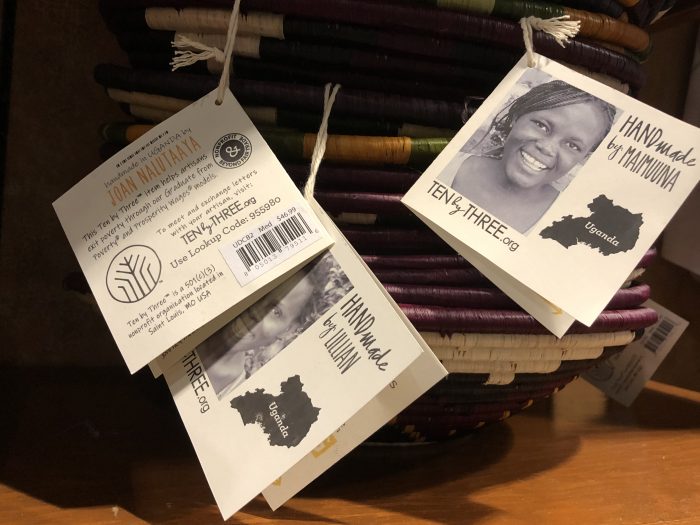 Also available at Animal Kingdom Lodge are unique "boxes" for $15 that are made in South Africa from soda bottles.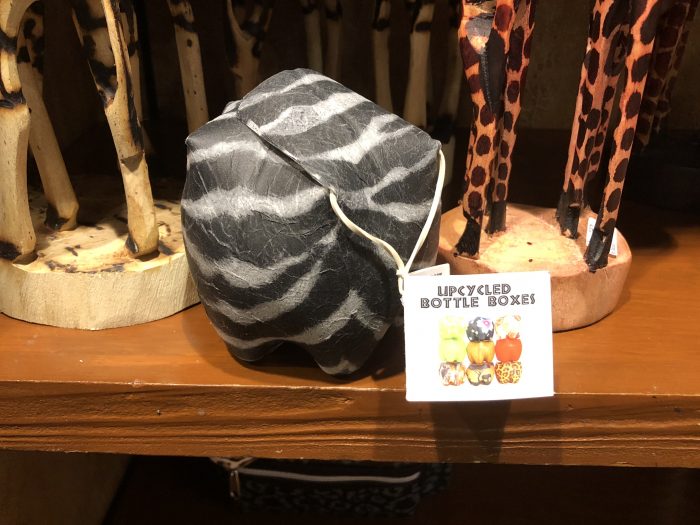 Do you like souvenirs that do good in the world, or do you just love these handmade works of art because they're beautiful? Let us know what you think in the comments.