7 Things "Childless Millennials" Can Enjoy at Walt Disney World
Making the rounds on social media is a viral post criticizing the idea of "childless millennials" going to Walt Disney World. I was never a childless millennial–I'm a couple generations off from that, depending on how you count. But I did go to Walt Disney World often as a childless Gen Xer. Many times, I brought other groups from Boomers to Gen X to Gen Y on group trips–also child-free. (Well, technically on some trips the Boomers in question were parents of adult children, so not totally "child-free"?)
And while I'll be the first to admit that you should vacation places in addition to Walt Disney World in your lifetime, there's plenty to do and enjoy for all ages on a Walt Disney World trip. In fact, there are some things that are easier to do, more enjoyable to do, or can only be done if you're going child-free. Here's seven things that you can enjoy child-free at Walt Disney World.
Try a Unique Way to Travel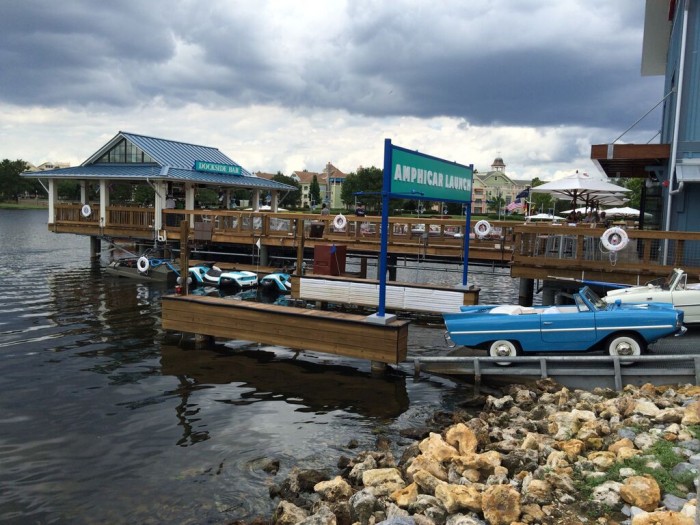 While you can fit most of a small family for a ride on the Amphicars at BOATHOUSE, the experience is best for a couple of people. Cars on water not your thing? Try carriage rides at Port Orleans and Fort Wilderness. Maybe a Segway tour of Fort Wilderness would be a unique experience for you. How about booking a private fishing excursion? There's plenty of ways to get around to see a whole other side to Walt Disney World.
Festivals at Epcot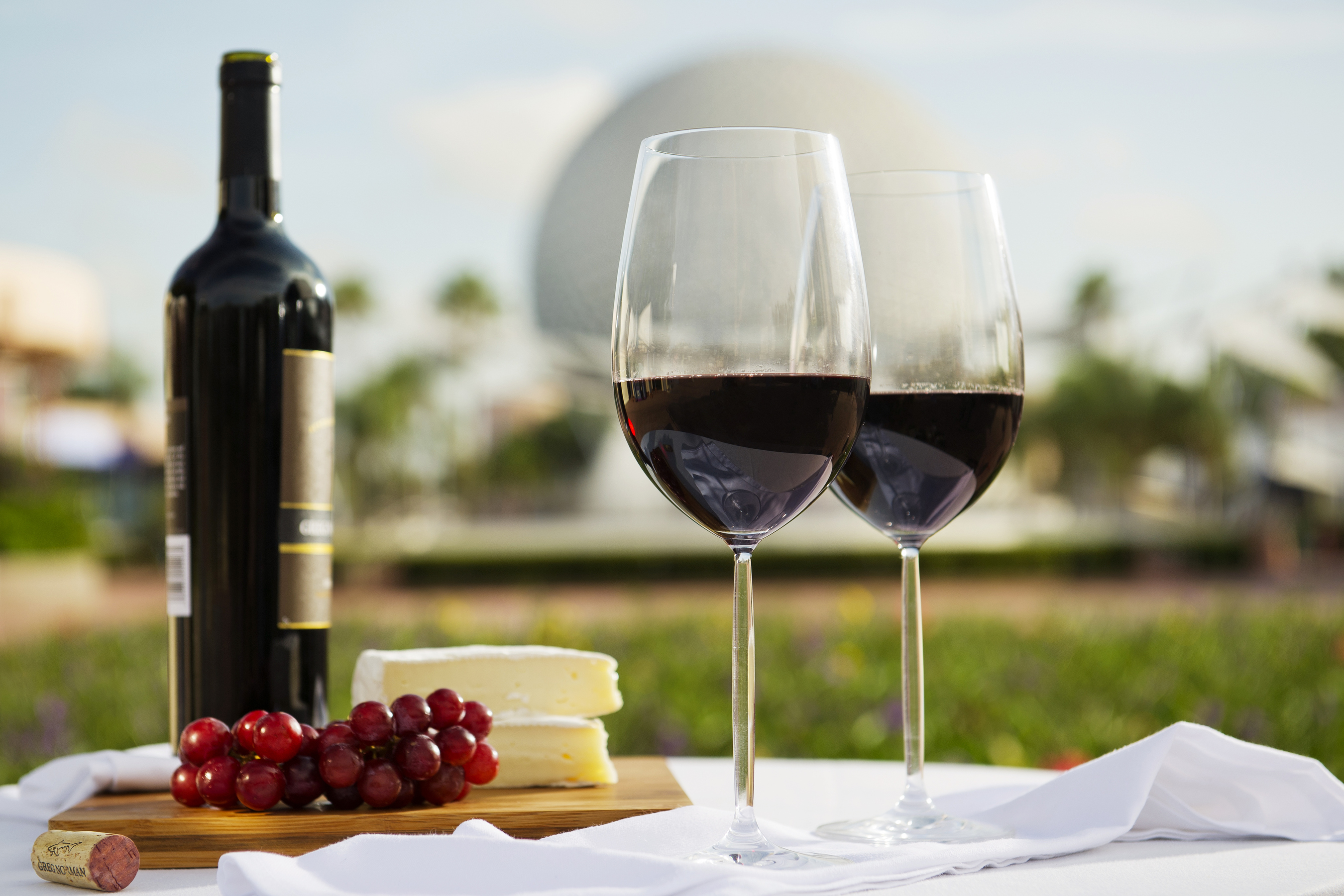 Although the first festival that comes to mind as being adult-friendly is Epcot's International Food and Wine Festival (because your six-year-old shouldn't be the best critic of what notes are best in a merlot), festivals throughout the year have aspects that are highly appealing to adults. From the hands-on art classes at Festival of the Arts to gardening workshops at Flower and Garden, there's plenty for adults to participate in that kids are either outright excluded by age restrictions or that most kids would lack the attention span or interest to sit through.
Signature Dining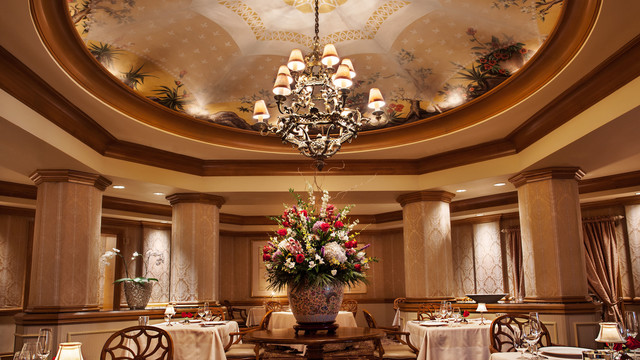 Disney is home to restaurants that go far beyond chicken fingers and pizza at a character buffet. From the elegant fine dining experience of the AAA Five Diamond-awarded Victoria and Albert's to the impressive wine lists at restaurants like Jiko and California Grill, signature dining experiences are far and away beyond what you may think of when you hear "Disney food".
Spa Treatments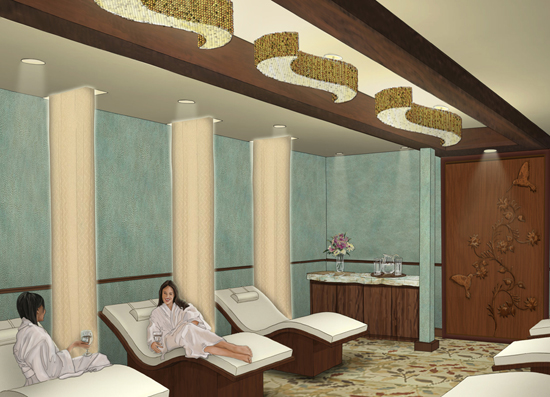 Looking for the ultimate relaxation experience? Book a treatment at a Disney spa at Saratoga Springs or the Grand Floridian Resort, or at the Mandara Spa at Disney's Swan Hotel. Citrus infusion body treatment? Coconut poultice massage? Coffee body polish and coconut milk wrap? If this sounds like your idea of vacation bliss, Disney has you covered.
Golf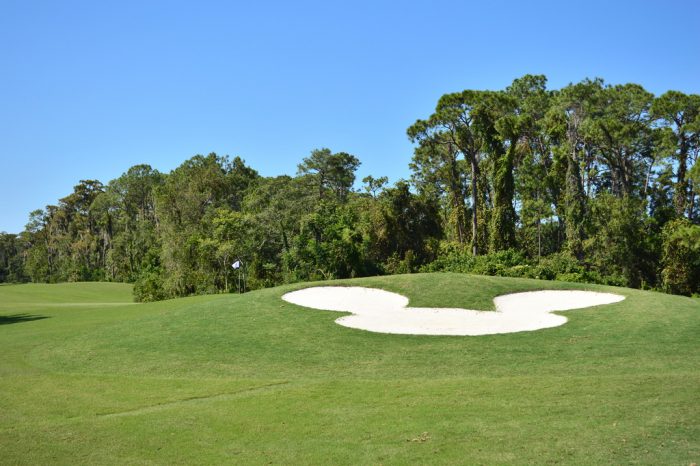 Walt Disney World is home to a selection of championship golf courses, plus foot golf at Disney's Oak Trail course. And while kids aren't prohibited from the golf courses (and certainly some are much better golfers than I am!), you won't find young children building castles in the sand traps. It is very much a quiet outing experience.
Water Parks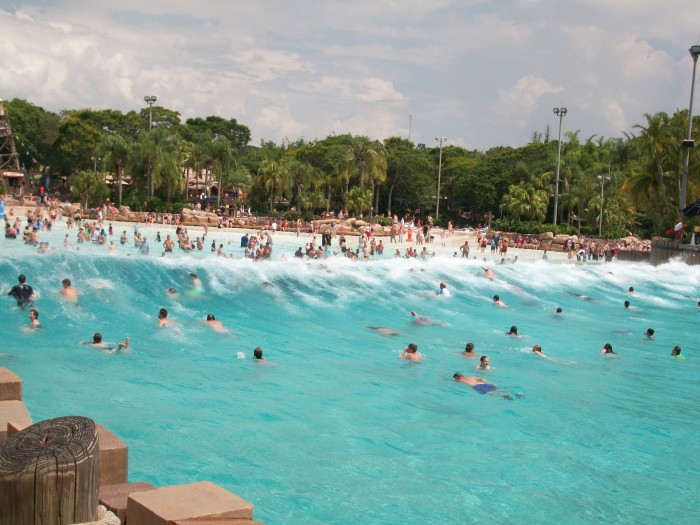 Although Disney's water parks have plenty for families and for young kids to do, it's still a water park, which means tight parental supervision of kids is a must. Going to these parks child-free gives you the ability to enjoy the entire setting without worrying that you're going too deep in the wave pool for your child or having concerns about the intensity of some waterslides. So enjoy–spend an hour doing nothing in the lazy river. Take a few trips down Summit Plummet. A water park day is a fantastic way to get in some quality rest and relaxation time.
Literally, Everything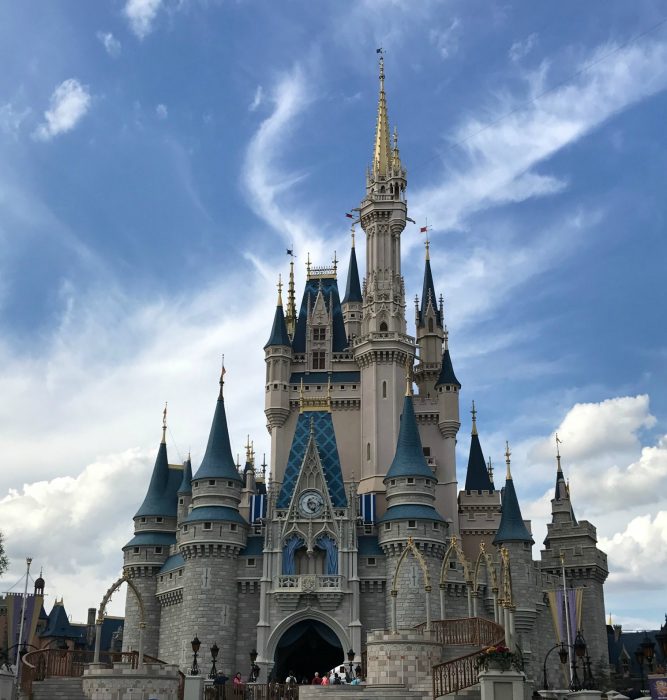 Want to regain that childlike joy of taking a pirate ship over Neverland with Peter Pan? Go for it–he'll tell you that you never have to grow up. Still get starstruck having your picture taken with Mickey Mouse? Enjoy the experience. Feeling like taking a super stretch limo to an Aerosmith concert (after you ask your parents who Aerosmith was….I kid!)? Rock on. Sing along with Festival of the Lion King? Why not? Wear Mouse Ears or Princess Tiaras everywhere you go? You probably will never see these people again–if it makes you happy, go for it! Life's too short to be "adulting" all the time. It's your vacation. Enjoy it your way.
Want to continue the conversation? Share your thoughts in the comments.