Here's How to Celebrate Every Day in June at Walt Disney World
We're back with a list of offbeat (and not-so-offbeat) holidays this June and suggestions about how to observe them while at Walt Disney World – because we all know how special the holidays are, especially when you celebrate them at Walt Disney World! (You may Google these, but we promise we are not making them up.)
In addition to the well-known holidays like D-Day, Flag Day, Juneteenth, and Father's Day, this is a particularly great month for Disney fans because two of the holidays have actual Disney-related origins! So make every day a really magical day – and let the celebrations begin!!
June 1: National Say Something Nice Day
Thank a Cast Member, compliment your Mousekeeper (and smile at everybody else)!
June 2: National Leave the Office Early Day
If you're at WDW, you're already out of the office, so celebrate!
June 3: National Itch Day
It's a day to do something you've been itching to do – like getting that chocolate chip cookie at Gideon's Bakehouse or riding the Skyliner or touring the Riviera Resort. Go scratch that itch!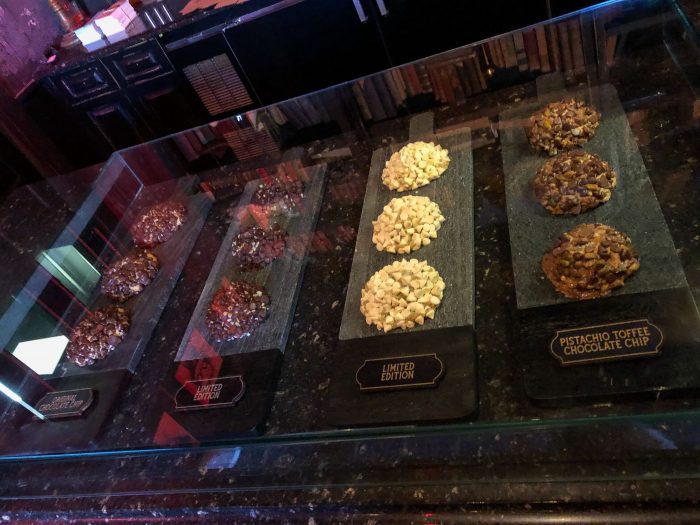 June 4: National Cheese Day
Enjoy a delicious cheese plate at all sorts of places around the World, including California Grill, Nomad Lounge, Baseline Tap House, or Narcoossee's to name just a few.
June 5: National Pineapple Day
Dole whip! Dole whip! Dole whip!
June 6: National Drive-In Movie Day
If you're not celebrating this at the Sci-Fi Dine-In Theater Restaurant, you're just not celebrating…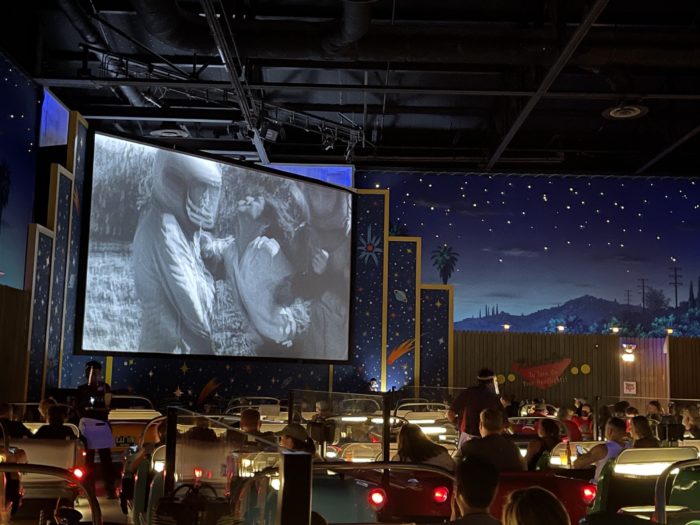 June 7: National Chocolate Ice Cream Day
The best place for ice cream? Anywhere there's ice cream! Personally, Beaches and Cream at the Beach Club is a fave.
June 8: National Best Friends Day
Mickey and Minnie, Donald and Daisy, Chip and Dale, Lilo and Stitch, Woody and Buzz…any park you're in, you're surrounded by best friends – and hopefully you are with yours!
June 9: National Donald Duck Day
Donald made his first appearance in "The Wise Hen" on June 9, 1934. Make sure to say hi to him today! (And practice saying, "Oh boy, oh boy, oh boy" in your best Donald voice every chance you get.)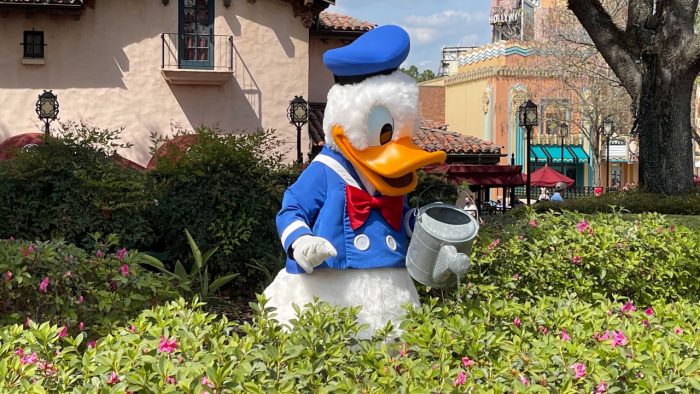 June 10: National Iced Tea Day
Take a load off and enjoy a Teavana Shaken Iced Tea at the Main Street Bakery.
June 11: Corn on the Cob Day
Sounds like Hoop-de-doo review time! Both the food and the jokes offer plenty of corn…
June 12: Red Rose Day
Enjoy a beverage and snack at the Enchanted Rose Lounge in the Grand Floridian.
June 13: Roller Coaster Day
Any ideas on how to observe this one? Suggestions? Anyone? Bueller?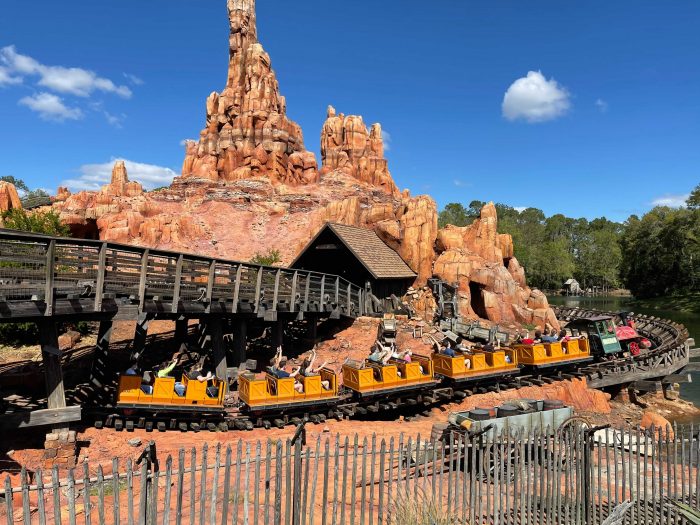 June 14: Flag Day
Commemorating the adoption of the Stars and Stripes as the official flag of the United States, this is a great opportunity to attend the Flag Retreat Ceremony on Main Street in the Magic Kingdom at 5:00 p.m.
June 15: National Lobster Day
With seven lobster choices currently on the menu, the Boathouse in Disney Springs is a fabulous choice to indulge!
June 16: National Fudge Day
Sounds like visiting Goofy's Candy Company is mandatory.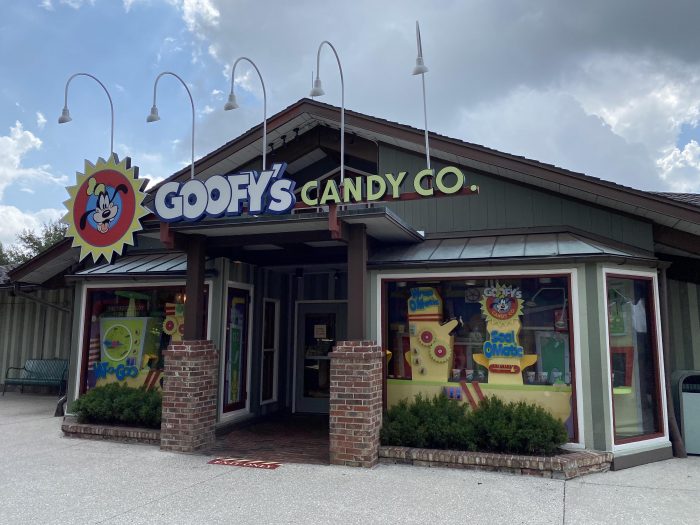 June 17: National Eat Your Vegetables Day
This seems like something your waitperson at Primetime 50's Café made up, doesn't it?
June 18: National Splurge Day
Go ahead…stop in at Crystal Arts on Main Street and buy that Arribas Brothers jeweled figurine you've had your eye on since your last visit…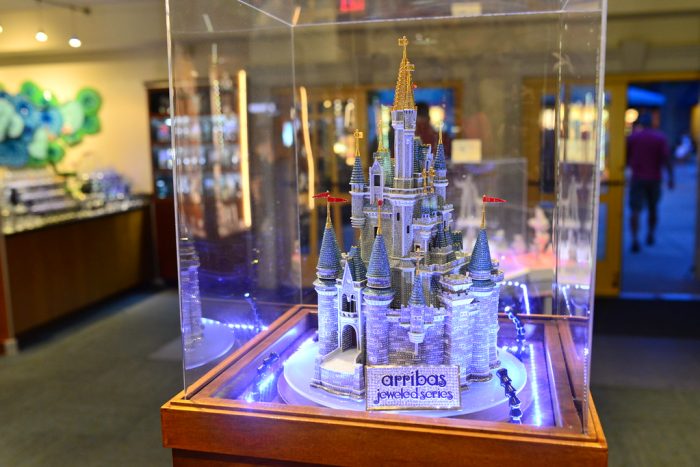 June 19: Juneteenth (June + nineteenth) – also known as Freedom Day, Jubilee Day, Liberation Day, and Emancipation Day – commemorates the emancipation of enslaved people in the US.
Take some time to reflect and learn about what you can do to help create a more just and equal society. You can check out Disney's diversity and inclusion page here: https://thewaltdisneycompany.com/diversity-inclusion/
 June 20: Father's Day
Dad loves barbecue, right? Treat him to lunch at the Polite Pig in Disney Springs or Flame Tree Barbecue in Animal Kingdom.
June 21: World Music Day
Take in the Soul of Jazz exhibit in EPCOT's American Experience, listen to the Dapper Dans on Main Street – no matter what your choice, you can't go wrong with Disney music.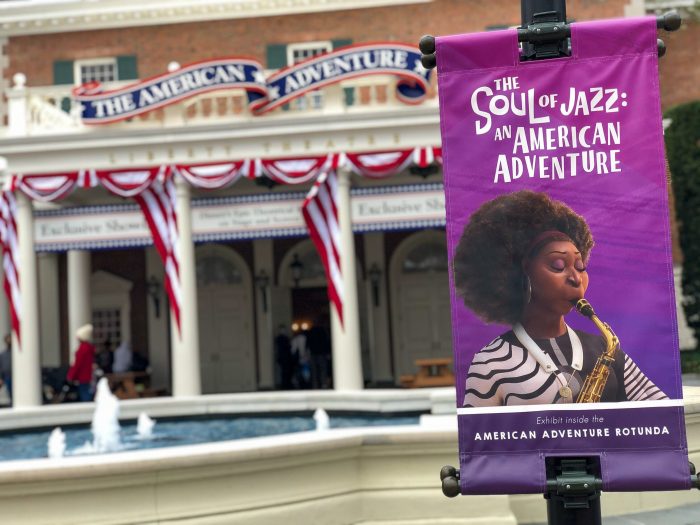 June 22: National Kissing Day
It's highly encouraged to give your lovie a smooch in front of Cinderella Castle while a Cast Member photographs the moment.
June 23: Let It Go Day
Ride Frozen Ever After at the Norway Pavilion in EPCOT or sing along at For the First Time in Forever at Disney's Hollywood Studios.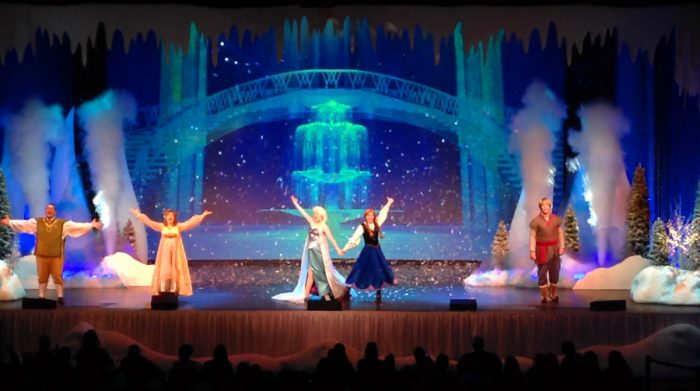 June 24: International Onion Rings Day
Cookes of Dublin in Disney Springs has a gluten-free option!
June 25: Take Your Dog to Work Day
Mickey's taking Pluto but since Carl is retired, he's not taking Dug. (Not sure if it counts when Goofy takes himself?)
June 26: 626 day (Lilo and Stitch)
Today is June 26, or 6-26, the day to celebrate that mischief-making alien, Experiment 626 (or Stitch, as his friends call him). Sadly, while Stitch's Great Escape is gone, he can usually be found  near Space Mountain in Tomorrowland, so say Hi!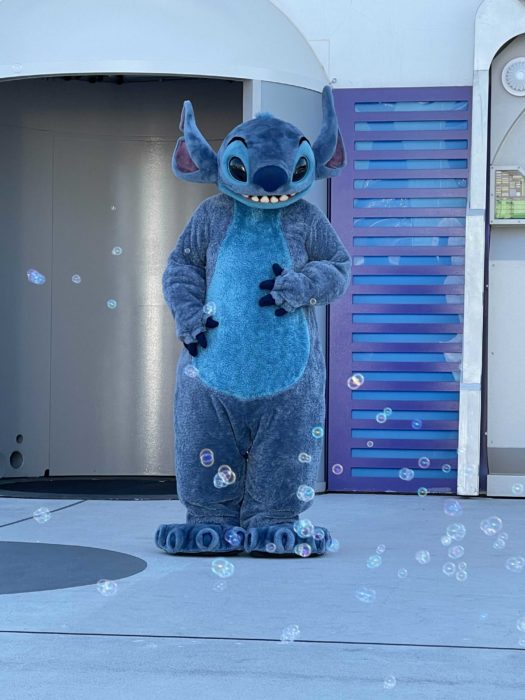 June 27: National Sunglasses Day
A stop at Island Supply by sunglass Hut in Adventureland is a must-do today!
June 28: Paul Bunyan
Take a break from the parks for 20 minutes and watch the 1958 Disney animated feature featuring Thurl Ravenscroft (Tony the Tiger) as Paul Bunyan.
June 29: National Waffle Iron Day
There just can't be a better day to start off with a breakfast of Mickey waffles!
June 30: National "outfit of the day"
Put together an outfit inspired by the clothing and style of your favorite character and go Disneybounding!
EVERY day can be a holiday at Walt Disney World – so let the celebrations begin!