Hotwire: Yachting It Up Again In September
Well, this is getting a bit ridiculous now, isn't it? But, it's a good ridiculous.
Back in July, before I ran off with my family to the wilds of Coronado Springs, I wrote of some terrific Half-off Yacht Club deals in August. This morning, I spotted a new fleet of Yachts on Hotwire.
Did I think I'd see more so soon?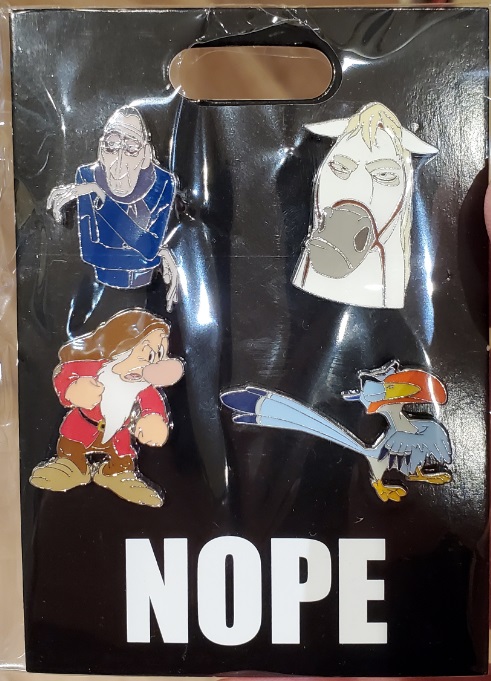 But, sometimes it is good to be wrong. In that previous post I went into detail on how to identify Yacht Club in HotRate deals, so be sure to jump back there for more info. For your immediate edification, here's an example of a hidden deal paired with a transparent one from further down the search results.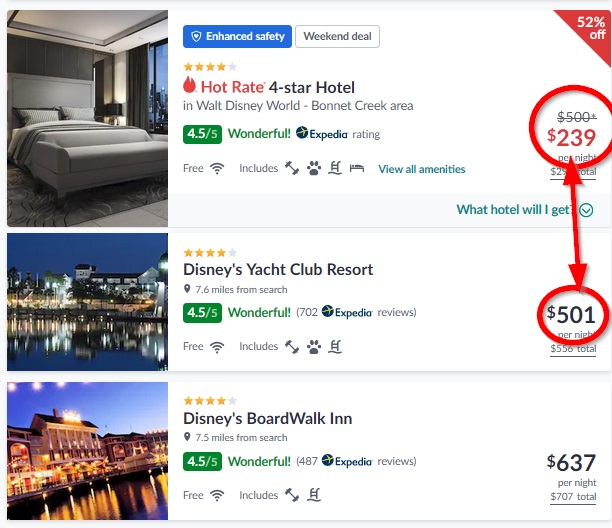 These new deals are in the same price range as the last group: about 50% – 60% off. That'll get your jib going, won't it matey?
(Note to Touring Plans fact-checking personnel: A jib is a nautical thing, right? Maybe ask those cruise people to ask Captain Mickey?)
What's especially nice about these is that each deal I sampled had Water View as the room type. So, who doesn't want a view like this?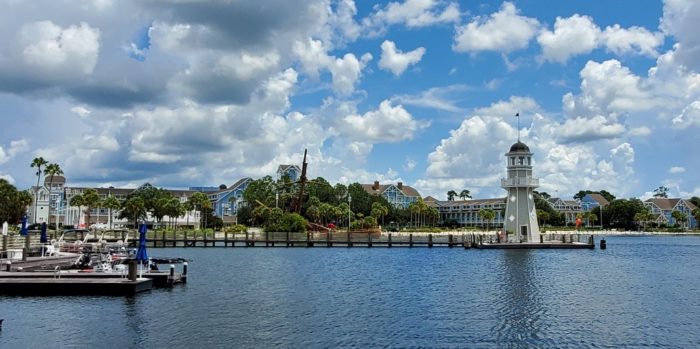 Before I go into the Calendar of Deals, I just want to add one bit of new-ish info:
In the past I've suggested using the Draw feature in the app to help zoom in on one resort and force Hotwire to give the resort away. That still works well, but lately I've found that because of the close proximity of the Epcot area resorts to each other, Draw can be a little wonky in the results it returns. When I tried to draw a circle only around Yacht Club, I wasn't always successful in getting the deals to appear even though I was positive about the resort.
But, when I widened my circle a bit they did appear – so while using Draw on the map is still an excellent tool in your hidden deal toolbox, be aware it ain't perfect. Oh, it will still help you most of the time – but in a case like below, you may have to do a little sleuthing to decide this deal was for Yacht Club.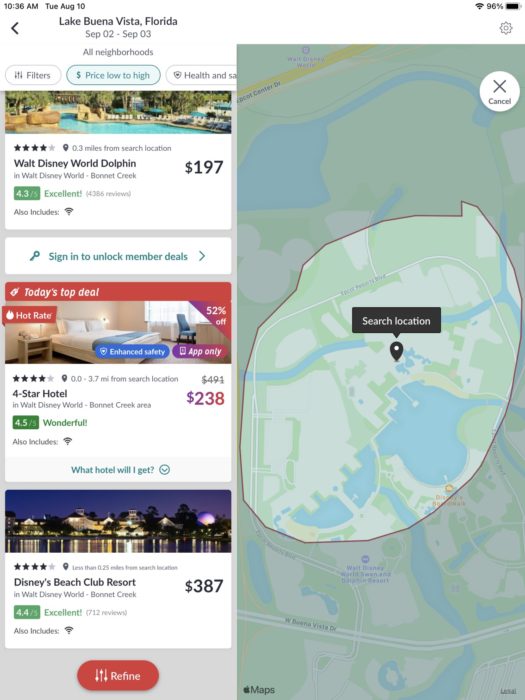 In this particular example, neither the Dolphin nor Beach Club have the same exact rating as Yacht Club, so they were easy to discount as possibilities.
TWO Calendars of Deals
Now, on this post I am going to give you a real value: TWO Calendars of Deals. When searching in September one day at a time I initially found a few orphaned deals, rather than multiple days strung together. Which isn't always how people book rooms, right?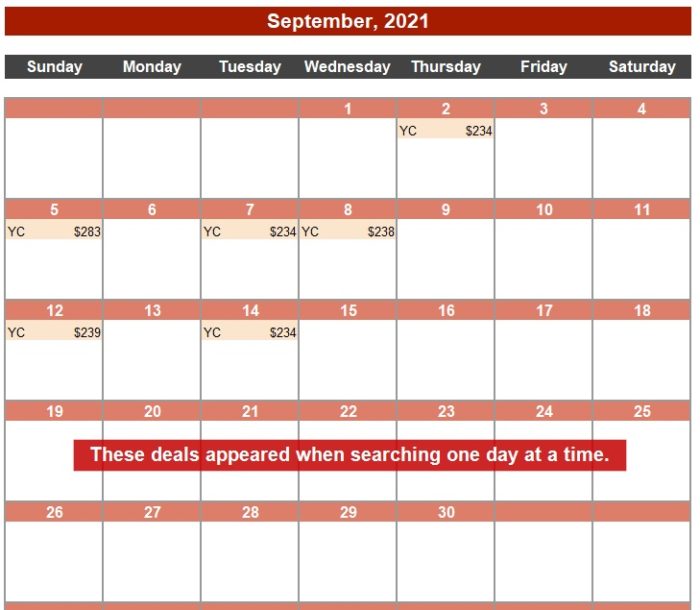 So, as I've suggested in the past, I began to try various windows of dates and see if some more deals appeared. As usual, they did! I added some notes in the following more comprehensive calendar on the start and end dates I searched to get some of these additional days to show up. As with anything Hotwire these days, your nautical mileage may vary and you may see more or less deals as the Hotwire Gods allow.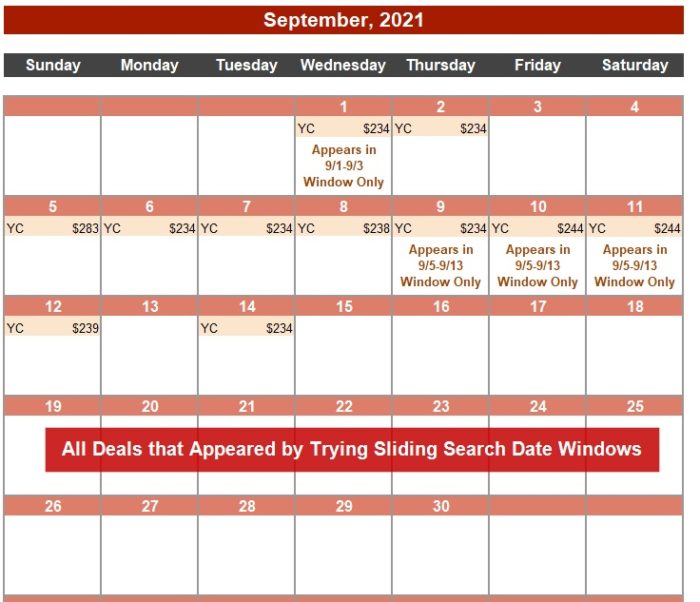 Good luck in your own search for all the deals in September!
If you find any good ones or you have any additional silly nautical puns I can use for future posts, let us know in the comments!