In the Parks: Magical Magic Kingdom Day
Our team is in the parks every day to keep up to date on everything exciting and amazing in the world of Disney theme parks. Yesterday, our team was visiting Magic Kingdom to test out rider swap times. Here's some of the beautiful sights we saw during our day.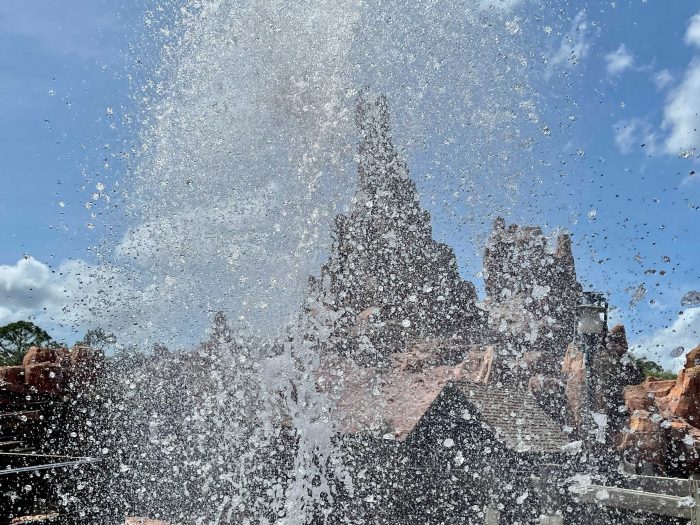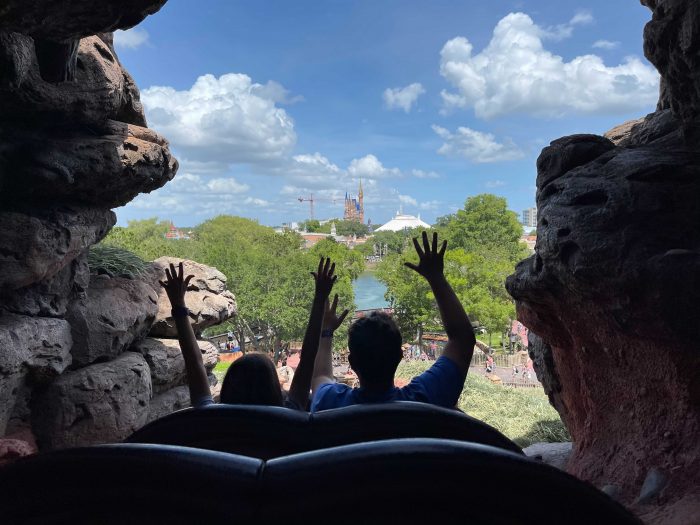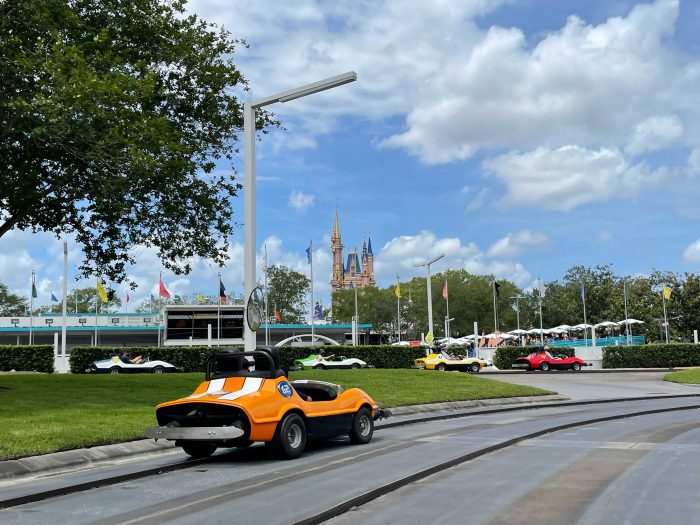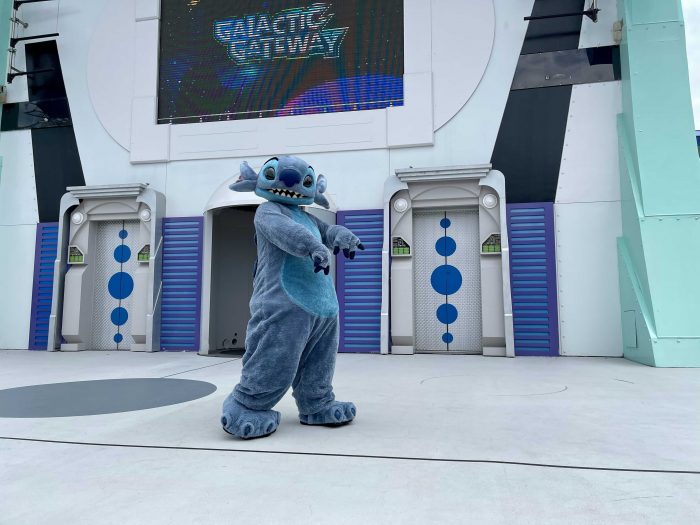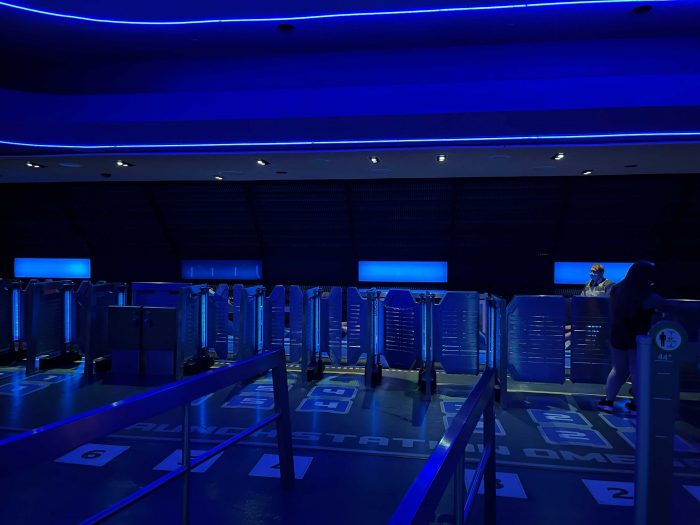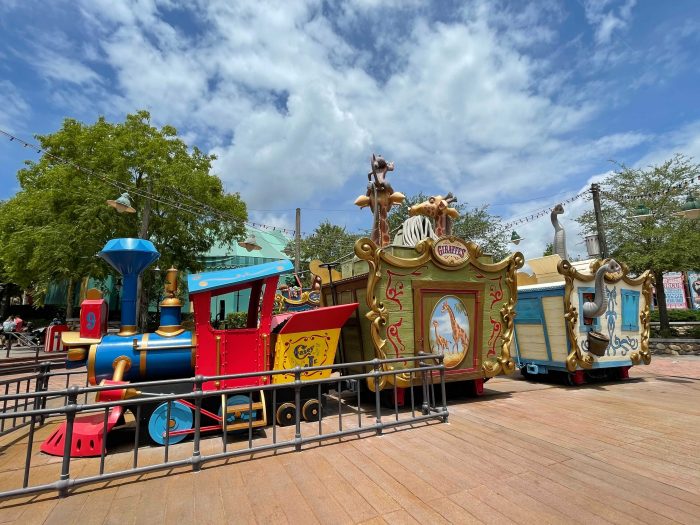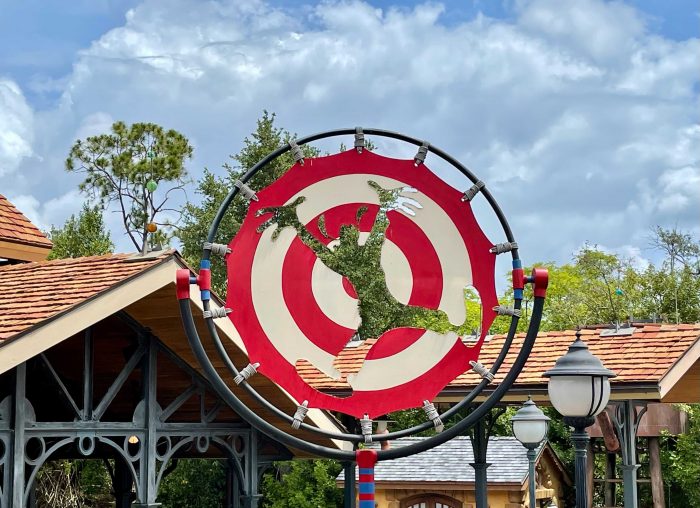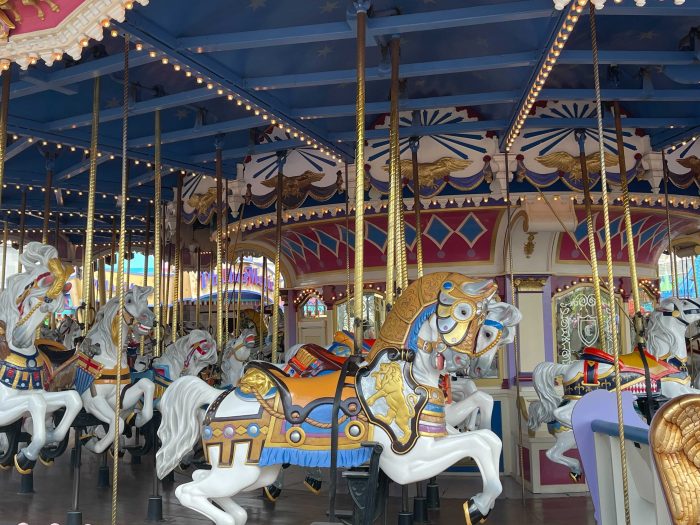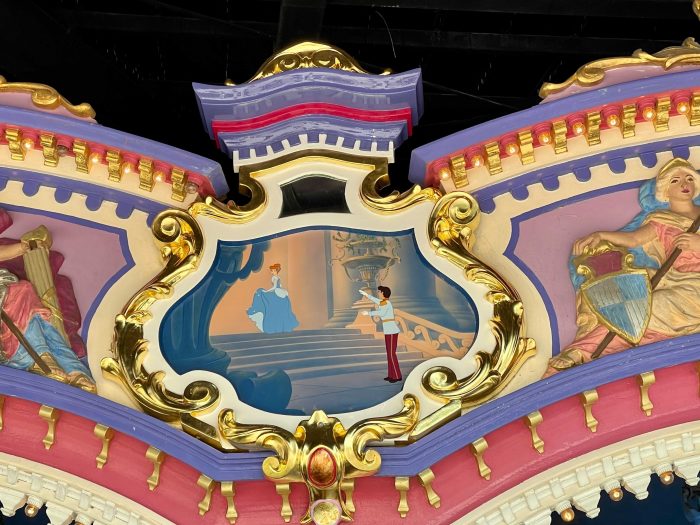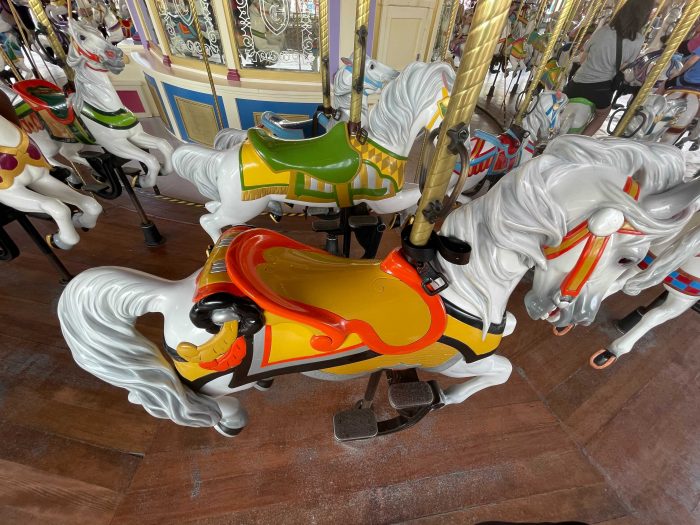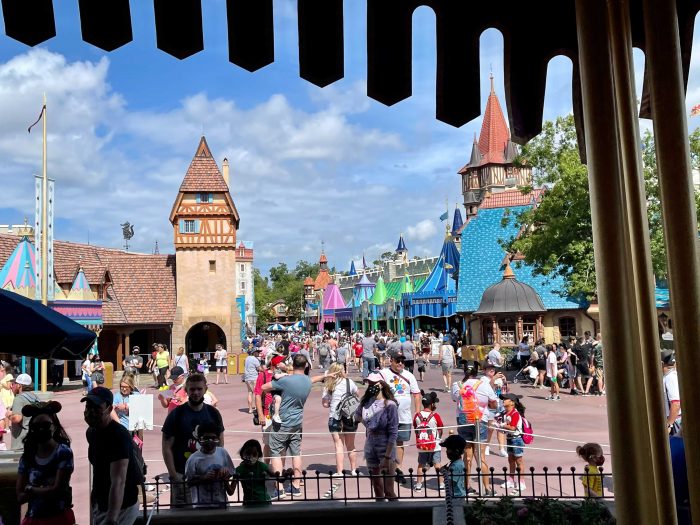 What's your favorite attraction to start the day off with? Let us know what you think in the comments.