PHOTOS – What's New and Magical at Magic Kingdom
January and February generally mean refurbishments at Walt Disney World. Liberty Square Market and Tom Sawyer Island at Magic Kingdom have been in refurbishment since December, and both are now complete. Chrissy on our team visited Magic Kingdom yesterday to look around and snap some fantastic photos. We're happy to see the Rivers of America full of water again and Liberty Belle Riverboat chugging along.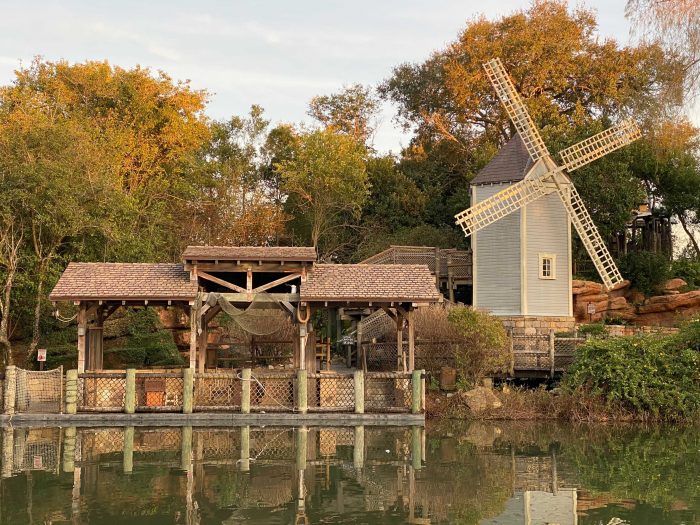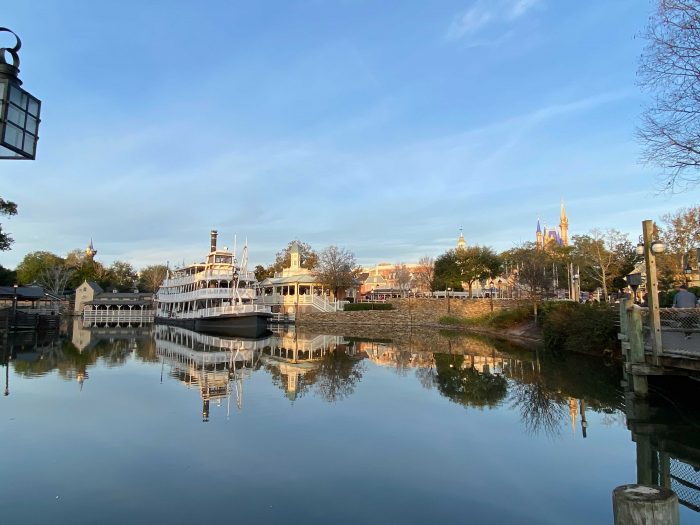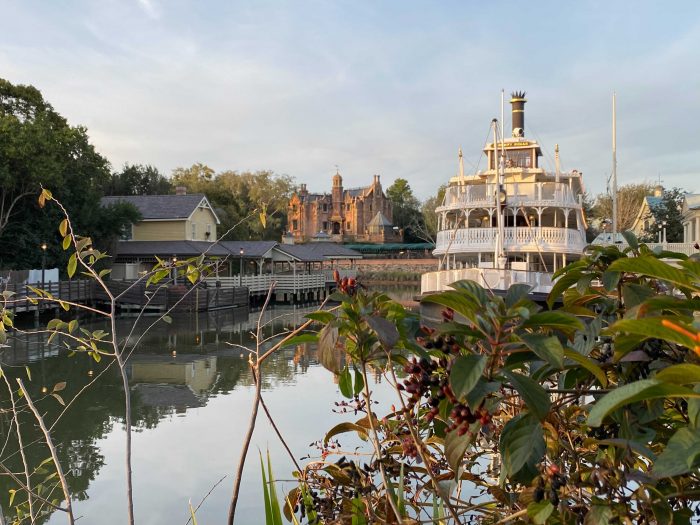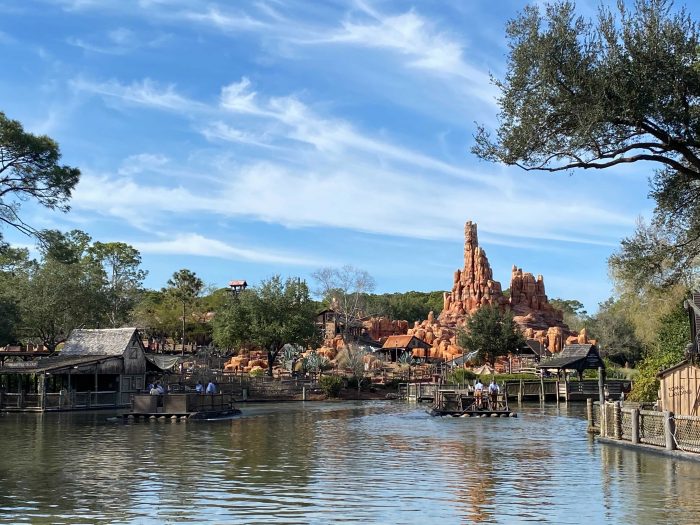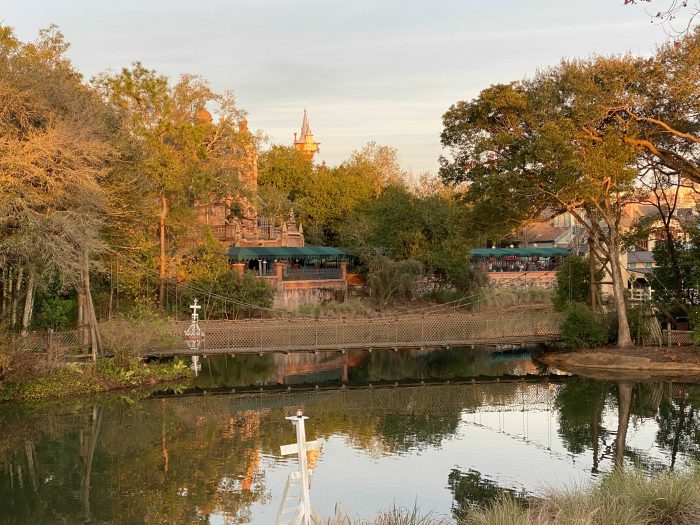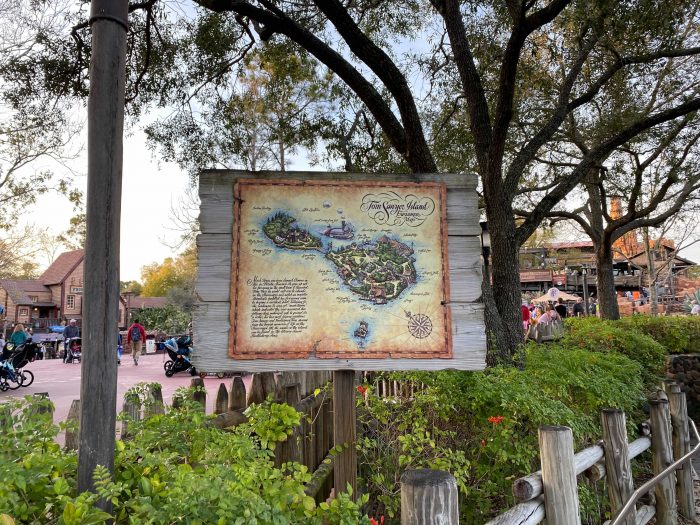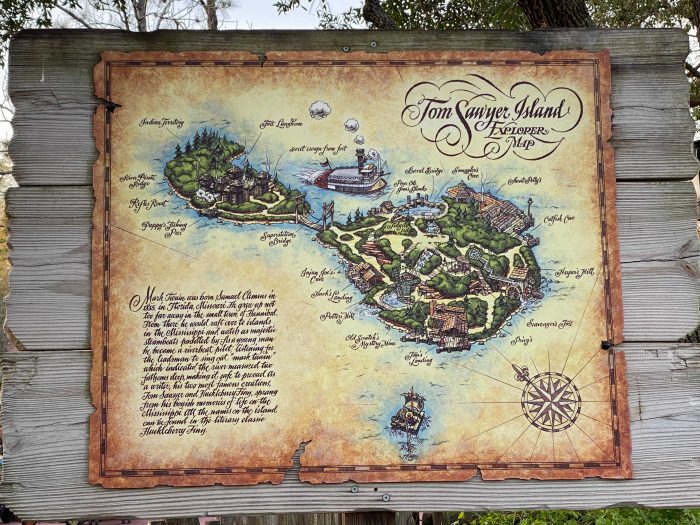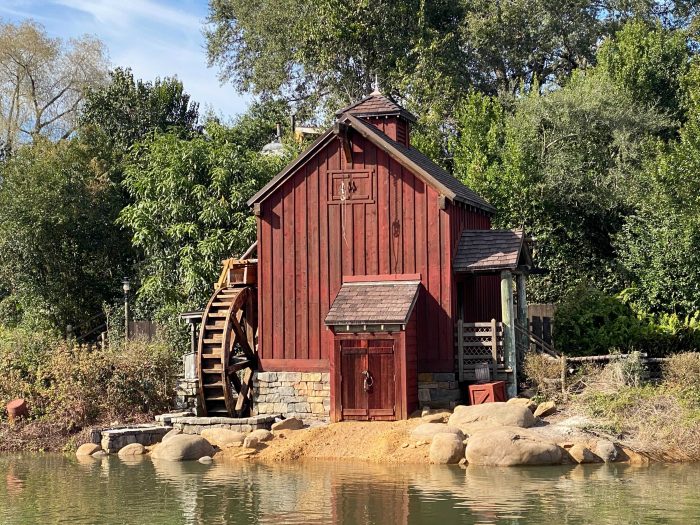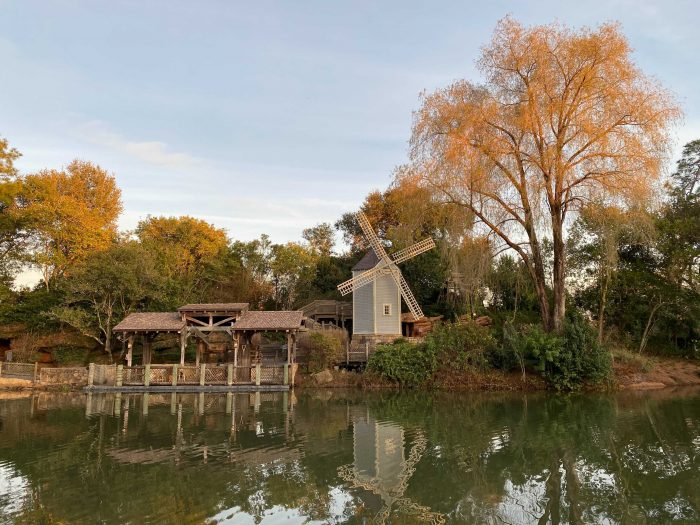 Liberty Square Market just reopened and it essentially looks the same and has the same menu, just freshened up a bit. This is a spot for a very quick and casual bite like a hot dog or Mickey pretzel, and the famous massive turkey leg. There's also fresh fruit, soft drinks, fruit juice, and more.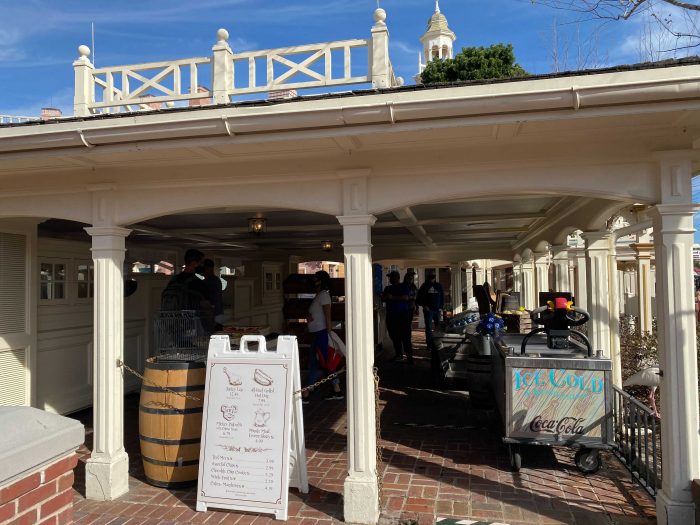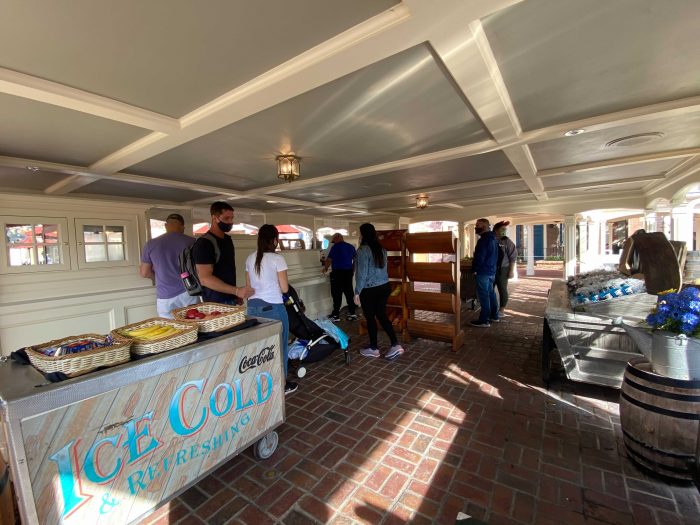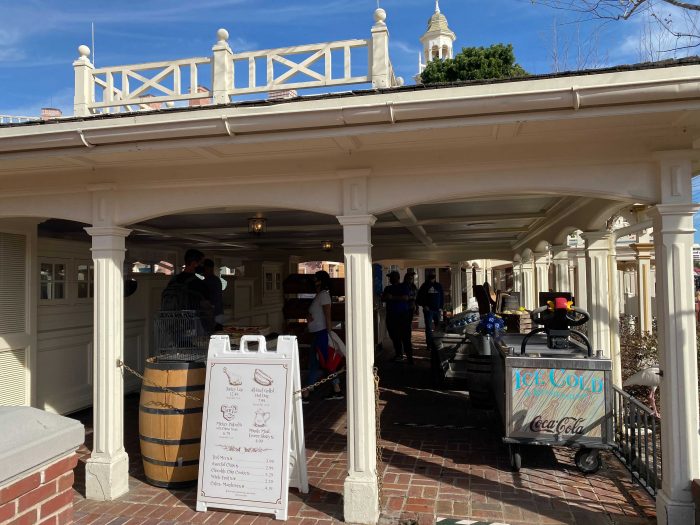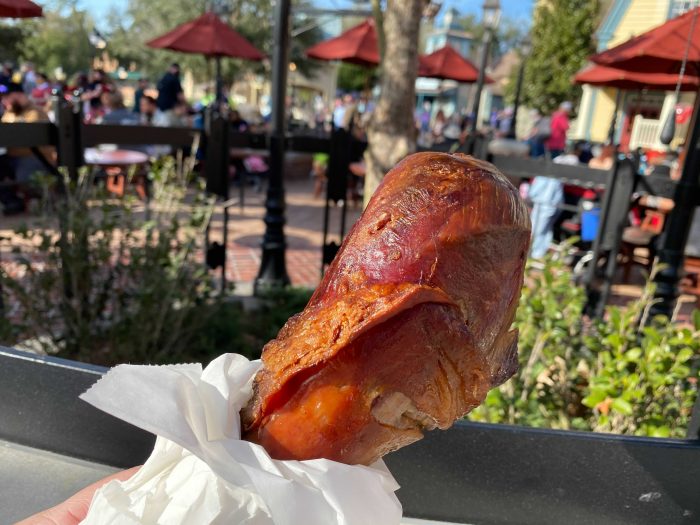 Over at Tomorrowland we know that tomorrow is a long way off, at least for TRON Lightcycle Power Run. But we still like to check out the progress, slow as it may be.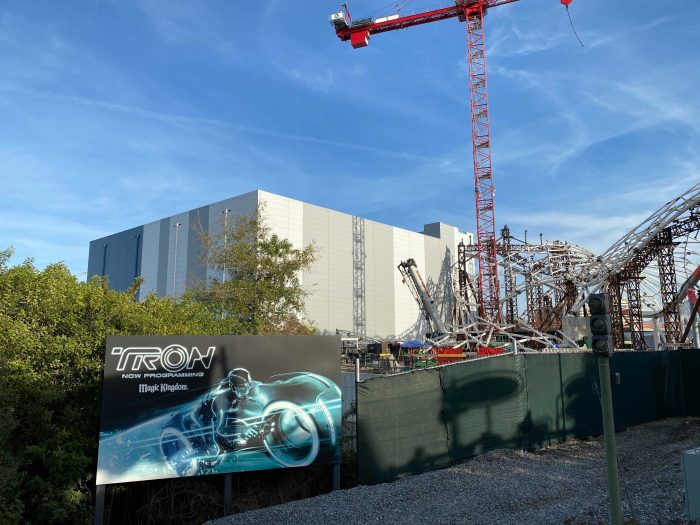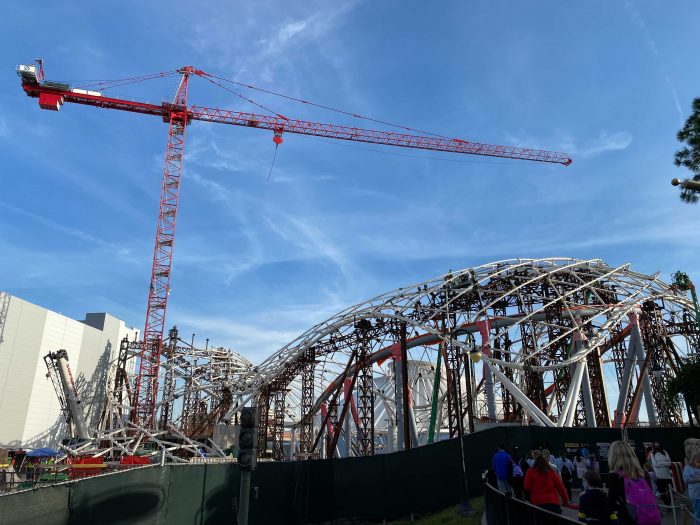 Magic Kingdom wasn't too busy at all as you can see from yesterday's wait times, and these photos.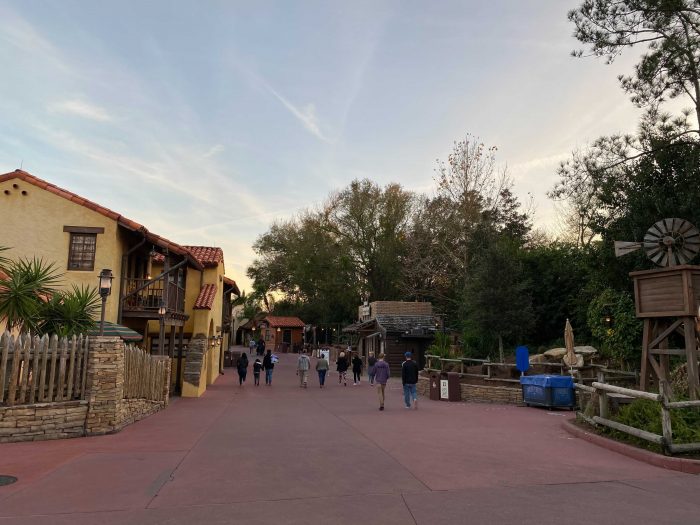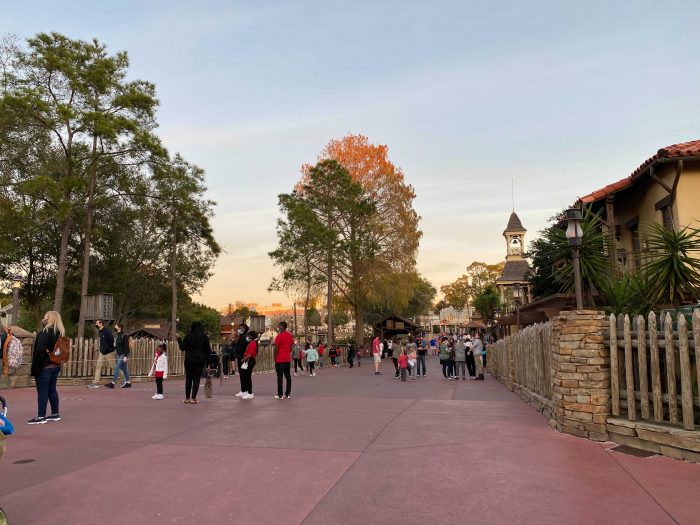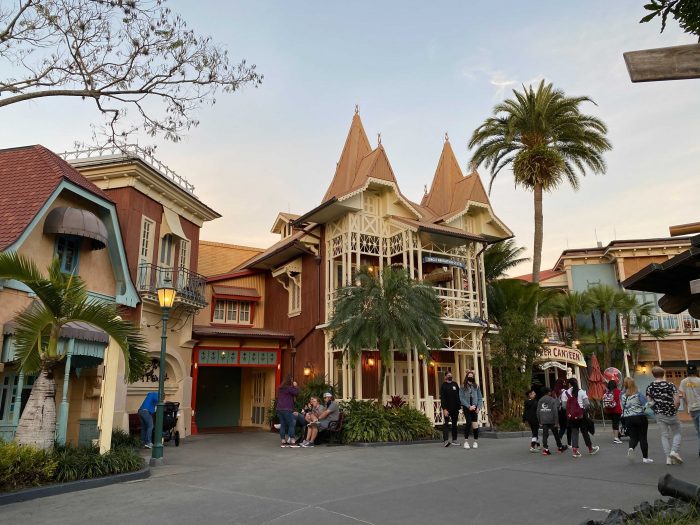 And now for some wonderful, soothing pictures of Magic Kingdom. Yesterday's sunset was exceptionally lovely throughout the state of Florida. Enjoy!