Keep Kids Entertained with an Epcot Passport
There are some kids who love wandering around World Showcase and others who need a little "encouragement" for their world travels. Regardless of which type of kid you have, the Epcot Passport can be a fun souvenir for your travels.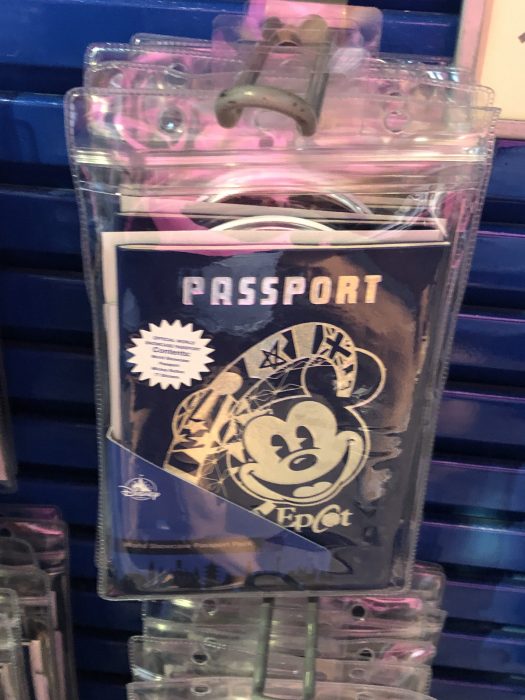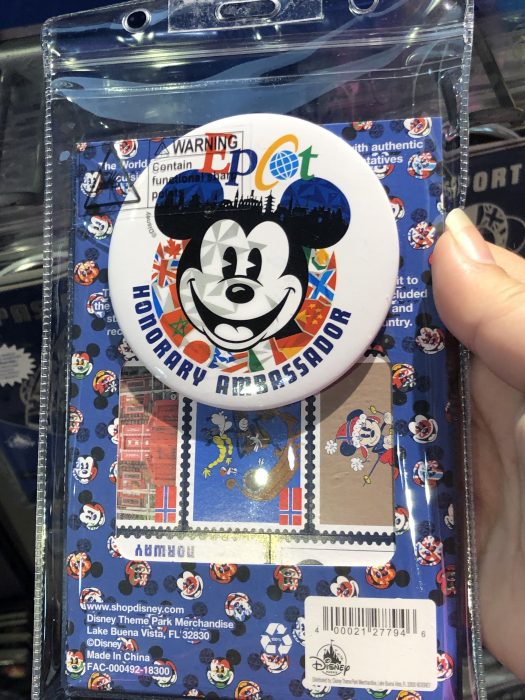 Reminiscent of an actual passport, this kit contains the passport, an "Honorary Ambassador" button, and lots and lots and LOTS of stickers for the different countries. If you plan to visit the Kidcot stations throughout World Showcase, make sure to show your passport to the different Cast Members, who might add a bit of magic to your passport pages. The passport is $12.99 and can make for a wonderful souvenir of your trip "around the world." We spotted this one at Mouse Gear, but the passport is available at many locations throughout Epcot.
Have you purchased an Epcot Passport for your child? What do you think about this activity? Let us know in the comments.