Limited Release Pins with Super Cute Packaging: The Perfect Stocking Stuffer
If you have a Disney fan in your life and you need to give them a holiday trinket or stocking stuffer, look no further than this adorable collection of Disney pins, offered in thematic gift packaging.
Priced at $15.99 each, we found these at Discovery Trading Company at Animal Kingdom, but they will be available in stores throughout the parks and resorts.
Look how absurdly adorable these are: a Cinderella pin in a shoe-box-style box, an Olaf pin displayed as a snow globe ornament, a Lady and the Tramp pin in a box of spaghetti, a pizza pin in a pizza box, and many more.
My personal favorite is the Roz (from Monsters, Inc.) pin. The pin is of Roz's glasses, and its packaged IN A GLASSES CASE; it's basically two gifts in one.
I'm going to pick up several as "just in case" gifts to have on hand this season.
Which would you choose?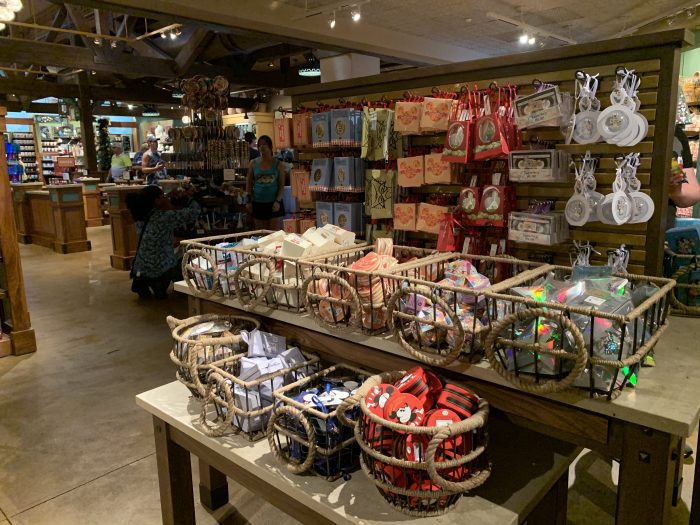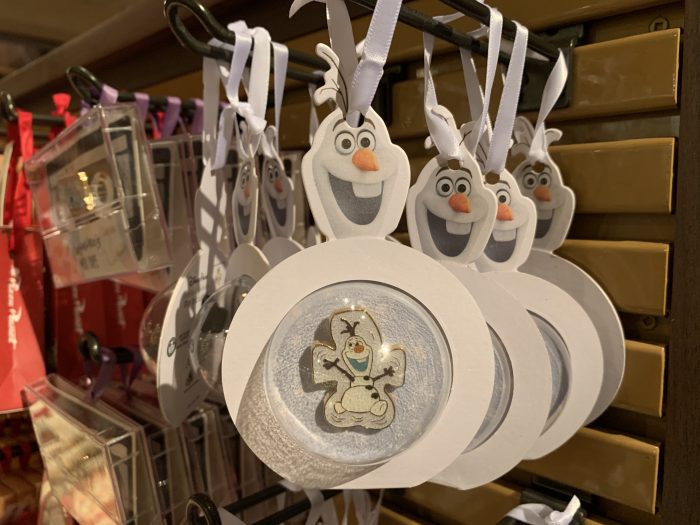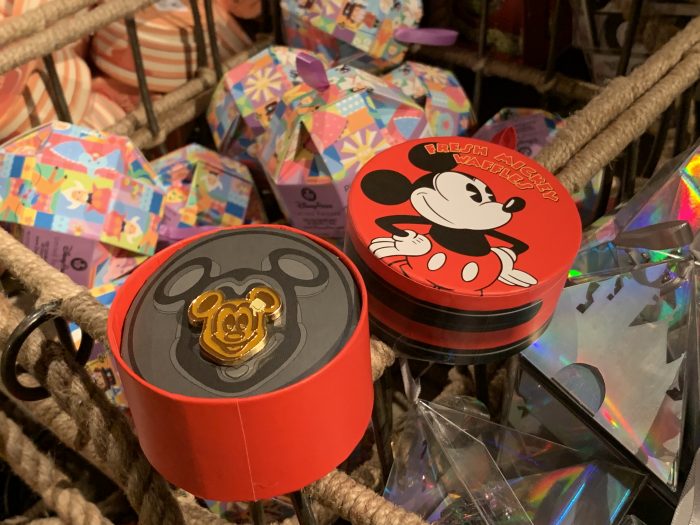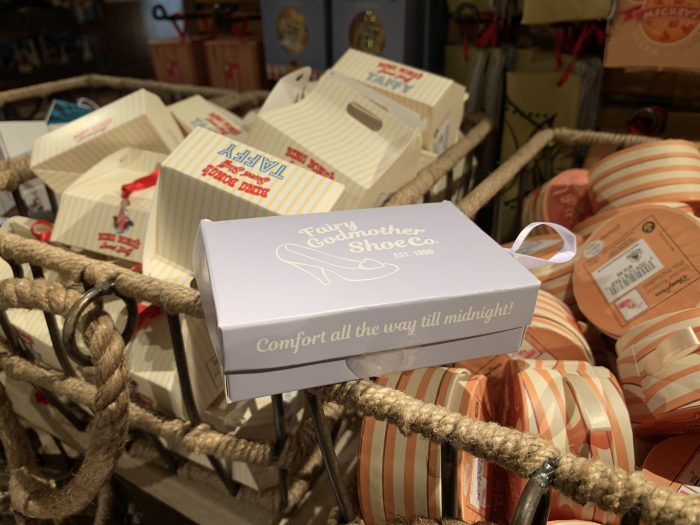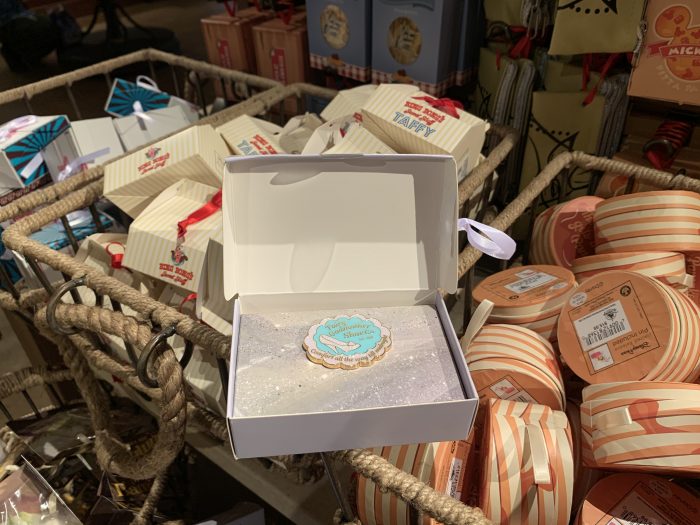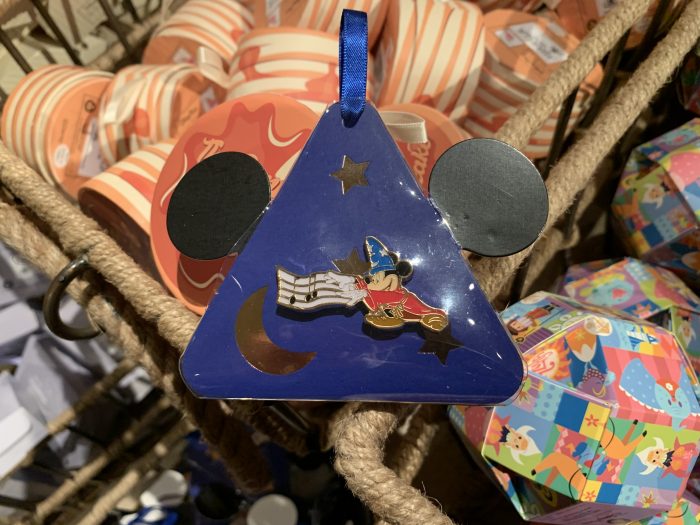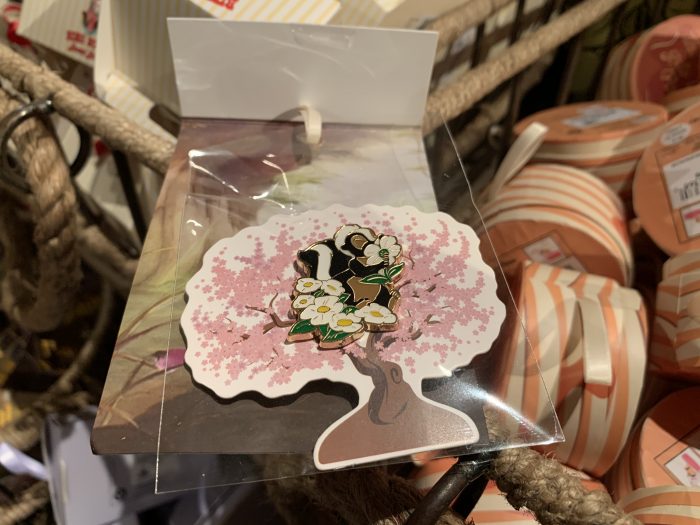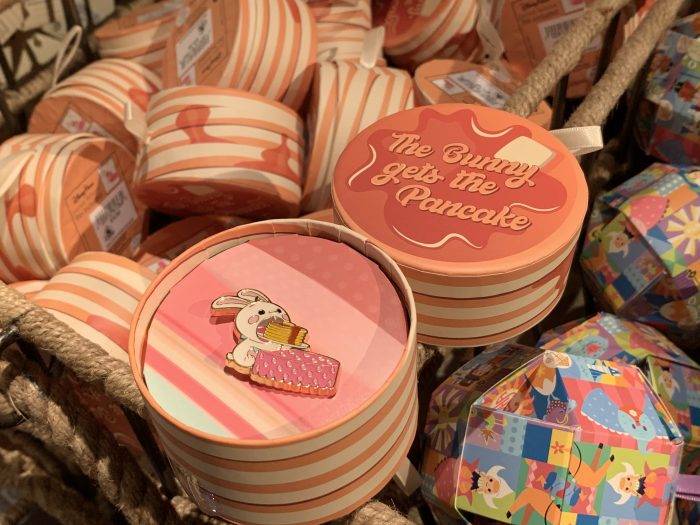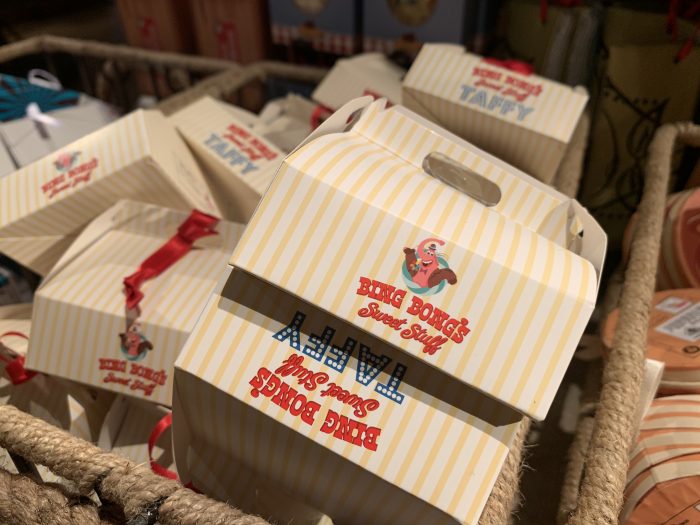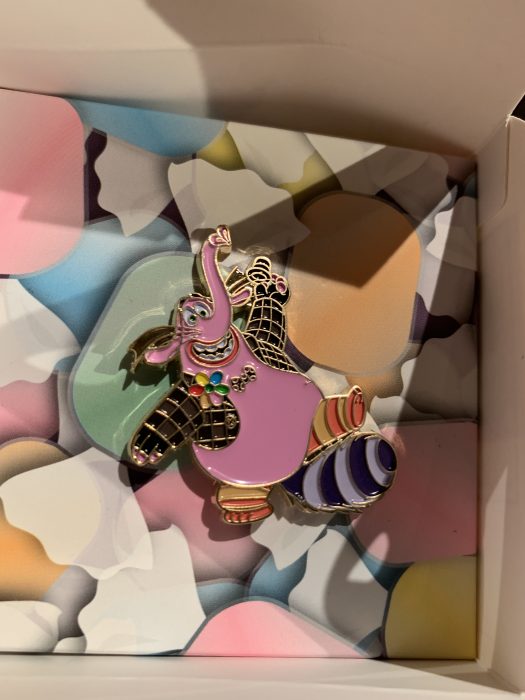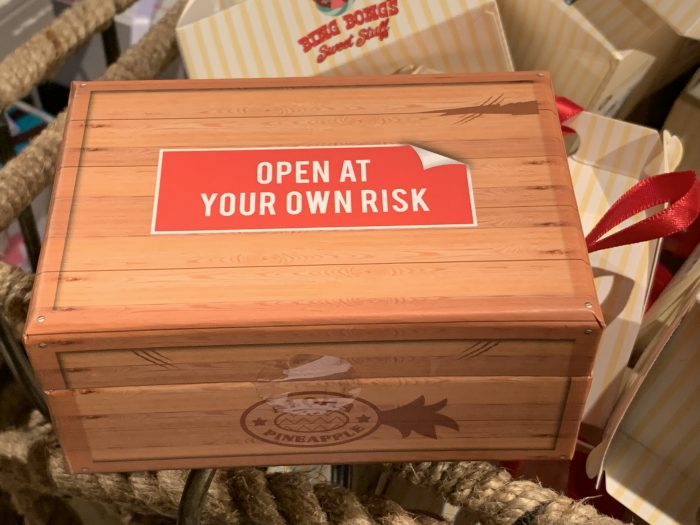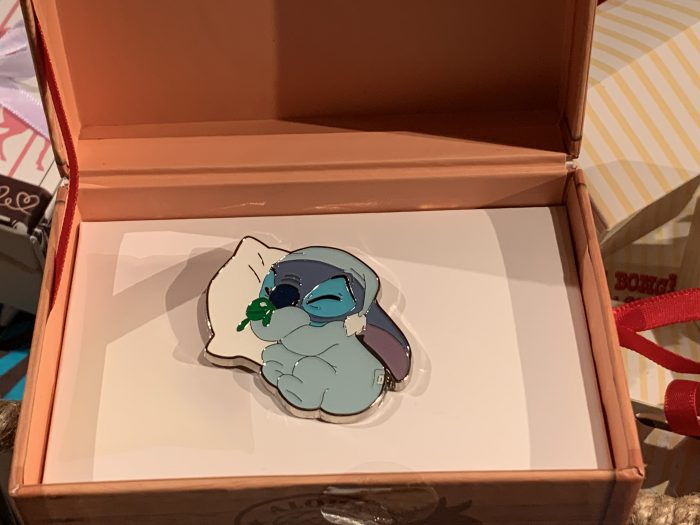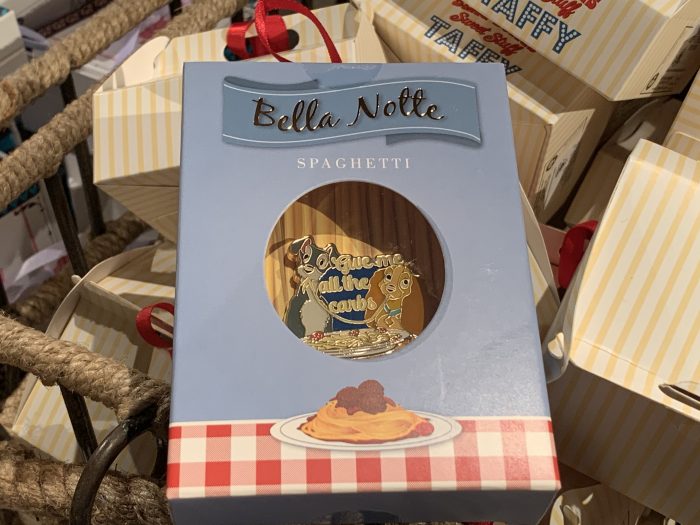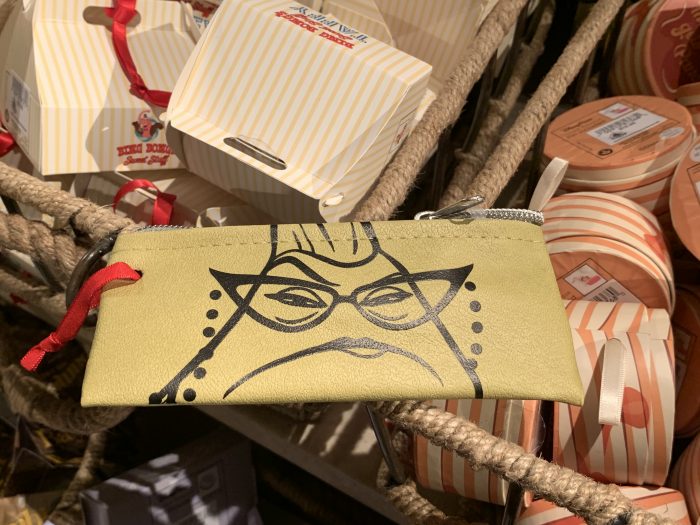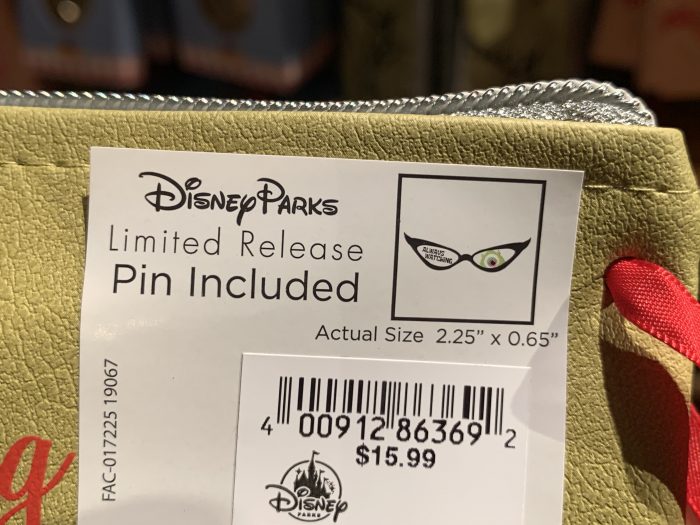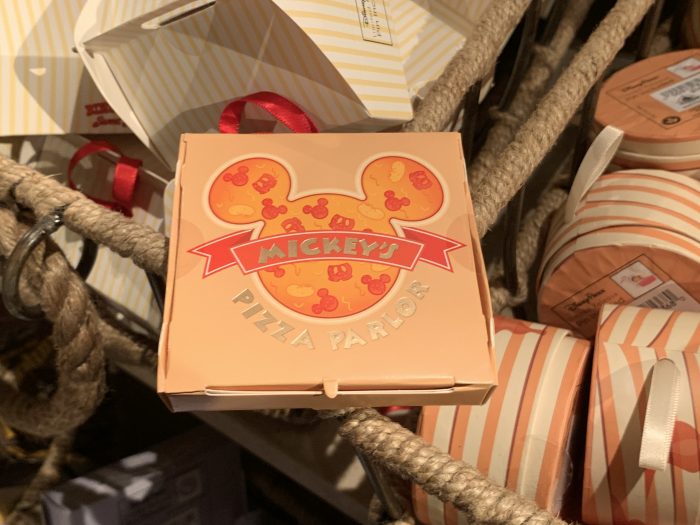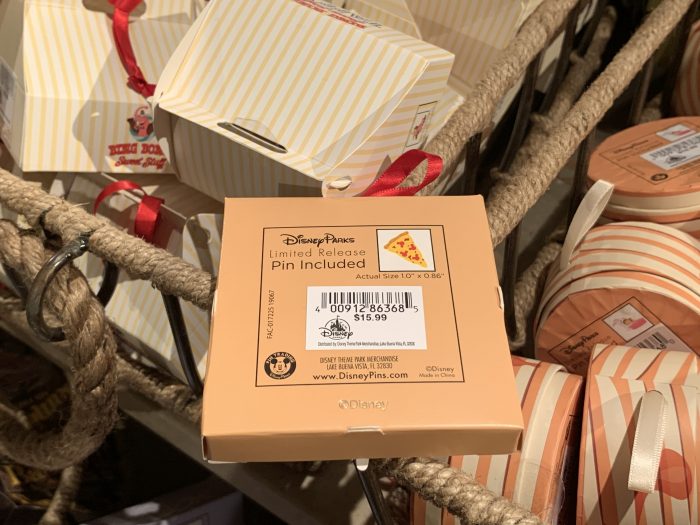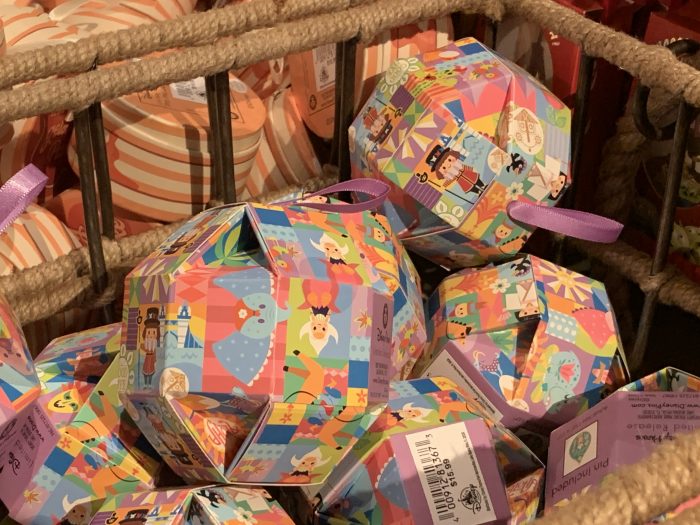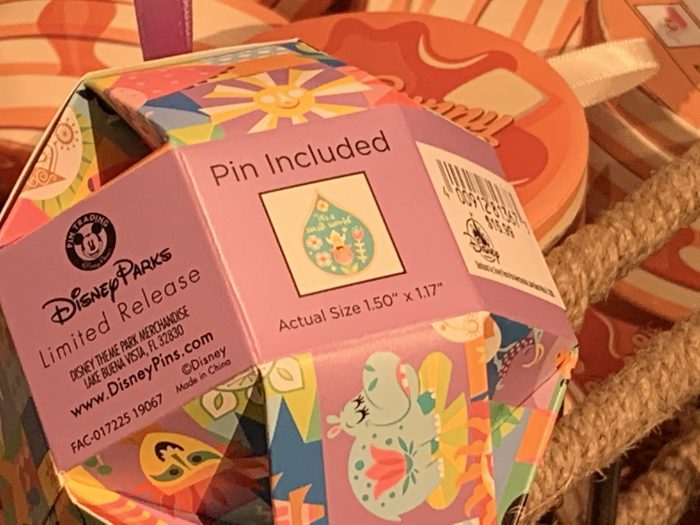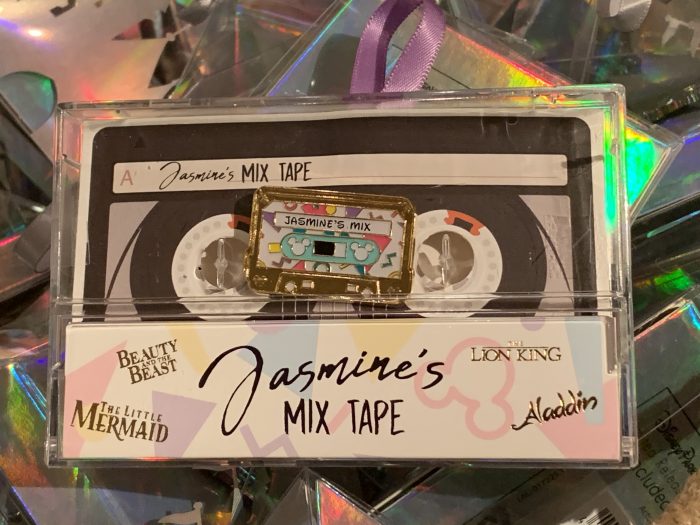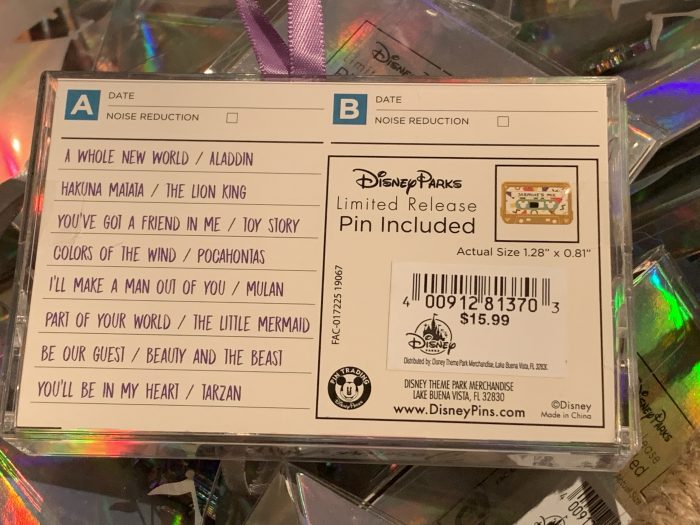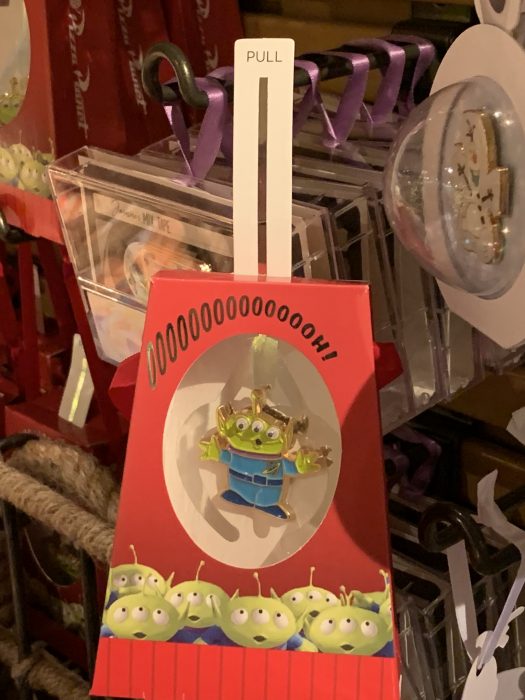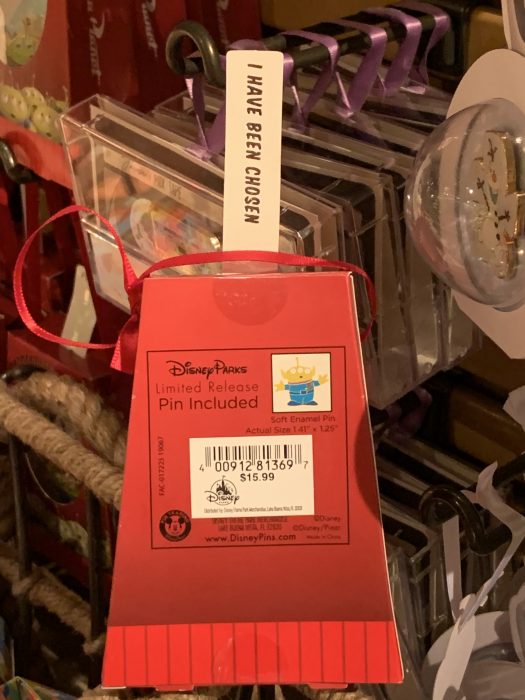 Photos: Christina Harrison