Mickey Mouse Brownie is Cute, Tasty, and Skippable
The Mickey Mouse Brownie at Disney's Hollywood Studios has a lot going for it. We like to think that foods shaped like Mickey just taste better — Mickey Waffles, Mickey Ice Cream Bars, and so on. This Mickey treat is a brownie, and brownies are amazing. So why are we recommending to skip this treat?
Well, this Mickey is pretty . . . mini.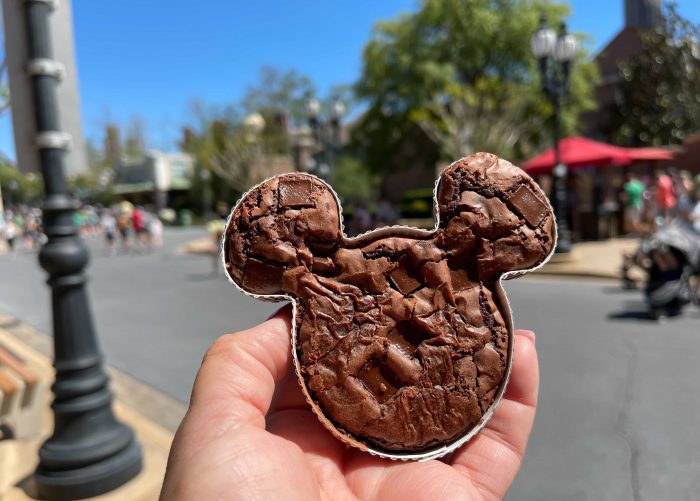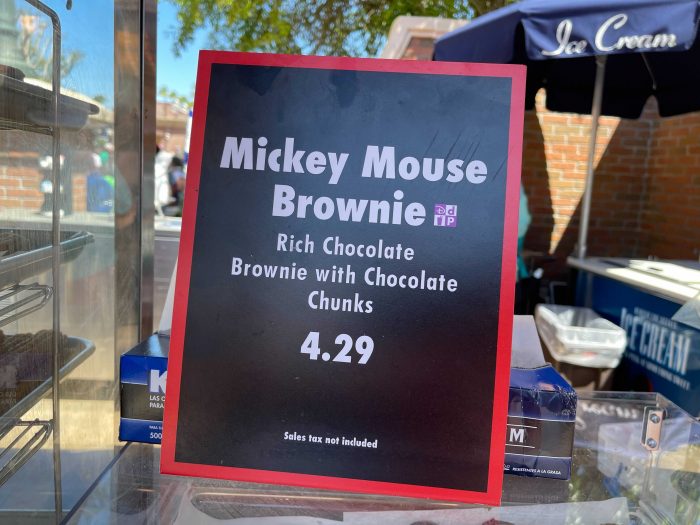 At $4.29, this Mickey Brownie is about the size of what you'd get if you were cooking in your Easy Bake Oven. While some Disney desserts are sharable, this really is a single-size serving. The good news is that it is as advertised, with rich brownie flavor and lots of chocolate chunks. With so many other options for desserts at Hollywood Studios, this just doesn't stand out, however.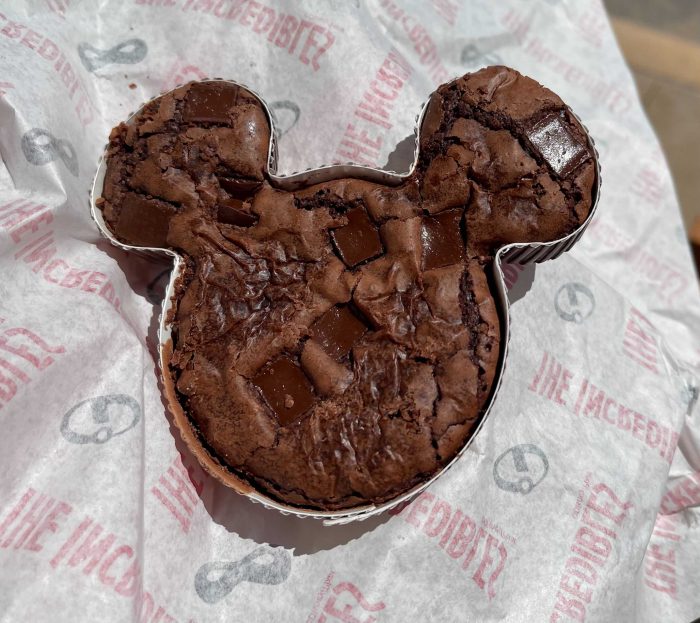 If you're interested in getting it (because sometimes only a brownie can do!), you can find it at a snack cart on Grand Avenue near MuppetVision 3D.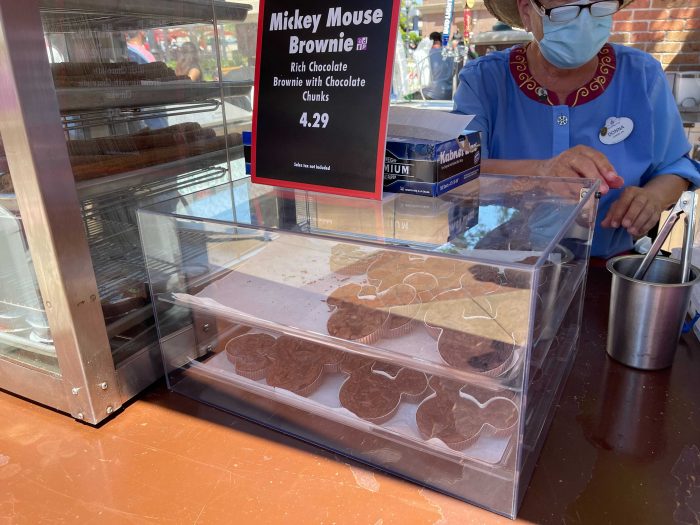 What do you think about this treat? Must have or just pass?