Disney Design Can Coolers — Cute Designs with a Not-So-Cute Price
New "beverage holders" (aka can koozies, can coolers) are available at Disney parks. And while the designs are cute, the price tag may be enough to make you drop your drink.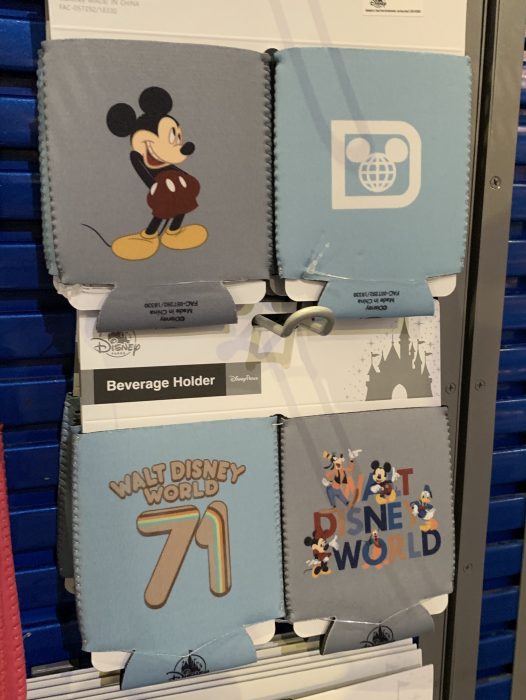 The price for a set of two: $14.99. Ouch. As someone who has received a painful amount of these from events over the years, I know that they're not that expensive to make. A price point of $7.50 each feels way out of line, even by Disney standards. I predict that we'll see these at the Outlets in the near future, along with these buttons.
Photos: Christina Harrison
What do you think is a reasonable price for these? Let us know in the comments.