Live from the Disney Dream: Day 2
After a beautiful sailaway and enjoyable evening, our next day was a day at sea. One of the best aspects of Disney Cruise Line is that there's so much to do on a sea day.
Nothing like waking up and seeing blue skies and bluer waters as far as the eye can sea. . . er. . .see.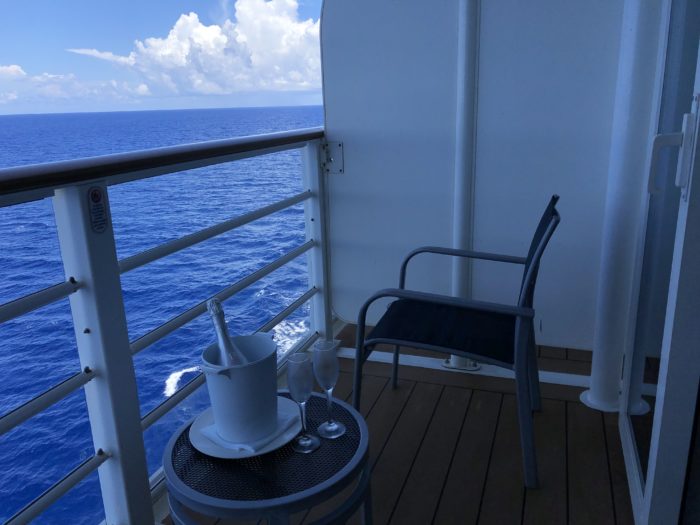 First stop of the day was the Rainforest Room. The current system is that you pay $174 for up to 10 adults who are on linked reservations to be able to enjoy the Rainforest Room (with its private hot tub, heated loungers, and aromatherapy showers) privately for 2 hours. It's worth every penny, we think.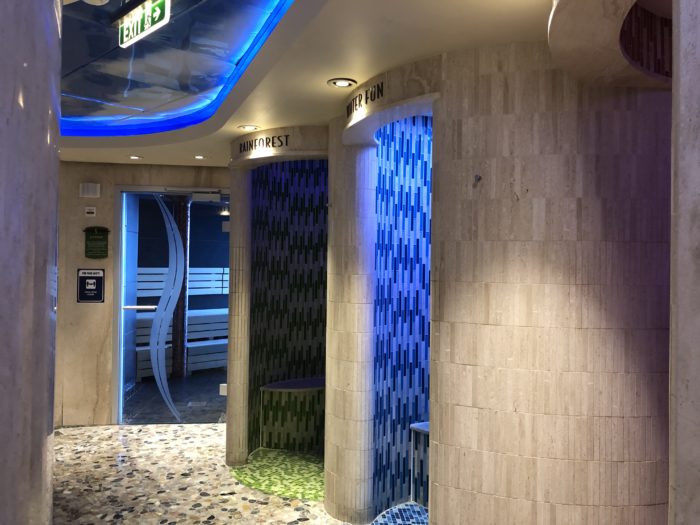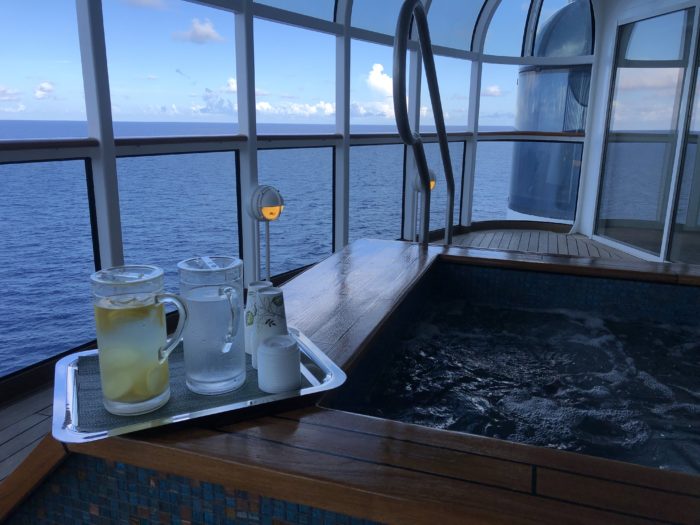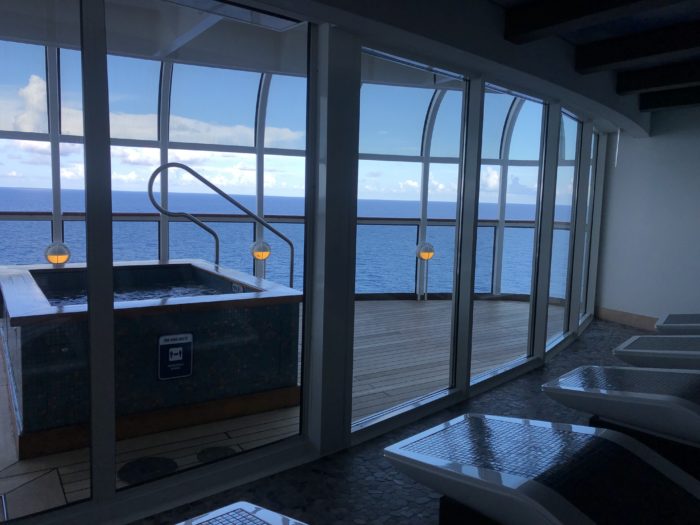 Our next stop was to take a look at the kids spaces on board during Open House times. Small World Nursery is closed for voyages at this time, but Oceaneer Club and Lab, Edge (for tweens), and Vibe (for teens) are all available, with some modified procedures. Oceaneer currently allows a child to have a 1.5-hour slot daily for sea days or a 2- to 2.5-hour slot on port days (including Castaway Cay). You can check back later in the day to see what's available. The kids will rotate as a group from room to room to explore everything there is to see. And you never know what surprises may happen!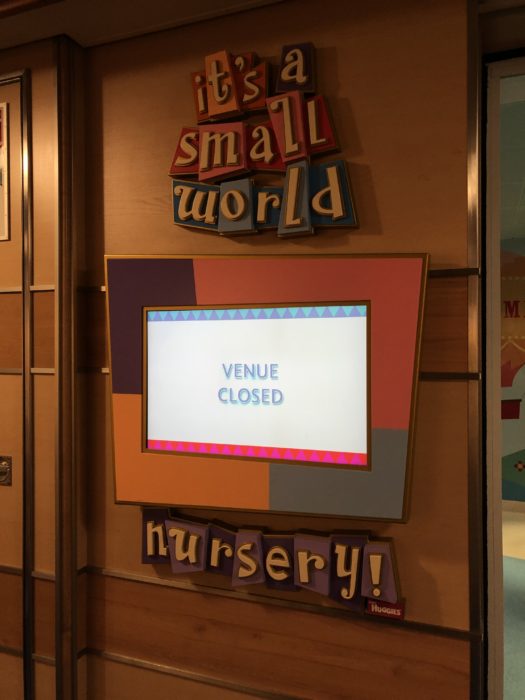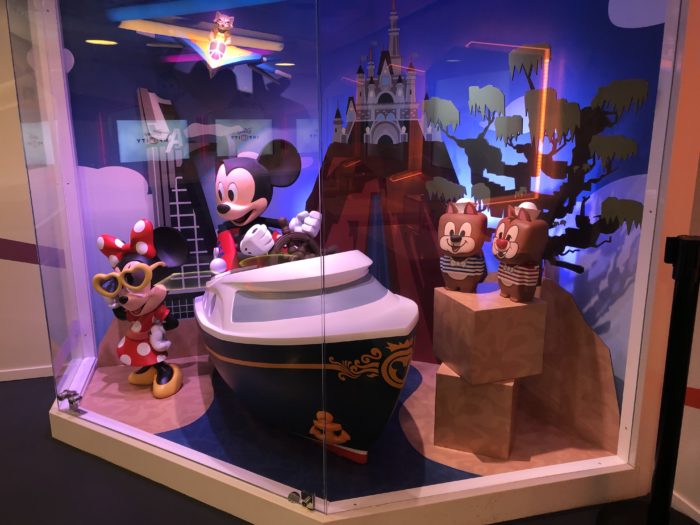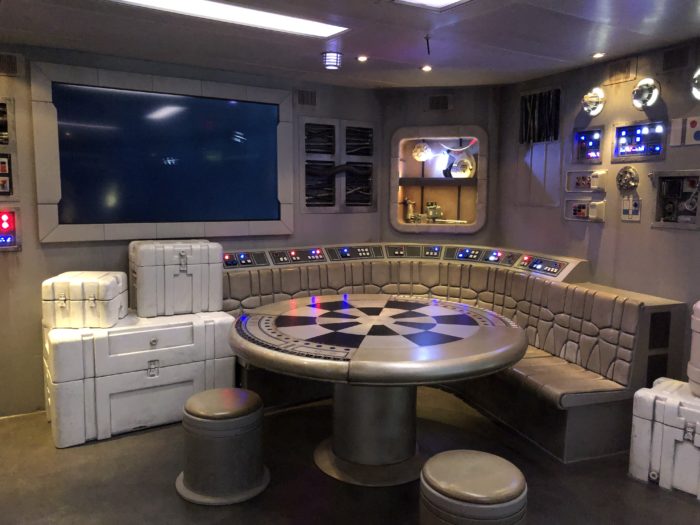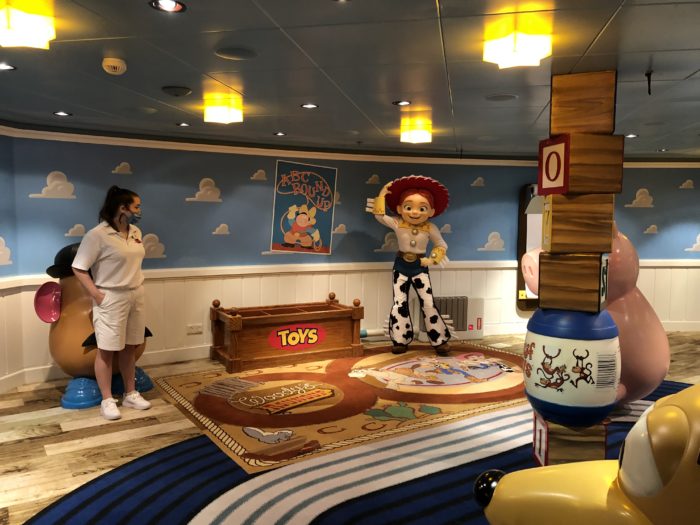 Edge and Vibe don't have time restrictions for how long tweens and teens can stay, however the hours are reduced, especially for the outdoor pool deck for Vibe. In addition, while there won't be kids' club offerings at Scuttle's Cove on Castaway Cay, there will be set times for Edge and Vibe at Castaway (9-11 for Edge and 11-1 for Vibe).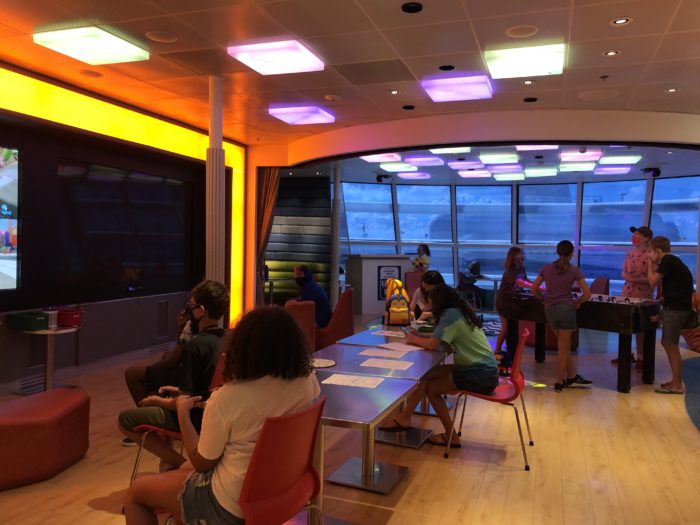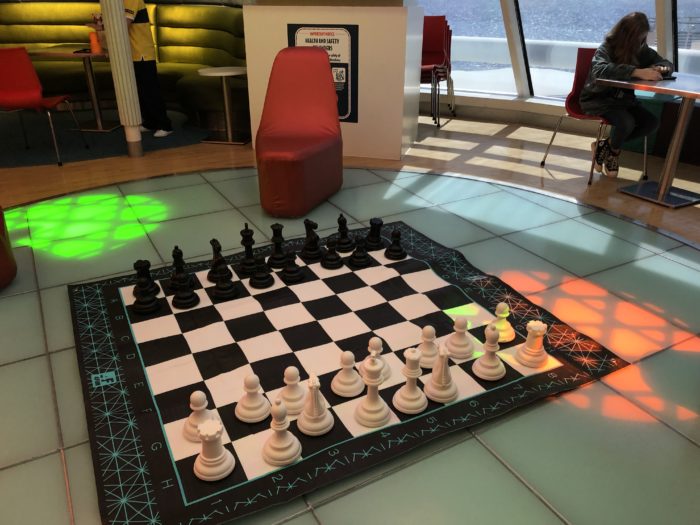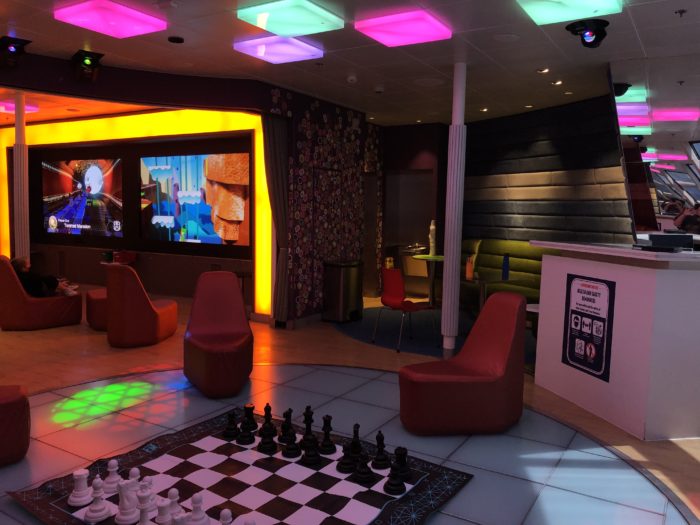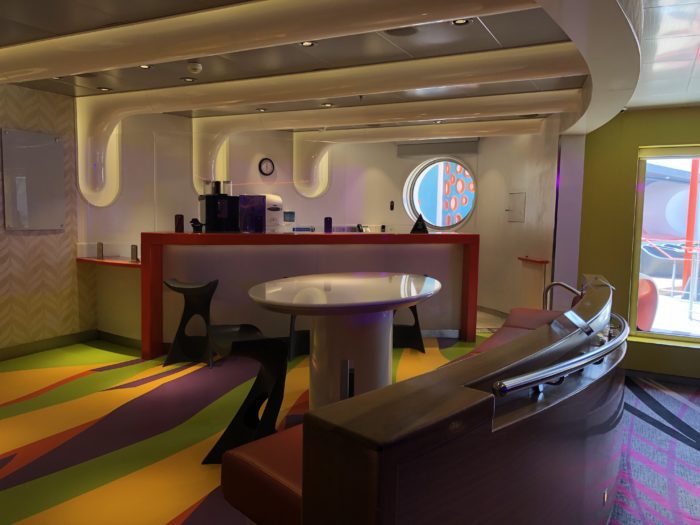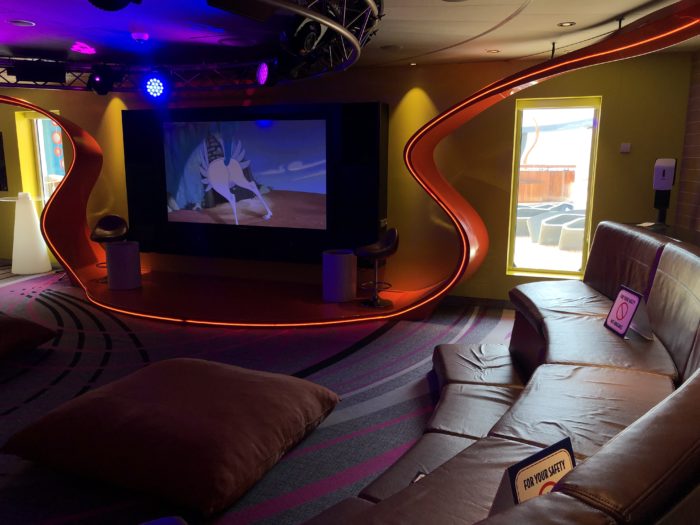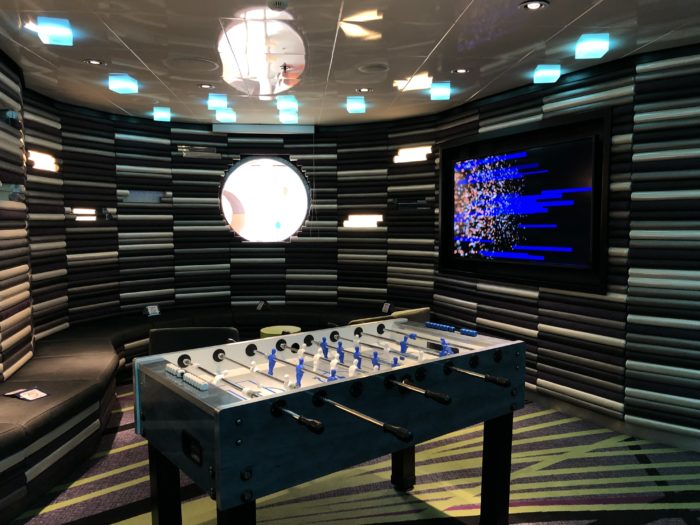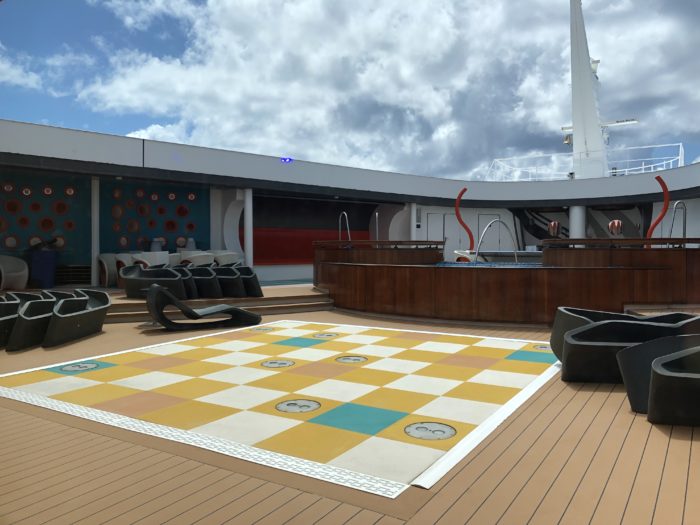 Of course all this work can really build an appetite. So much to do today, so little time, so we stopped by to grab a quick bite at Flo's, the quick-service location on the ship featuring pizza, burgers, hot dogs, chicken fingers, sandwiches, and more.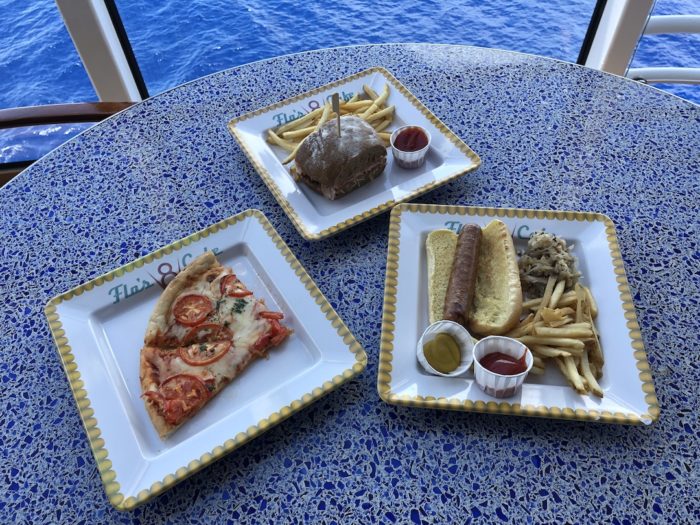 And, of course, you have to get the soft serve any time you walk by. (I don't make the rules — it's the law of the sea.)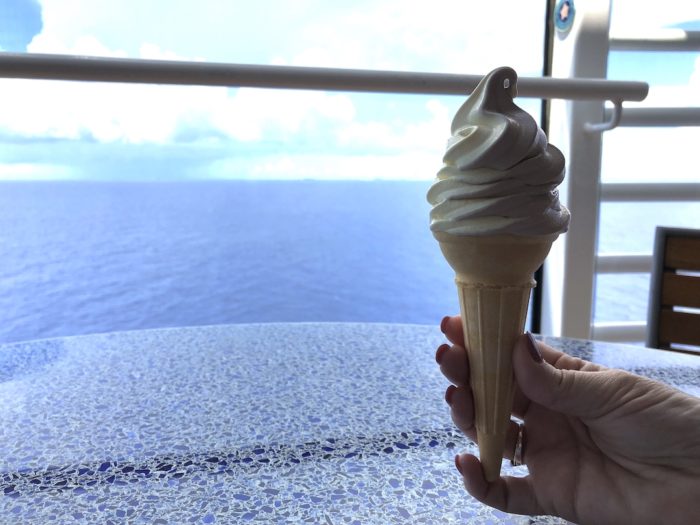 Although you don't have the typical type of character meet and greets, the characters are all around the ship. Here's some friends we bumped into today.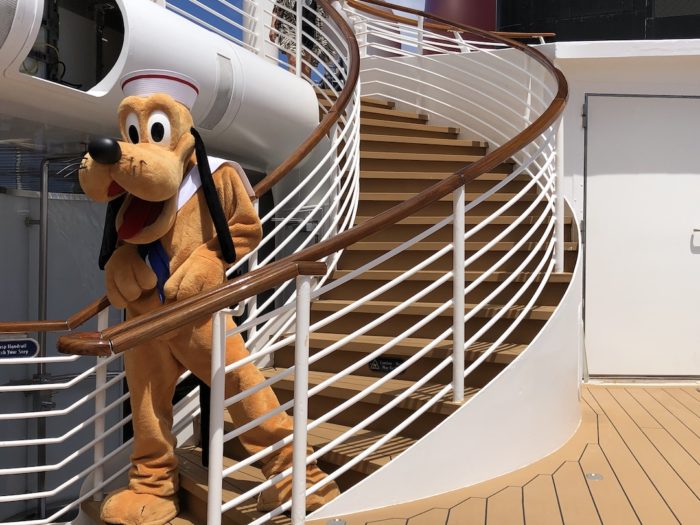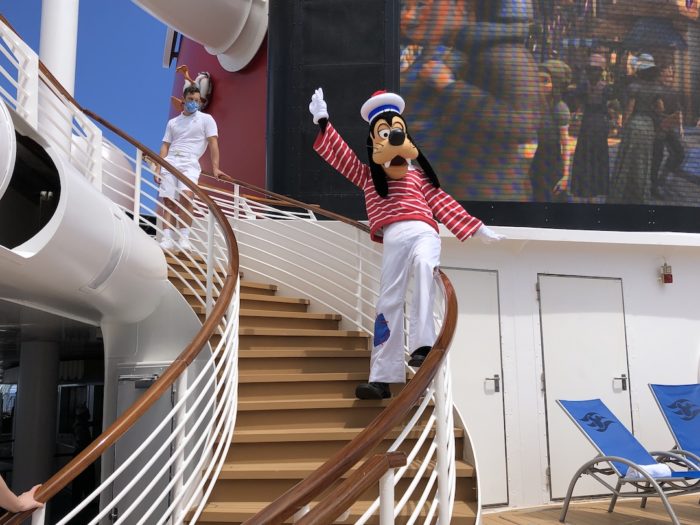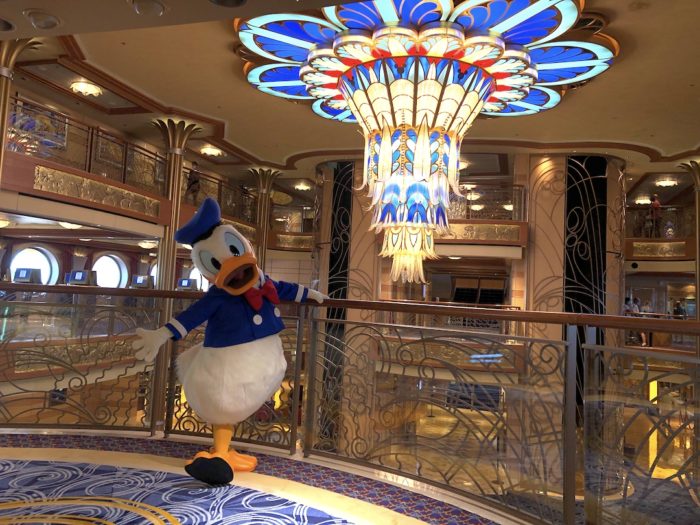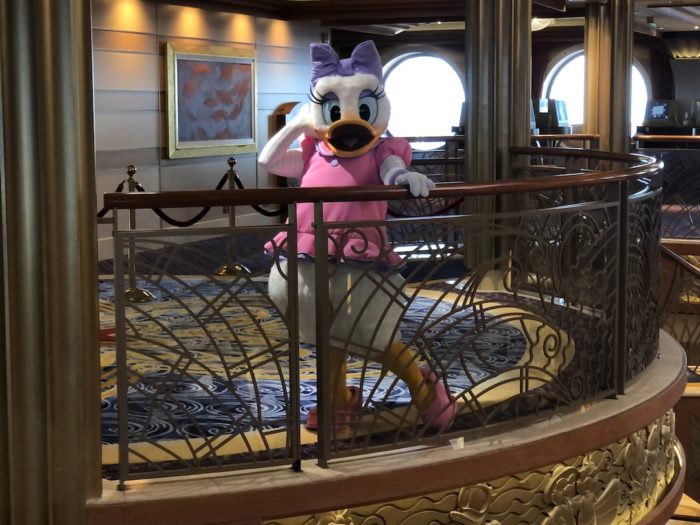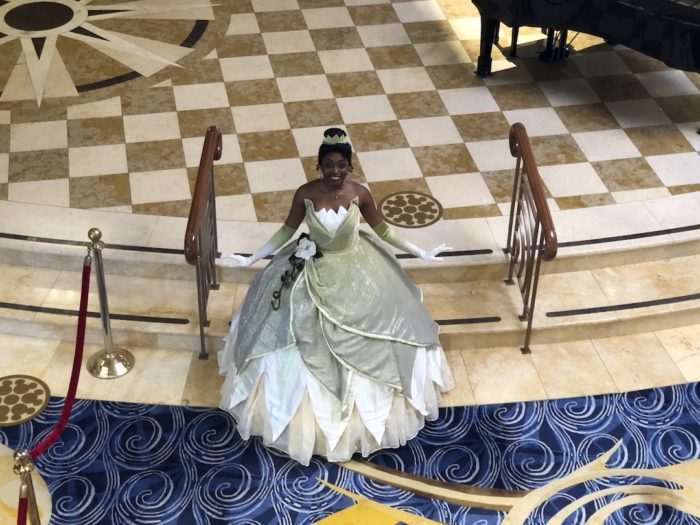 For some afternoon relaxation we played bingo. So much fun and high energy, that it makes it almost okay that we didn't win. (Yeah, it's okay. We're not bitter.)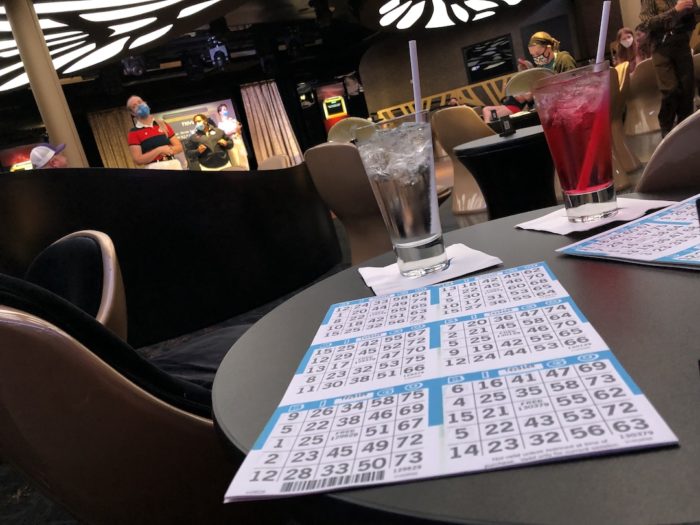 We also stopped in for a Disney animation class. There is so much to do on a sea day on Disney Cruise Line, you simply can't do it all. In fact, we had to skip our main dining room meal because. . . we dined at Remy! Remy is the cream of the crop for dining on Disney Cruise Line with a multi-course out-of-this-world amazing French dinner. If only you could taste these pictures! This is just SOME of what we ate.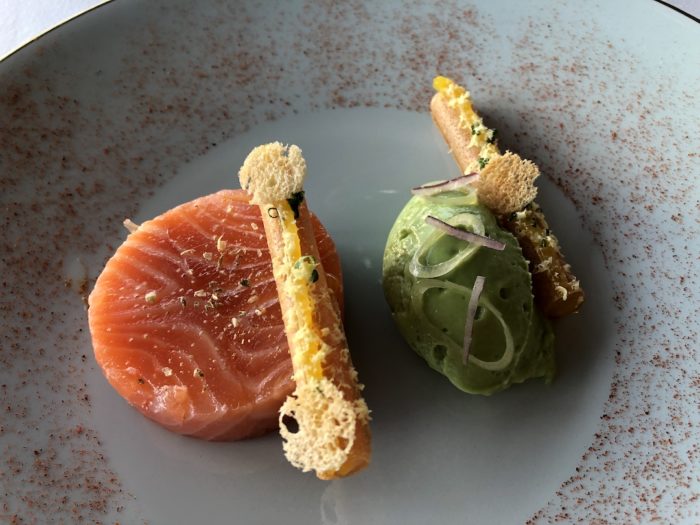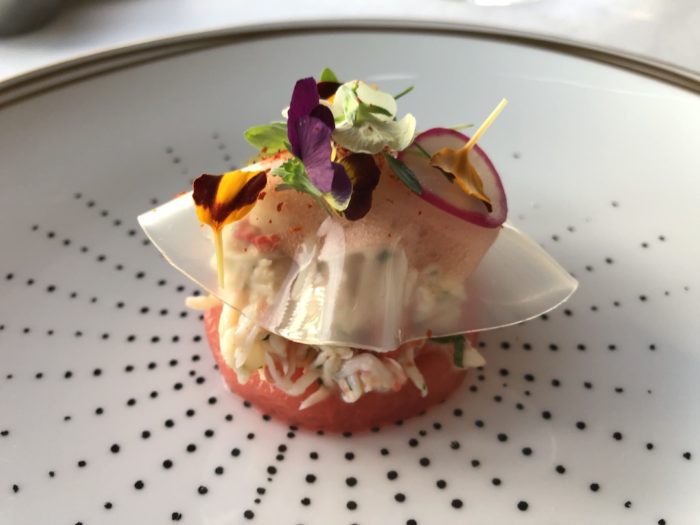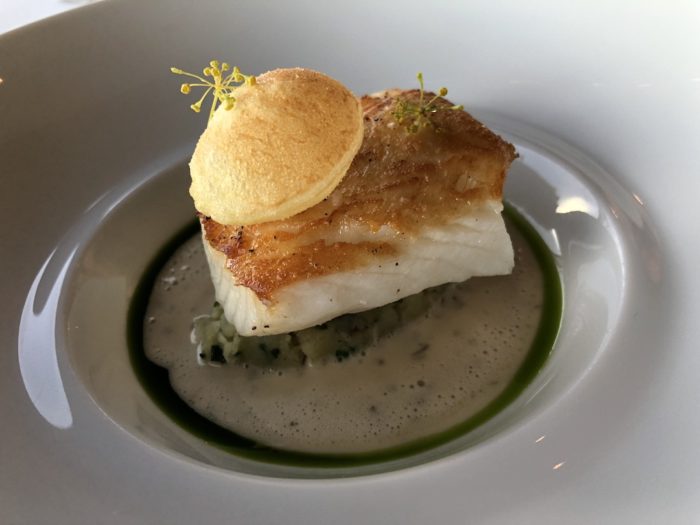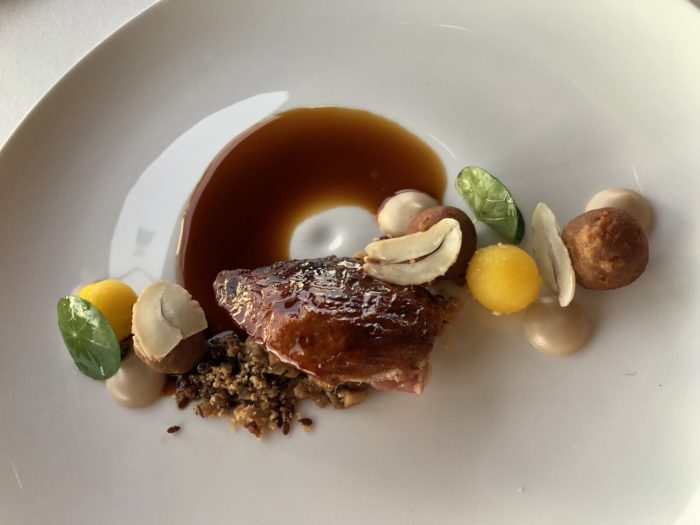 After a meal like that, sleep was a must. But we're looking forward to our next day on Castaway Cay. Over dinner, we received information about the new virtual queue process for leaving the ship and getting on the island, so we're excited to see how that works. Until then, good night from the Disney Dream!