Mary Poppins Teapot Worth Buying–But Not at Disney
Over at the Stage One Company Store (aka the shop that sells the Muppet at Star Wars: Galaxy's Edge merchandise), hidden on a shelf behind the register was a Mary Poppins-themed tea pot, sugar bowl, and cup with saucer. If you've got someone who loves tea and loves Mary Poppins, this set is gorgeous.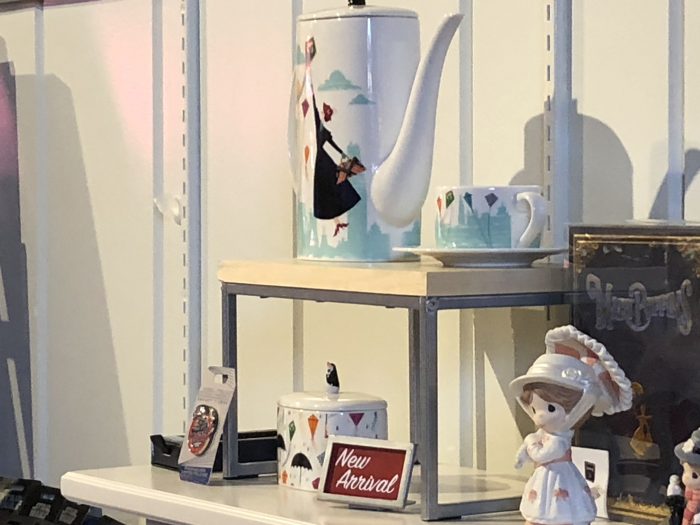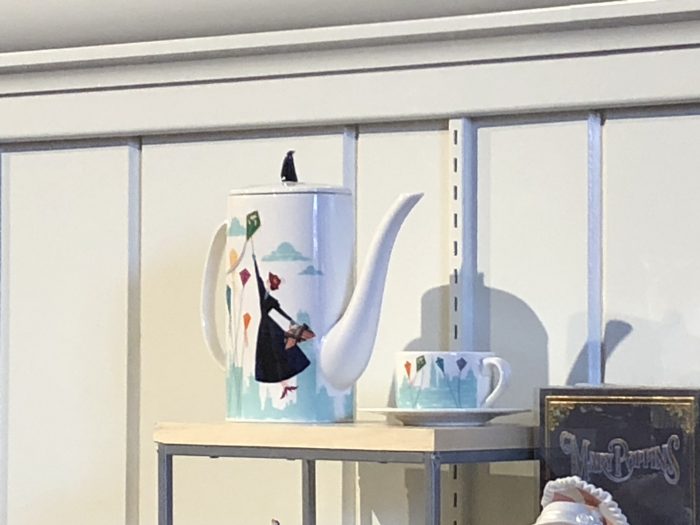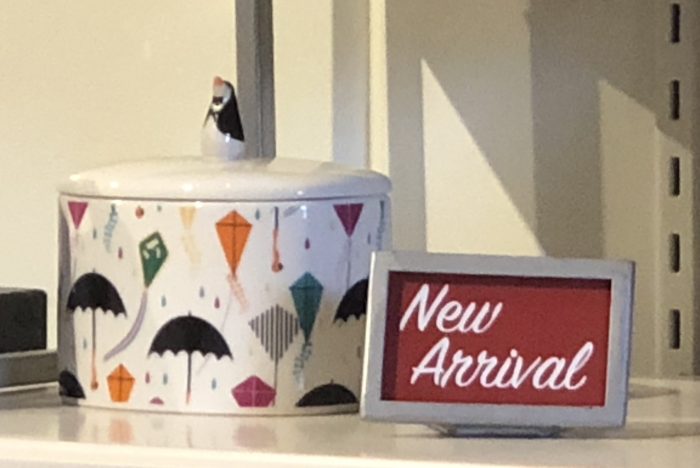 I inquired about the price, and unfortunately the items didn't have prices on them–the cast members there thought the the teapot was around $165, and maybe around $80 and $40 for the sugar bowl and cup/saucer set, respectively. Looking on the ShopDisney site, the item in question wasn't available yet. A bit of internet research led me to discover that the set is from Lenox, and that buying from their site directly can save you a lot.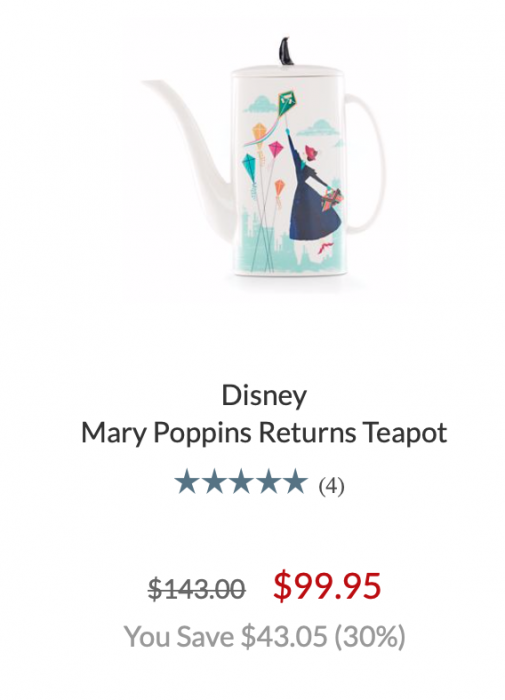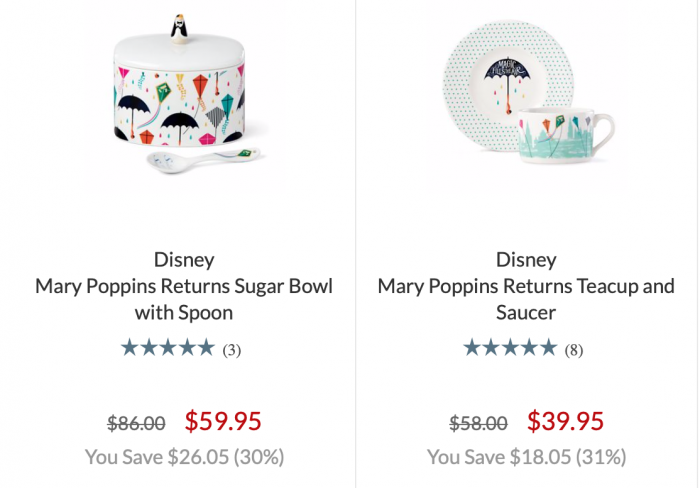 From the Lenox site, you get free shipping with purchases of $75 or more–buying online and having this shipped to you at home is far preferable than wandering around with china in a bag for a day at Disney's Hollywood Studios, or having to pack it into your luggage to get it home. But the fact that you can get it on sale right now–even better. If you want this Mary Poppins set, I'd encourage you to buy now.