Mickey Canteen and Lion King Sipper Available at Animal Kingdom
It's summer, and so hydration is important. Over at Disney's Animal Kingdom, there's two collectible drink vessels available for purchase, if you want to have fun with your drinks.
The first is a new addition–the Lion King collectible sipper.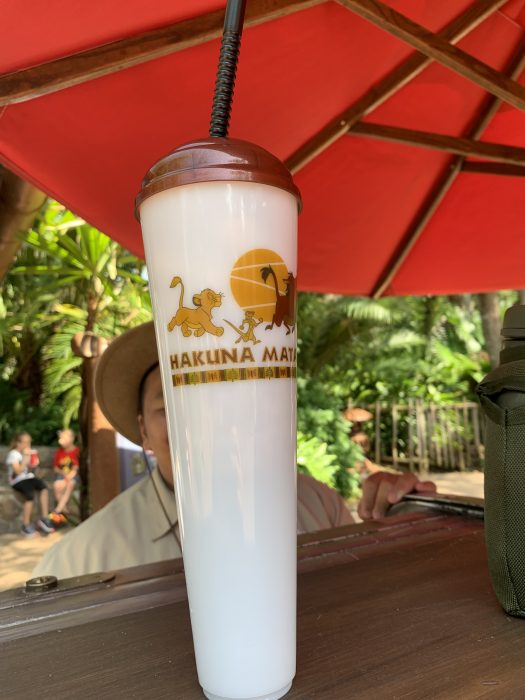 This sipper is $10.99 and is available at drink locations around Animal Kingdom.
The second is, in my view, a much more practical item for kids–the Animal Kingdom Canteen.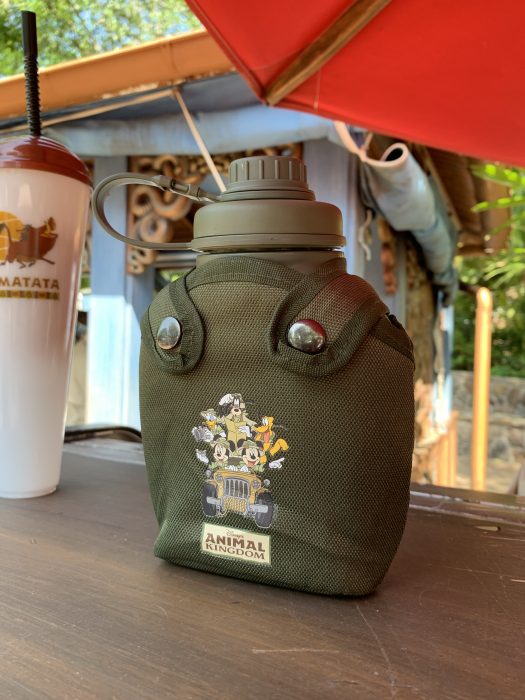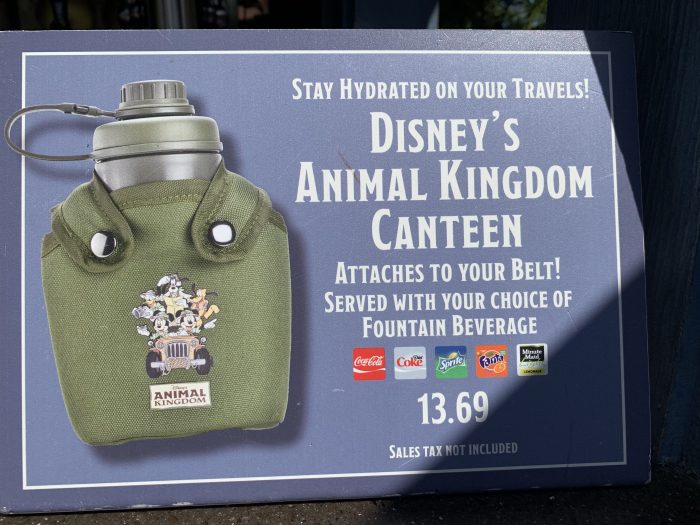 With a $14 price tag (and for a family that doesn't tend to drink soda), the value is lost on us, but what about the rest of you?
Photos: Christina Harrison
Do you think either of these items is worth the upcharge? Let us know in the comments.