Lion King Merchandise at Disney's Animal Kingdom
With the upcoming release of the "live action" Lion King movie on July 19, the Disney merchandise machine is in full swing. Here's some of the items on shelves spotted recently at Animal Kingdom.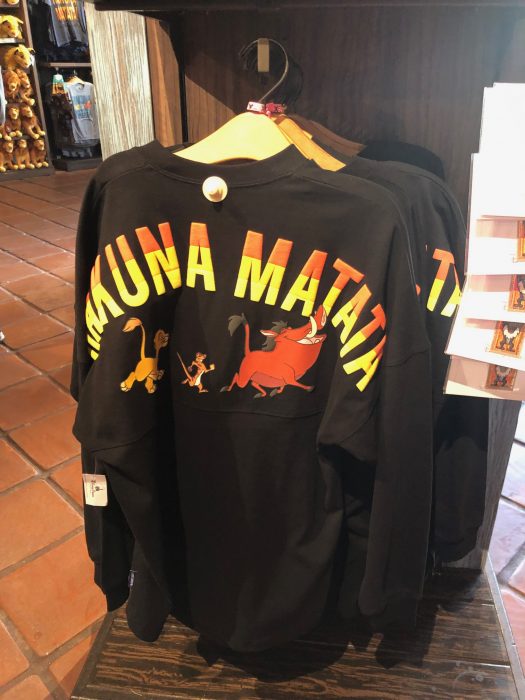 Love spirit jerseys? No worries–you're covered.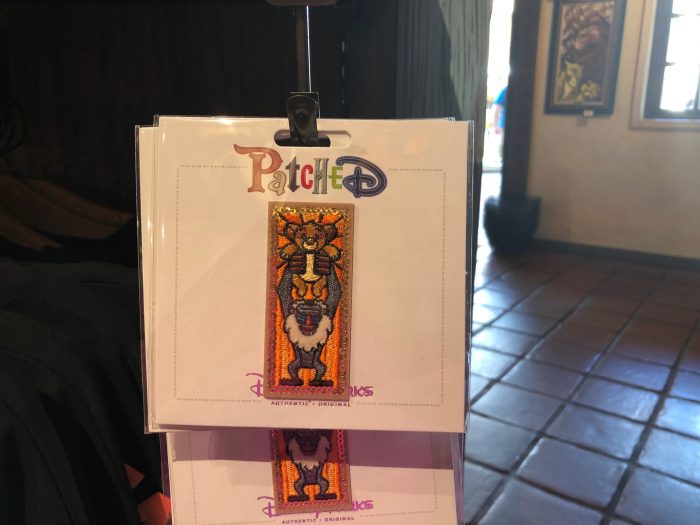 Secretly, I'm so happy that patches are a thing again. I've had a patch jacket since the 1980s, and it's great that I'm fashionable again. Or something.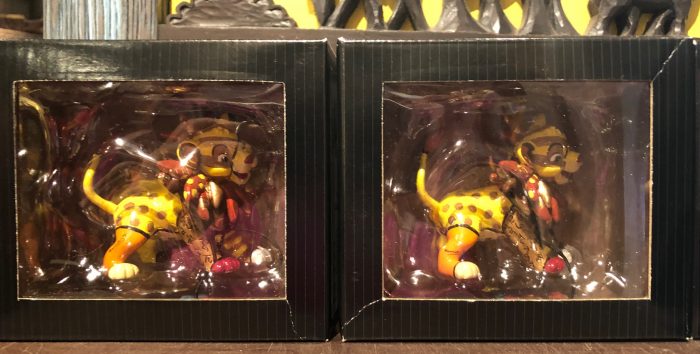 Small ornament-like figurines packaged for easy transport.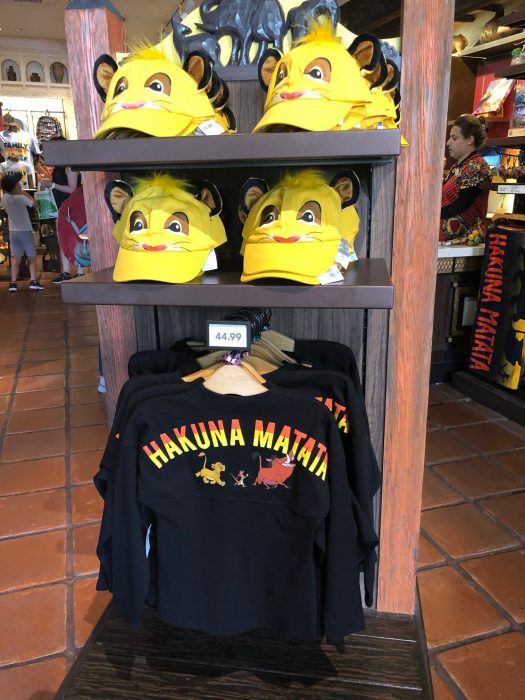 Simba hats are cute, but will anything beat 1980s Figment hat cuteness? Anyone remember those?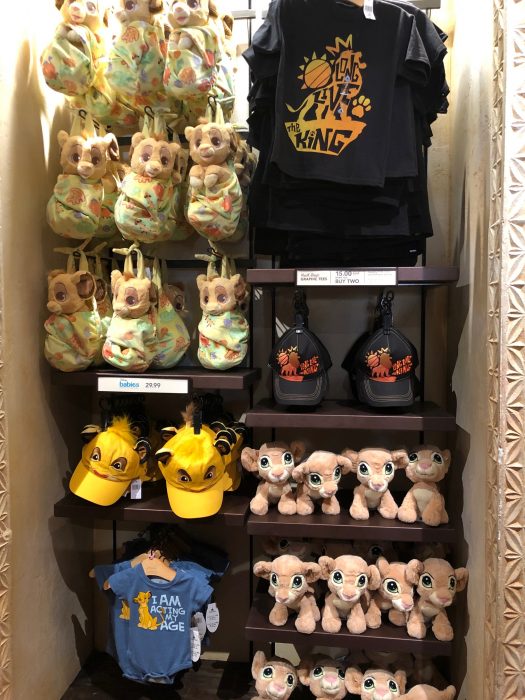 Plenty of stuff for the kids, from adorable plush to t-shirts and hats, and even a onsie for your little cub.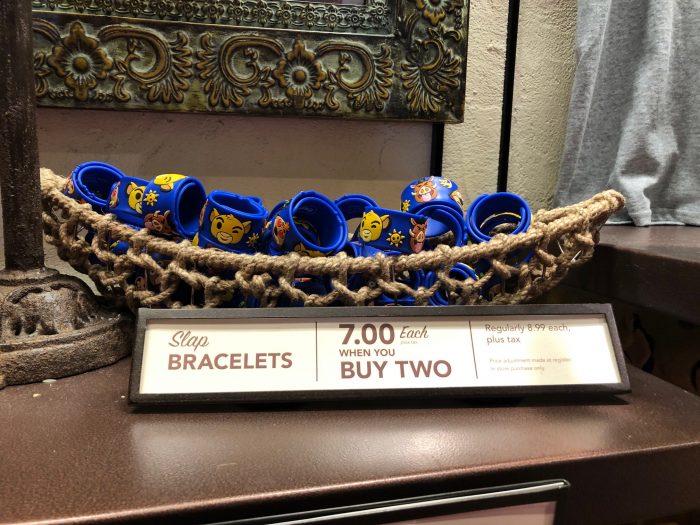 Since good things come in threes, here's another 80s reference. Who can't forget slap bracelets? Guess what, folks–they're trendy again!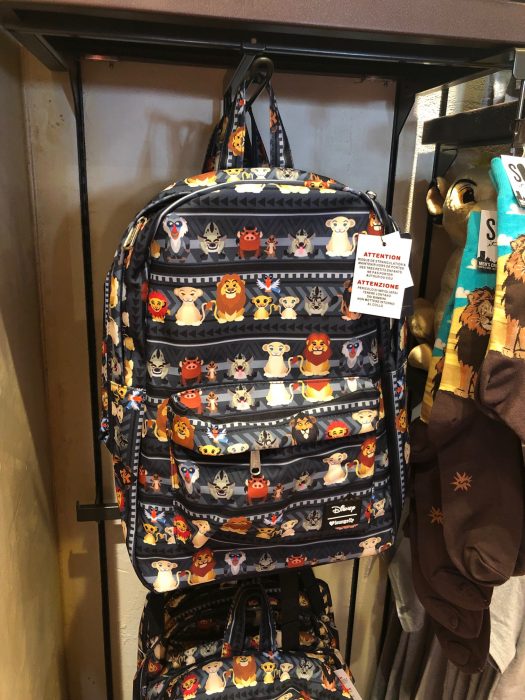 Personally, I think that Loungefly merchandise is some of the best bags and backpacks that Disney has ever made, and this Lion King mini backpack is no exception. What do you think?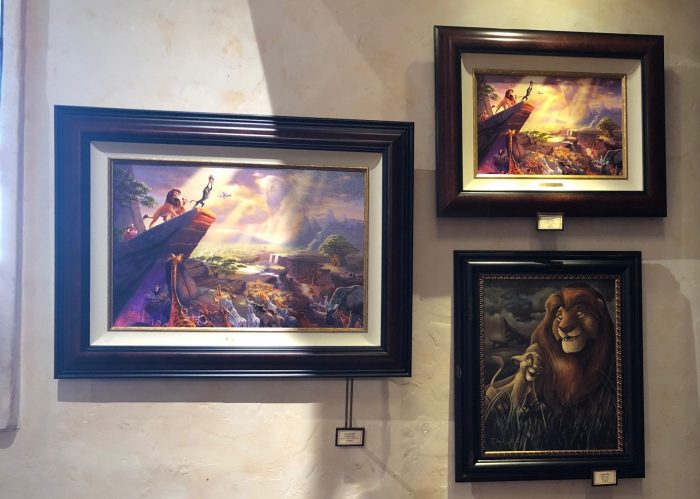 If you're looking for a higher-end souvenir to take home, there's some beautiful artwork available, too.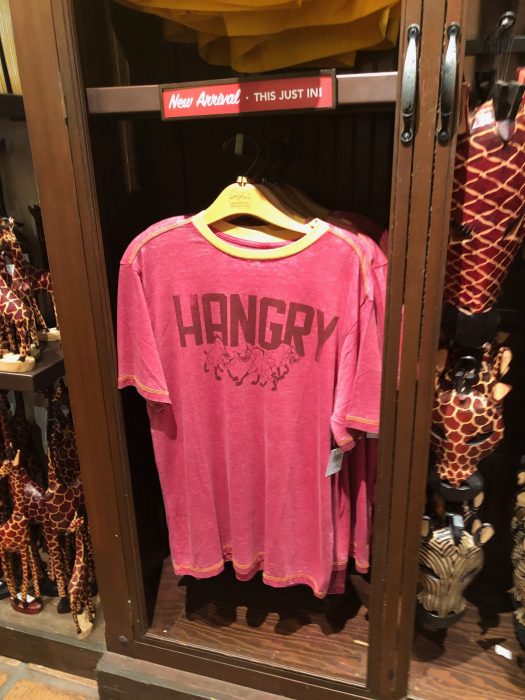 Yes, "hangry" is now an official word — and I'm sure you know someone who this shirt would be the perfect purchase.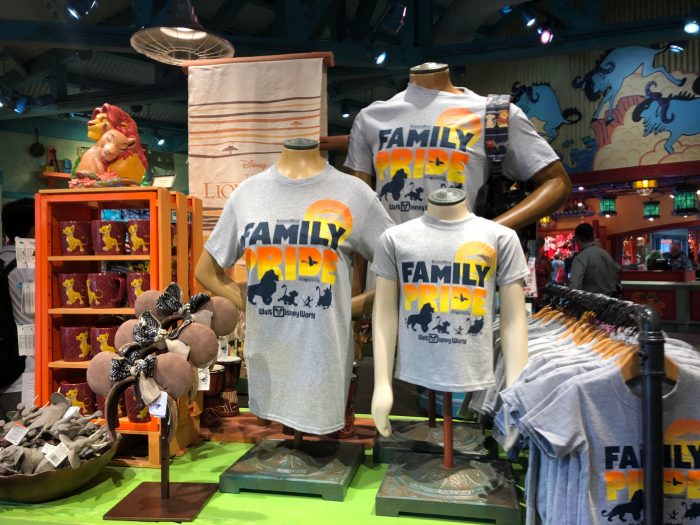 And, last but not least, if you're looking for doing the matching t-shirts with the family bit, Disney has you covered. Judging by the stockpile of shirts available, you'll be seeing plenty of these around. (If they're popular, you'll see them in the parks. If they're not popular, you'll see them in an upcoming Outlet report.)
Any of these items strike your fancy? Let us know in the comments.