Minnie and Me in Floral Dresses
Remember last week when we told you about this cute new floral dress?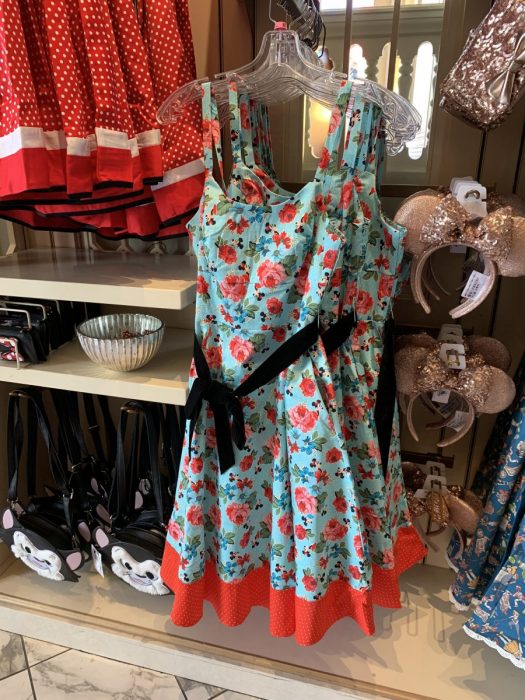 Well, little did we know that just a few days later we'd find a plush Minnie Mouse wearing the same outfit.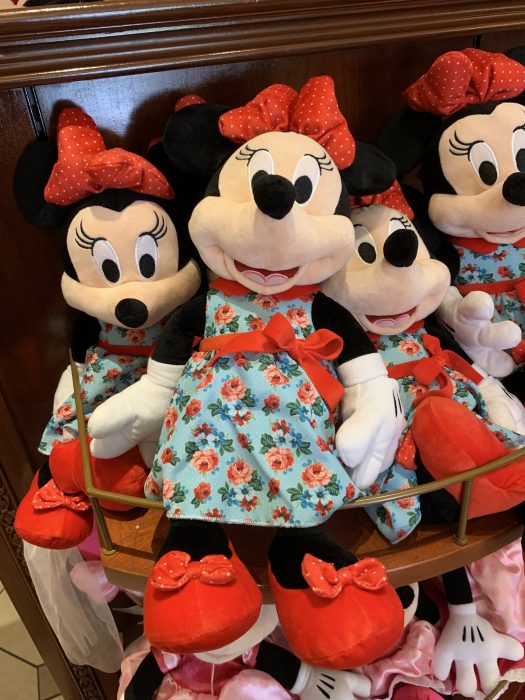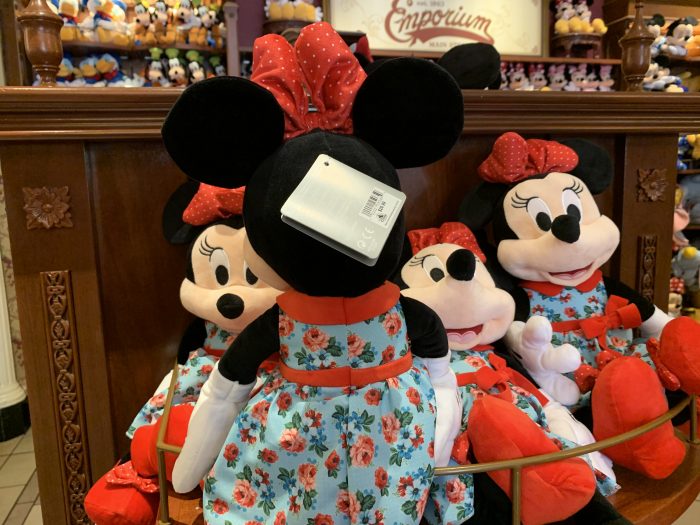 The pattern is ever so slightly different. The human version has little images of Minnie and Mickey on it, but the plush version is missing that detail. I guess Minnie wearing Minnie would be an inception level of meta that would make the theme park universe implode.
Both the human dress and the toy are adorable, but their simultaneous availability in the parks is ever so slightly odd. If the dress were sized for children, this would be an A+++ combo, but the fact that the dress is an adult-sized items sold at an adult-sized price gives me pause.
What do you think about the dress/match?
Photos: Christina Harrison