NEW Jerrod Maruyama Ear Hat Released
Yesterday saw the latest release in the designer ear hat series. This "hipster cool" version designed by Jerrod Maruyama is $58 and available around Walt Disney World and on ShopDisney.com. Each comes in a collective box.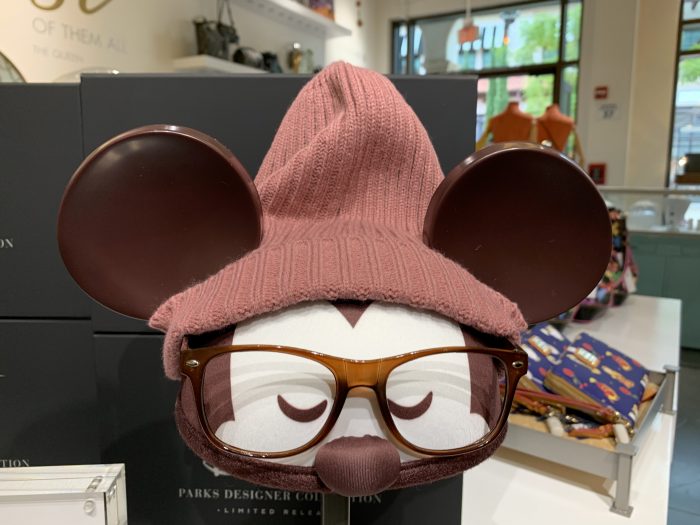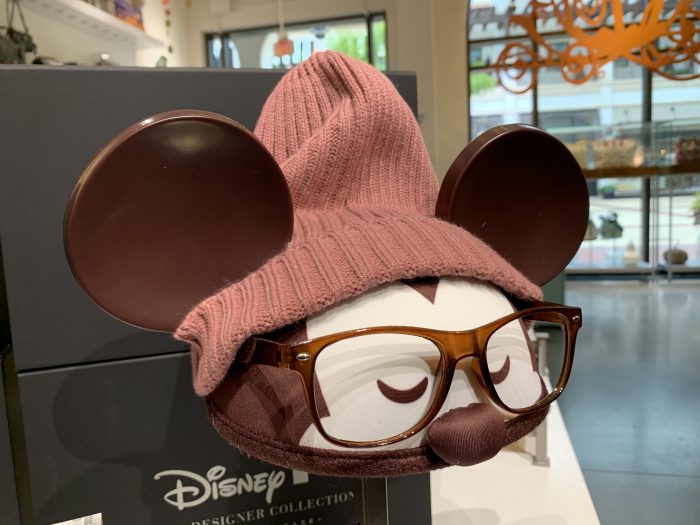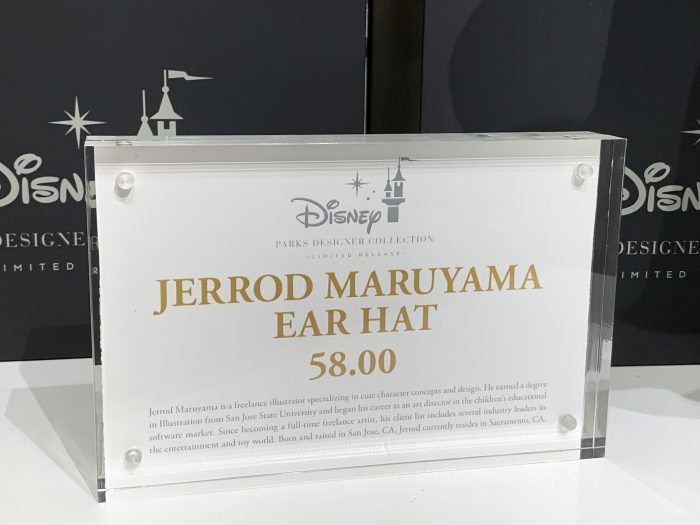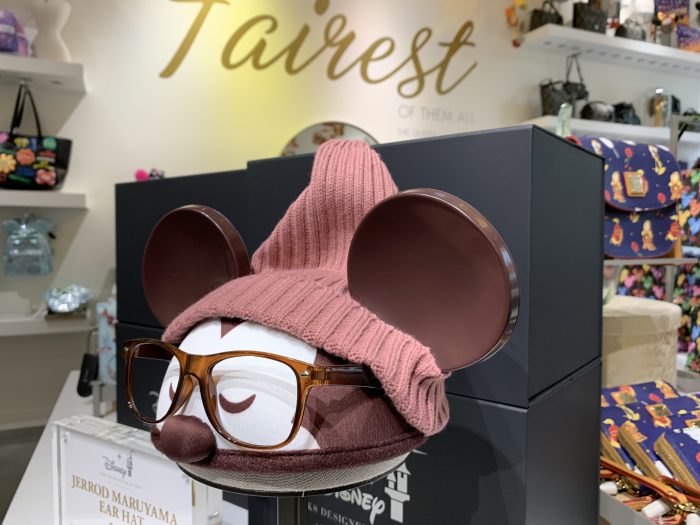 What do you think of these ears? Do you have a favorite out of the artist series so far? Let us know what you think in the comments.
Photos by Christina Harrison