Miss Piggy Ear Headbands Re-Released
Miss Piggy ear headbands have appeared in shops at Disney's Hollywood Studios. These are a rerelease following a sell-out run several months ago. They're priced at the now standard $29.99.
Check out the bow, the jewel, the feathers, and the PEARLS! The side of the band is embroidered with the oh-so-Piggy quote, "It's all about moi!"
We wish we had her self-confidence!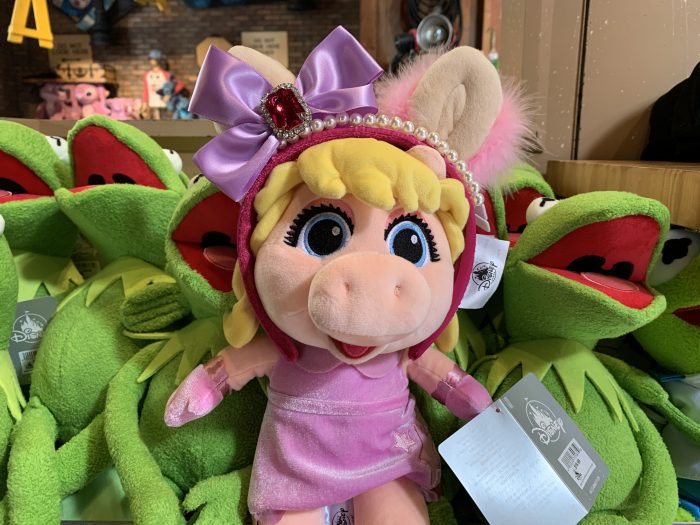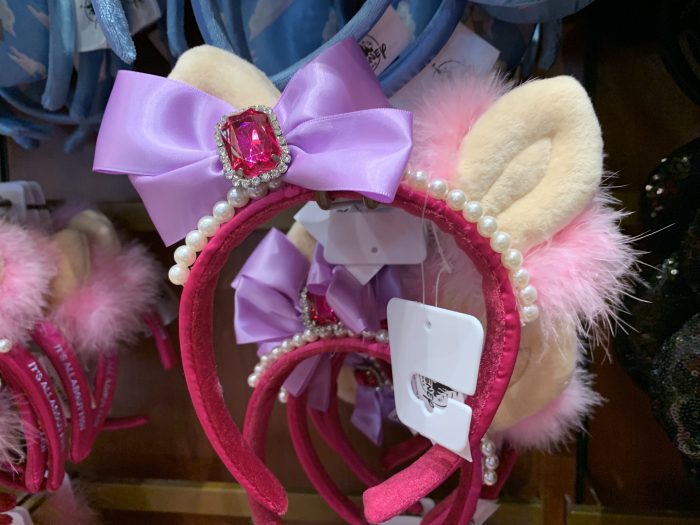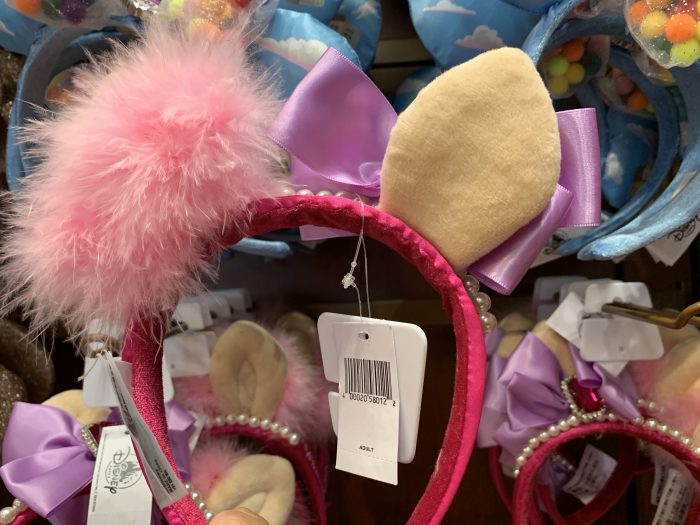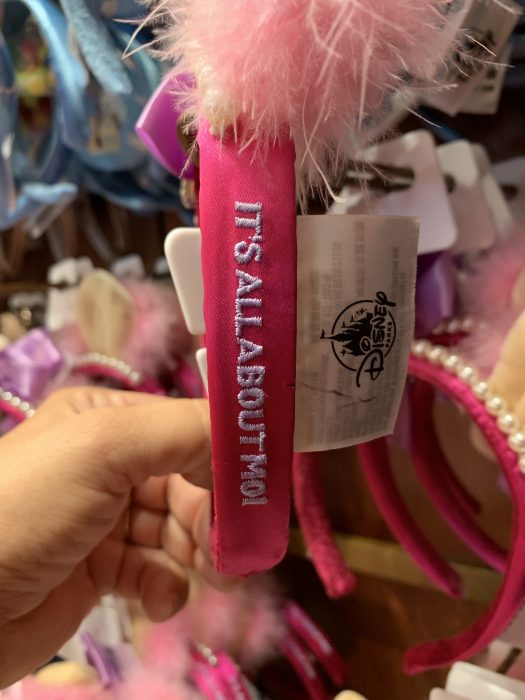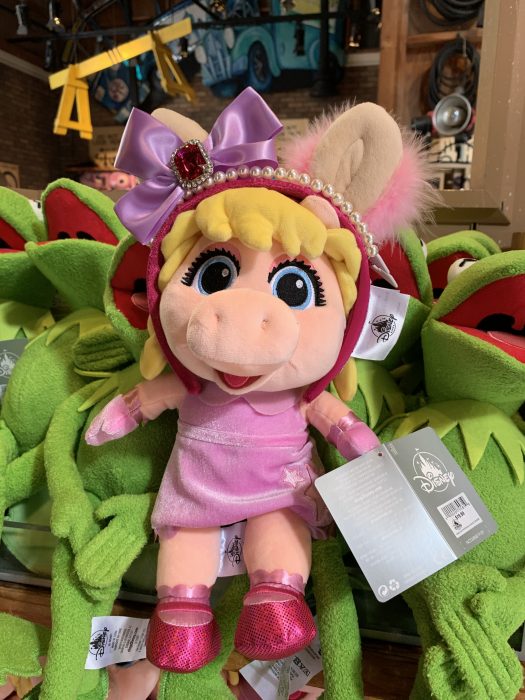 Photos: Christina Harrison