New Mike and Sulley Plush Purses Are So Cute It's Scary
For anyone looking to add some cuteness and functionality to their outfit, these new plush purses are just the thing. A few days ago we came across a plush Rainbow Unicorn purse, and now we have more Pixar plush purses. Mike Wazowski and James P. Sullivan, or Sulley, are on the scene. These lovable monsters sure do make cute accessories.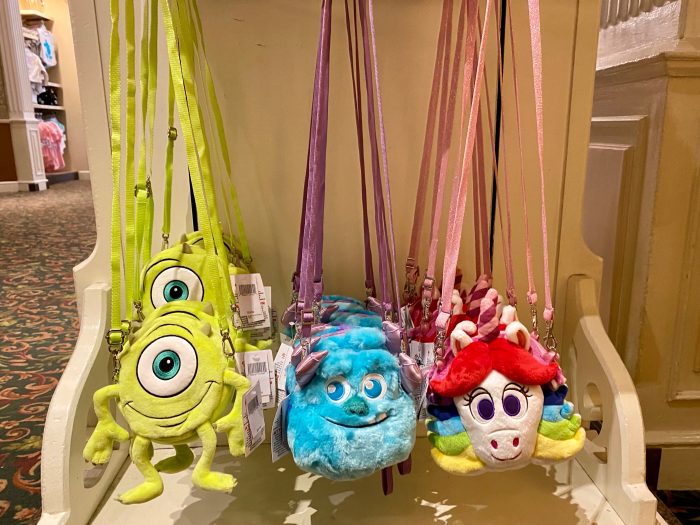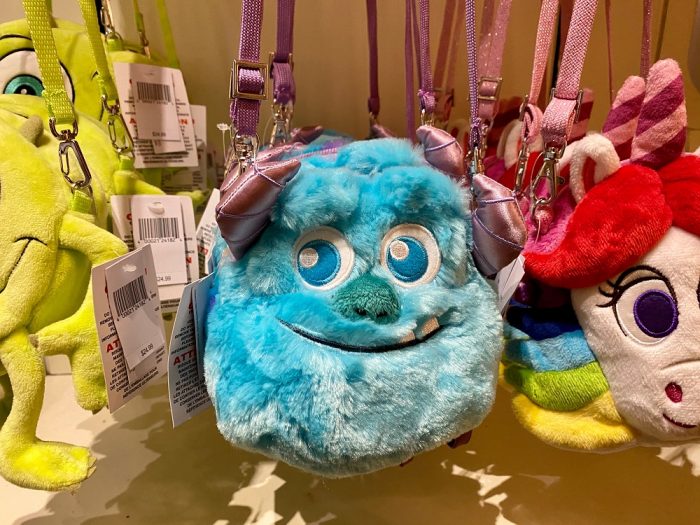 This soft, plush purse is $24.99. Mike being the smaller character of the two has his entire body as the purse, with his head and lone eyeball as the actual compartment and his limbs hanging off of each side. Sulley being the larger character is just his head with his signature blue and purple fur and purple horns. Each has an adjustable strap.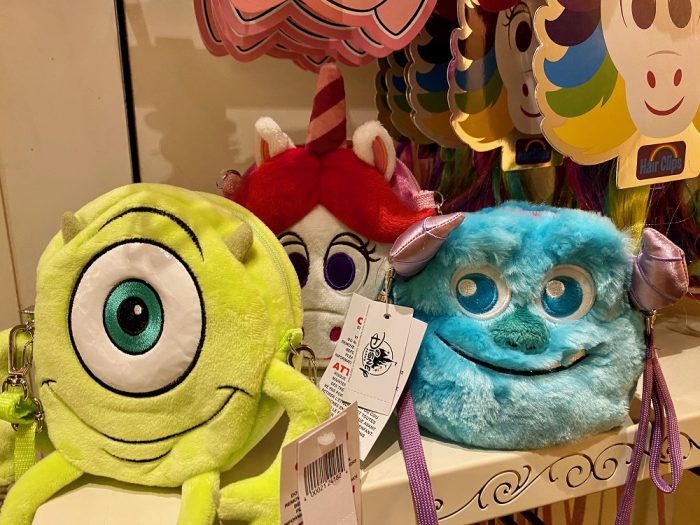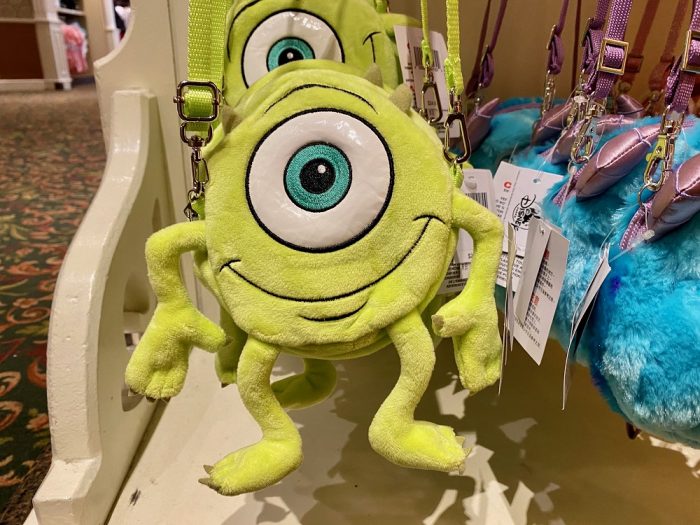 Will these new purses cause you to have a monster in your closet?