Cozy Knit Plush Series is a Cute Purchase
I'm sure you've got that one family member (or, if you're lucky, more than one) who is able to make anything from yarn with knitting or crocheting. This new line reminds me of something you'd see from them — in a good way. Although very limited in scope compared with the wide variety of plush you can find, and with some of the items marked as "limited release", if you're looking for something that goes beyond the usual plush toy, these may be for you.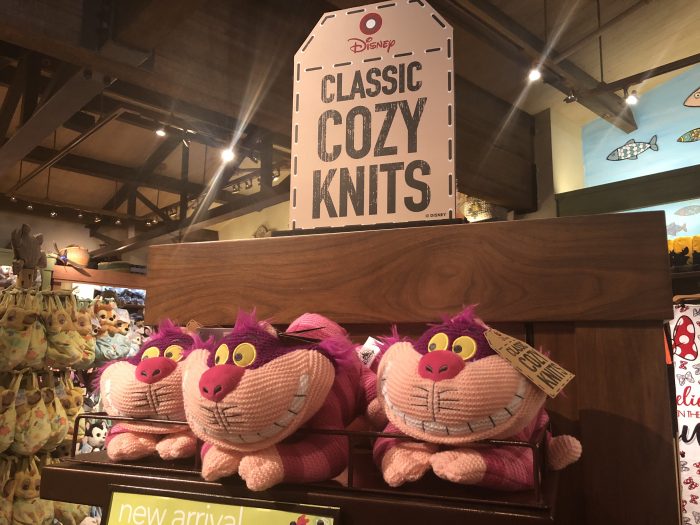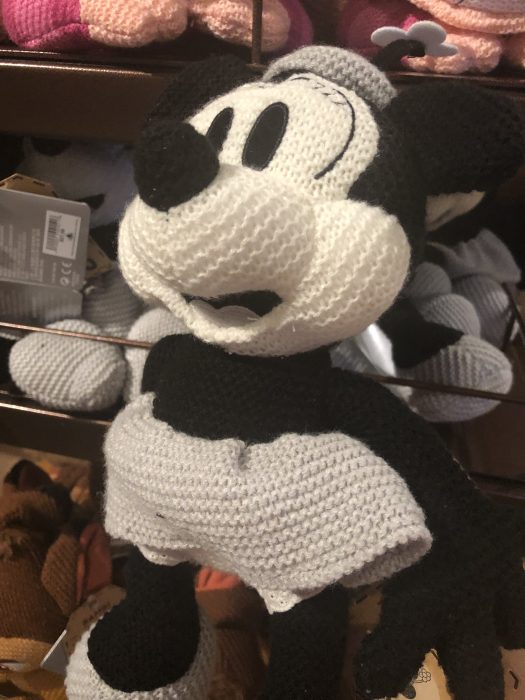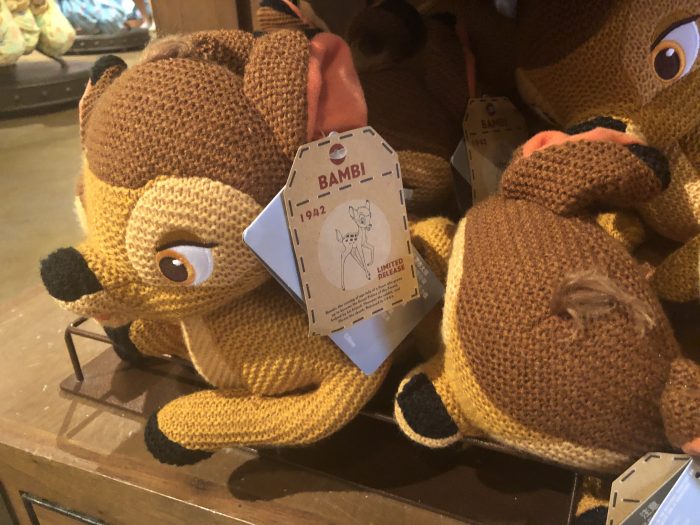 The price on these beauties is $27.99. To me, these would make the perfect baby gift.
What do you think? Do you have a favorite? Is there a particular character you'd like to get the cozy knit treatment? Let us know in the comments.