New Photos to Freshen Up Your Zoom Background, with Bonus Pics for Kids
Back at the beginning of the pandemic, we offered tips on how to change your Zoom background and provided some photos to give your meetings from home a Disney twist.
With many of us still stuck at home, doing work or school remotely, it could be a good time to freshen up those backgrounds and give your co-workers a change of scenery. And BONUS – in this round of photos we've got some shots that are particularly kid-friendly.
Remember, to use these any of these photos as your background, drag them onto your desktop or save them onto your device, then follow the steps on the link above.
Enjoy!
MAGIC KINGDOM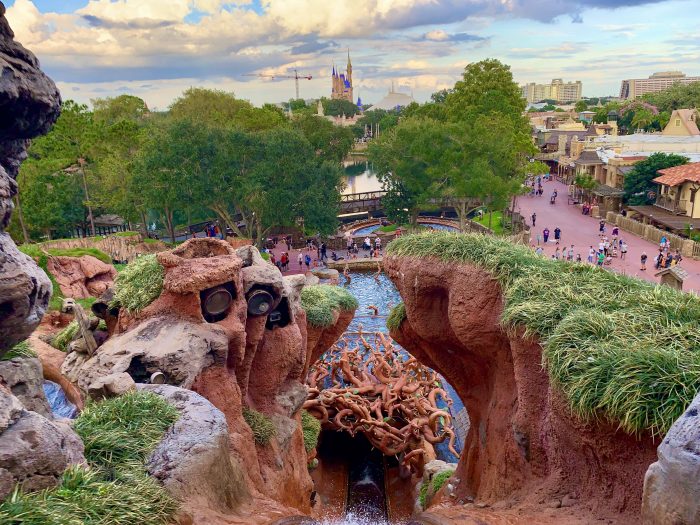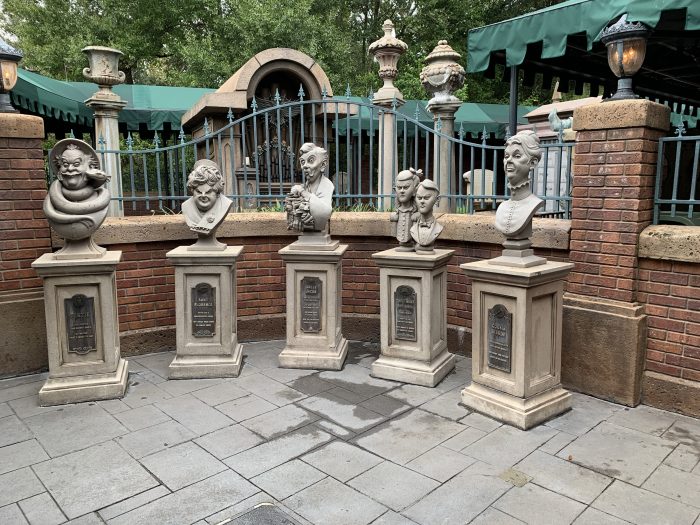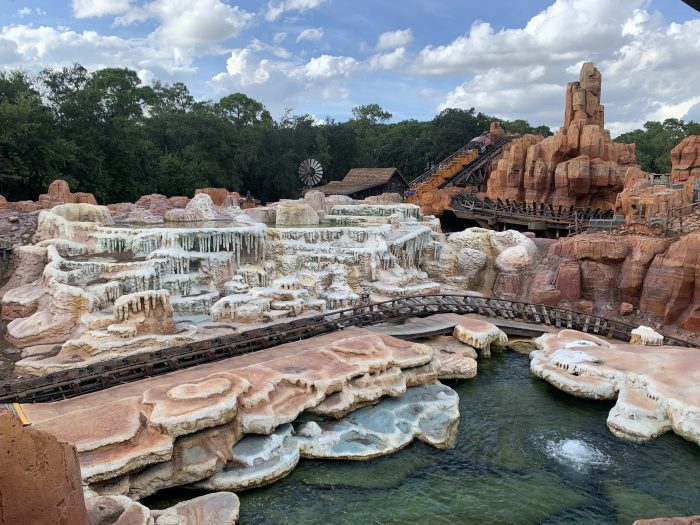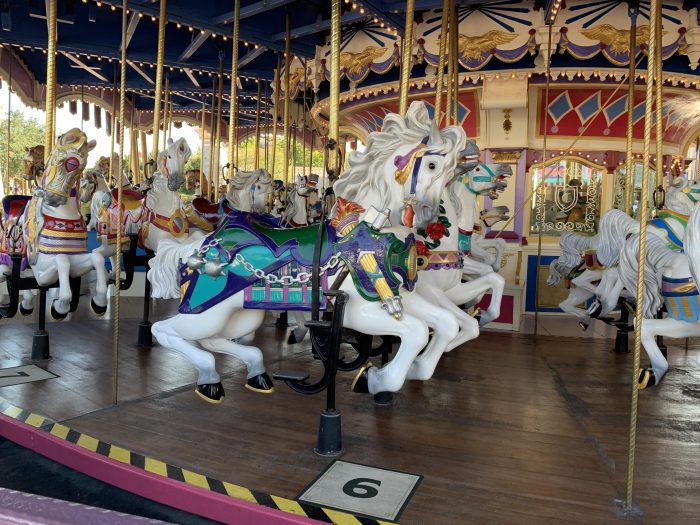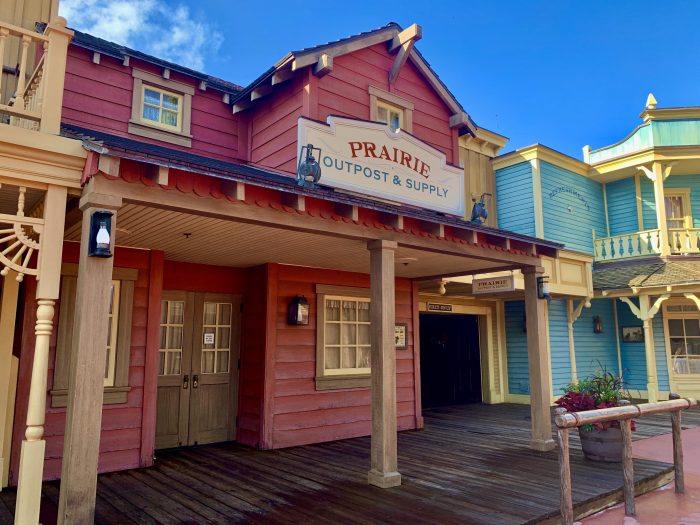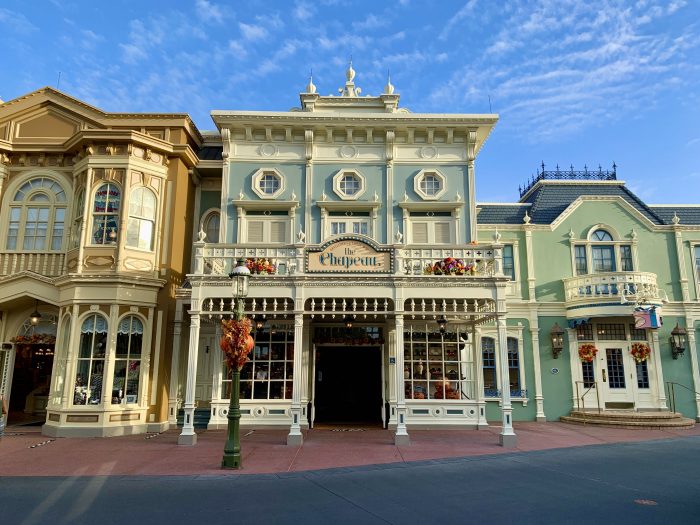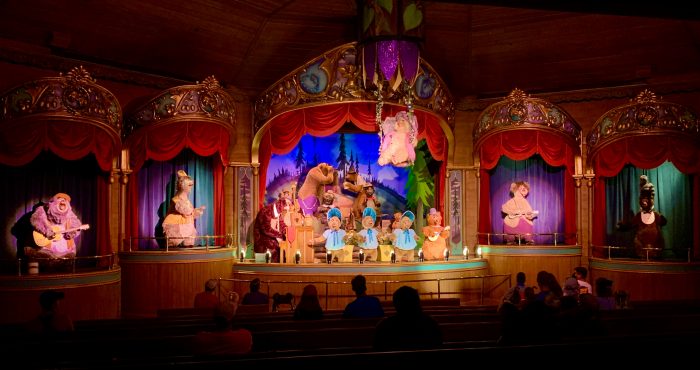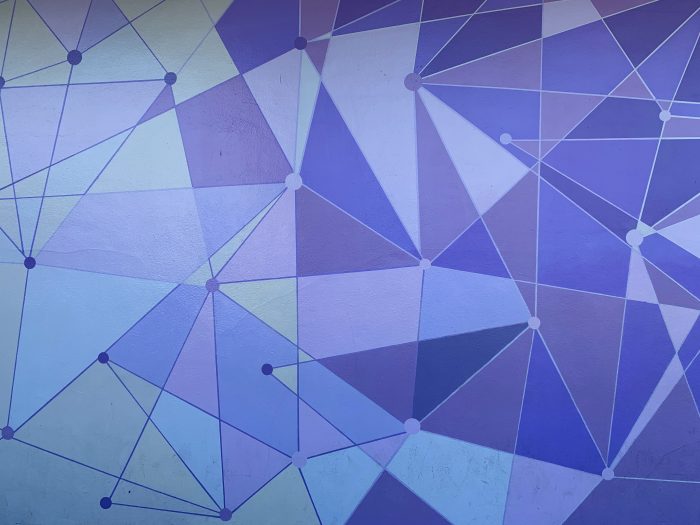 EPCOT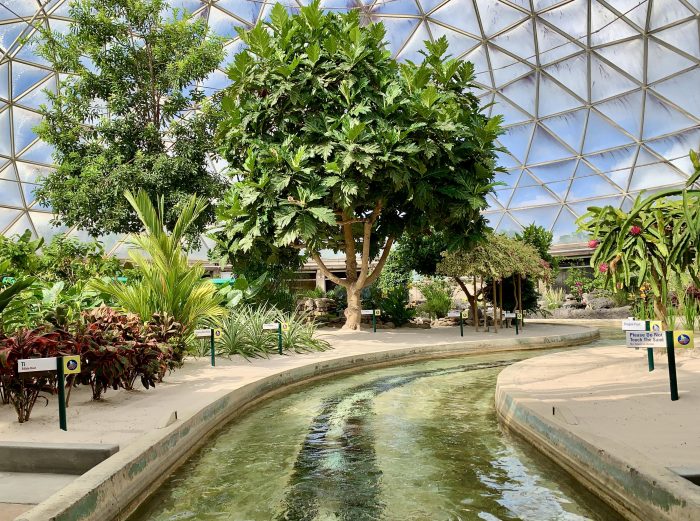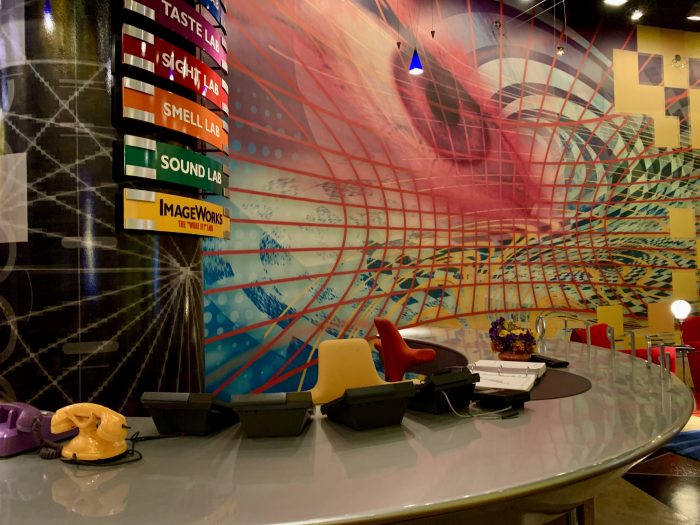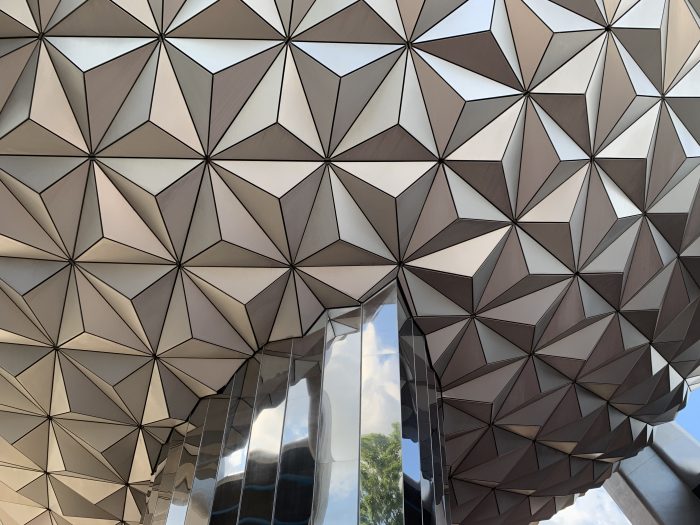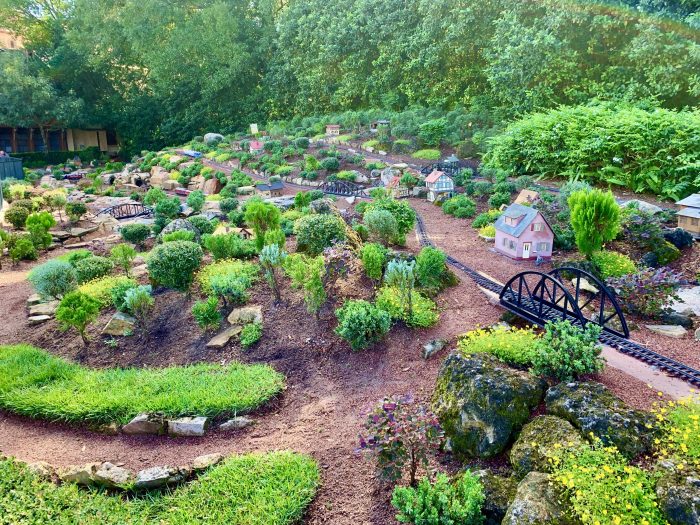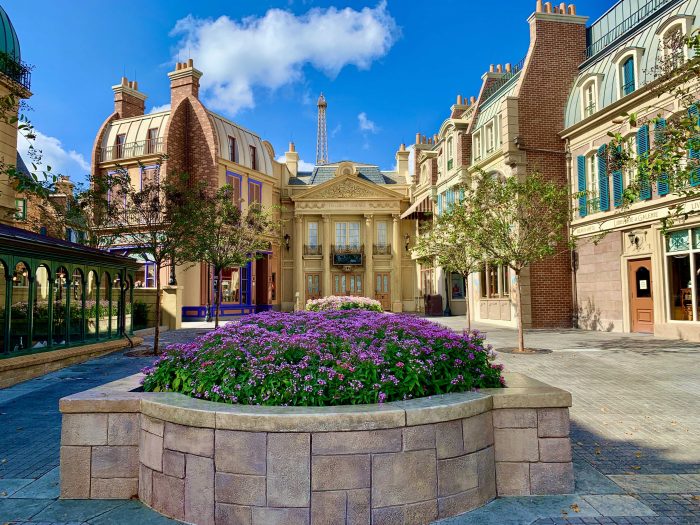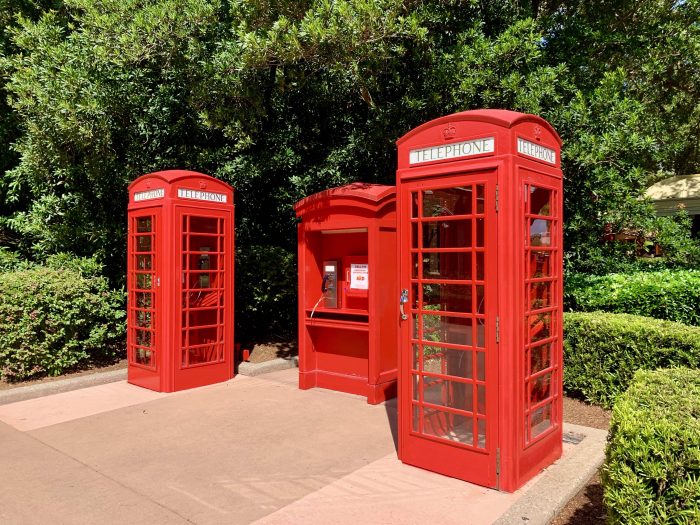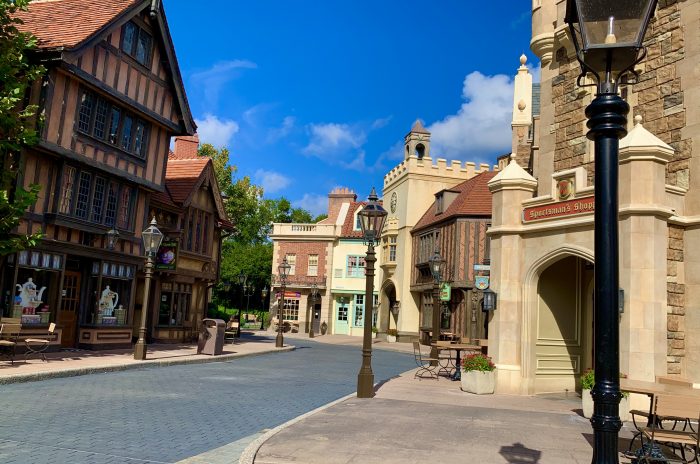 ANIMAL KINGDOM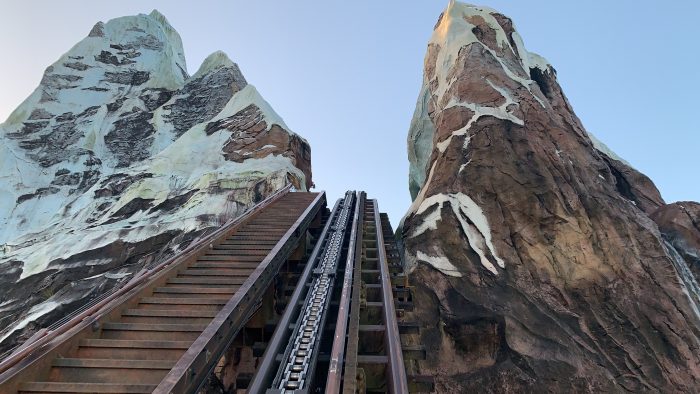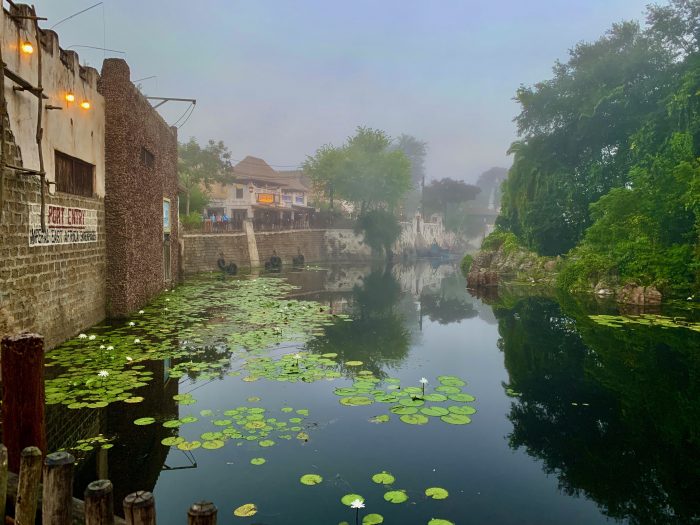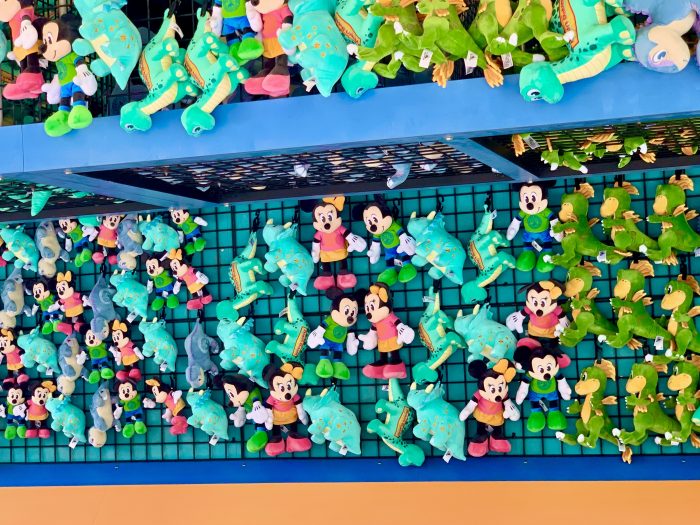 HOLLYWOOD STUDIOS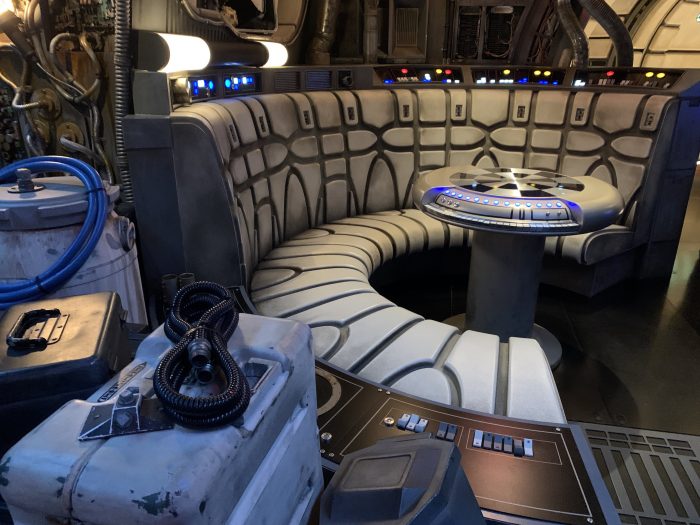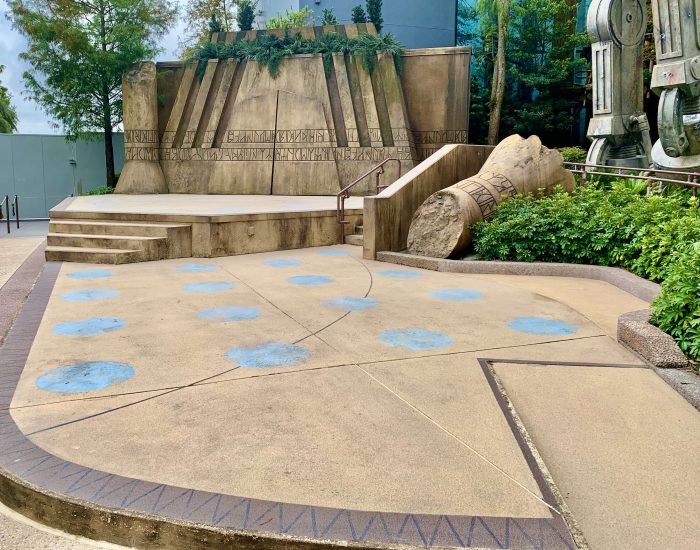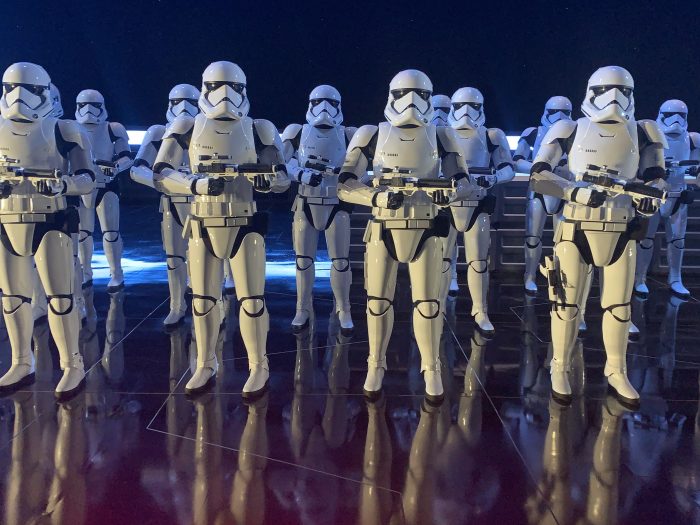 JUST FOR KIDS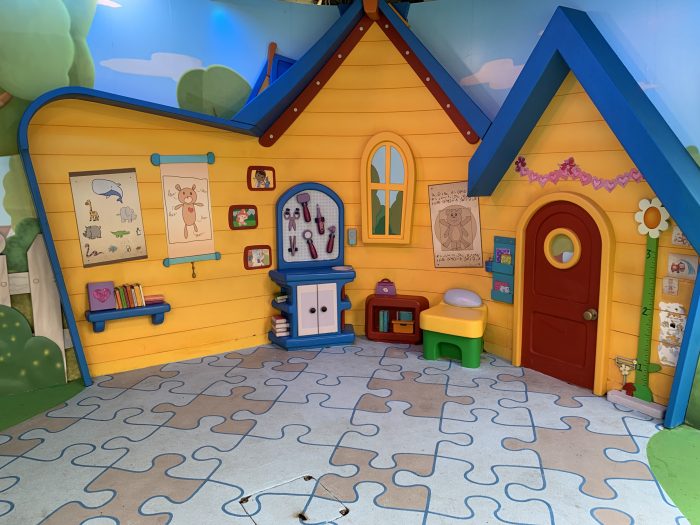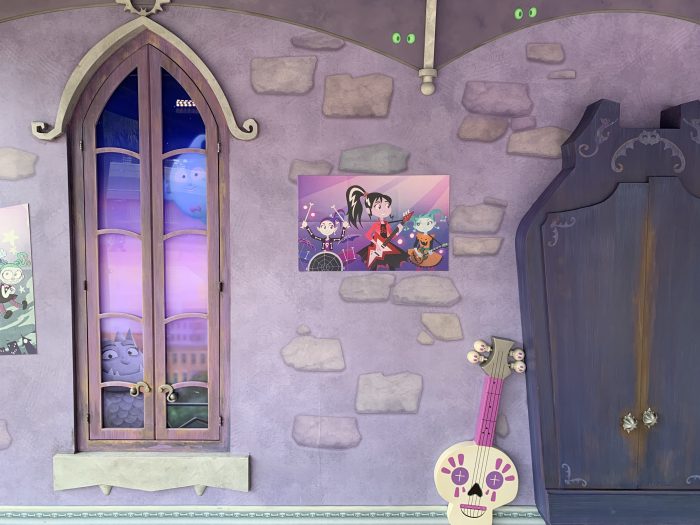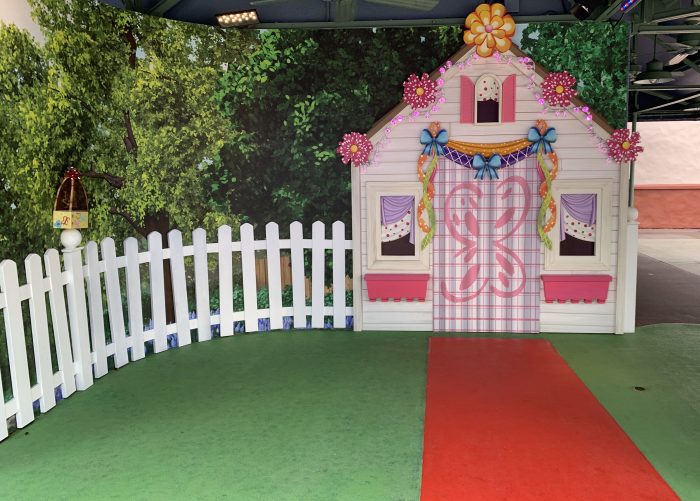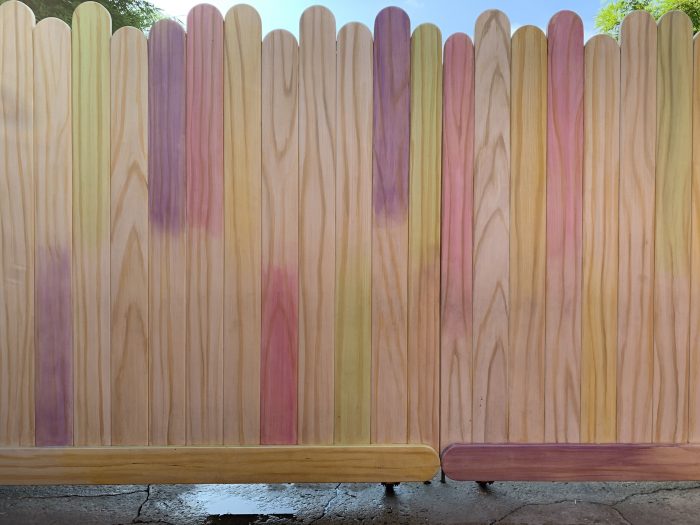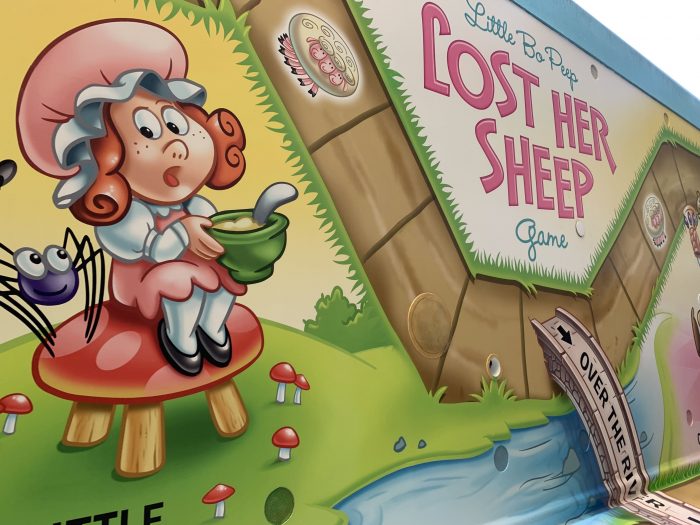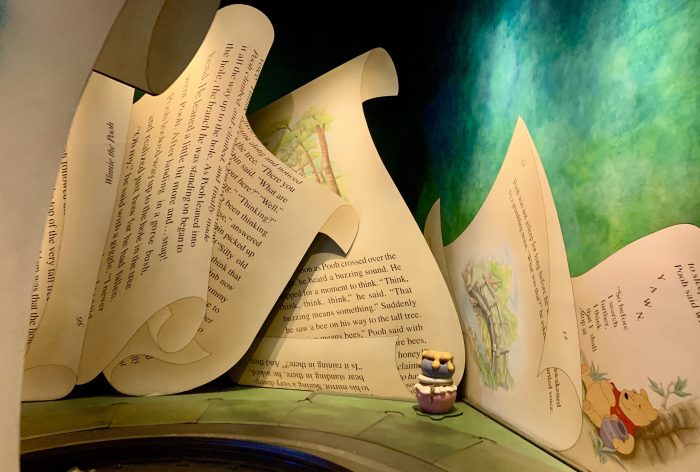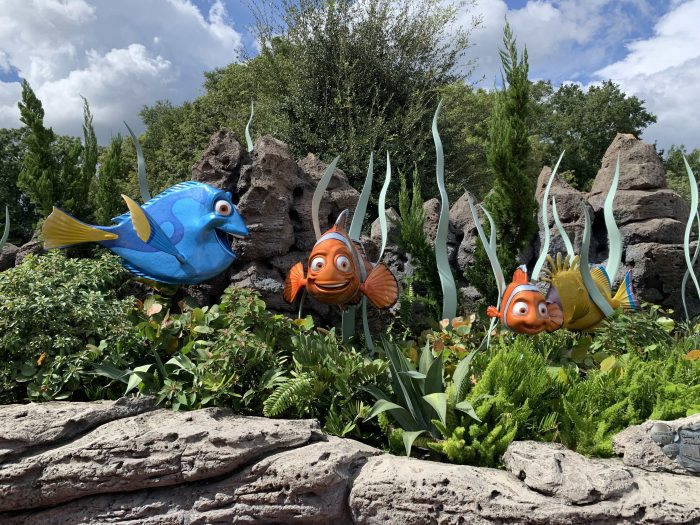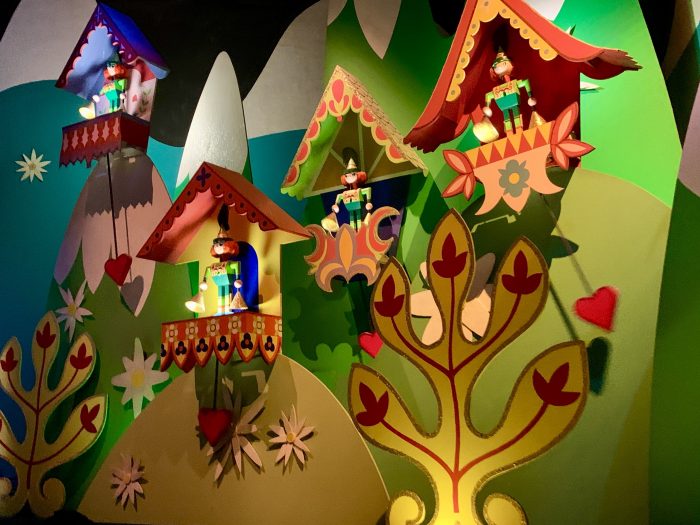 Is there anything specific you'd like to have as your Zoom background? If it exists at Disney World, we can try to get it for you!