New Plush Characters Celebrate the Epcot Countries
We've started to see country-specific plush appear in the Epcot World showcase countries.
The Norway pavilion at Epcot is now selling a country-themed Minnie Mouse plush. Priced at $29.99, she's wearing a traditional skirt and apron and has "Epcot Norway" embroidered on her bright red shoe.
We can't help but look at her and think, "The Spirit of Norway" (said in a Maelstrom troll voice).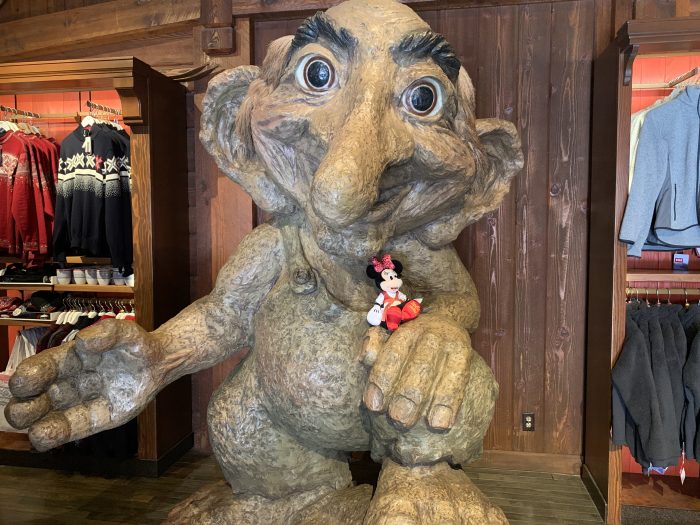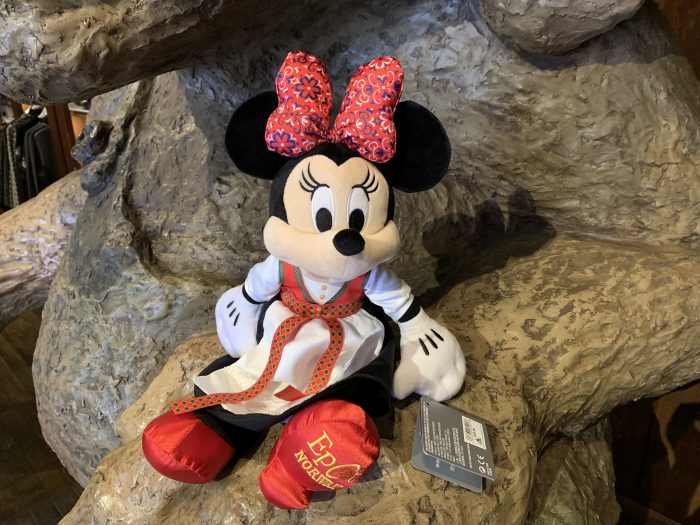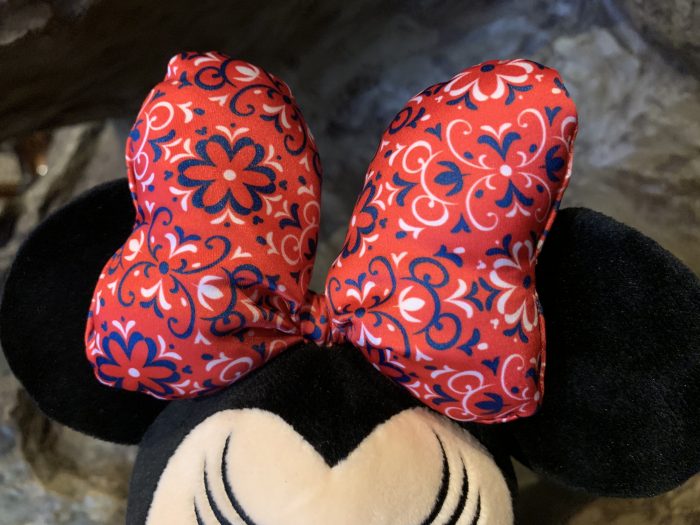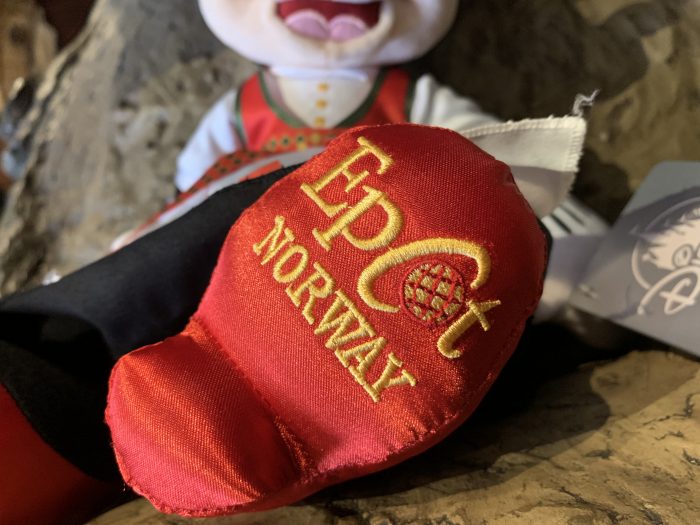 Over in Canada, lumberjack Mickey (also $29.99) has a brown boot with an "Epcot Canada" embellishment and an axe sewn to his right hand.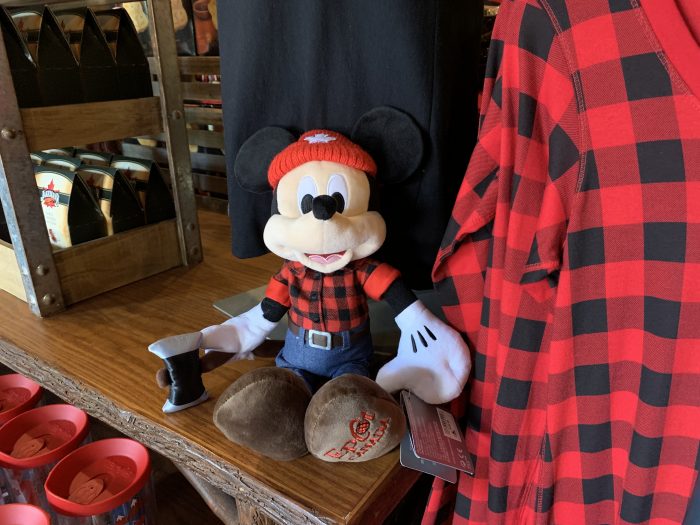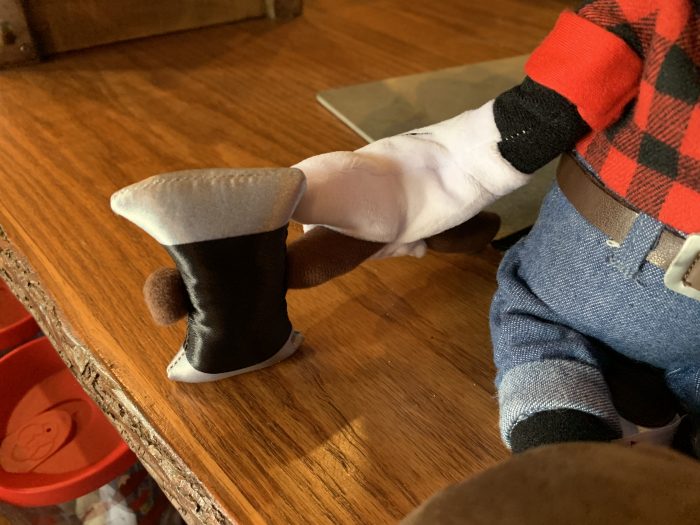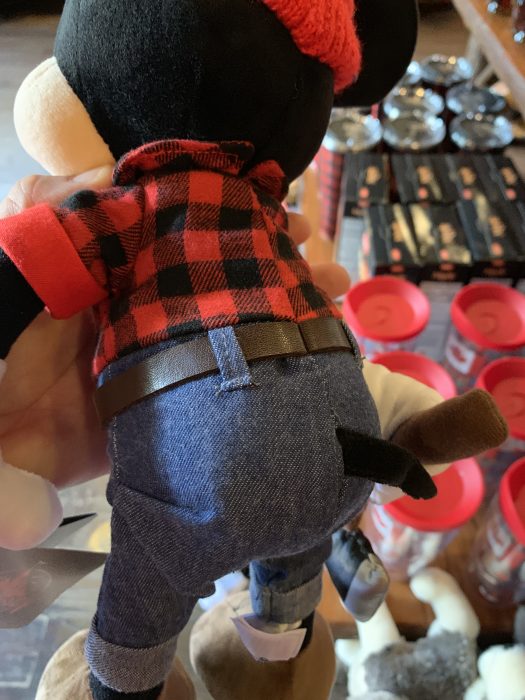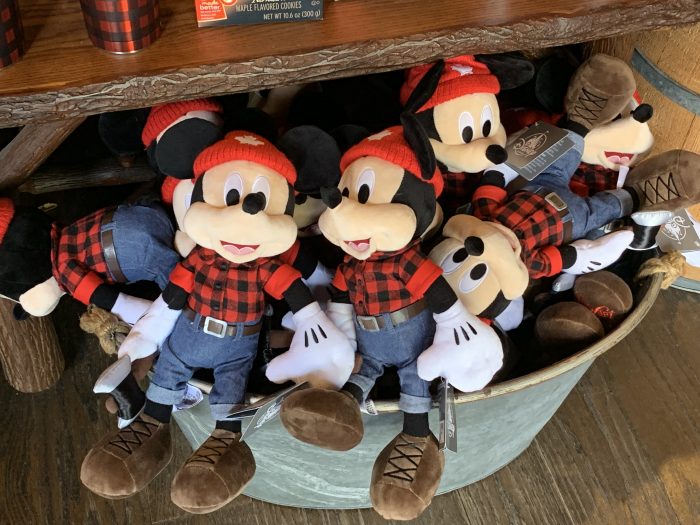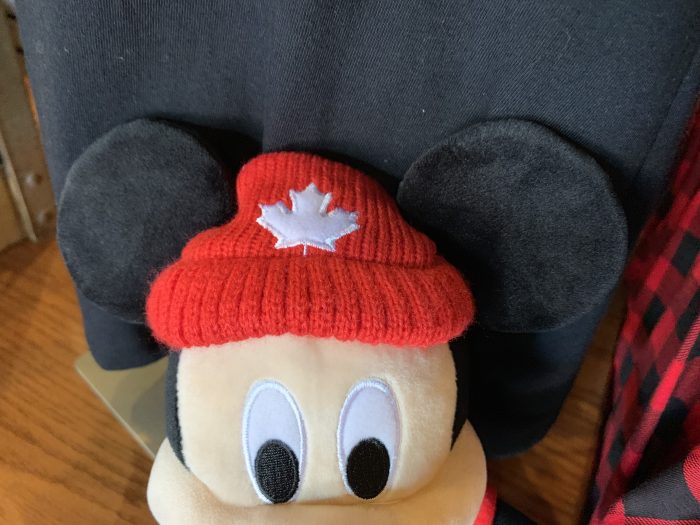 Photos: Christina Harrison