New Signage for Remy's Ratatouille Adventure and Other Beautiful Views Aboard Disney Skyliner
One of the attractions I am really looking forward to is Remy's Ratatouille Adventure, coming to EPCOT. I really enjoy Ratatouille the movie and it seems like it will be a fun addition to the France Pavilion. New signage has been installed showing the standby and FastPass+ return entrances to this attraction. We hopped aboard Disney Skyliner to capture a few pictures of the new signage, and enjoy the views along the way.
But first, let's take a look at how beautiful the France Pavilion and entrance to Remy's Ratatouille Adventure looked last week. The beautiful faced almost looks like a miniature village from this vantage point.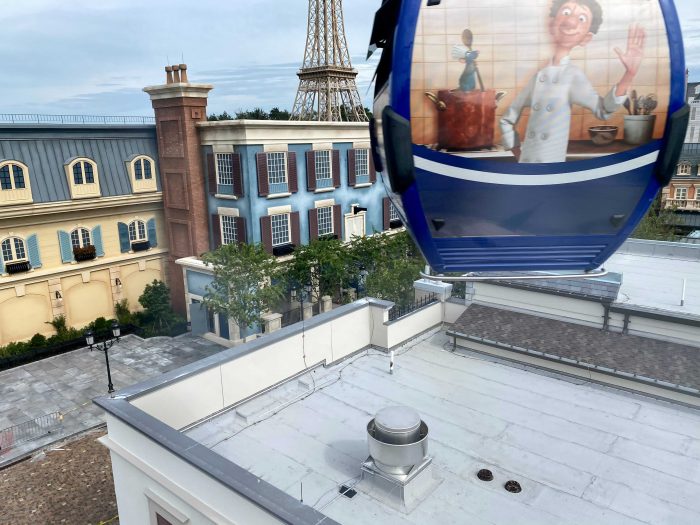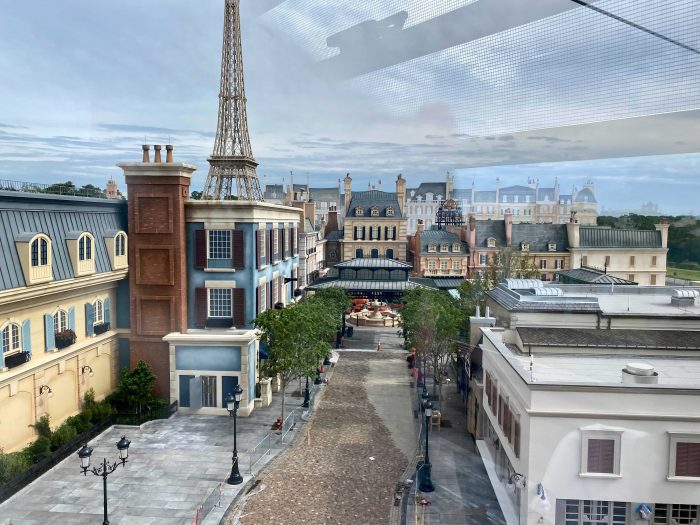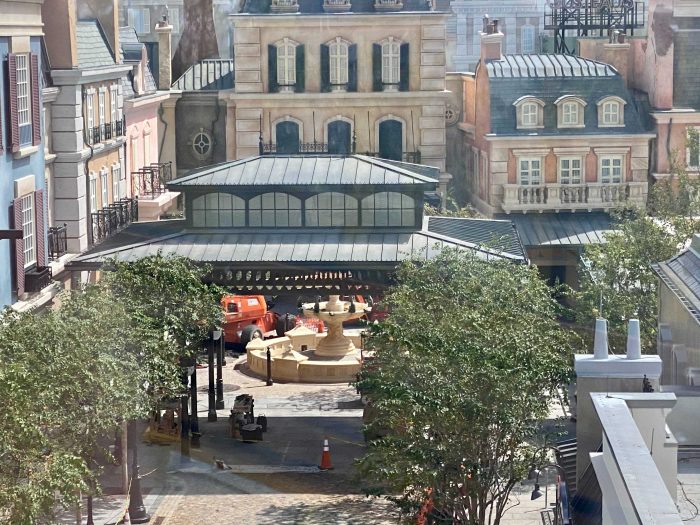 Now, one week later you can see the Standby Entrance and FastPass+ Entrance signs of the attraction being installed. It's nice to see some movement toward opening this attraction.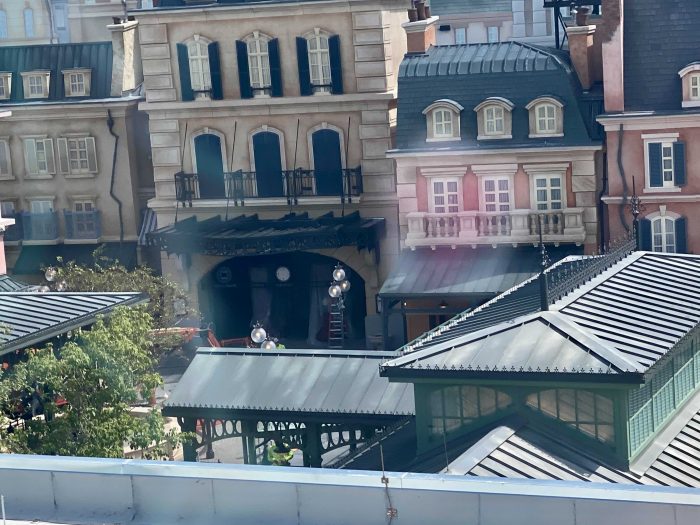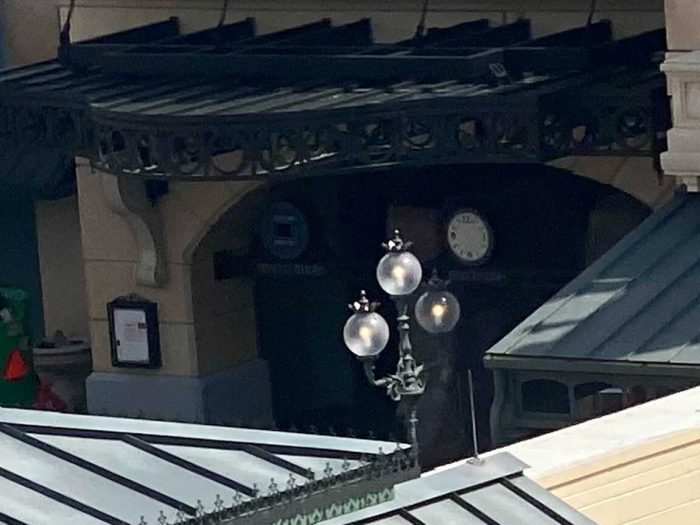 Originally Remy's Ratatouille Adventure was expected to open in Summer 2020. Of course, COVID-19 has thrown everything off and Disney has not set a new opening timeframe. Make sure you become a TouringPlans subscriber as our Lines app will show you the optimum time to ride this new attraction once it opens, and plan out the rest of your day with minimal wait times.
Are you looking forward to Remy's Ratouille Adventure? Any guesses on when it will open?